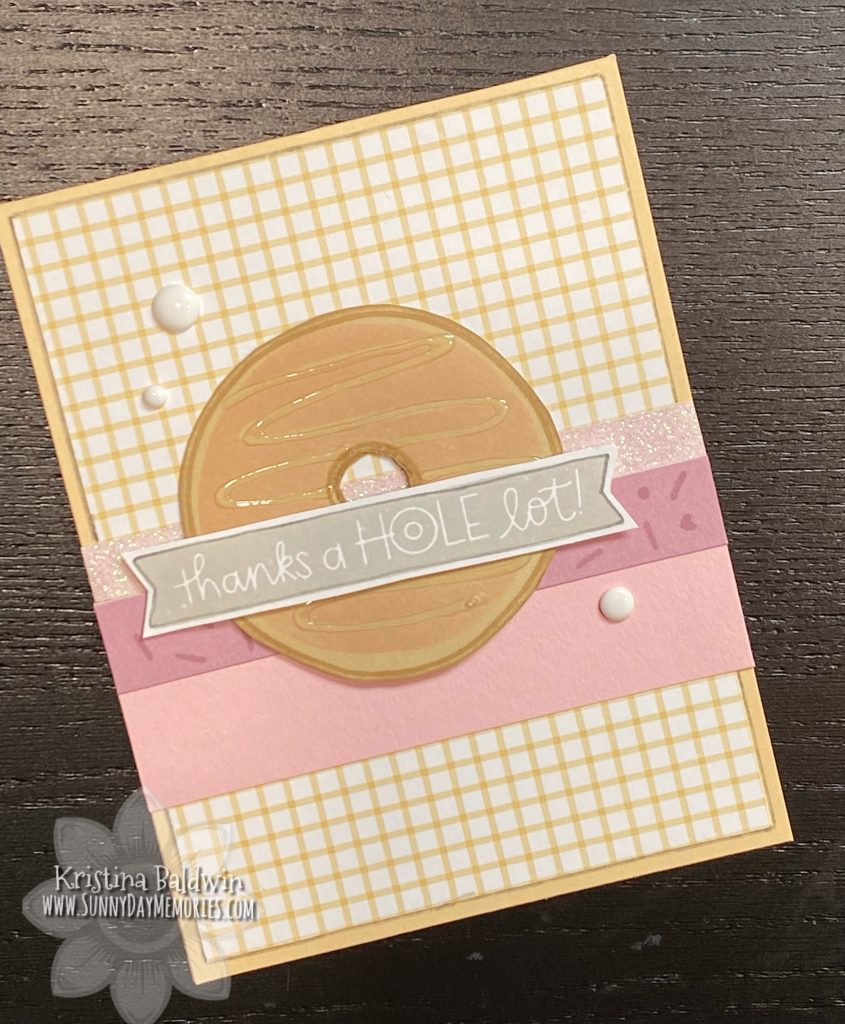 Let's get creative together using today's Make It Monday Card Sketch! This week for our 82nd edition of Make It Monday, I thought I'd share an easy card sketch to inspire you. There's nothing better than having a design already prepared for you. Unless of course it also includes the cutting dimensions, too!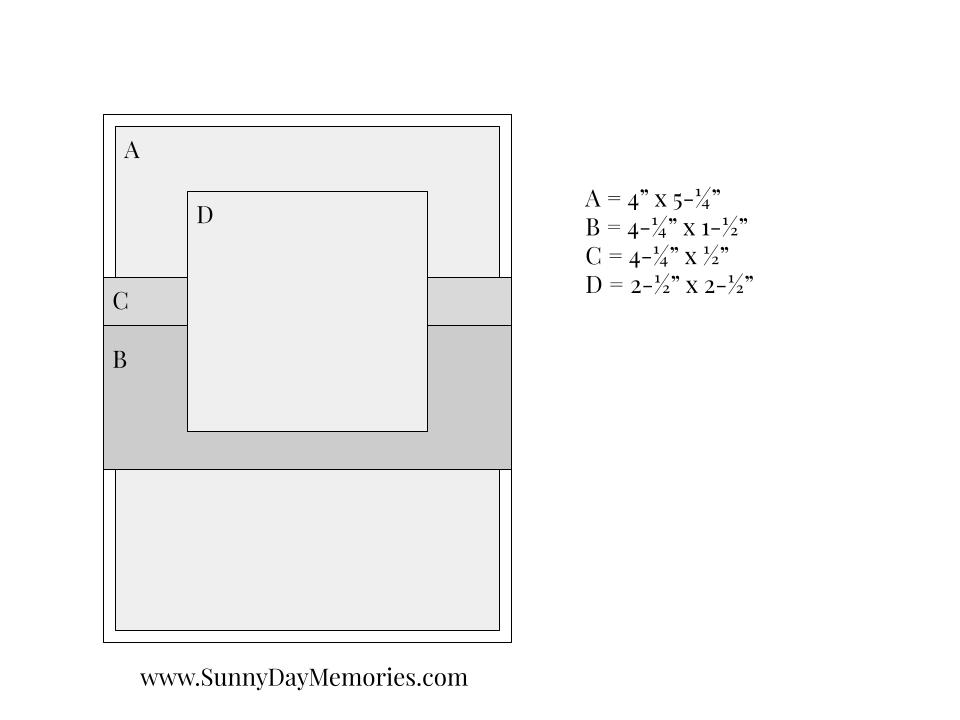 While my card today uses a retired set–Sprinkled with Love (D1967)–everything else is still current and available. I couldn't resist grabbing and using this stamp set again–it's SO cute! Plus, I just can't resist using Liquid Glass for the donut glaze. It always gives the perfect touch to the stamped donut.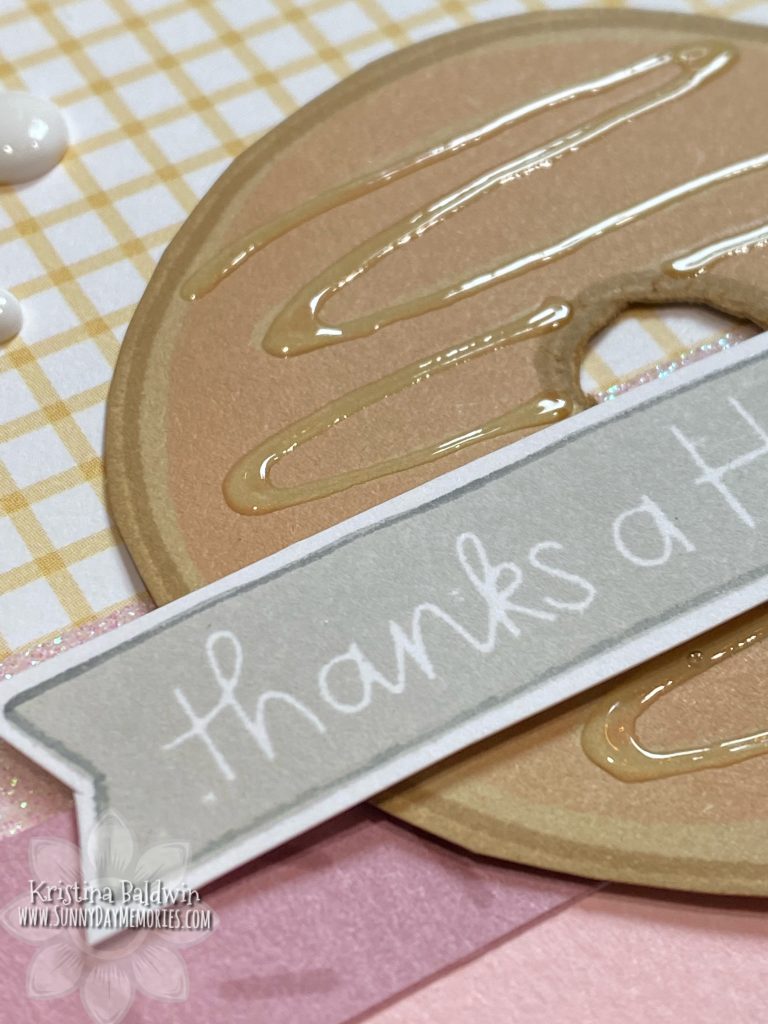 Little touches, like the Liquid Glass, can make such a big difference. In addition to that, another small touch I did was to stamp the sprinkles on the Mulberry Cardstock (*NEW* color!) It gives you another patterned paper to work with–but it's custom since you can create it yourself! Additionally, it adds a little bit of depth and texture to it.
Another small detail I added was using my .03 Pewter Journaling Pen to trace along the Shortbread Plaid Patterned Paper. It helps pull in the grey color a little more–since I stamped the sentiment in Mink ink. Plus, it gives a little bit more definition between the two papers. And speaking of definition, that's exactly why I traced the stamped sentiment the same way. It provided a bit more definition to the banner, which I like. You want the sentiment to stand out. And this helps draw your eye to it more.
Finally, you can never go wrong adding in a little bit of sparkle, right? So I used our Ballerina Glitter Paper for just a touch of that sparkle. Now it's your turn! Take today's Make It Monday Card Sketch and start creating.