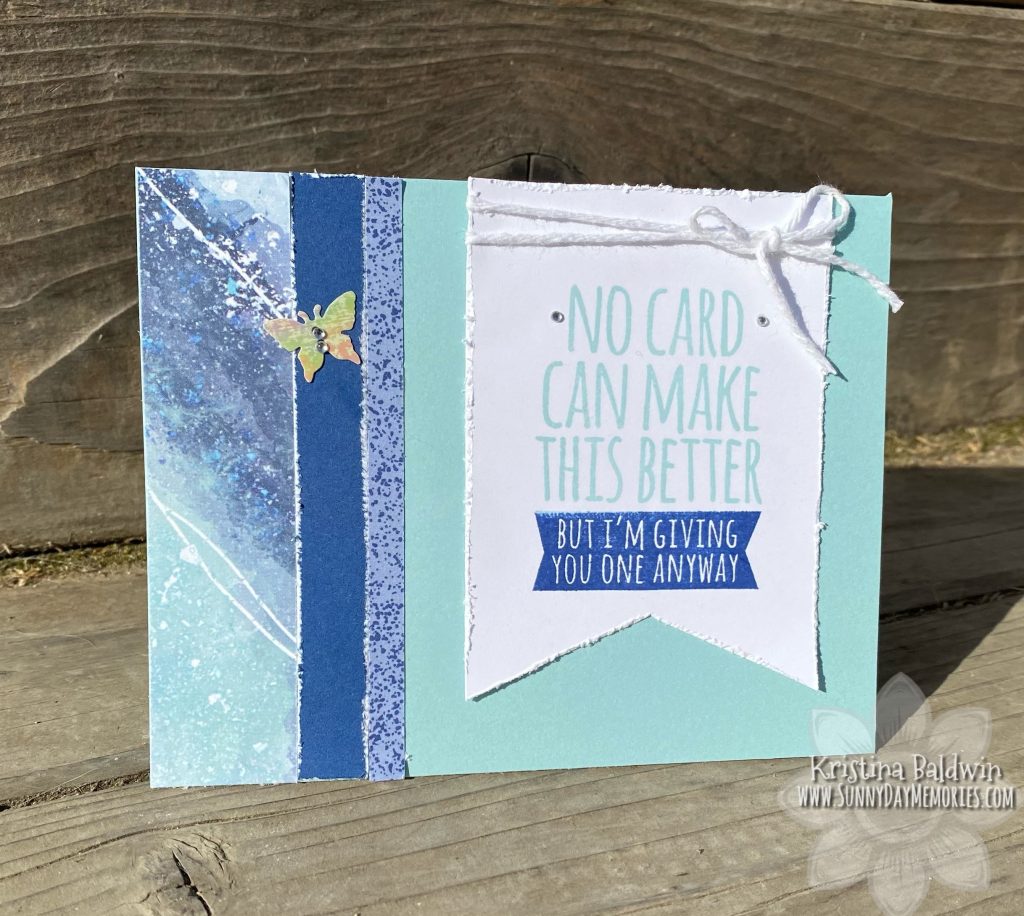 For today's Make It Monday (60th edition), I'm sharing this beautiful No Card Can Make This Better Card. I paired the fun Cheerful Humor Stamp Set with the gorgeous National Scrapbooking Month You Are Enough Paper Collection. I love the results. So I thought I'd share the card sketch for you to create your own masterpiece.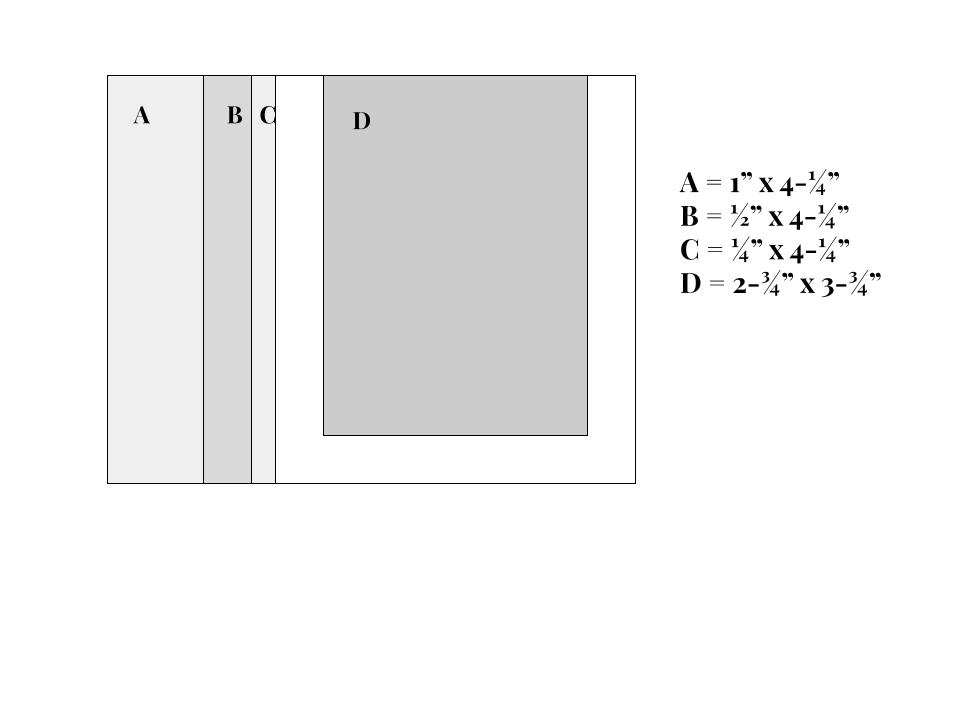 The Cheerful Humor Stamp Set has some fun sentiments. Most are a little cheeky or snarky so you need to be mindful of who the recipient is to ensure they see it's all in good fun. But I especially love this sentiment. It rings so true. While obviously a card can't make everything better it can let someone know you are thinking of them. It lets them know they aren't alone. It's a small gesture but one with a big impact.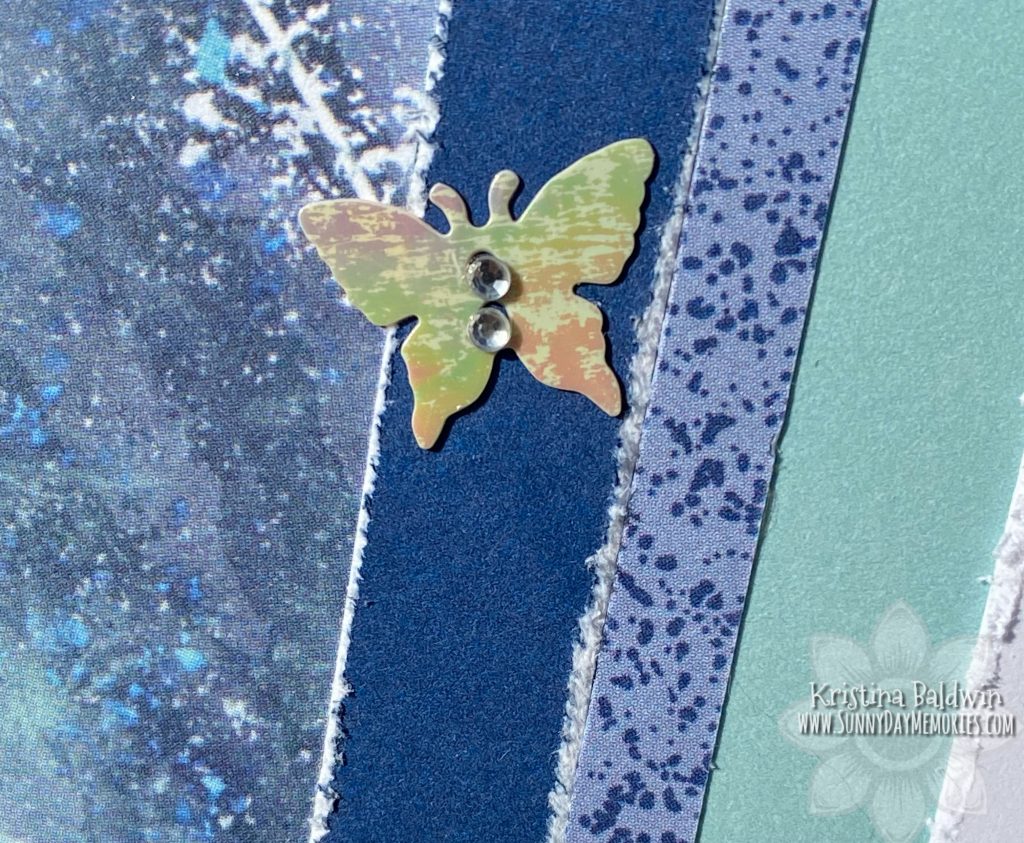 Just look at these beautiful papers! And the stunning You Are Enough Sequins are such a fabulous embellishment. They reflect the colors in your paper choices so well. Plus, they lay really flat. Which means they are easy to mail! I added 2 Bitty Sparkles over the 2 open holes of the butterfly sequin. It was the perfect addition!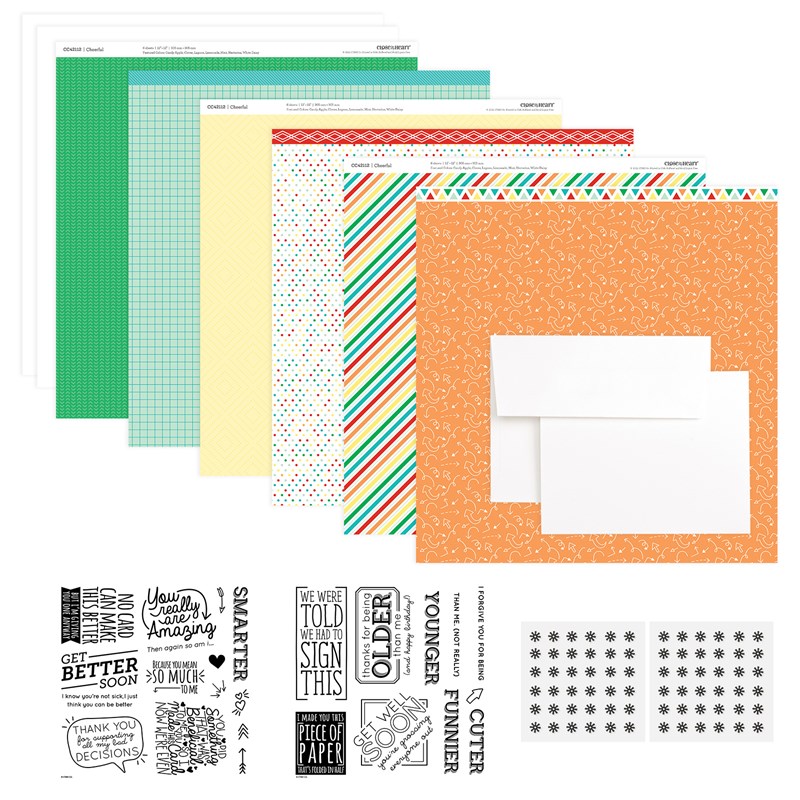 If you've been on the fence on whether to get the Cheerful Humor Cardmaking Bundle, I highly encourage you to do so. First off, you get the super cheerful exclusive paper in the bundle that you can't get in any other way. And secondly, look at how versatile these images are by using them with other papers. Especially gorgeous ones like the You Are Enough Papers.
Take some time today or maybe later this week and create your own card using today's Card Sketch. And remember that while no card can make this better, a card does remind the recipient that someone cares and is there for them.