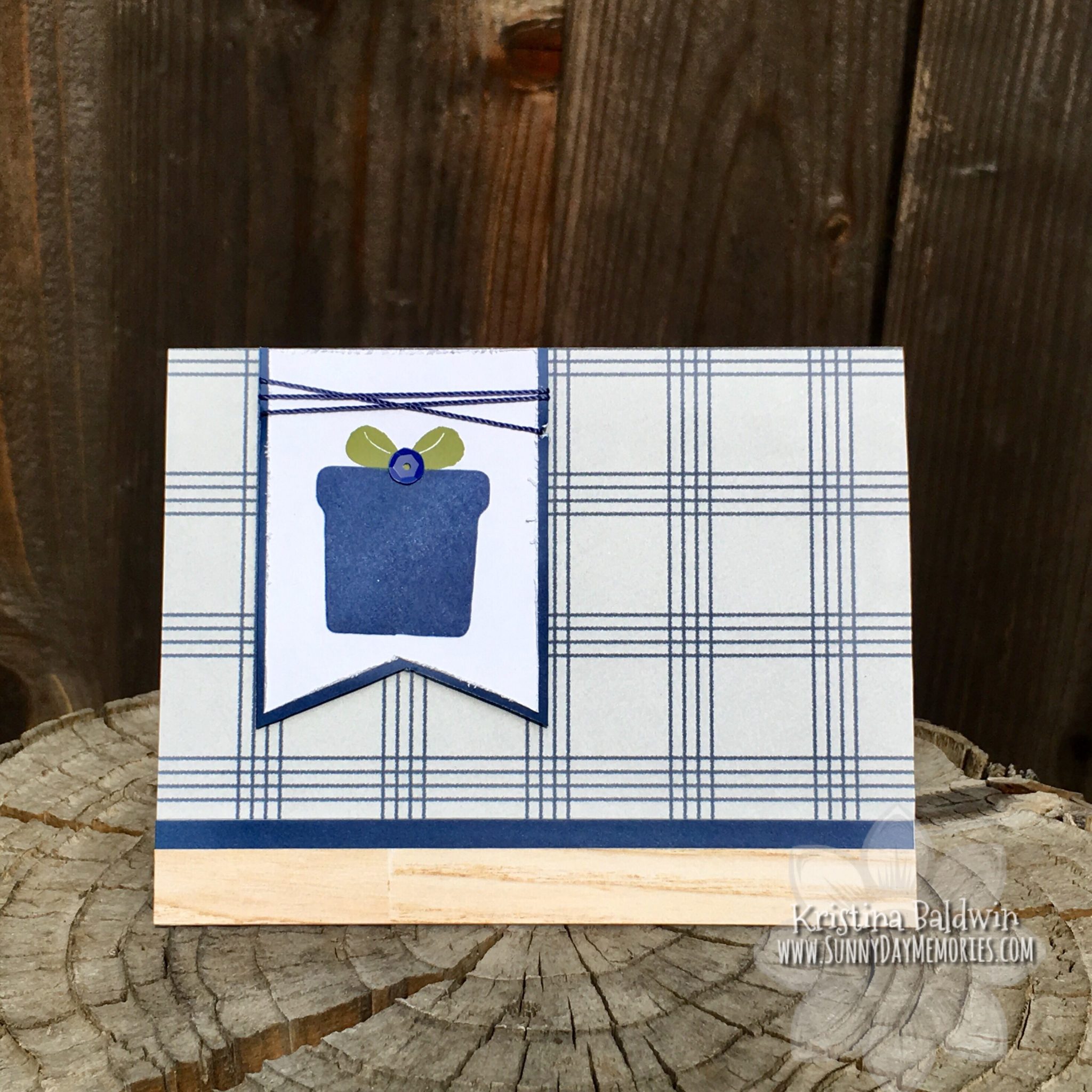 Today's card is a quick & easy one.  I'm sharing it not only because I love these patterns from the Sweet Girl Paper Collection (many of the patterns are in the Ballerina and Peach tones so these are a nice alternative) but also because I have a quick tip/technique to share as well.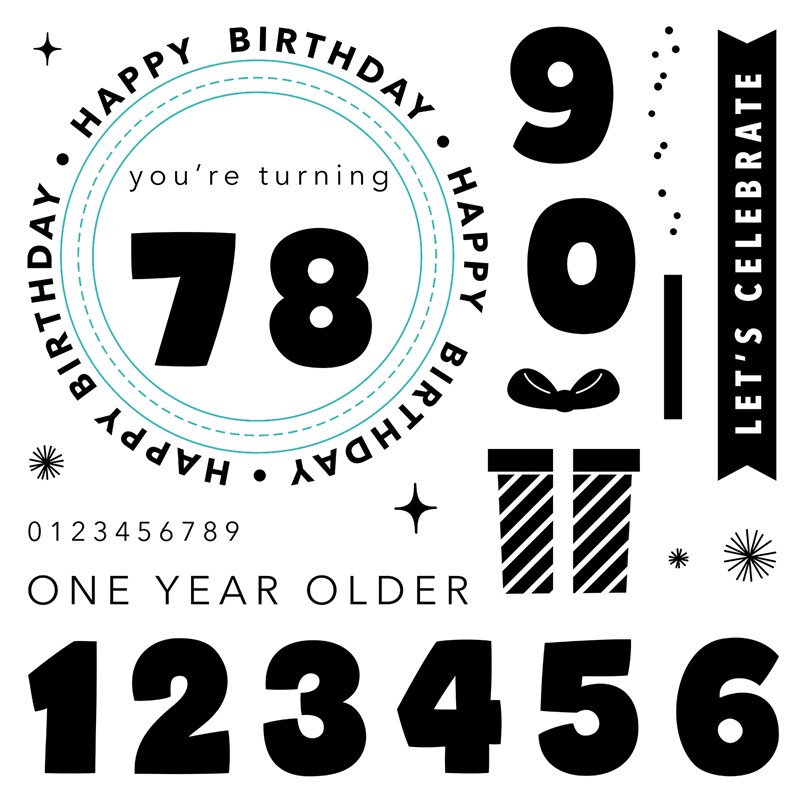 I used the *NEW* One Year Older Stamp Set.  I love how you can take your shaker cards up a notch with these decorative details.  Did you notice the present and how it has stripes?  But mine doesn't?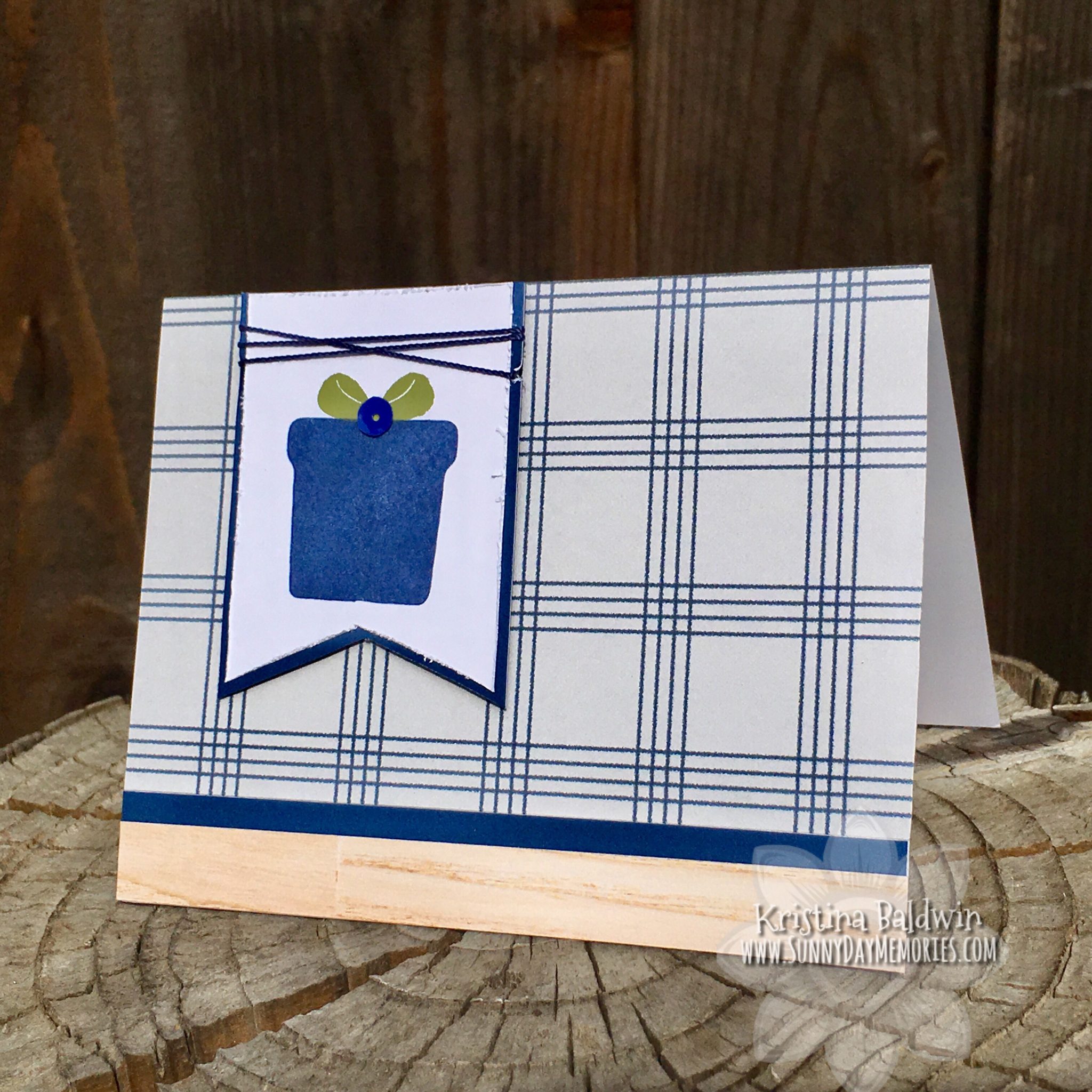 I love that many times with our My Acrylix stamps you can flip the image over and ink up the reverse side for a different effect.  That's exactly what I've done here.  I inked up and stamped what was to be the "backside" of the stamp.  In other words, the portion of the stamp that was not intended for stamping.  It's like getting more bang for your buck! 🙂  It's not always possible to do this, of course.  But when you can, it's a fun twist.
I also think this trick would work well for using this image as a flower pot!  Since it doesn't keep the open groove for the ribbon when you stamp the reverse side, it gives a nice smooth image perfect for adding some small flowers from the top of it.  Voila–a whole new look!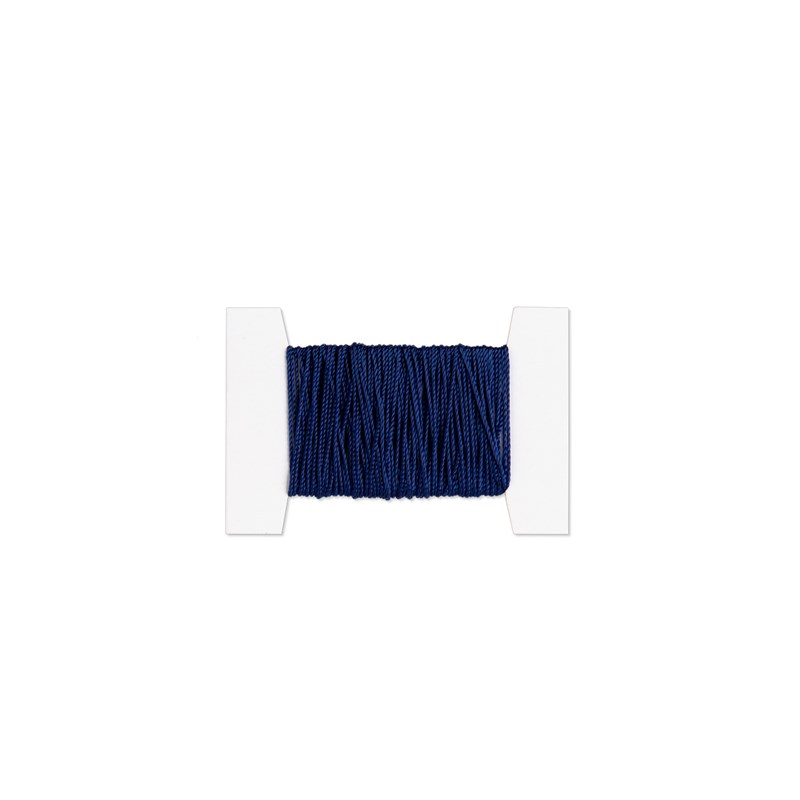 I finished the card with some of our *NEW* Sapphire Crochet Thread.  This thread not only has a fun look to it, but it's also one of the best deals!  You get 10 yards of it for only $2.95–WOW!  And finally I took some Liquid Glass and attached one of our *NEW* Crafty Loose Sequins to the center of the gift's ribbon.
To learn more about these products or to see the other product offerings from Close To My Heart, visit my ONLINE CTMH STORE.