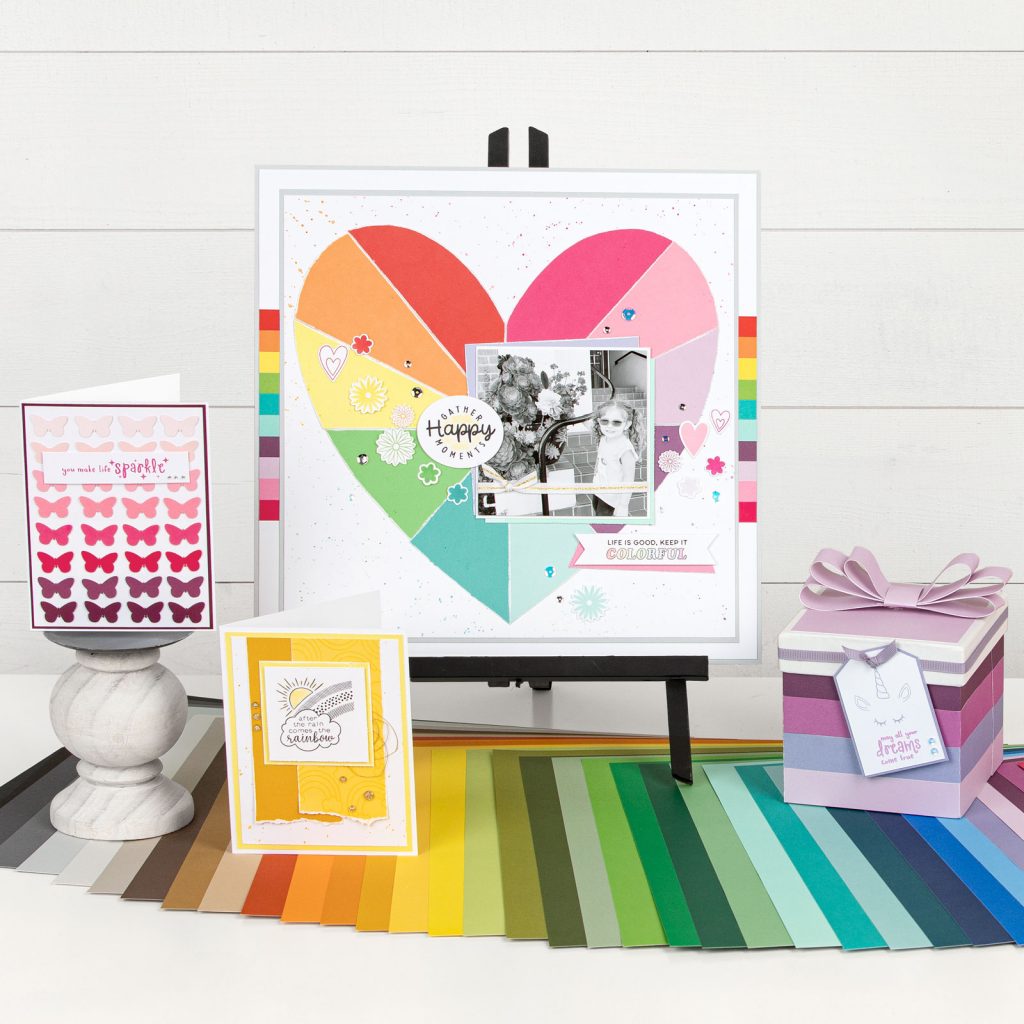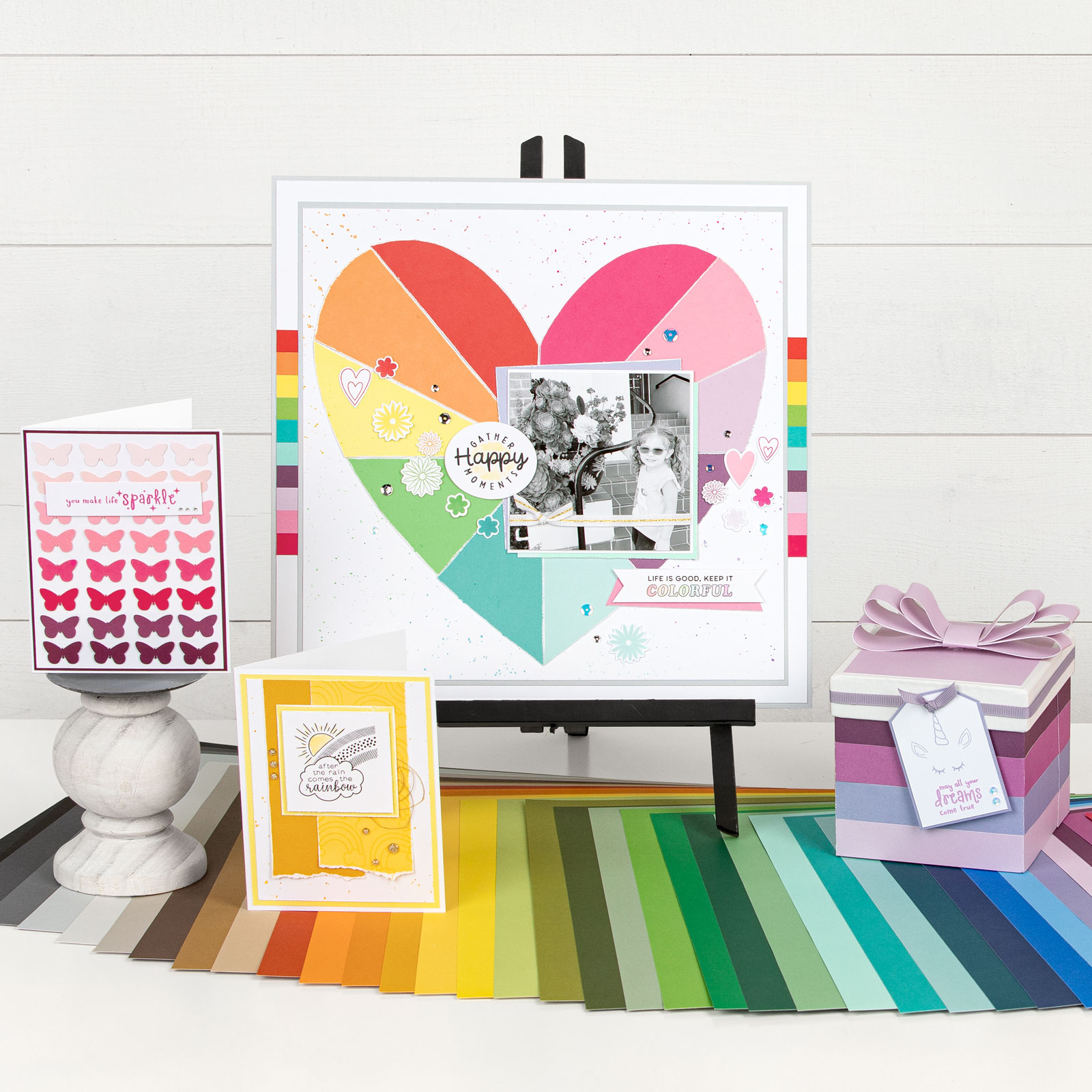 Last week, I shared information about Close To My Heart's April Special–Cardstock Carnival.  Today, I wanted to share this 15-minute video that showcases the artwork shown above and walks you through creating the cheerful yellow card.  You'll learn some quick & easy techniques that I know you'll want to try out on your own projects.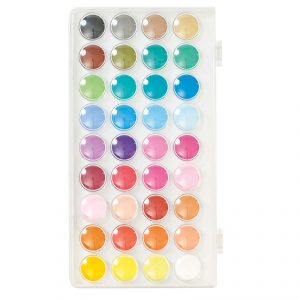 Grab your watercolor paints, waterbrush (or paintbrush would work, too!) and get set to fall in love with an easy technique!  Or maybe you'll love the Embellishing Thread tip–I know I did!  Either way, I know you're sure to find something you'll want to try from this video.
Cardstock Carnival Art Techniques✂️

Posted by Close To My Heart on Tuesday, April 14, 2020
To see all the options of the Cardstock Carnival Special, visit my ONLINE CTMH STORE.