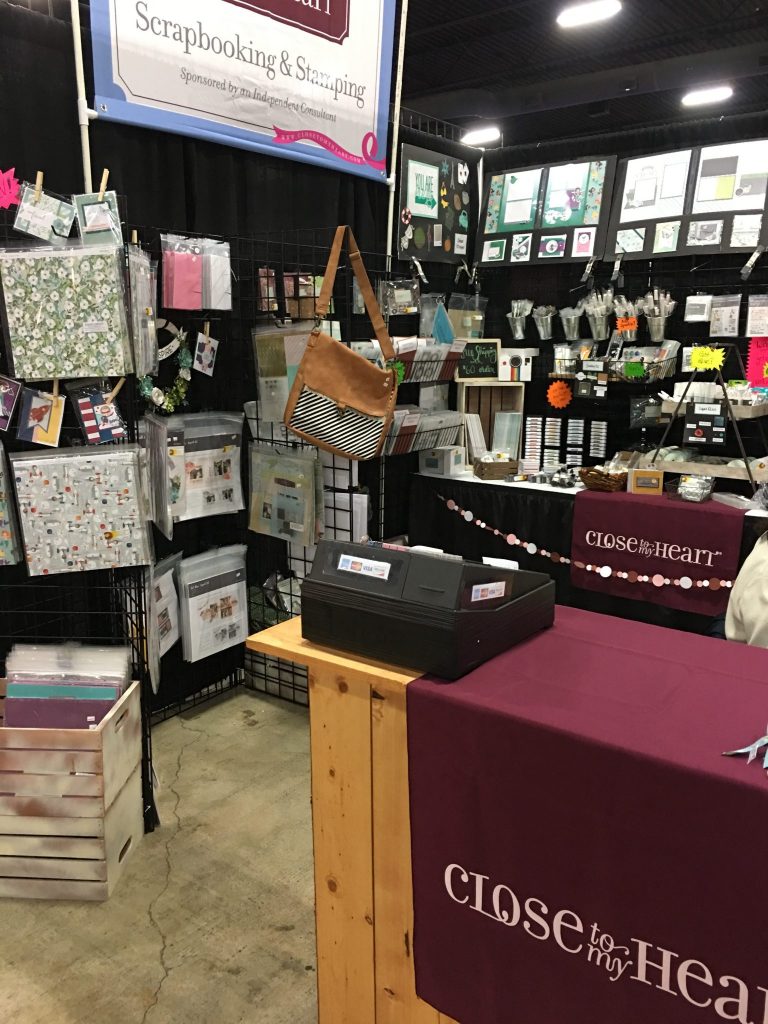 The last several days have been quite busy for me!  The Stamp & Scrapbook Expo kicked off it's 2018 season in Pleasanton and I hosted a Close To My Heart booth!  The Expo itself was Friday and Saturday with setup on Thursday (in the pouring rain, I might add!)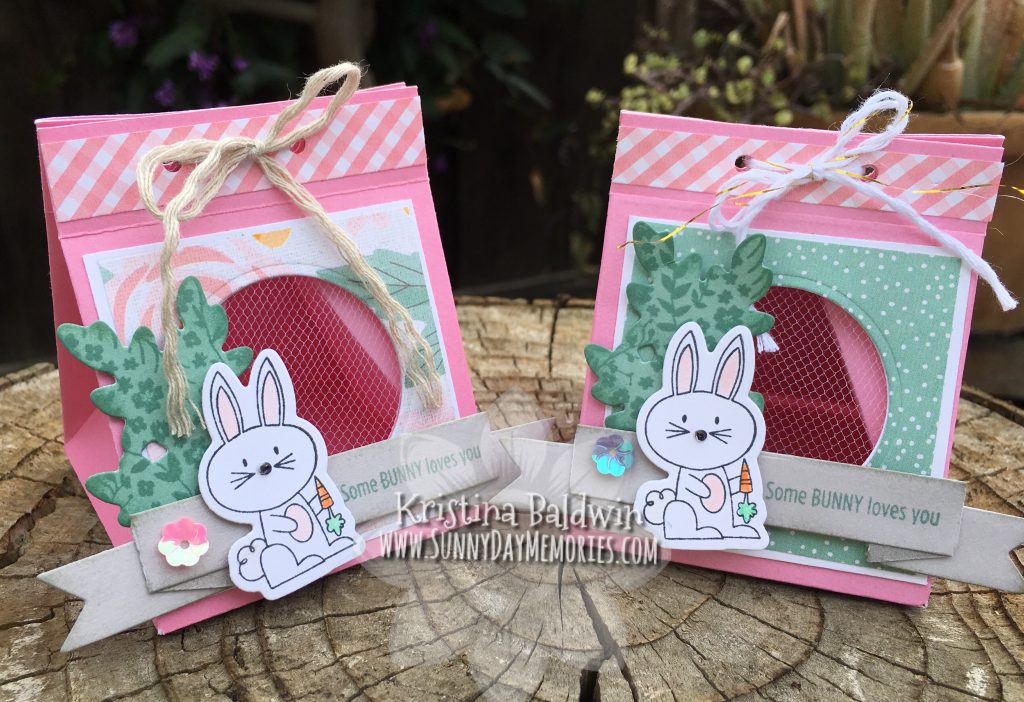 We offered a different Make-n-Take each day.  On Friday, I offered this darling 3-D box I designed for Easter using our Operation Smile Stamp Set–Punny Pals.  We sold out of the sets we had on hand quite fast!  It is an extremely adorable set.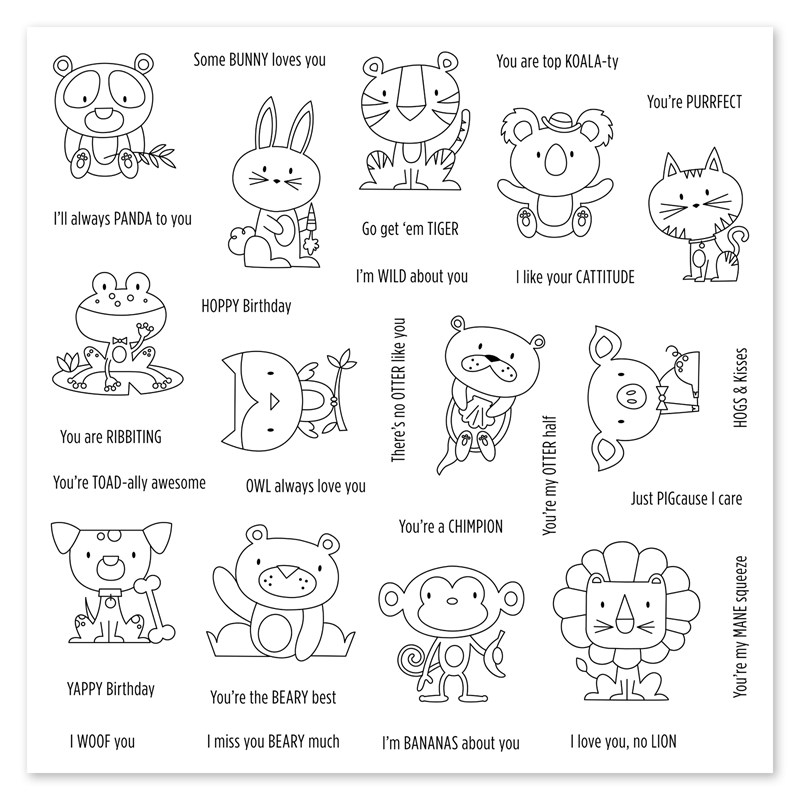 Plus, this month our dies are all on sale.  And this Punny Pals Stamp Set has a coordinating die set to it for all the adorable critters!  Who doesn't enjoy getting a discount, right?!?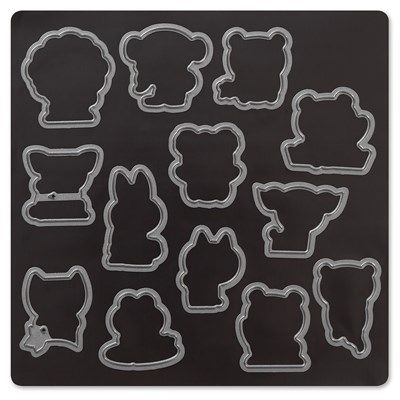 On Saturday, one of my team members, Deb, designed and instructed Expo attendees on how to make a beautiful Gift Card Holder using a circle of all things!  It was so fun seeing people have that "aha" moment when they saw how it came together.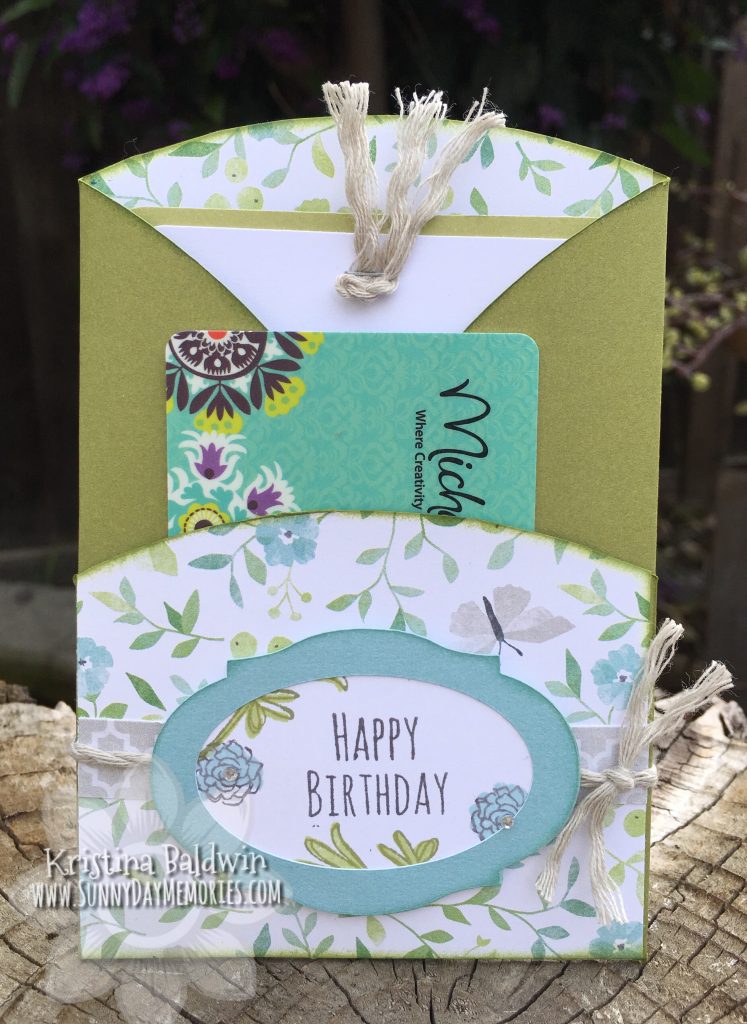 If you have the opportunity to attend an Expo near where you live–you should!  There are so many innovative classes and make-n-takes being offered.  Plus, it's spectacular to see such a broad spectrum of crafting products being offered in one place!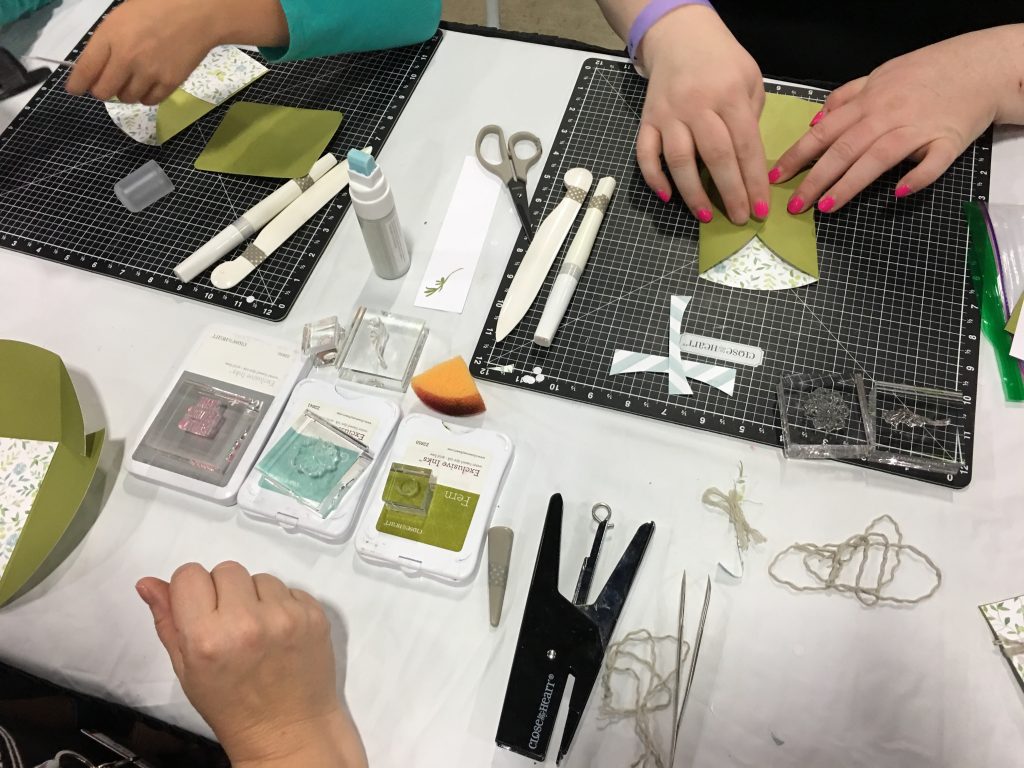 You can check out where all the Expo locations are by visiting their website.  For all you local to the SF Bay Area, I'll see you in Santa Clara in August!