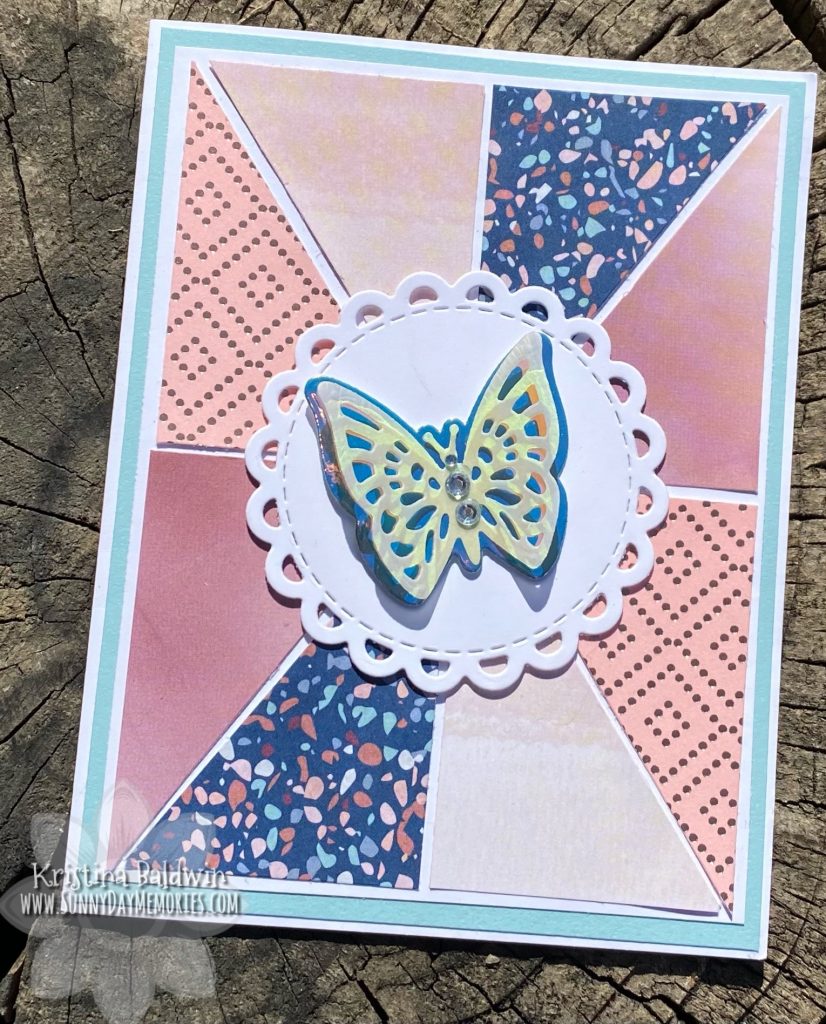 Today I have this beautiful You Are Enough Butterfly Card to share. Yesterday, I shared all about the You Are Enough Special for National Scrapbooking Month so I thought it was time to start showing off some fun projects created with these products!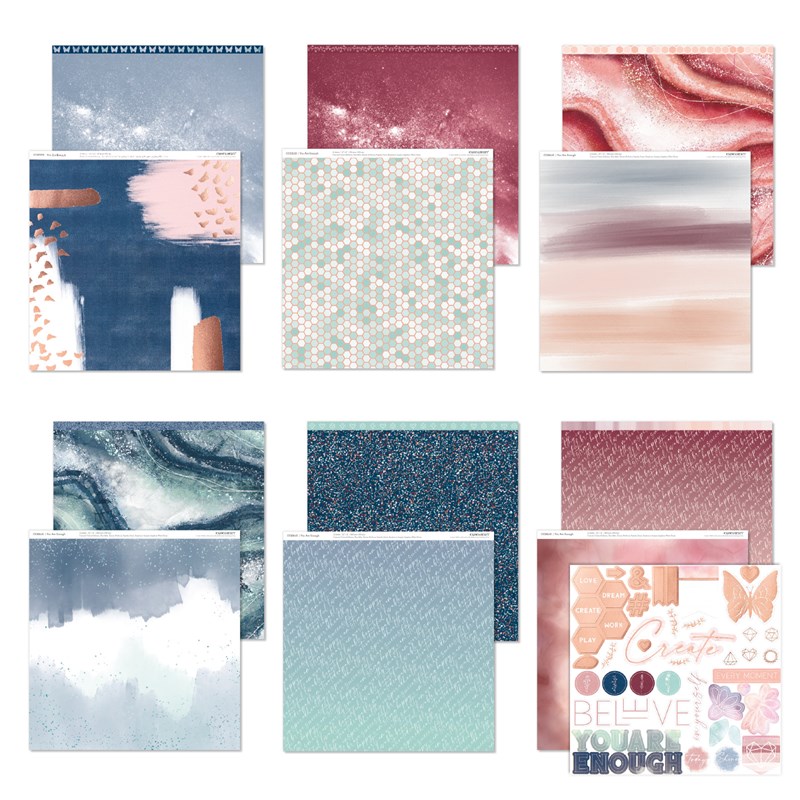 This style card allowed me to showcase a variety of the beautiful You Are Enough Patterned Papers as well as the Peach Coordinating Cardstock with the stunning Rose Gold Foil.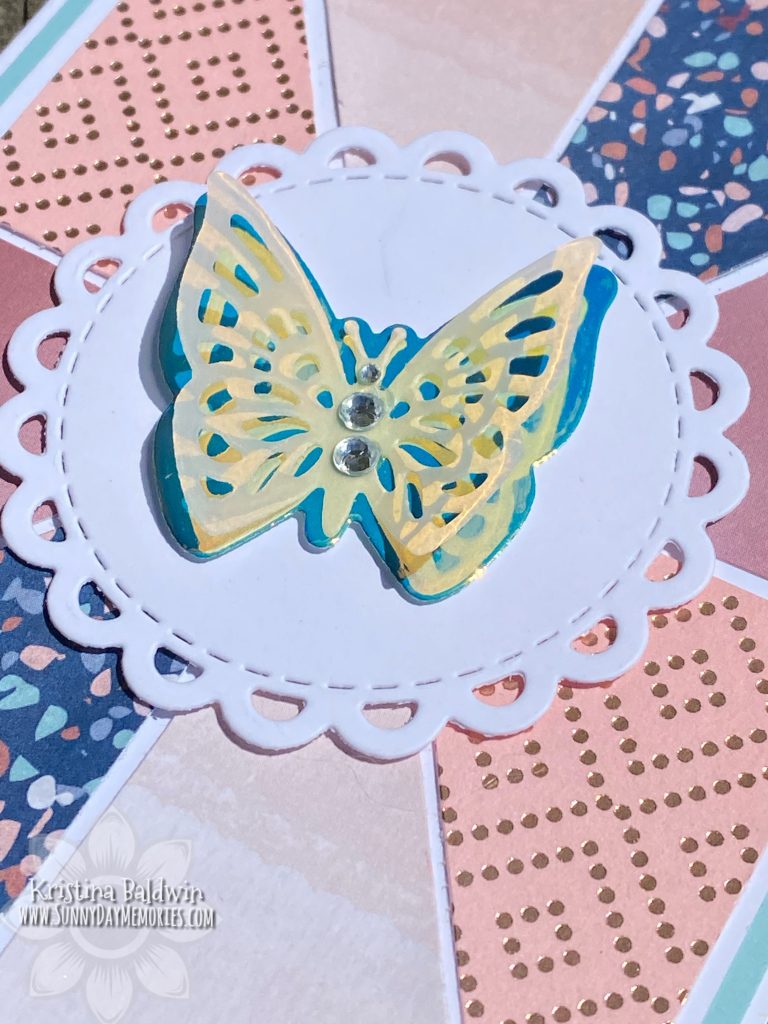 I used the small butterfly in the Layered Butterflies Thin Cuts for the focal point of my card. It's too pretty not to use it, right?! I cut the solid butterfly in our Oasis Holographic Paper. It picks up and reflects all the beautiful colors in these papers so nice. You wouldn't believe it's the same paper when you see it here: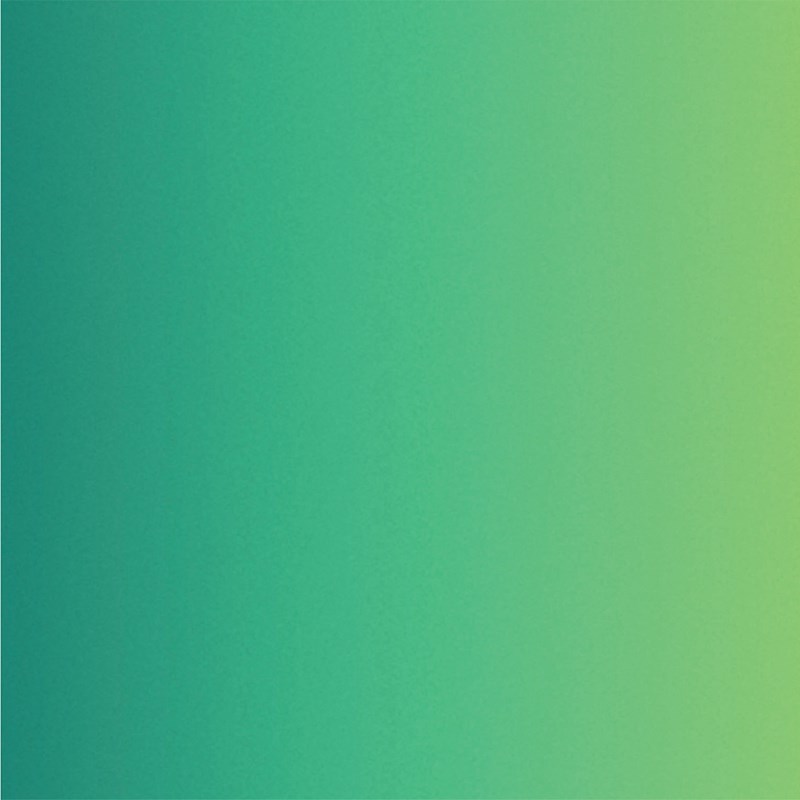 Then for a soft look, I cut out the 2nd intricate butterfly in Vellum Paper. While I'm sure it would have looked just as beautiful to adhere the butterfly alone on the card, I decided I wanted to help ground it a little. Layers always add more depth and beauty to projects so I cut out some White Daisy Cardstock with our Scalloped Circle Thin Cuts. This gave a nice resting spot for the butterfly. I finished the butterfly by adding 2 of our Clear Sparkles and 1 Bitty Sparkle. Using these embellishments provided a great way to hide the adhesive behind the Vellum since it can show through.
These *NEW* products are so beautiful that it's easy to create stunning artwork with them. I hope you like my You Are Enough Butterfly Card as much as I do!