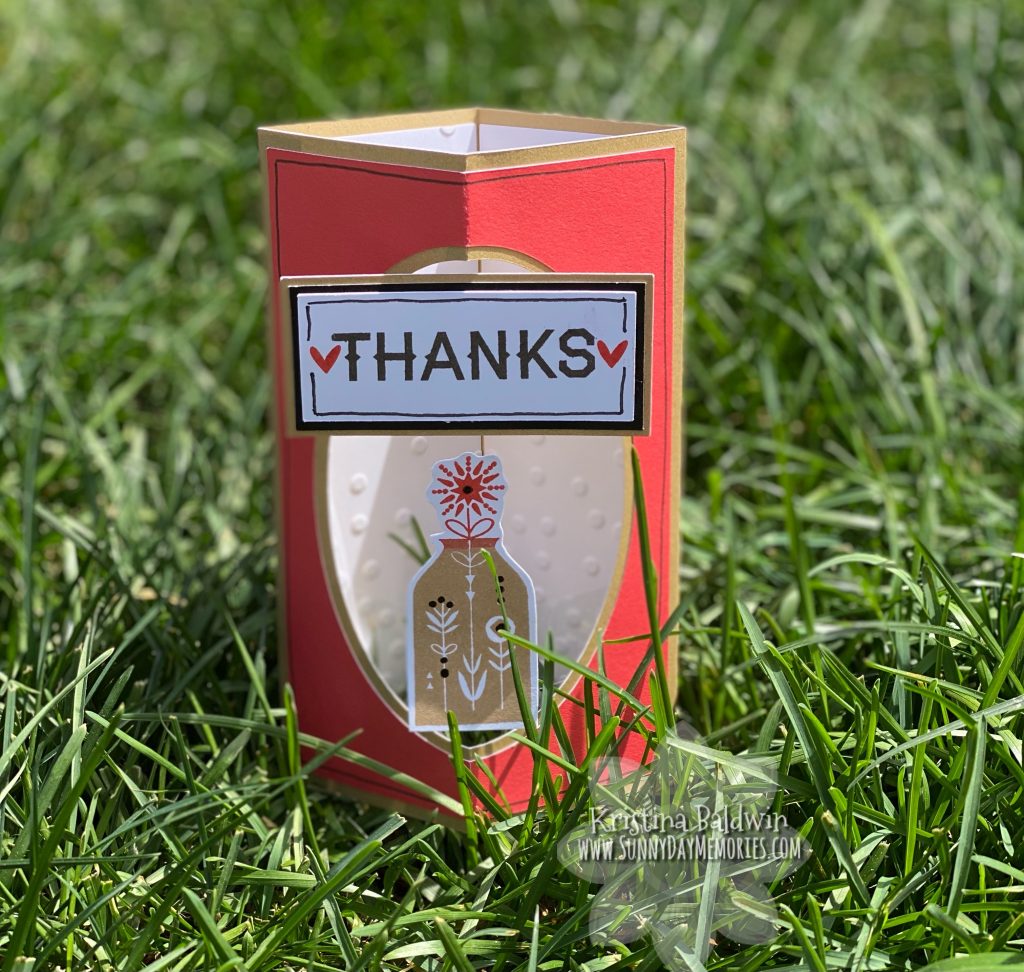 I'm so happy with how my You're the Best Box Card turned out. I'll be the first to admit that when I saw this month's Stamp of the Month, Scandinavian Folk Art Greetings, I felt stumped. I had no idea what I was going to create with it. The set definitely had me feeling creatively uninspired when I initially looked at it. But that motivated me to work with it. To push through that feeling of what can I create with this set? And so far, I've loved what I've come up with. While I shared my symmetrical stamped thanks card first, this Box Card was actually the first project I created with this stamp set.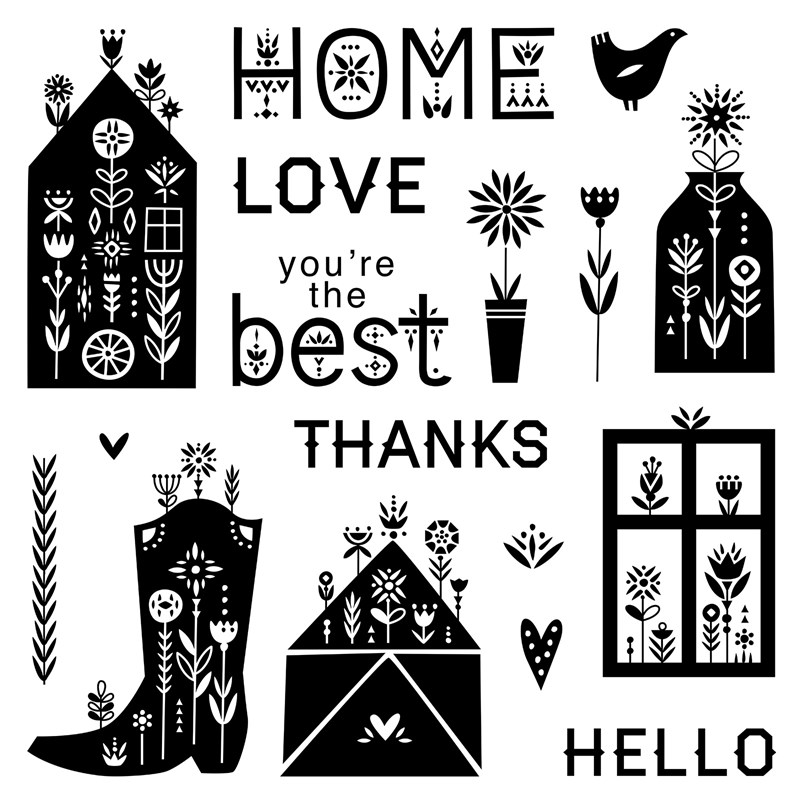 And I haven't stopped creating with it! I have another project that I'll be sharing with you next week. It's super simple but such a great result. So stay tuned for that.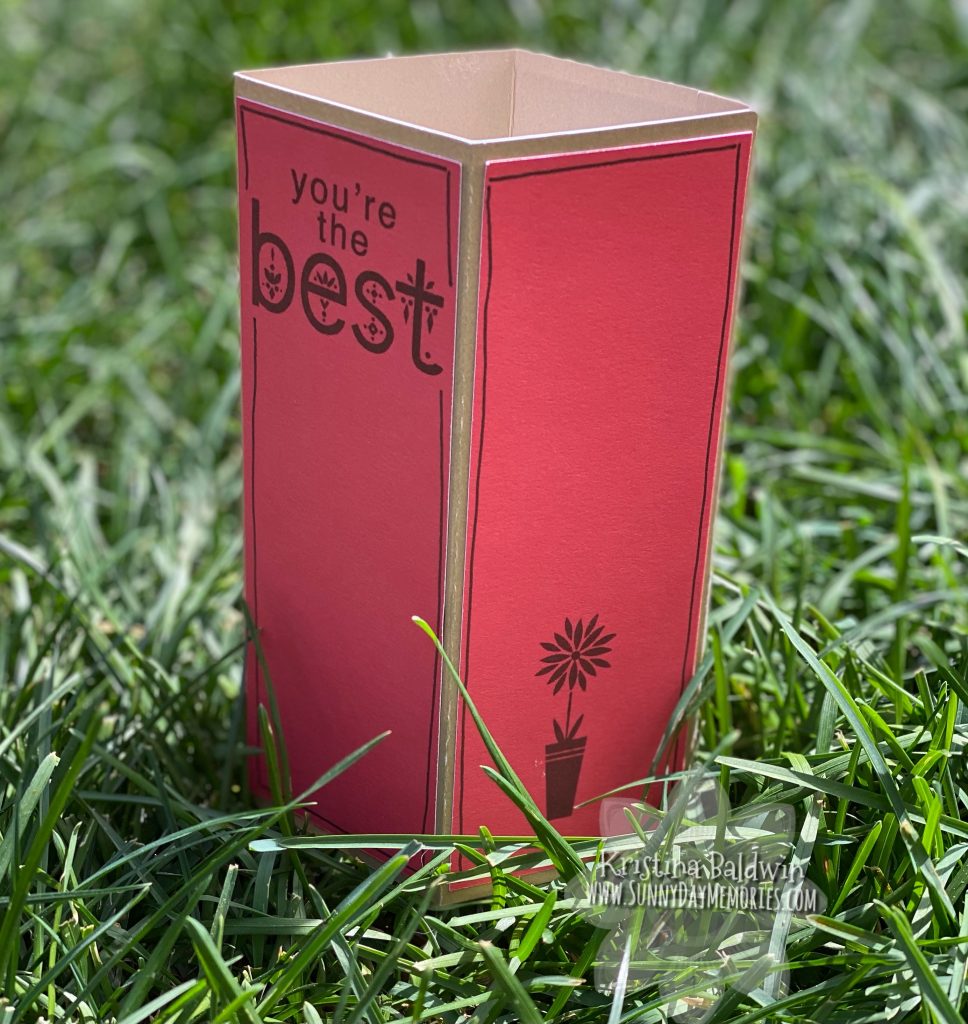 Today's Box Card is a fun one because it not only has a wonderful wow factor since it will stand up on it's own. But it also lays flat so you can easily mail it. It also allows you to really decorate every aspect of it. Our Cascading Dots Embossing Folder was a great way to add some dimension and visual interest inside the card. While the backside of the card is the perfect spot to write your note to the recipient, that doesn't mean it has to be left blank! I added some additional stamping and a little bit of line doodling around the edges of the cardstock. Simple touches. But I really feel they make the card complete.
This is one of the projects we'll be creating at tomorrow's Technique Time Class. I can't wait to share this You're the Best Box Card with the class attendees!