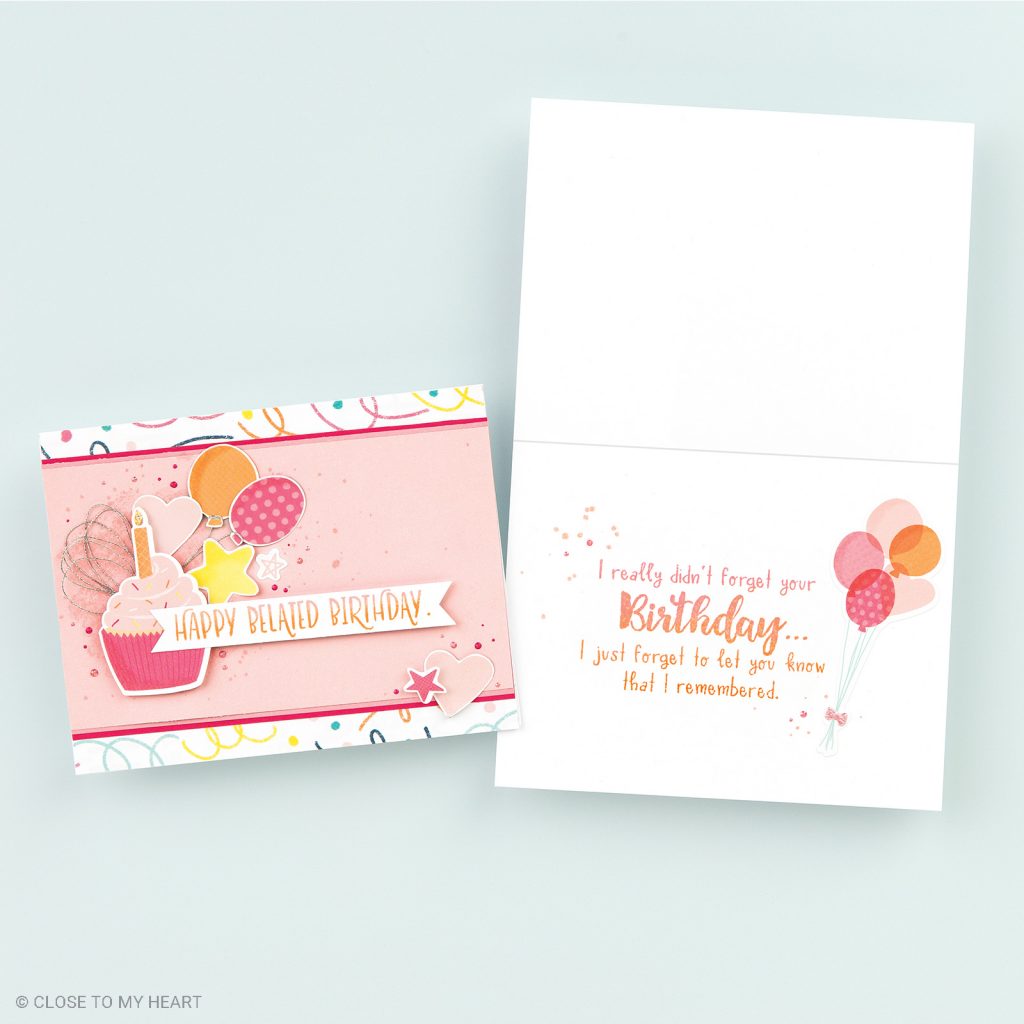 It's time for our Crazy for Cards Class + Crop. Time to re-stock your card stash and be inspired with new techniques and card tricks. A fresh start to the new year. We hope you can join us virtually!
Customize and create your perfect crafting experience. Join us to create 8 beautiful cards OR choose to crop which includes Bingo and a 2-page layout OR do both for the ultimate crafting experience (and the most bang for your buck!) We'll have a couple of fun challenges, a special gift, some snacks and a whole lot of fun.
WHEN: Saturday, January 30th
TIME: 9:00 am – 5:00 pm (Pacific)
WHERE: Your home (via Zoom)
Cost of registration includes:
pre-cut project pieces for 8 cards (class) or 2-page layout (crop)
Bingo + prize (crop)
virtual swap table goodie bag (crop)
step-by-step instructions with photos (class)
special gift
snacks
challenges
shipping to your home
Cost is $55 for the Card Class OR Crop. $70 to do both. RSVP by January 9th. Additional details and Zoom information will be emailed upon receipt of payment.