Live Beautifully Card Kit
Create 20 stunning cards (2 each of 10 different designs) using CTMH's National Scrapbooking Month exclusive Live Beautifully Paper Pack and coordinating Live Beautifully Stamp Set.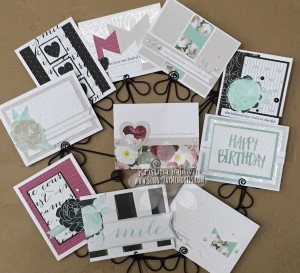 Kit will come with pre-cut papers and pre-stamped images.  Envelopes and embellishments are included. Just add adhesive!
$34 local pickup OR $42 Priority Mail.
March Create with Kristina Kit
Just in time for Spring, a stunning wreath for your home!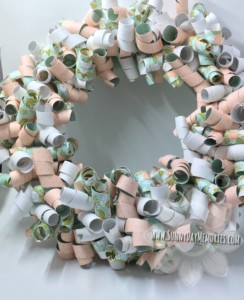 In this month's kit, you'll receive:
Hello Lovely Papers in 3 designs/colors
Wreath form
Instructions and tool to create your own wreath
$29 (includes Priority shipping to you!)
Video Guides
There are more videos on my YouTube Channel!
Card Kits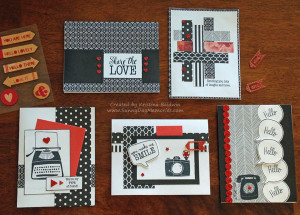 Create 5 stunning cards using the exclusive Share the Love Stamp Set which makes a difference by supporting Operation Smile.  $7 of the purchase price of this stamp set is donated to Operation Smile. A win-win situation for sure! You have 3 kit options to choose from:
Basic Kit includes:
5 card bases + envelopes
All pre-cut & stamped pieces
Complete package of Cranberry Fundamental Assortment
Shipping directly to you
Premium Kit includes:
All Basic Kit supplies
Share the Love Stamp Set
Premium Plus Kit* includes:
All Premium Kit supplies
Complete package of Thin 3-D Foam Tape
Black Stamp Pad
*This Kit qualifies you for the discounted Stamp of the Month for only $5
Grab-n-Go Guides
Grab-n-Go Guides are your answer to when you have a creative block. Just stop by and grab your all-in-one instruction guide when you're looking for a quick & easy way to get creative.  These Grab-n-Go Guides come complete with a list of supplies necessary, cutting guides and step-by-step instructions with pictures.  
Assembly Line Style Cards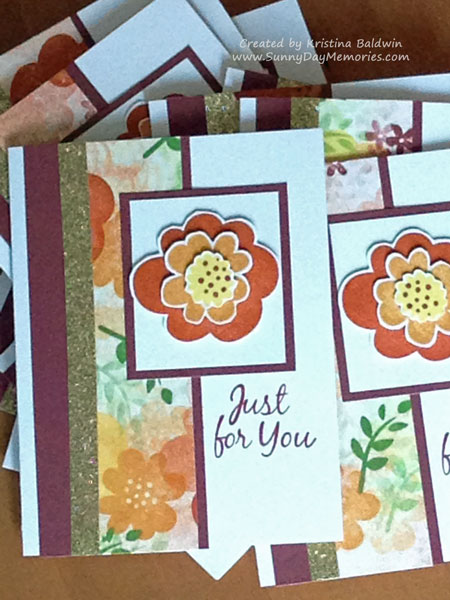 Looking to create a stack of cards to have on hand (think birthday or thank you cards)?  Or maybe you need to make up some holiday cards quickly?  This Grab-n-Go Guide will walk you through creating 16 identical cards while teaching you about Random Stamping and the Smack Down Technique.
Get access for only $7.95.