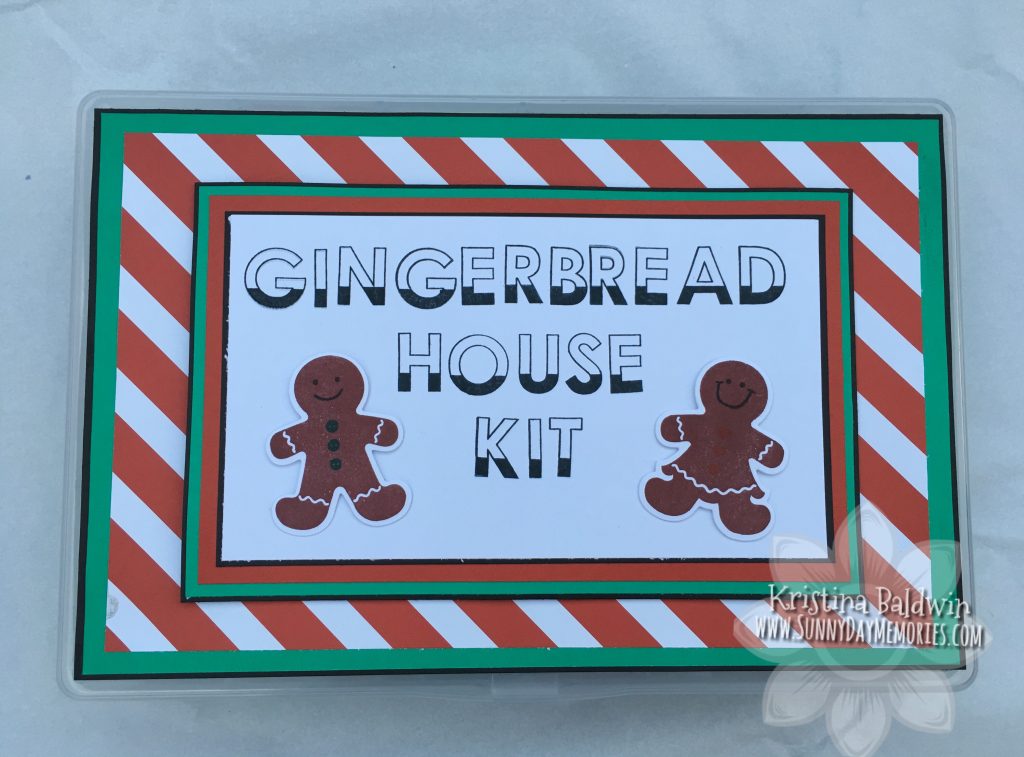 This is a super fun & cute gift that would be perfect for just about anyone–a neighbor, a friend, a co-worker…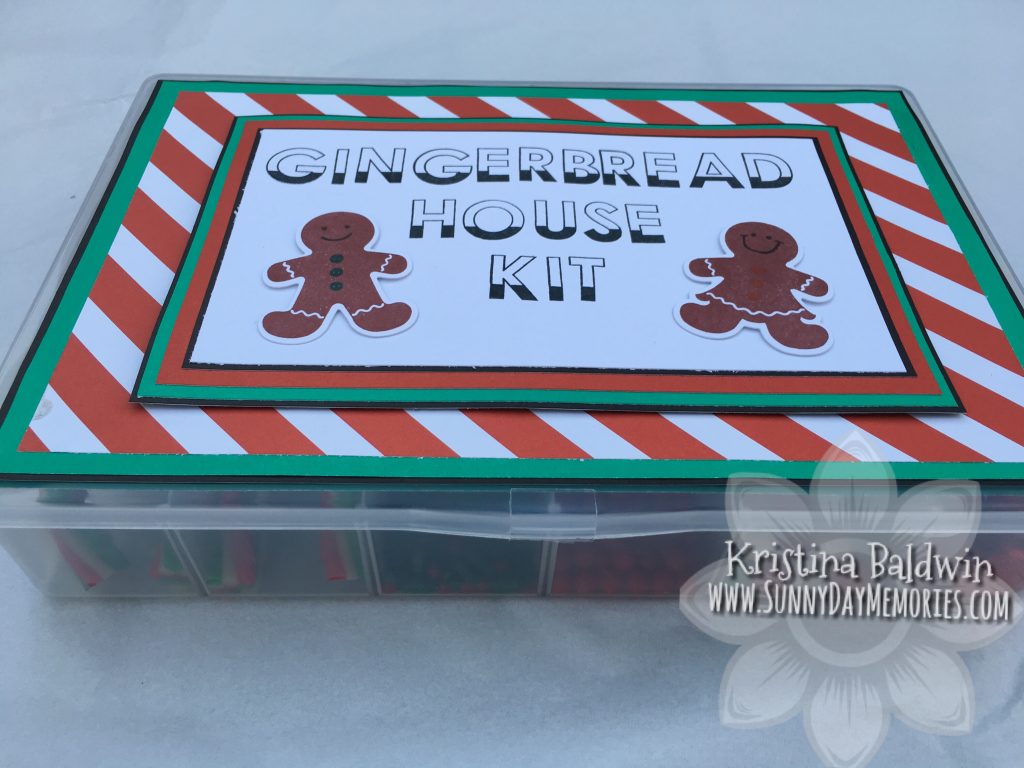 But the best part is…it's super fun to make as well!  To start with you'll need a plastic jewelry organizer box.  You can get one at your local craft store (i.e. Michaels, Hobby Lobby, JoAnns.)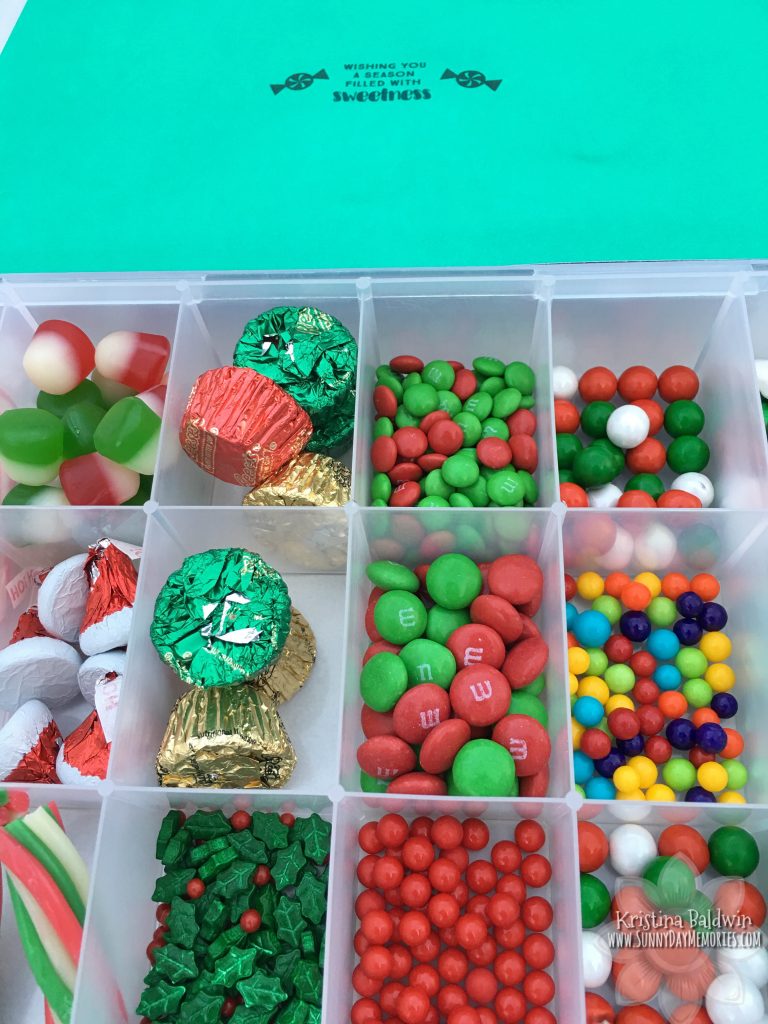 Then it's time to shop for yummy decorations for the gingerbread house.  I found all my items at either Target or Michaels.  Think M&Ms, mini M&Ms, holiday Twizzlers, festive cookie sprinkles and more.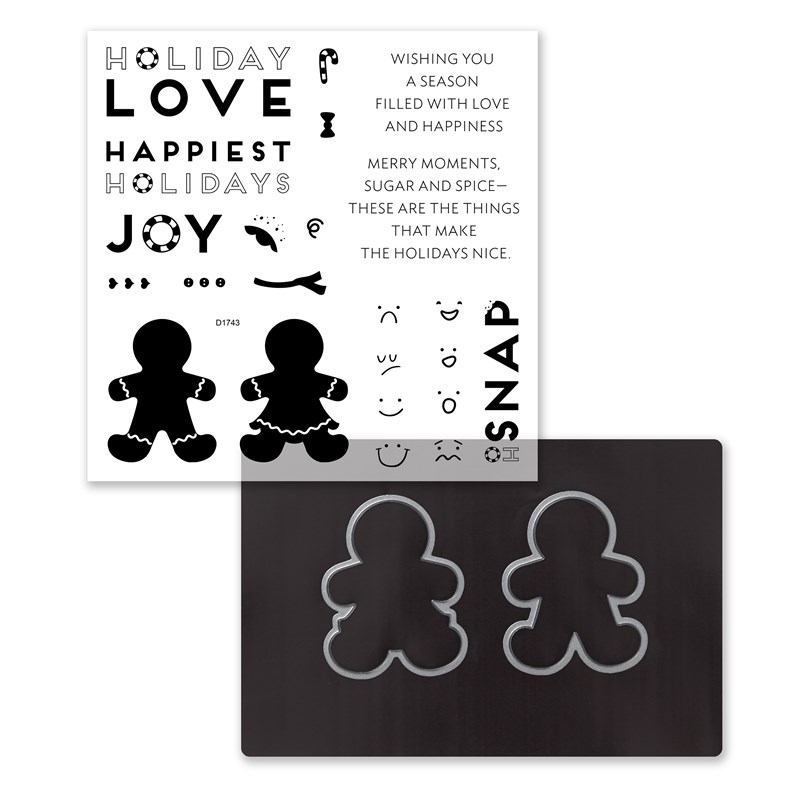 Before filling all your sections in your box, it's important to do the decorating of your box.  I couldn't resist using Close To My Heart's adorable Gingerbread Friends Stamp Set + Thin Cuts dies for the outside decorating.  Along with this set, I also used the Colorblock Alphabet Stamp Set and Seasons of Sweetness (for the inside cover sentiment.)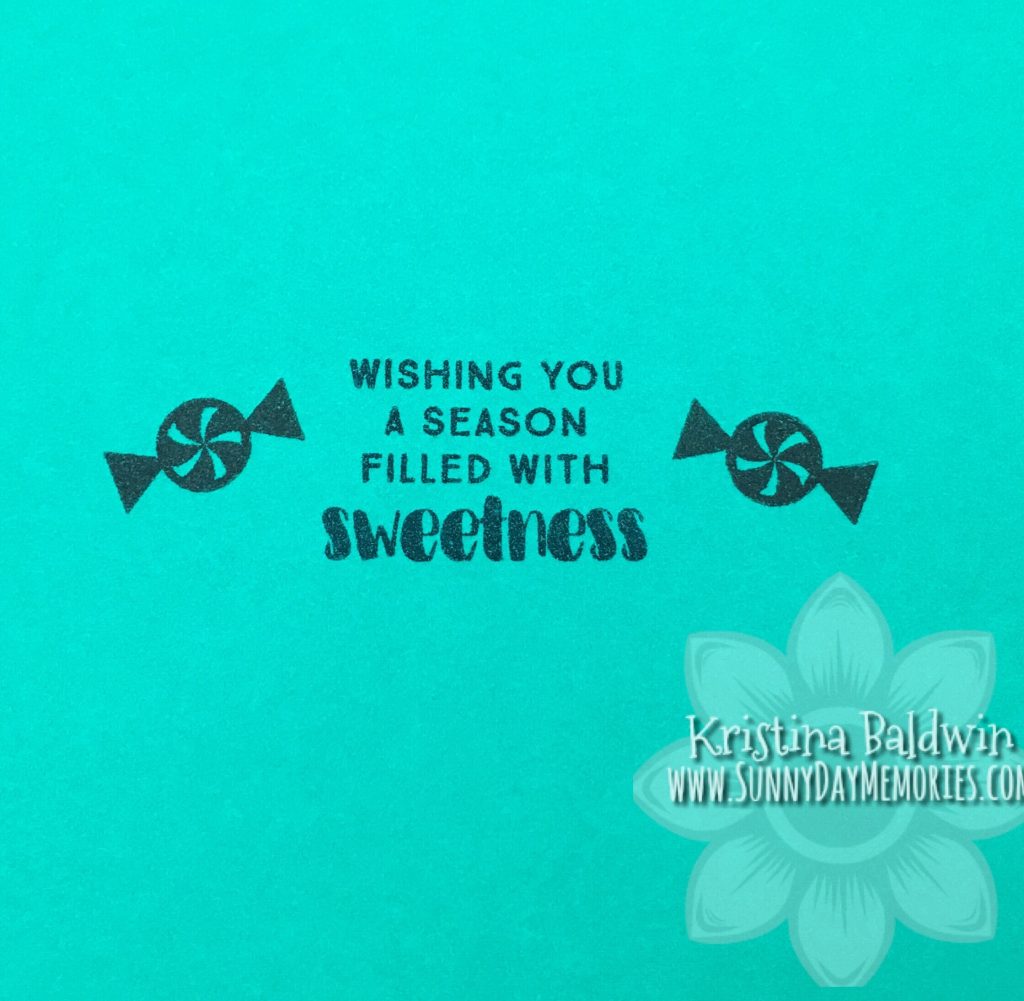 Here are the supplies I used:
Gingerbread Friends Stamp + Thin Cuts (Z3378)
Colorblock Alphabet Stamp Set (D1729)
Seasons of Sweetness Stamp Set (D1744)
Memento Black Ink Pad (Z899)
Cranberry Stamp Pad (Z2816)
Emerald Stamp Pad (Z2806)
Nutmeg Stamp Pad (Z2830)
Beary Christmas Paper Pack (X7225B)
Black Cardstock (1386)
Emerald Cardstock (X5969)
Cranberry Cardstock (X5975)
White Daisy Cardstock (1385)
3-D Foam Tape (Z1151)
Thin 3-D Foam Tape (Z2060)
Non-Stick Micro-Tip Scissors (Z1836)
Liquid Glass (Z679)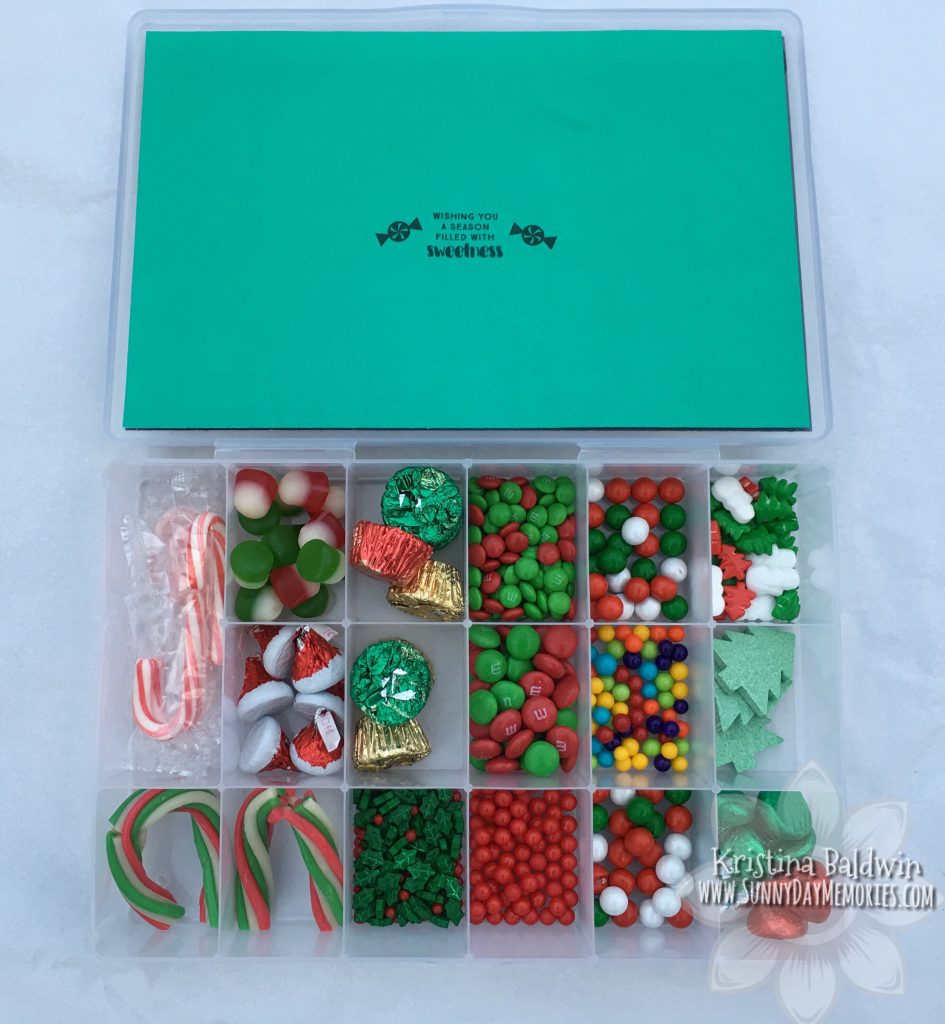 If you'd like to create your own Gingerbread House Kit and need some supplies to do so–there's still time!  Visit my ONLINE CTMH STORE and order your supplies today.