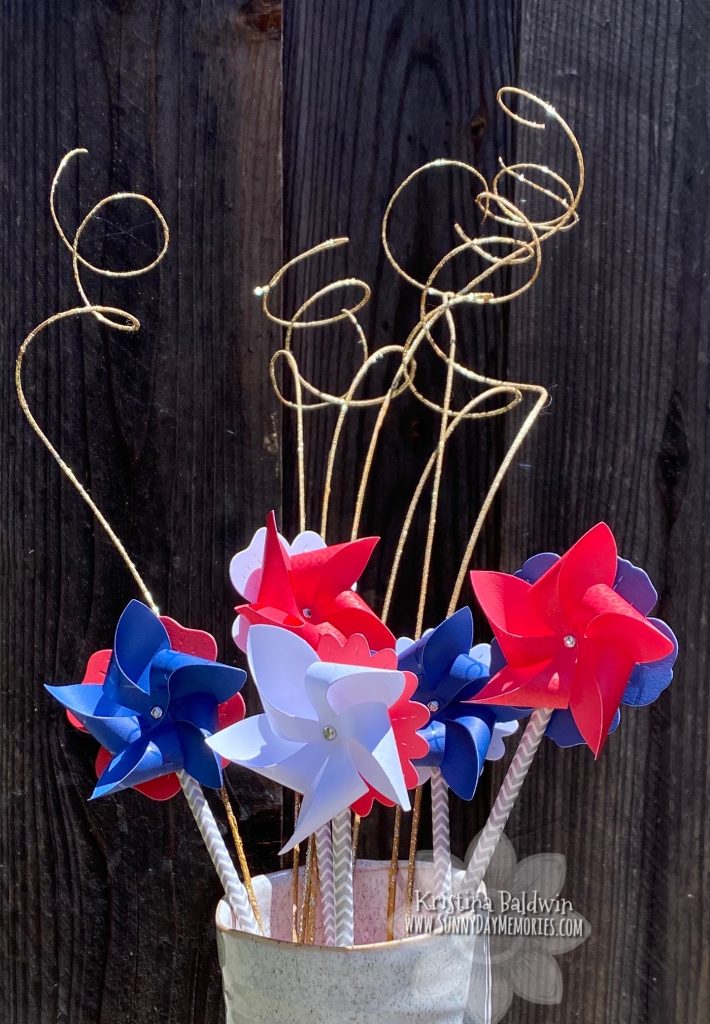 This week's Make It Monday project is a fun 3-D one–pinwheel flowers for Memorial Day. If you are loving Close To My Heart's *NEW* Pinwheel Thin Cuts Die, you'll love making these fun 3-D flowers! Plus, they couldn't be easier to make.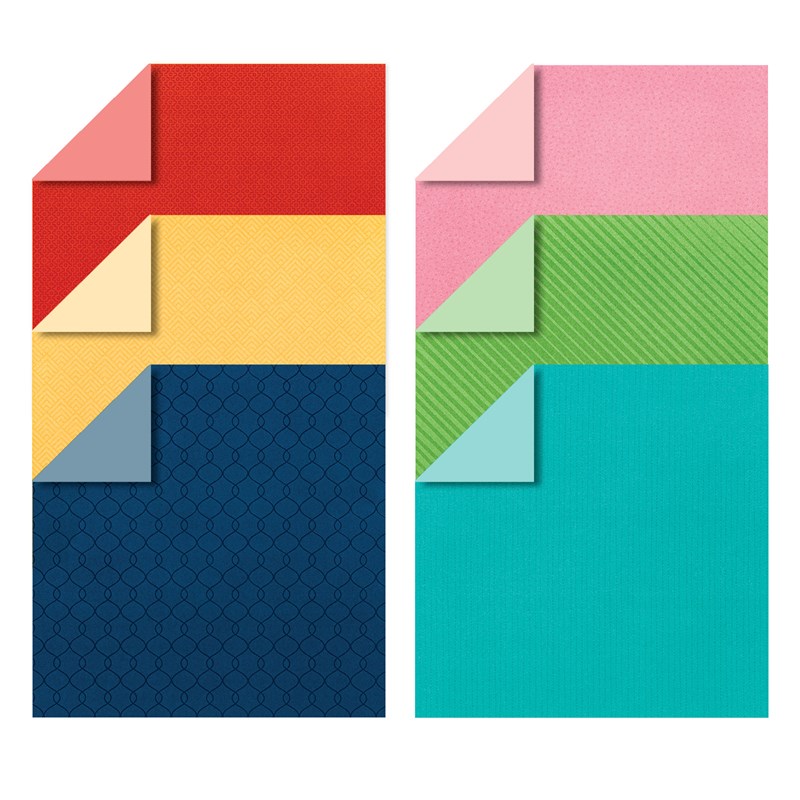 I started by using the gorgeous *NEW* Blue Skies Coordinating Paper Pack. I pulled out some of the Sapphire and the Candy Apple and cut out some pinwheels with the die.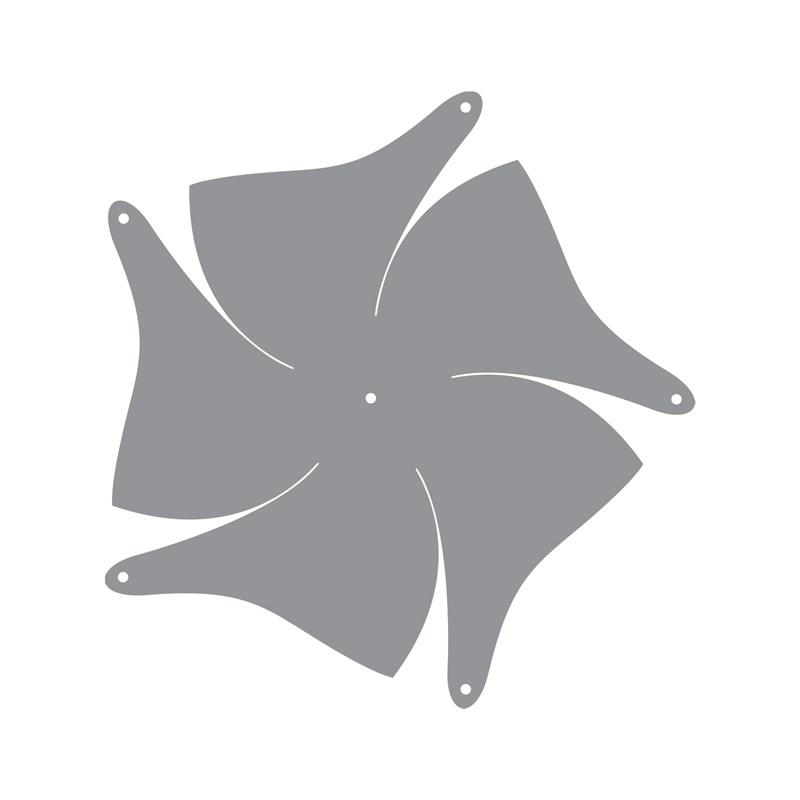 Since I wanted the White Daisy Cardstock to have the same beautiful embossed look that the Sapphire and Candy Apple do, I embossed it with Clear Embossing Powder (you can use any stamp image you have and just repeatedly stamp it on your cut out pinwheel.)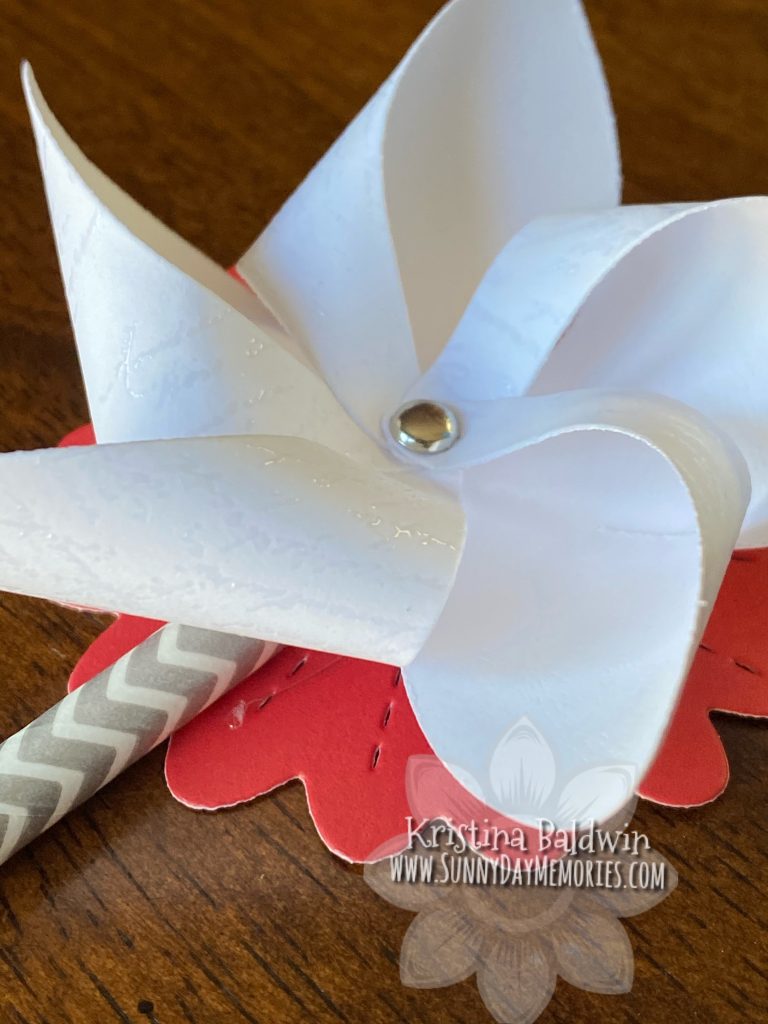 After making all my pinwheels, I found some decorative paper straws I had on hand (you could also use pipe cleaners, wire flower stems, really whatever you have on hand) and hot glued the straws onto the backside of the pinwheel. I then cut out our now retired Stitched Flowers dies in White Daisy, Sapphire and Candy Apple (or you could take advantage of our Memorial Day Flash Sale and grab the Red, White & Blue Cardstock Bundle–it's a great deal!) Again, using hot glue, I glued these Stitched Flower cut-outs to the paper straws. Basically, I sandwiched the paper straw between the 2 die cuts!
Need a visual on putting a pinwheel together? This video is great! Personally, I loved the tip on using a Piercing Tool to connect your pinwheel. What a clever idea! And guess what?! Right now, the Piercing Tool is on sale during the Memorial Day Flash Sale. It's a great time to grab one if you don't already have one.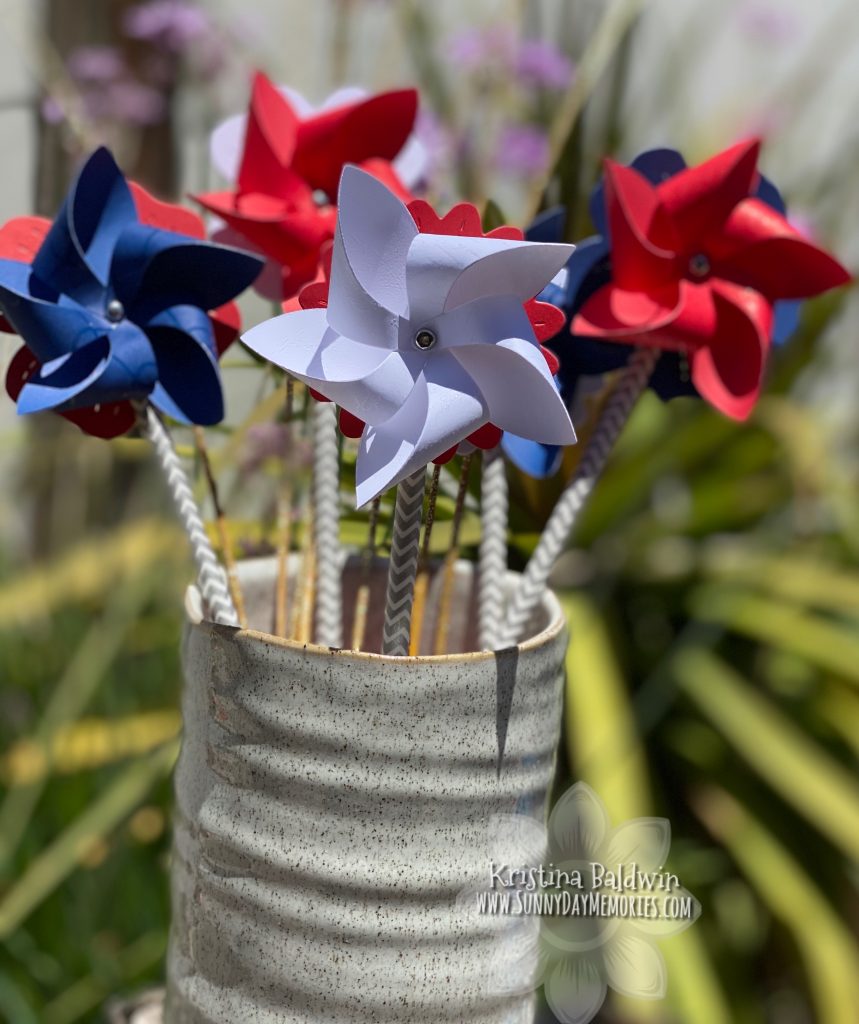 So guess what? You can use these pinwheel flowers for the Fourth of July, too! If you're looking for a fun project to create while social distancing, I hope you'll join us in creating this week's Make It Monday Pinwheel Flowers!