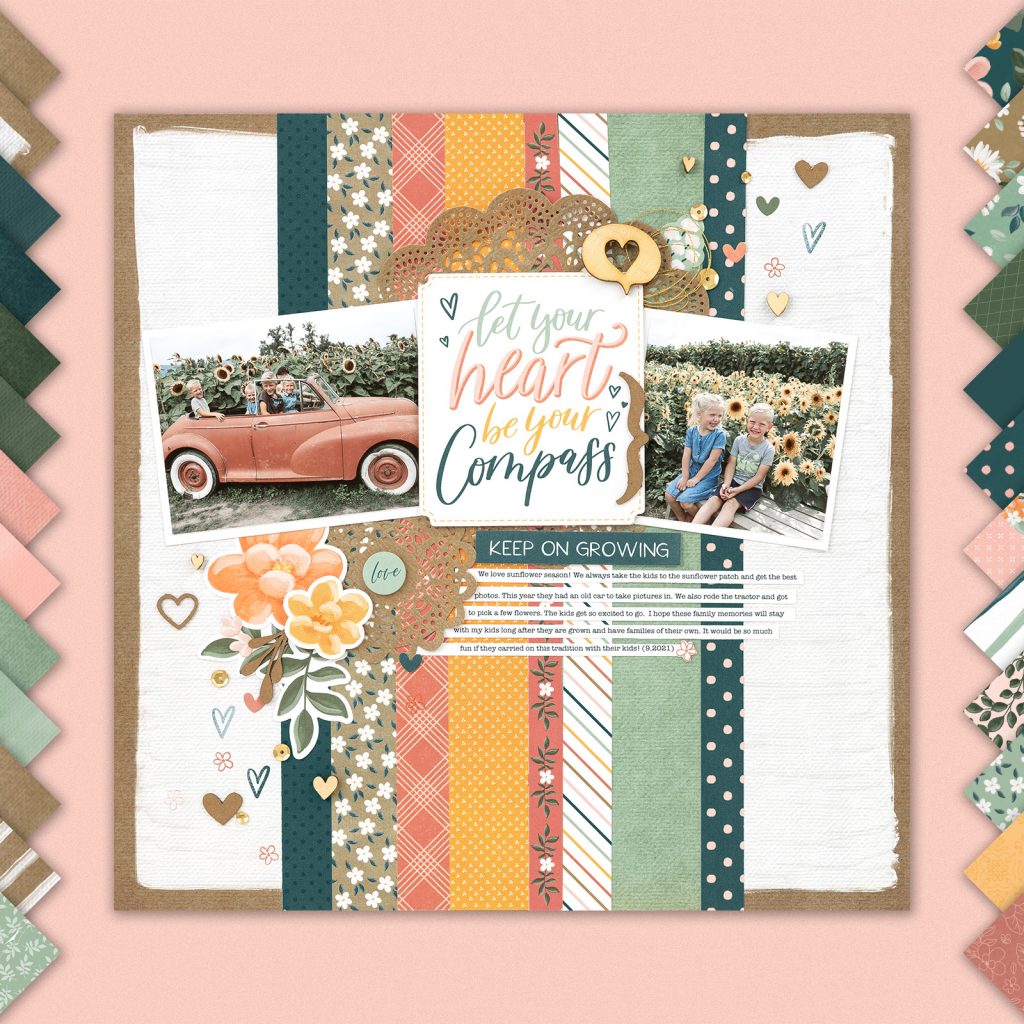 HOPE & KINDNESS
Celebrate Scrapbooking Month with the exclusive Hope & Kindness collection, featuring exclusive products and workshops!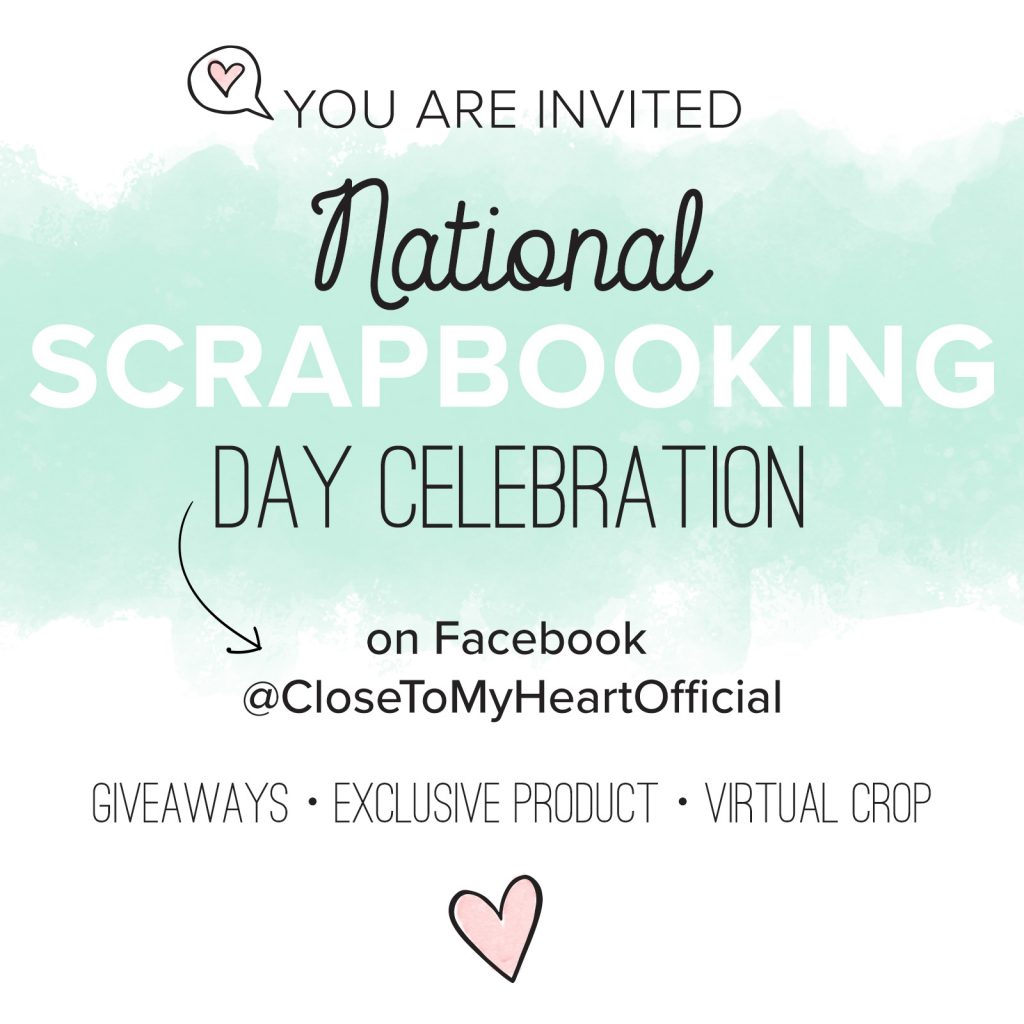 NATIONAL SCRAPBOOKING DAY CELEBRATION
Join us May 6–7 for a creative celebration featuring FIVE amazing projects!
STAMP OF THE MONTH
Each month Close To My Heart offers a special stamp set available for that month only. It can be purchased at full retail price ($18.95), at a discount of only $5 with a qualifying purchase of $50 OR for FREE when you are a VIP Customer.
May–You Can Do Anything (S2205) (12 stamps)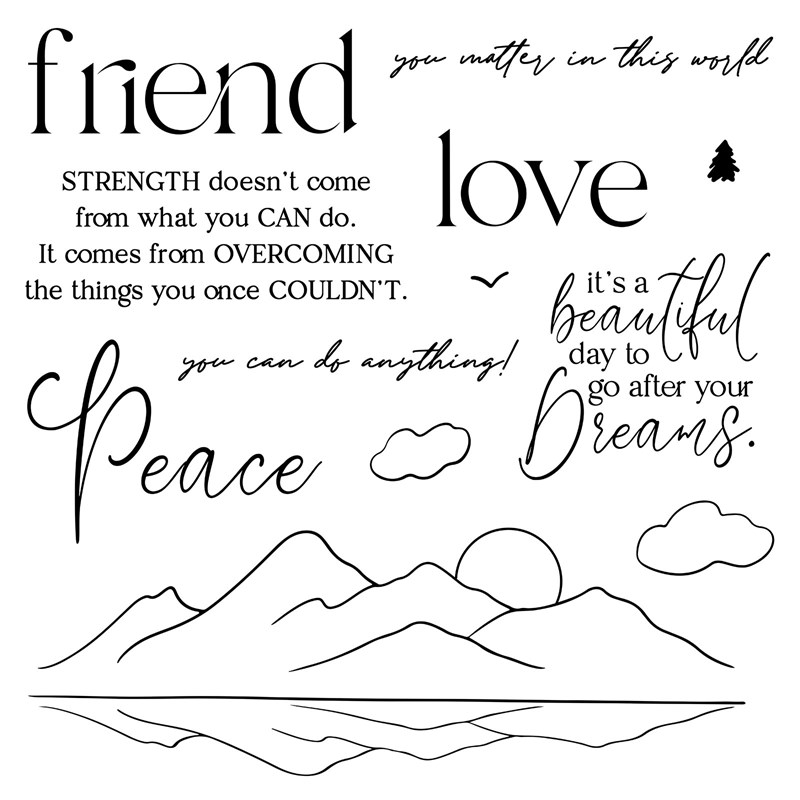 Get your CTMH STAMP OF THE MONTH before it's gone!