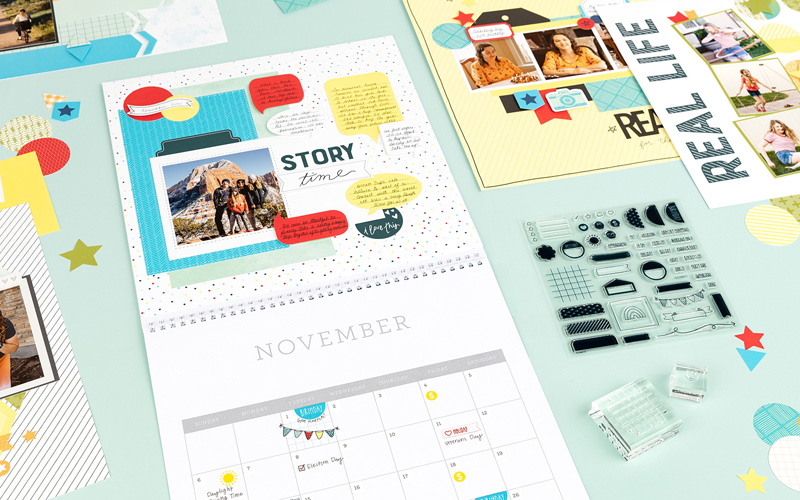 REMEMBER TODAY
Plan ahead for 2022 with this innovative calendar project featuring beautiful Cut Above® layouts for each month of the year ahead!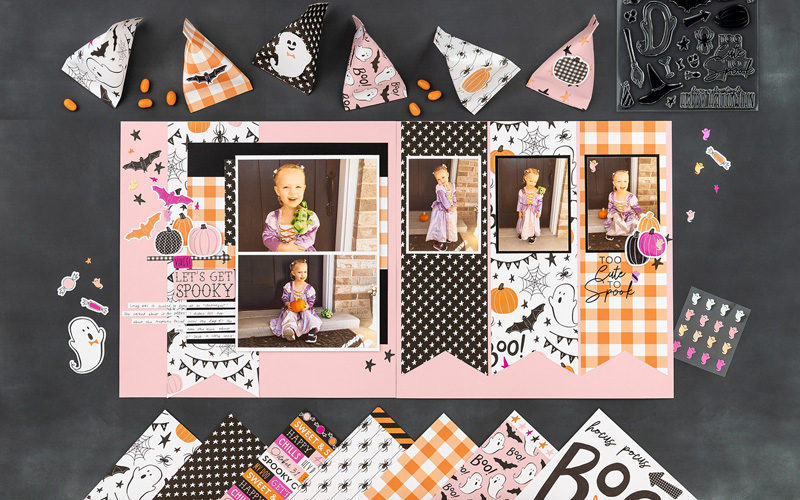 BOO CREW COLLECTION
Prepare for extra fun this Halloween with an exclusive product collection featuring a new paper packet and coordinating items.
STAMP OF THE MONTH
Each month Close To My Heart offers a special stamp set available for that month only. It can be purchased at full retail price ($18.95), at a discount of only $5 with a qualifying purchase of $50 OR for FREE when you are a VIP Customer.
October–Wildflower Friendship (S2110) (8 stamps)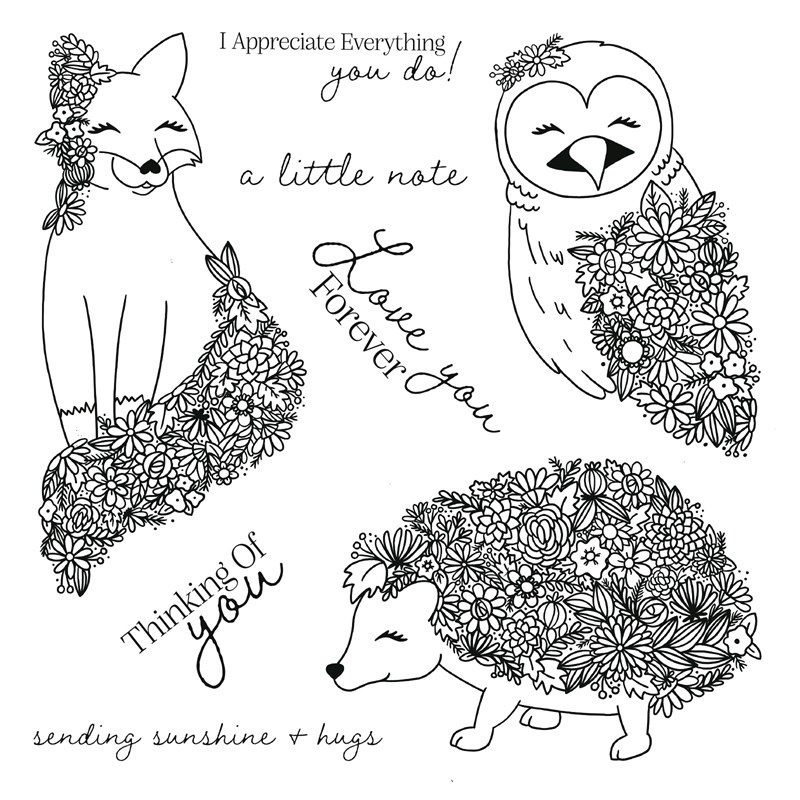 Get your CTMH STAMP OF THE MONTH before it's gone!