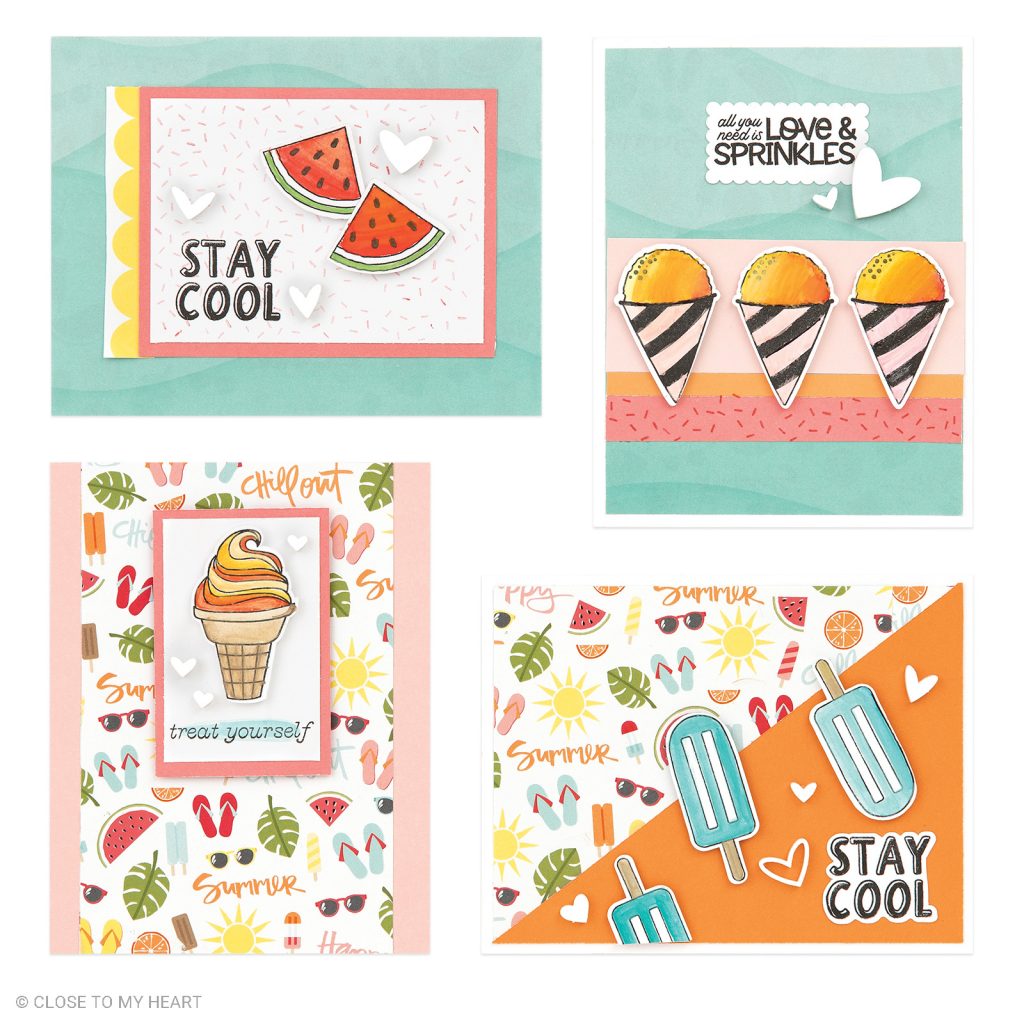 Let's make plans to have a Summer Celebration together! Join us for our Virtual Card Class & Crop.
Customize and create your perfect crafting experience. Join us to create 8 beautiful cards OR choose to crop which includes Bingo and a 2-page layout OR do both for the ultimate crafting experience (and the most bang for your buck!)  We'll have a couple of fun challenges, prizes and a whole lot of fun.
Cost of registration includes:
pre-cut & stamped project pieces for 8 cards (class) or 2-page layout (crop)
Bingo (crop)
step-by-step instructions with photos
prizes
challenges
shipping to your home
Cost is $50 for the Card Class OR Crop. $65 to do both. RSVP by July 11th.
*Additional details and Zoom information will be emailed upon registration/closer to the date of the event.