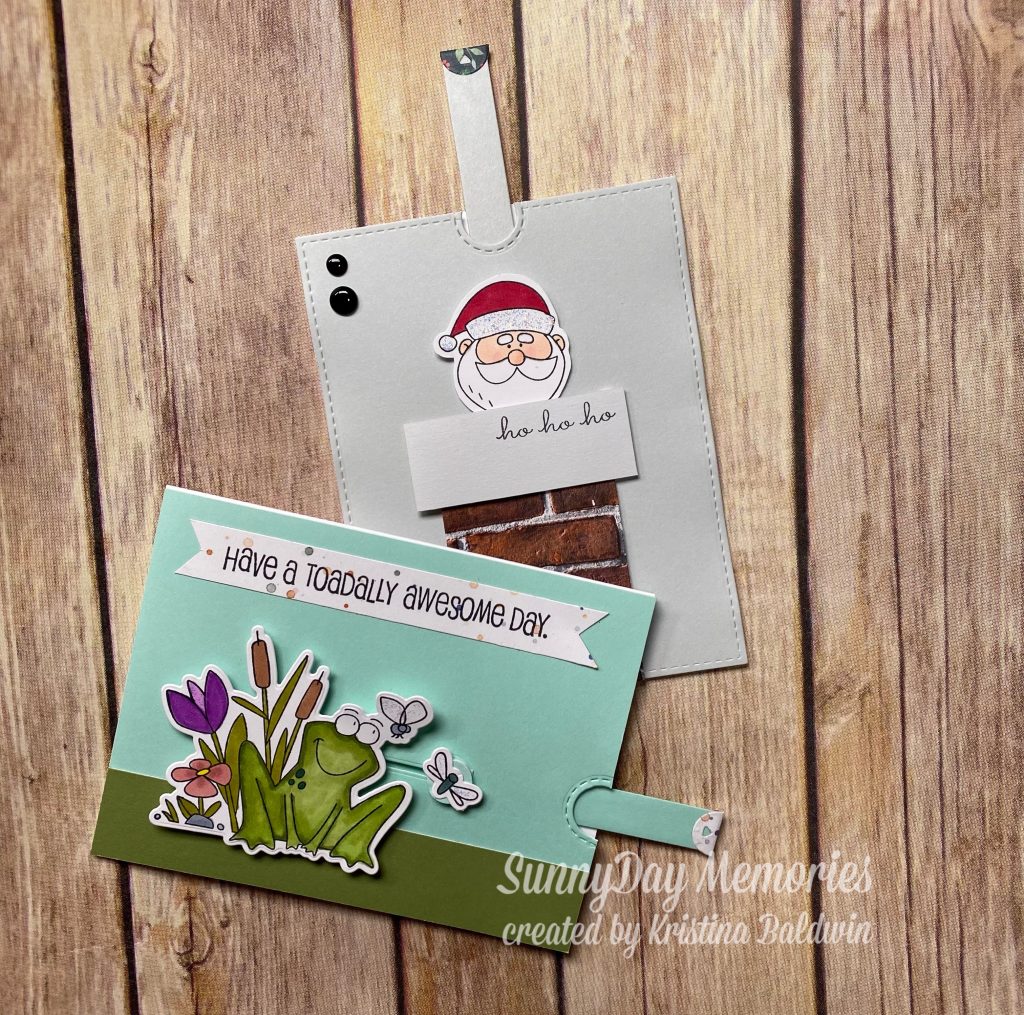 One of the *NEW* products being released on August 1st is a Pull Tab Thin Cuts (dies.) With this kit you'll be able to create 2 unique cards using this fun interactive element. The cards have more than meets the eye when you pull the tab and I'm going to show you how easy it is to create these fun style cards.
The kit will create the 2 cards shown. You'll receive all the supplies you need to create the cards (except adhesive and a coloring medium.) Kit will come pre-cut and stamped and ready to assemble.
You can join us for the LIVE DEMO on Facebook with the One of a Kind Virtual Event on August 6th. Click HERE to join all the fun.
INTERACTIVE PULL TAB CARD KIT: $27.95
Card bases & envelopes
Pre-cut & stamped cardstock pieces
Die-cuts pieces for mechanisms
1/2 package 3-D Foam Dots
1/2 package Thin 3-D Foam Dots
Diamond Stickles
Black Dots (embellishments)
Instructions
Shipping to your home