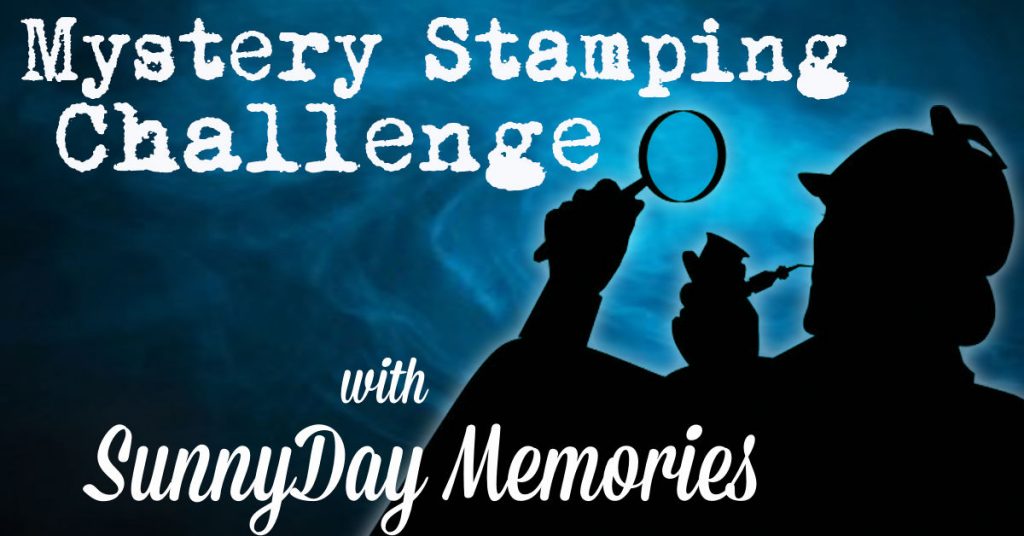 What originally started out as a fun way to interact creatively with others virtually through a set of written instructions to create a project has now morphed into a fun monthly thank you gift.
Each month, when you make a purchase from me, I will send you a set of supplies to create a Mystery Project. The project could be a tag, a card, or even a 3-D item–you never know what it will be. It's a little extra way for me to say thank you for supporting my small business!
I post a photo as well as create an assembly how-to video for you. However, you are also always welcome to use the supplies however you wish. It's my hope that it brings you a little bit of joy to create with the supplies–whether you follow along and create the project as is or you use them for another project entirely.
2023
December 2023
November 2023
October 2023
September 2023
August 2023
July 2023
June 2023
May 2023
2022
2021