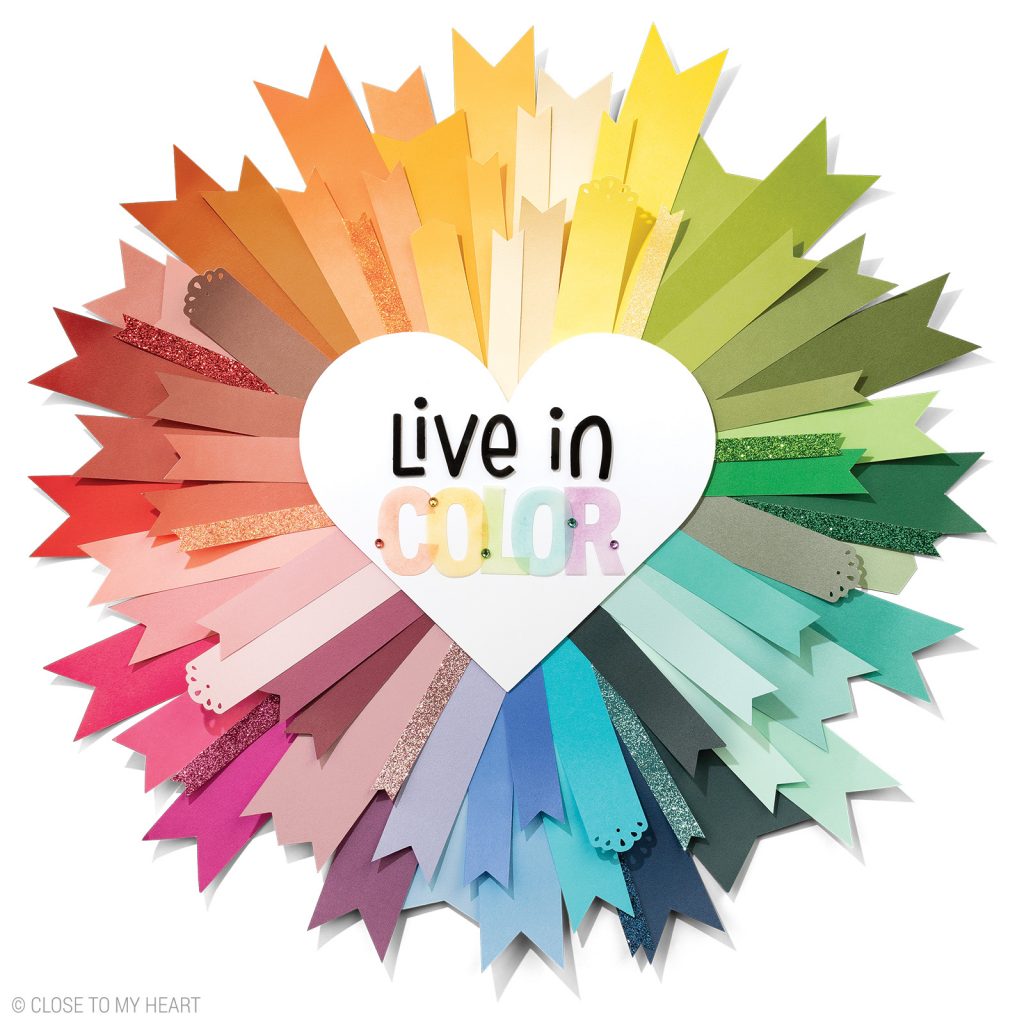 Do you LOVE paper? I do too! That's why I'm introducing my *NEW* Paper Samplers. This budget-friendly option gives you an assortment of all the new papers released in a particular catalog. It's like a fun "taste-test" option for paper connoisseurs!
Each paper sampler comes in a 6″ x 6″ size which also includes an assortment of our popular 1/2″ Zip Strips (for even more creative fun!) Collections are labeled so that you may order additional 12×12 sized Paper Collections if your taste test isn't enough 🙂
Please note: the Paper Samplers may vary in number of sheets included along with pricing–they are based on what is released with each catalog.