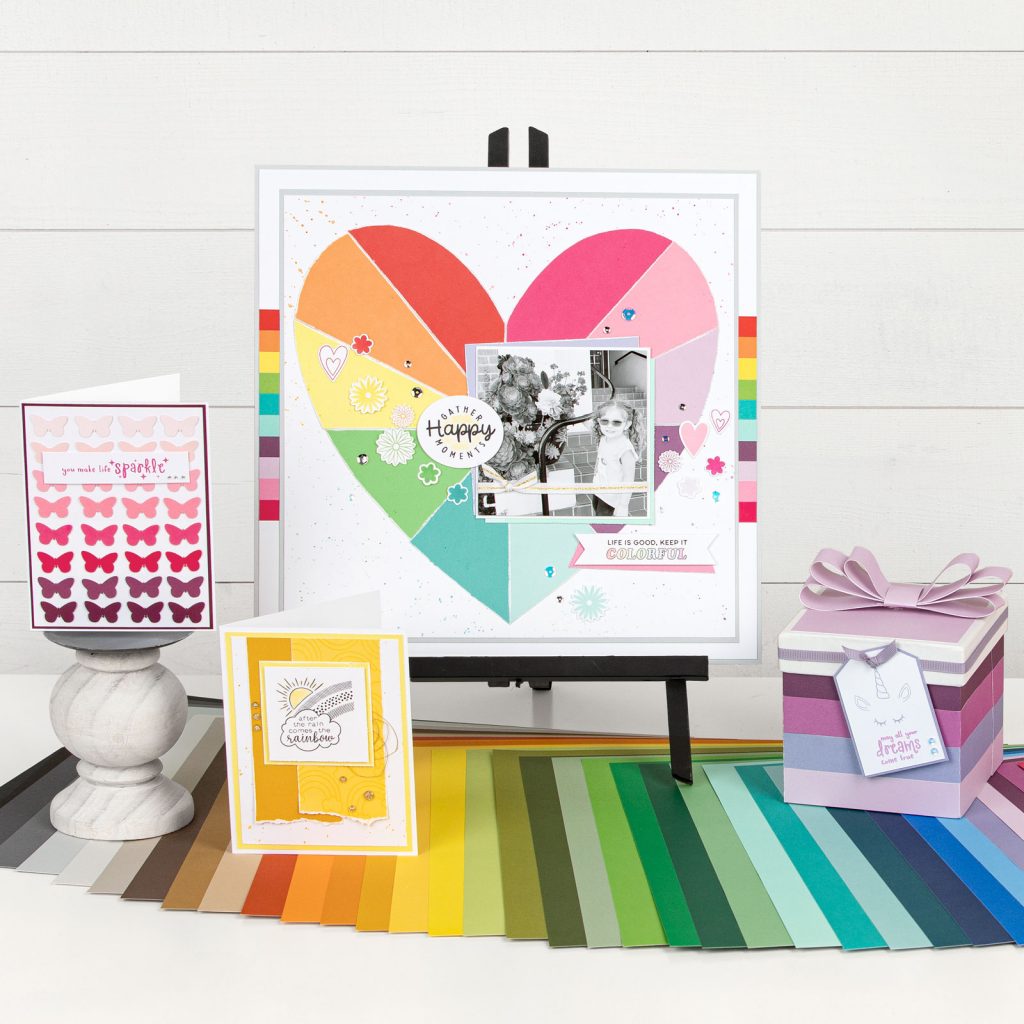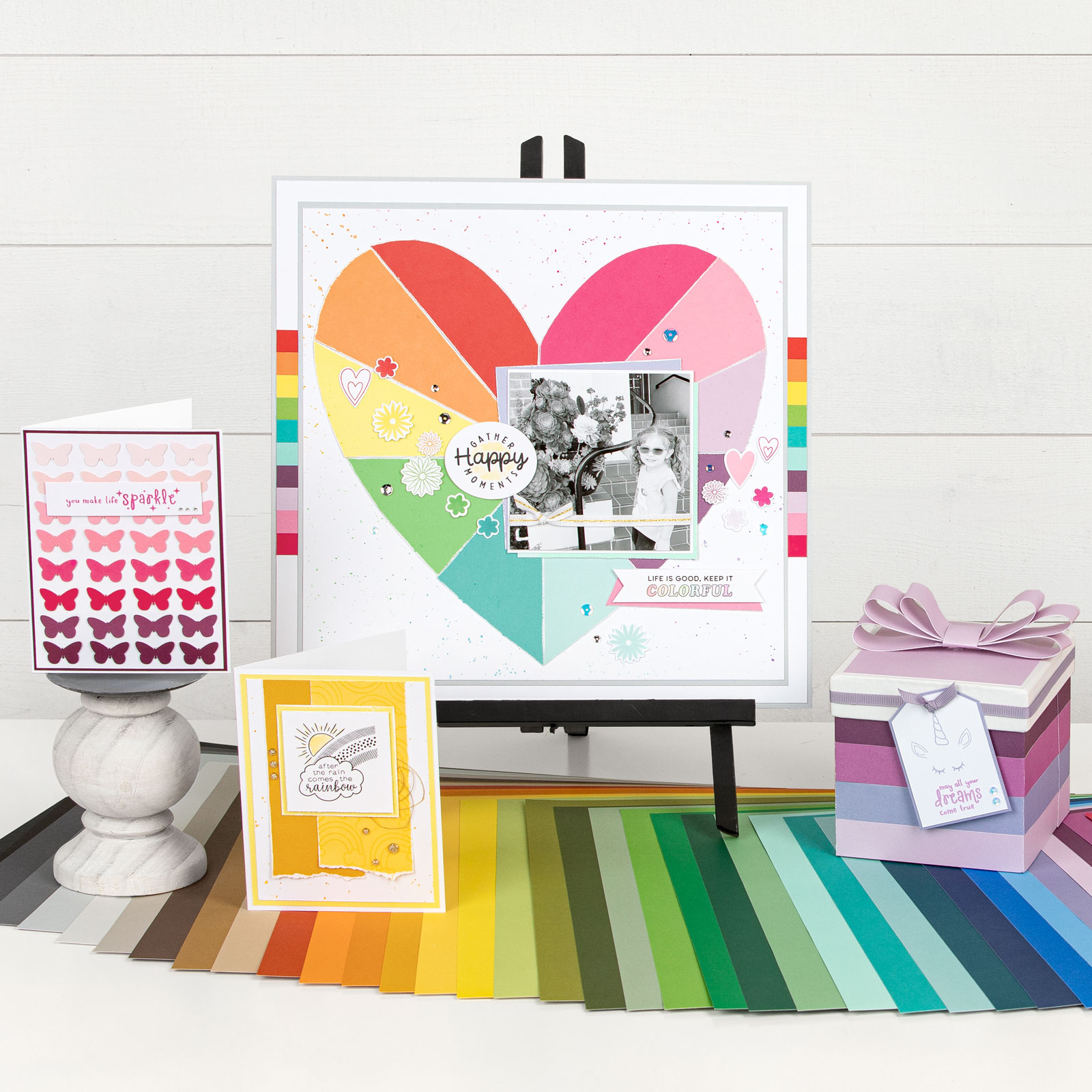 For the month of April, Close To My Heart's special is all about our beautiful cardstock!  Welcome to Cardstock Carnival where you can save up to 40% on cardstock bundles.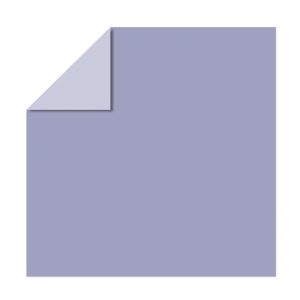 You can get individual packs of one color of cardstock (24 sheets) and save 20%.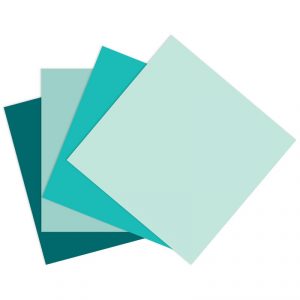 Or you can get color bundles with 3-4 similar colors that contain a total of 24 sheets of cardstock at a 30% savings.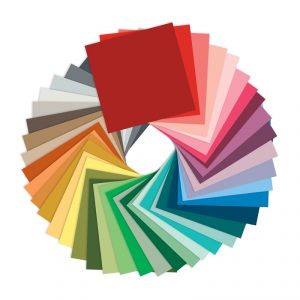 Need a lot of colors?  Want the best deal possible?  Get the Complete CTMH Color Bundle!  You'll save 40% and receive 264 sheets of cardstock.  Think of all the beautiful creations you could make with all that cardstock!
So if you're like me, you're thinking what colors do I need, right?  Well, I found this handy CTMH Color Reference Checklist (it's intended for inks, but our cardstock comes in the same colors so it works perfectly!) that I'm using to take inventory of what I have.  I thought you might like to use it, too!  CTMH Color Reference Checklist
You can find all the Cardstock Carnival choices on my ONLINE CTMH STORE.  Keep crafting and stay healthy!