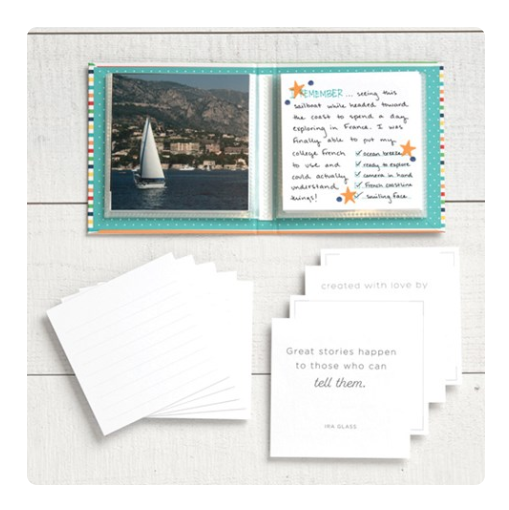 Life can change quickly, as evidenced by the events of the last couple of weeks! Moments like this, where routines are disrupted and the pace of life changes, tend to bring life into greater focus and help us see the things that are truly important.
Our Story by Stacy™ product line was created in partnership with storytelling enthusiast Stacy Julian for the same purpose: to present some unique and innovative approaches to exploring the stories of life. Whether telling the story of a memorable period of life, collecting memories and stories highlighting a special relationship in your life, or focusing on the deeper meanings that make a particular photo especially important, Story by Stacy offers a variety of tools to help get your stories told.
Each of these project kits includes a workbook with prompts and tips for drawing out the important details of each moment, helping you tell a complete, well-rounded story. Take a look and see how each could help you tell the story of life right now in a different way.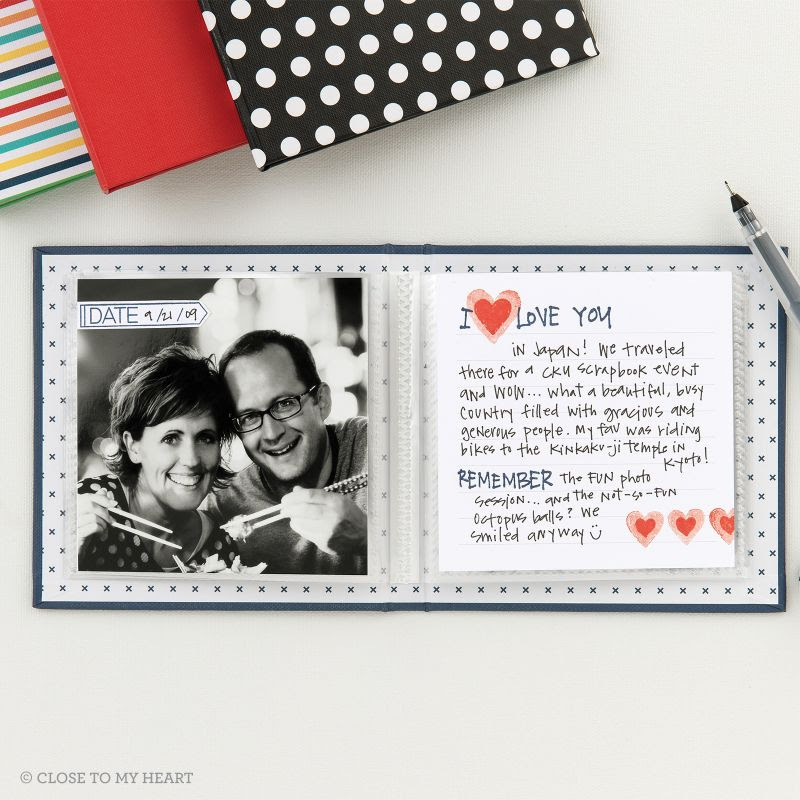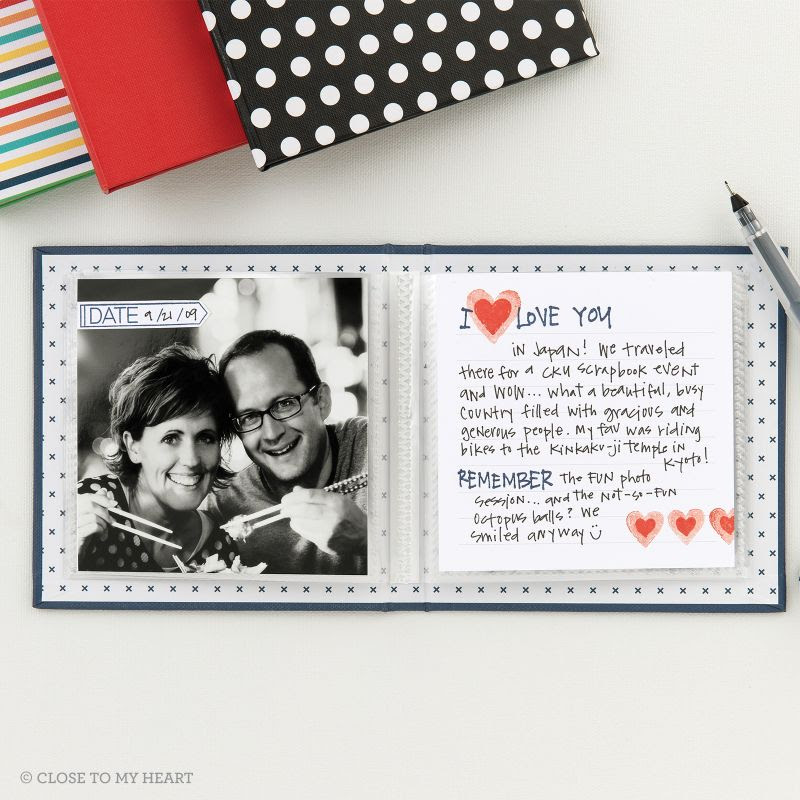 Choose from four adorable 4″ x 4″ albums with 10 built-in Memory Protectors™ and dive right in! The workbook guides you in drawing out several specific memories about a single event, person, place, or thing. Check out this blog post for ideas and tips on decorating your pages with the coordinating stamp sets.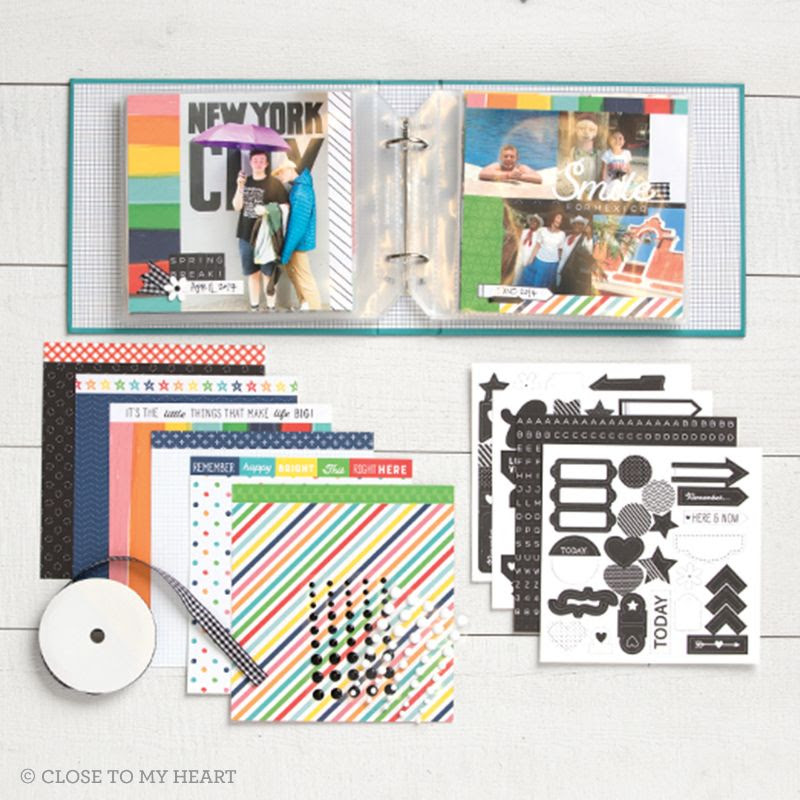 For a more visual approach focused on collecting several related photos, try Short Story. Short Story features a fun collection of colorful 6″ x 6″ papers, plus accent stickers, dots, gingham ribbon, and your choice of a 6″ x 6″ album! Here is a blog post that will tell you more about this unique storytelling concept.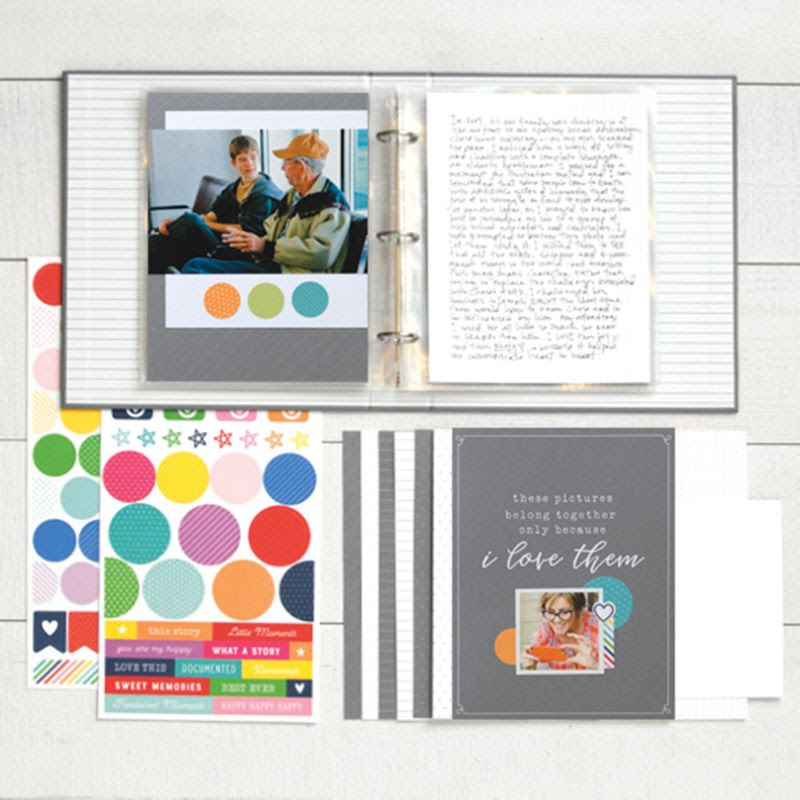 A favorite of many Story by Stacy fans, the Stories I Love kit guides you in focusing on individual photos and diving into the details to explore the deeper significance of each photo. This kit includes a 6″ x 8″ album with printed base pages and accent stickers. See some more great examples and inspiration in this blog post.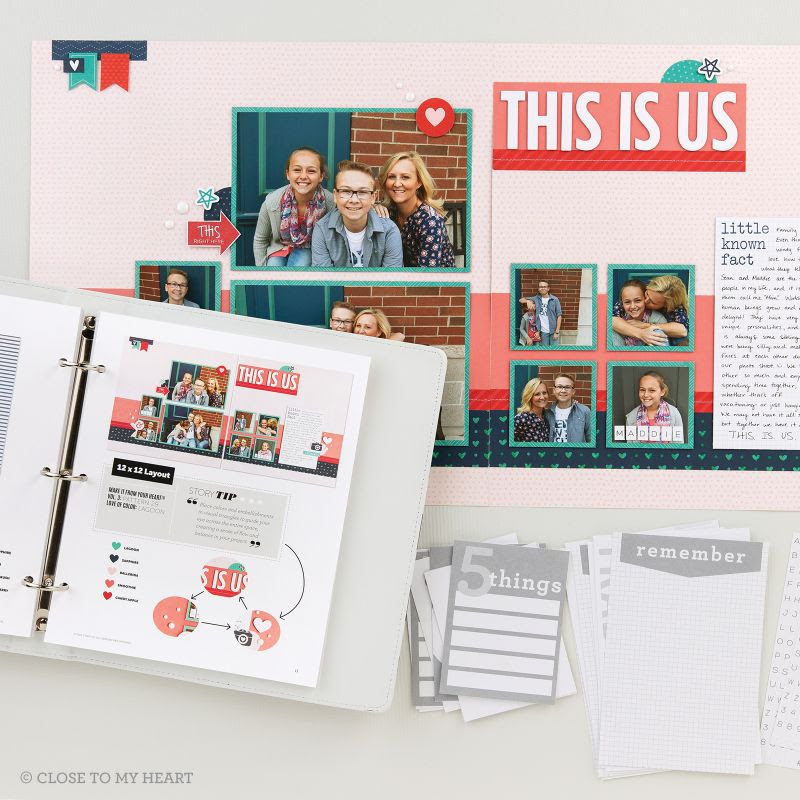 The final Story by Stacy product, Storyteller, takes the writing and storytelling concepts from the other three and guides you in applying them to any other format of scrapbooking. Expand your storytelling prowess and learn new techniques for including important details in your memory keeping! Take a peek at one of the techniques taught in this book.
Get started on telling your stories using one—or ALL—of these great Story by Stacy items!