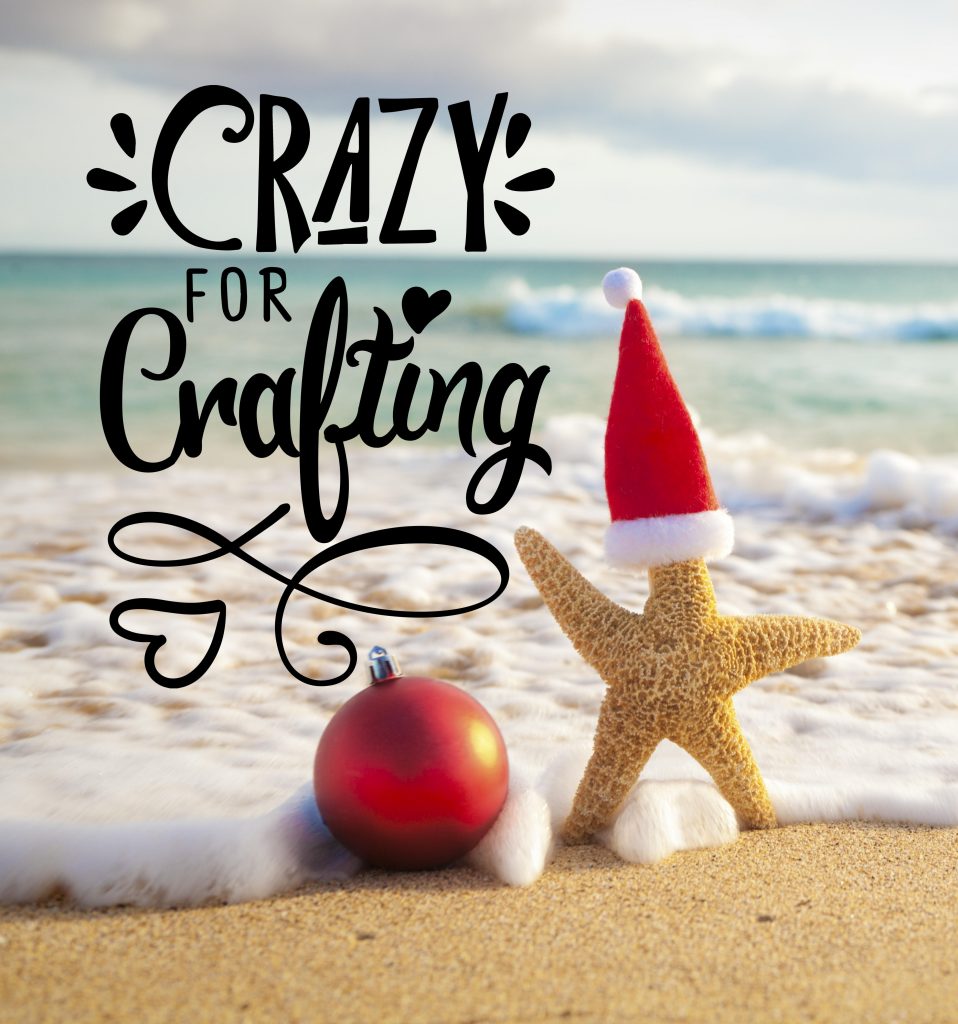 The holidays start now with our Christmas in July Event! Get ahead of the holiday rush with us at our Virtual Event. Together we'll be creating:
2 simple card designs (perfect for mass producing)
2 fancy fold/technique driven card designs
2 gift items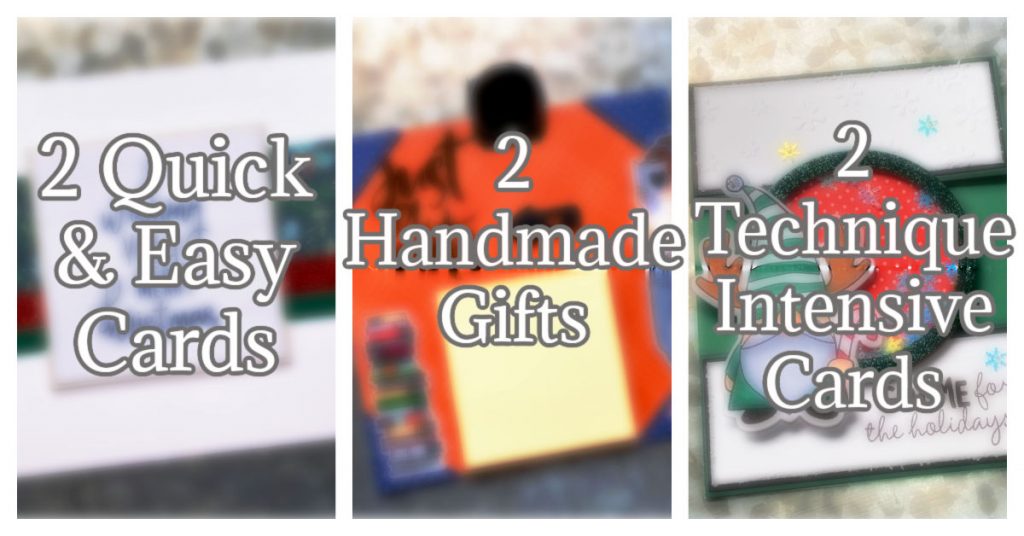 Whether you join us live the day of the event via Zoom or catch the replays at your convenience, we know you'll be inspired.
WHEN: Saturday, July 23rd
TIME: 9 am – 1 pm (pacific)
WHERE: Your home (via Zoom)
Registration costs $49.95 and includes:
4 card kits (pre-cut and stamped)
2 gift kits (pre-cut and stamped)
instructions
exclusive zippered vinyl mesh pouch
shipping to your home
Additional details and Zoom information will be emailed upon receipt of payment.