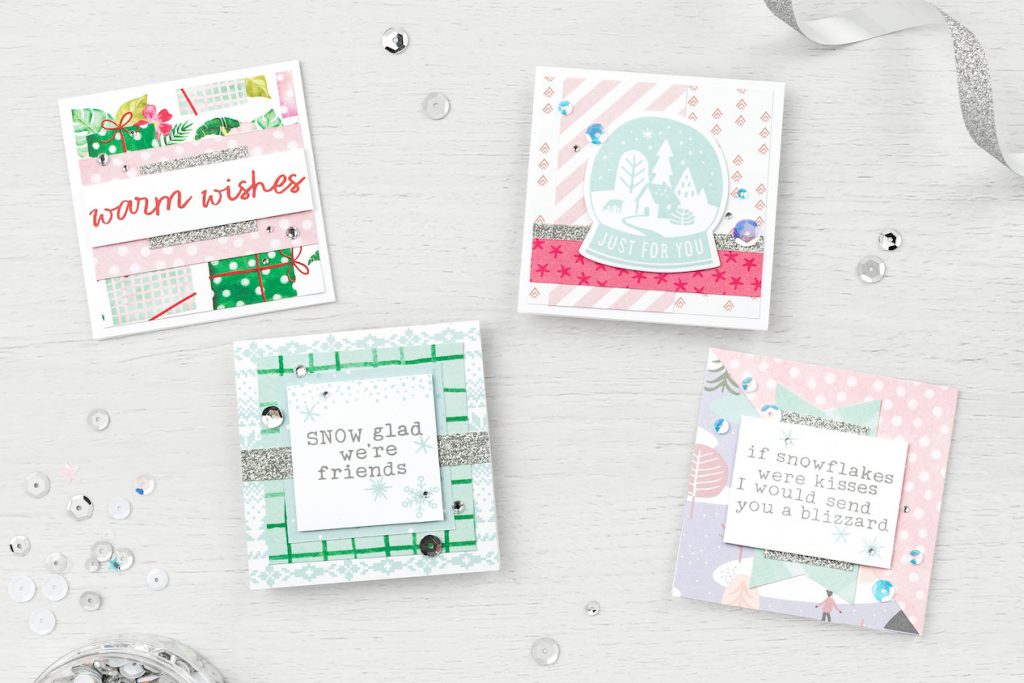 Today I want to share 4 Mini Card Patterns with you. Yesterday, in my Make It Monday blog post, I showed 2 cards using one of these patterns. I mentioned that they were from a blog post that Close To My Heart shared last week. Because it's always good to have card sketches/patterns on hand, I figured I'd share their post with you here, too.
The holidays are right around the corner and with all of the celebrations, traditions, shopping, and decorating, it sometimes seems like a miracle that any of us have time for it all! As you continue to make your own festive preparations, we've got several mini cards and wooden ornaments to done gifts you may be giving to your friends and neighbors!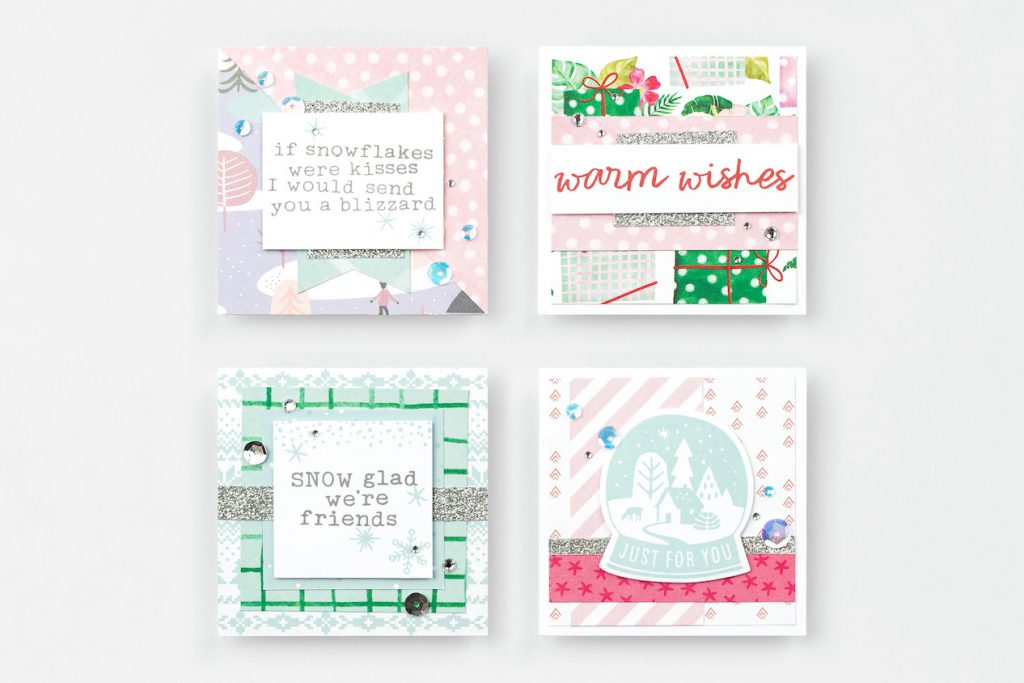 This collection of 3″ x 3″ cards and wooden ornaments are a breeze to make and a delight to give or receive. As a small gift from us to you, below are the card patterns to make these cards, four each of four designs!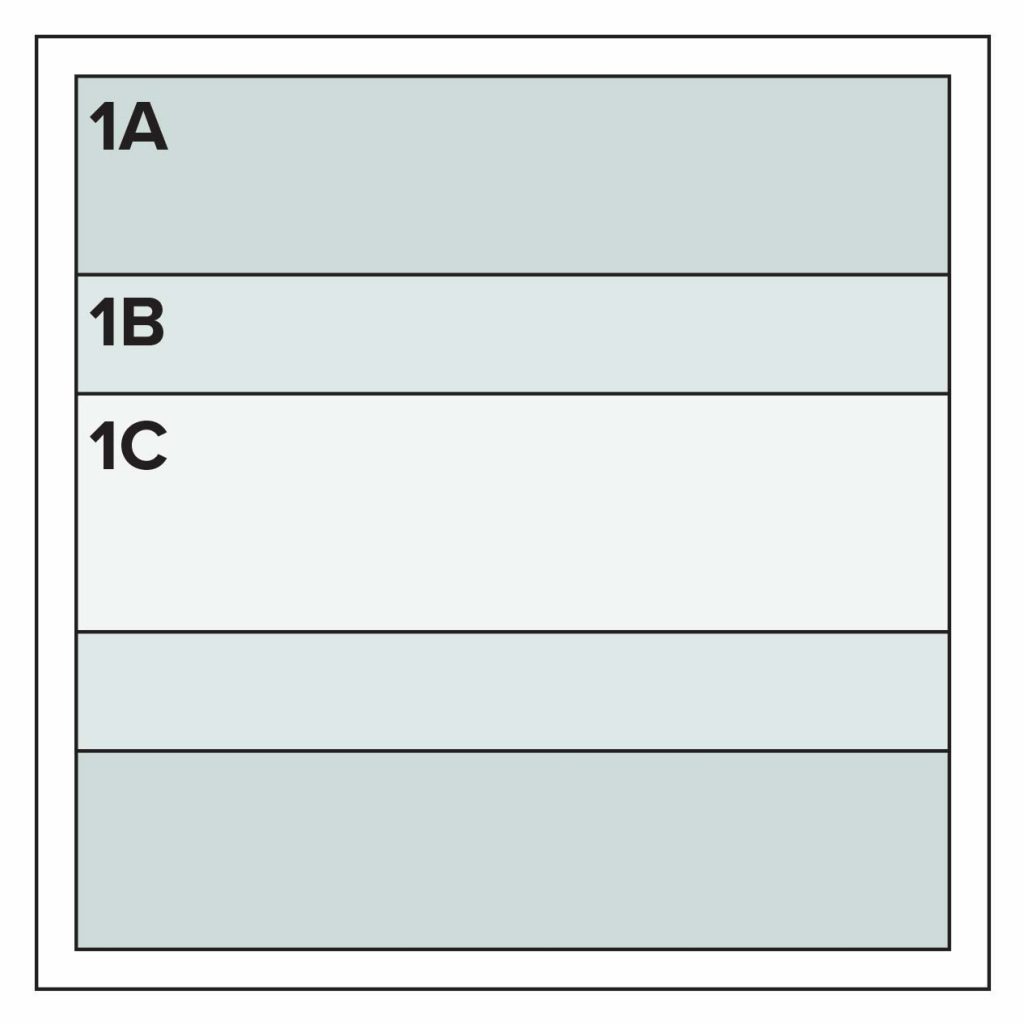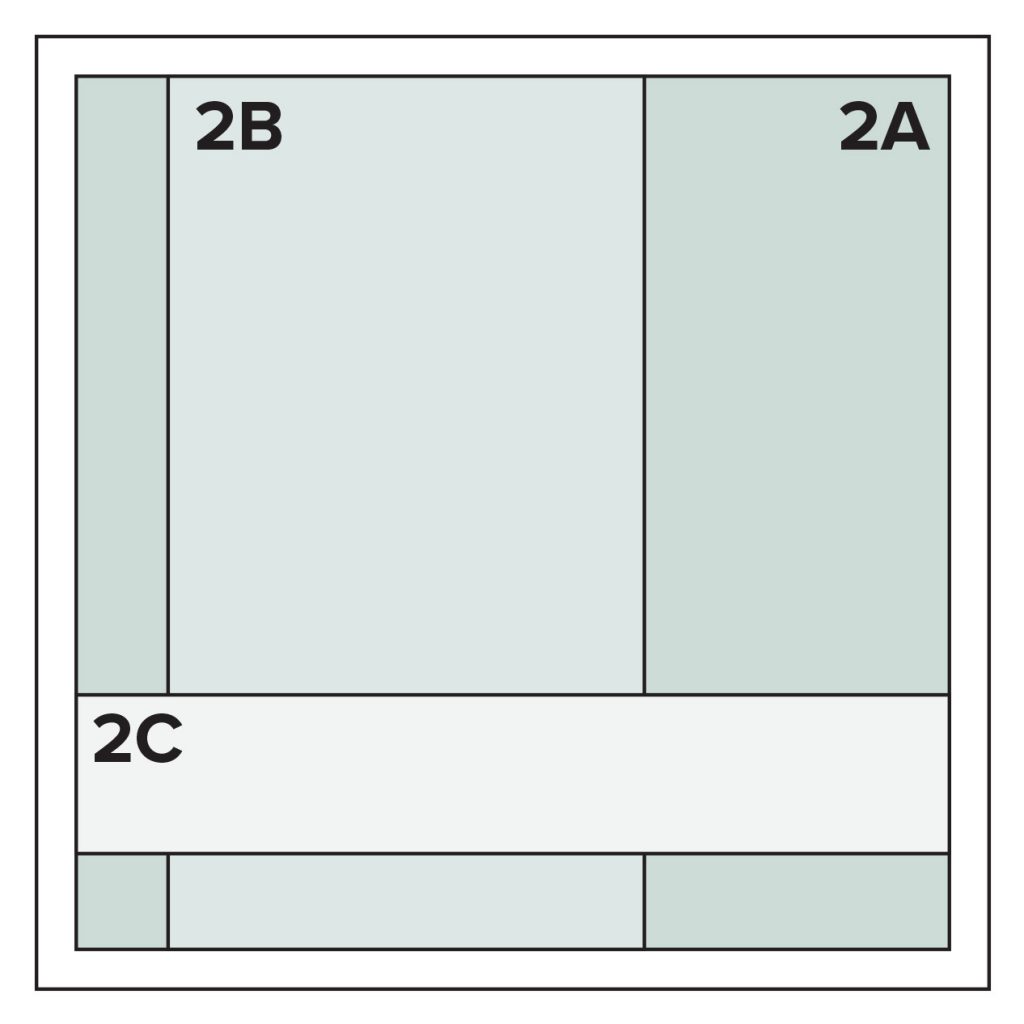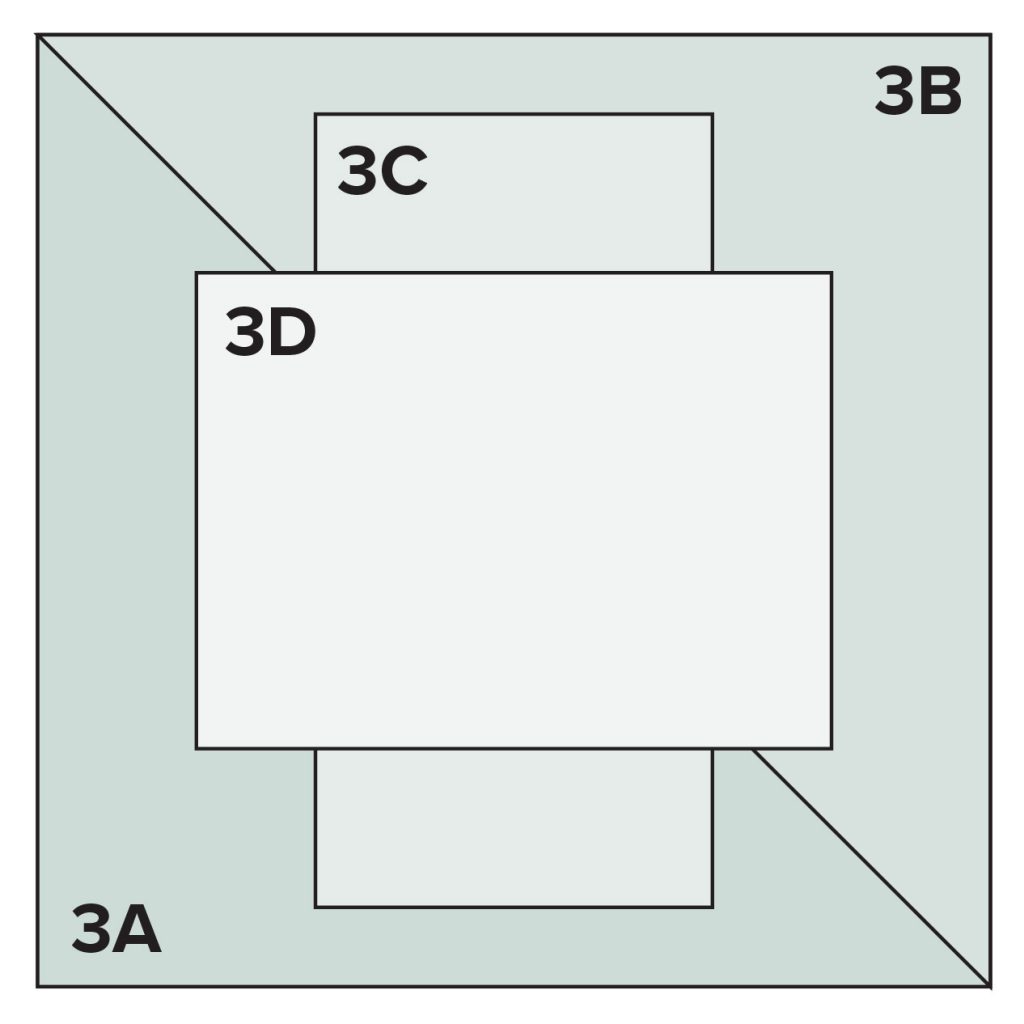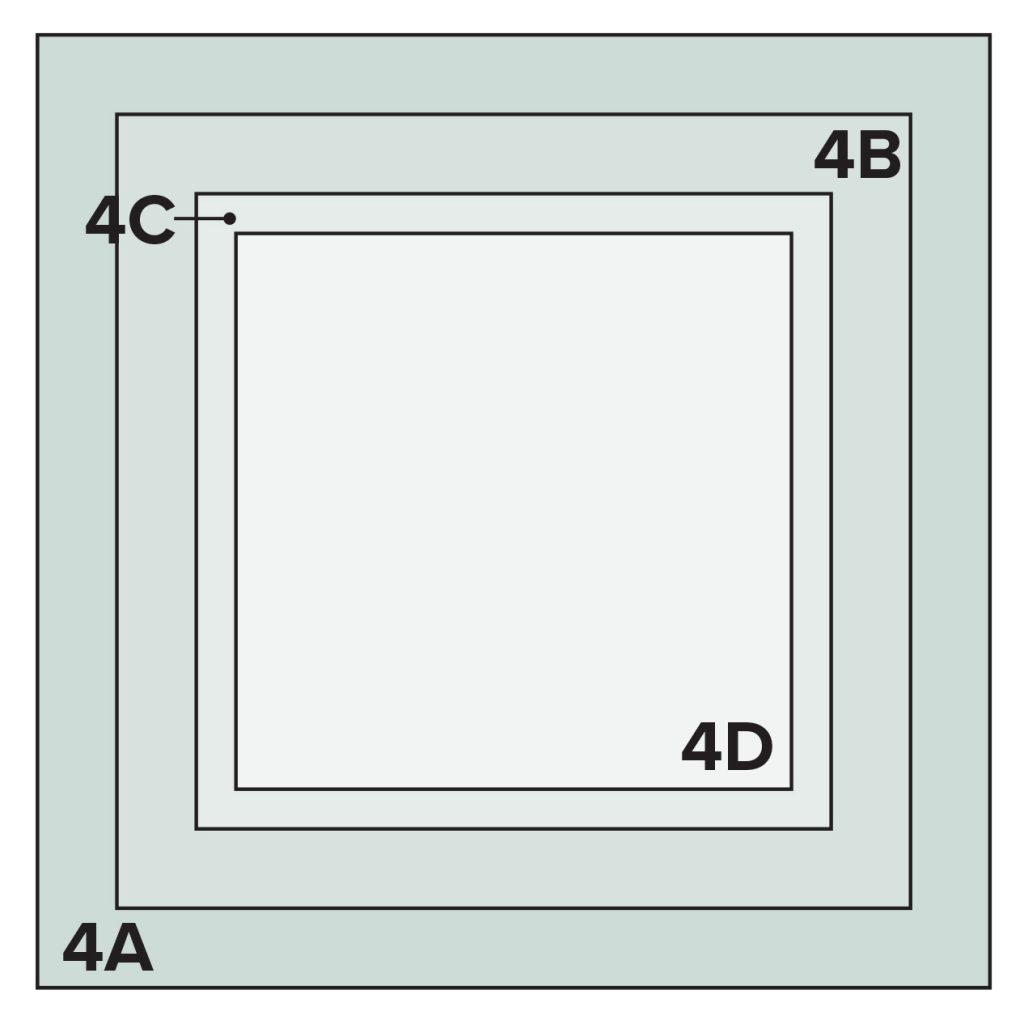 Download these card patterns with corresponding cutting guides, here.

For the cards we're showcasing today, we used our Deck the Palms and Wonderland paper collections, along with a few stamps from our November–December catalog. (To view all the exciting holiday content in this catalog, click here!) Since these patterns can be used with practically any paper design, though, we made the cutting guides on the downloadable file indistinct. This way, you can visualize your own color and pattern combinations, and create little notes for any occasion!
As easy as it is to cut all the pieces required for your own mini cards, it's even easier to assemble them, making this an ideal project for friend and neighbor gifts during this busy holiday season.
These truly are some fun-sized cards, right? Not only are they quick & easy to create, but they are a great way to use up smaller scraps. They make the perfect companion to a small gift or a plate of homemade treats. And now that you have 4 Mini Card patterns in your tool belt you'll be prepared for any occasion!