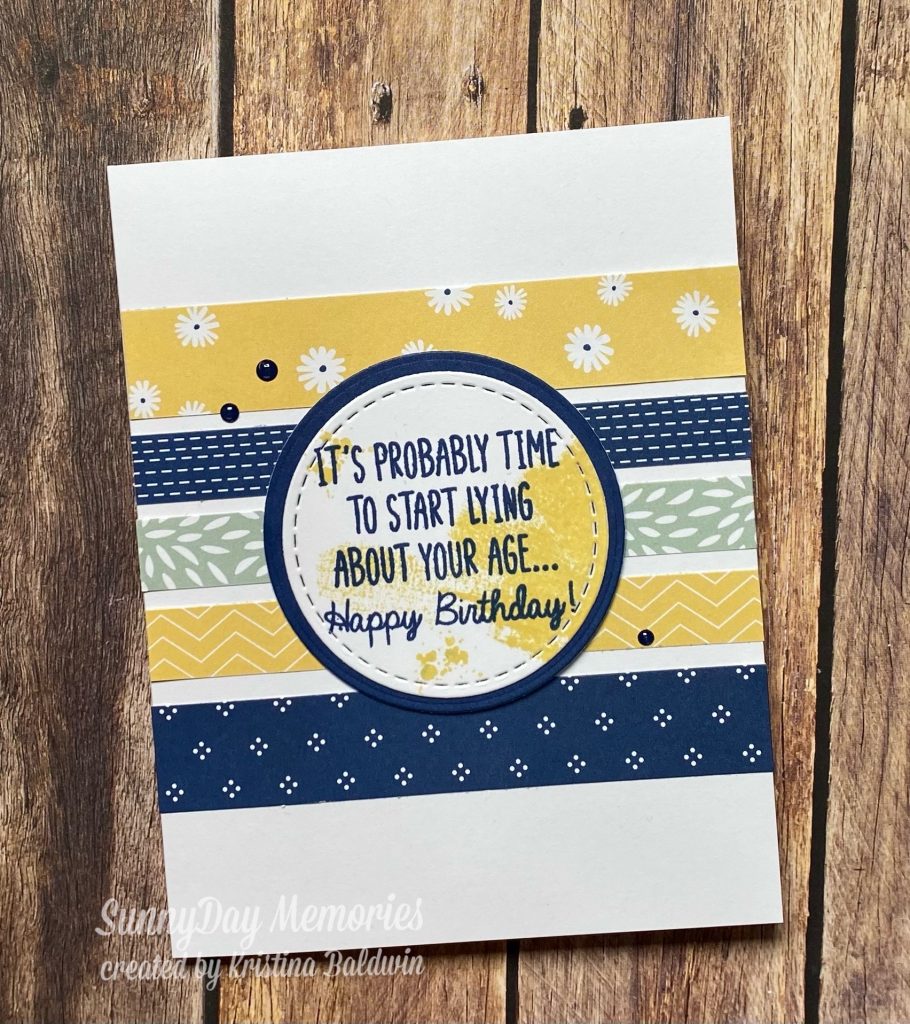 For today's Make It Monday, I have a Birthday Card with a little humor. This little stamp set–About Your Age–is a fun one for creating birthday cards.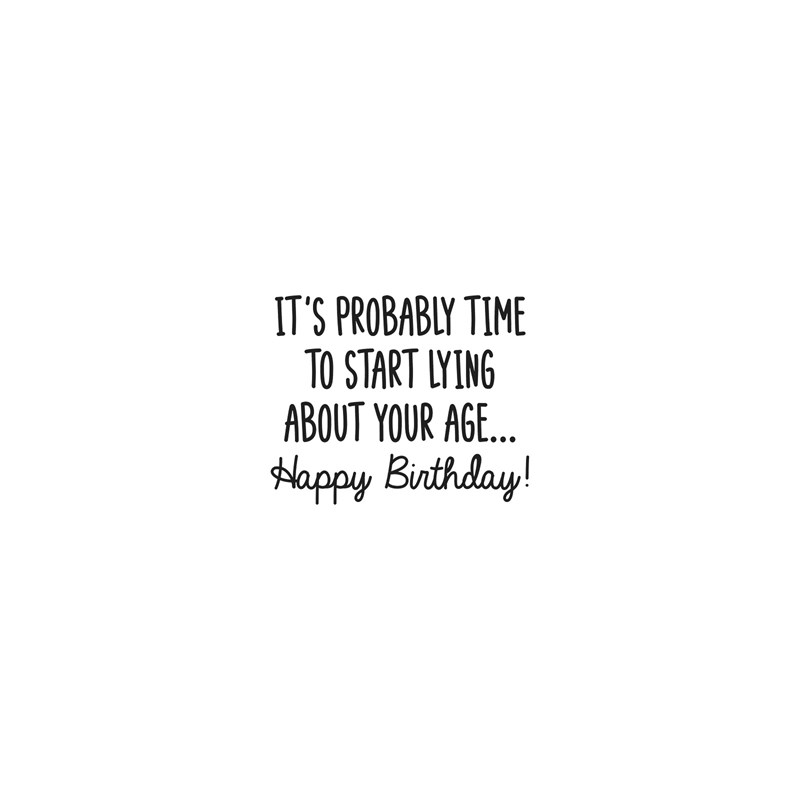 The design for the card was my Mystery Stamping Challenge inspiration for this month. If you ever want to play along with the clues and create your own card before it's debuted, you can follow along on my SunnyDay Memories Facebook Page. Or you can join my Private Facebook Group, SunnyDay Memories Crafty Friends.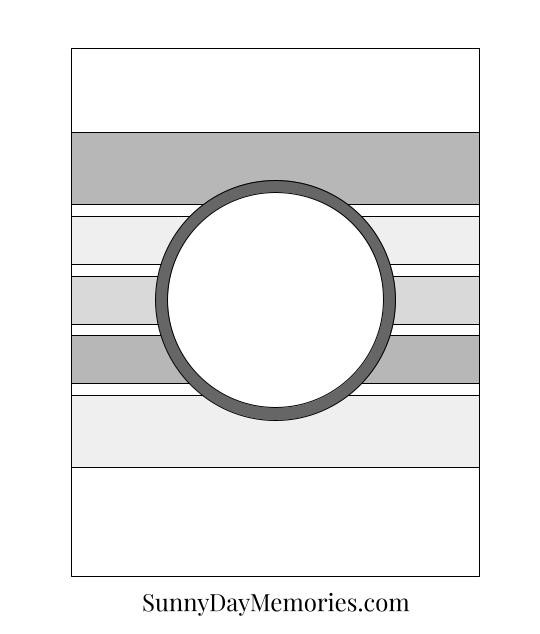 Here is the Card Sketch for the card. The papers I used for the card are from our Flower Shoppe Paper Collection. They are so cheerful!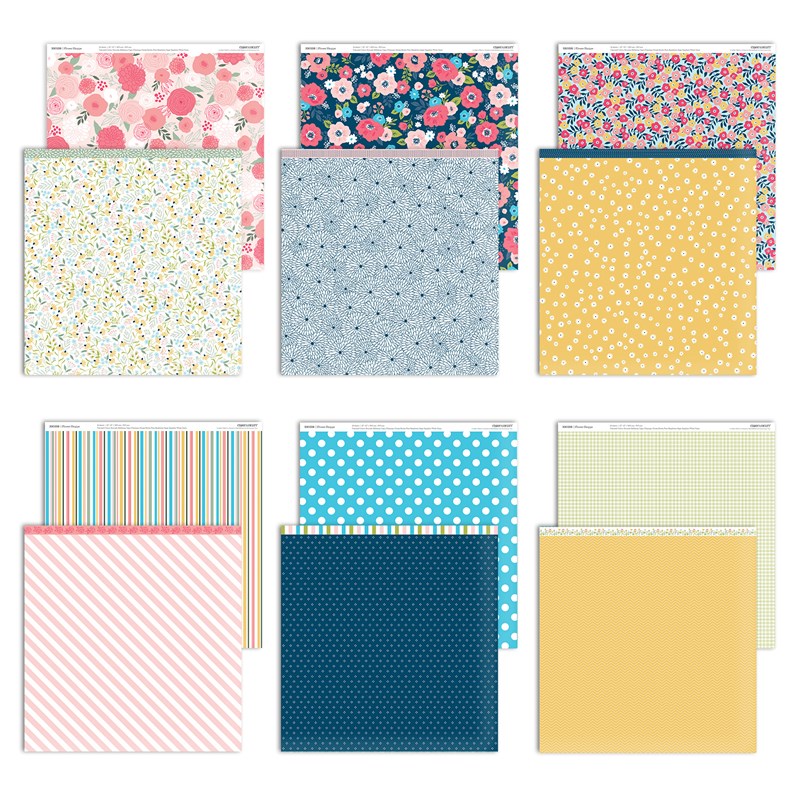 In addition to sharing about this week's Make It Monday project, I also wanted to let you know about this year's Cyber Monday Flash Sale. There are a lot of amazing products to be found.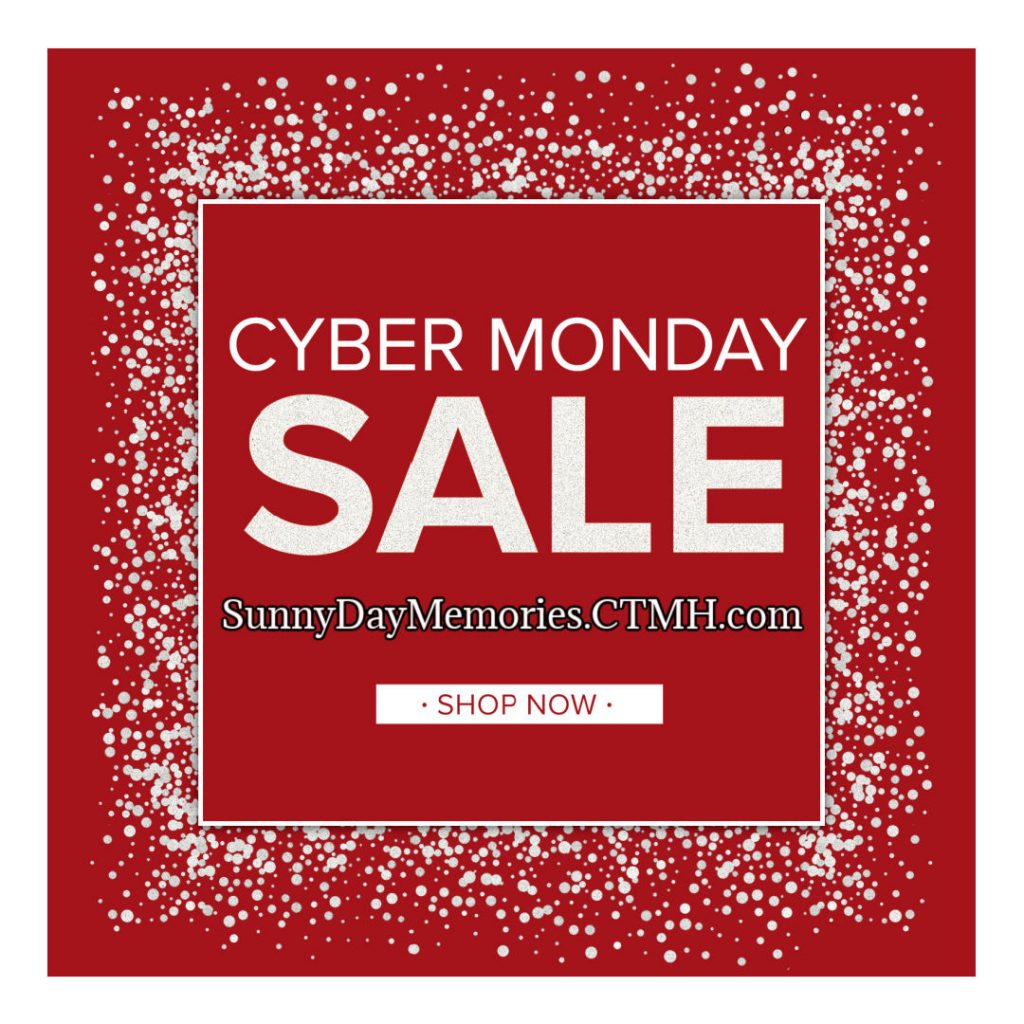 Plus, there are a couple of exclusive items available that are perfect for creating some handmade gifts this holiday season. First, there is the Photo Strip Frame (with coordinating SVG file.)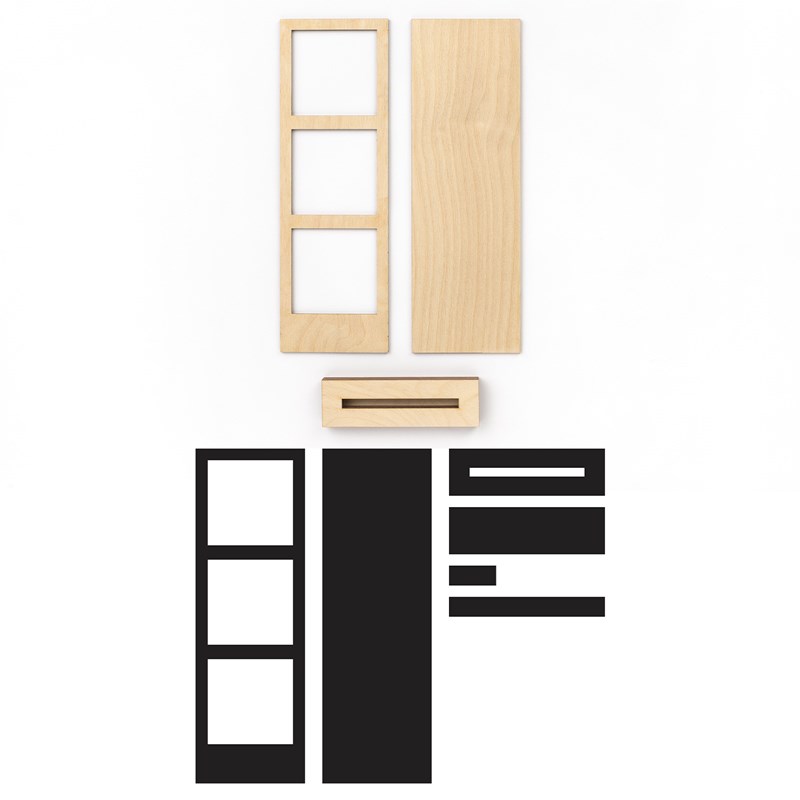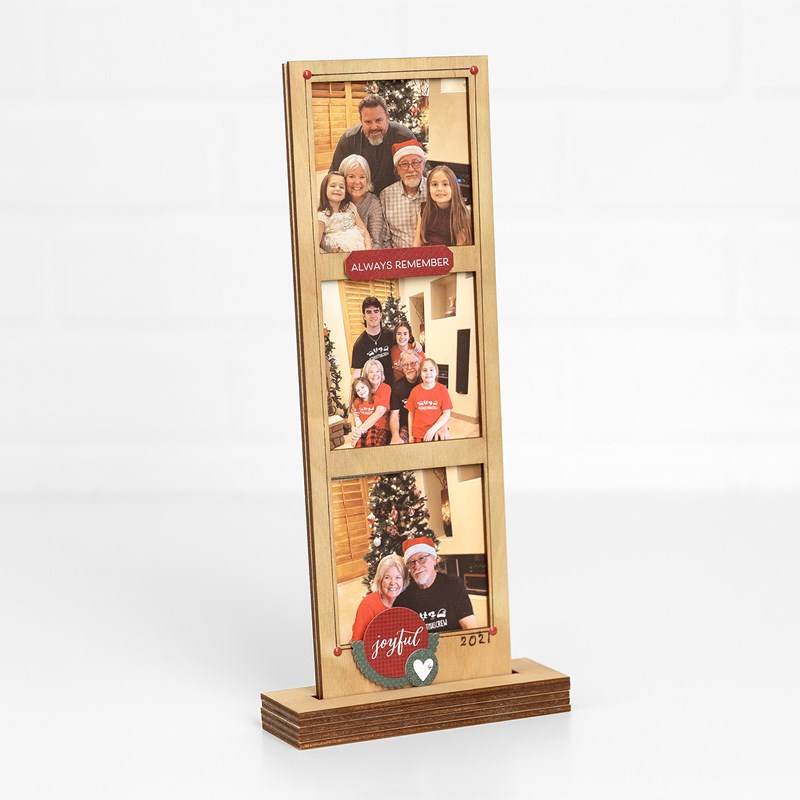 And there is a Photo Frame (and coordinating SVG file), too. Check out the beautiful stitching around the photo opening!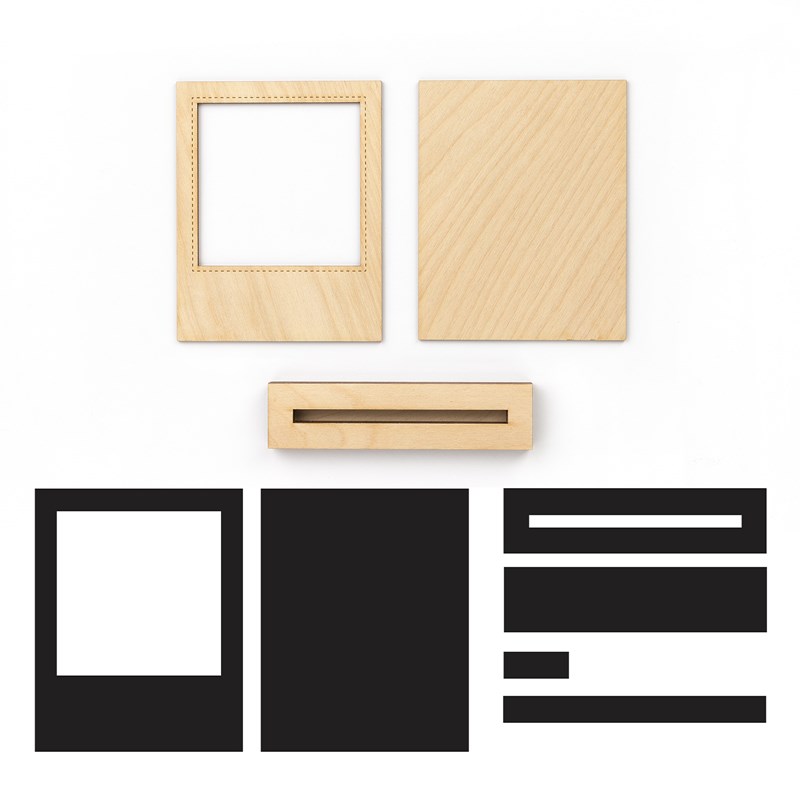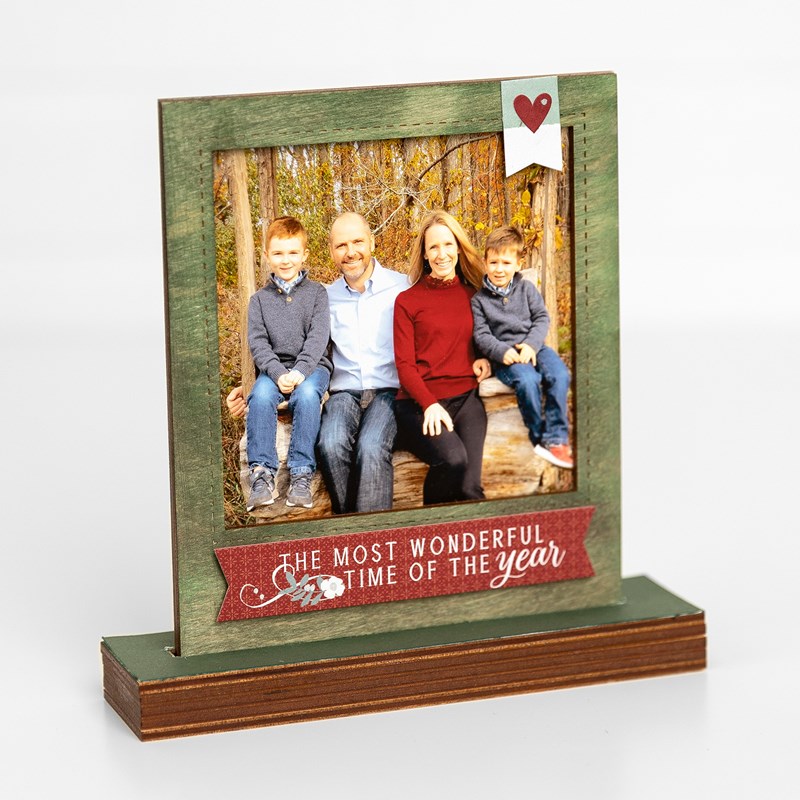 Like them both? I know I do! You can get the frame bundle and save 25%!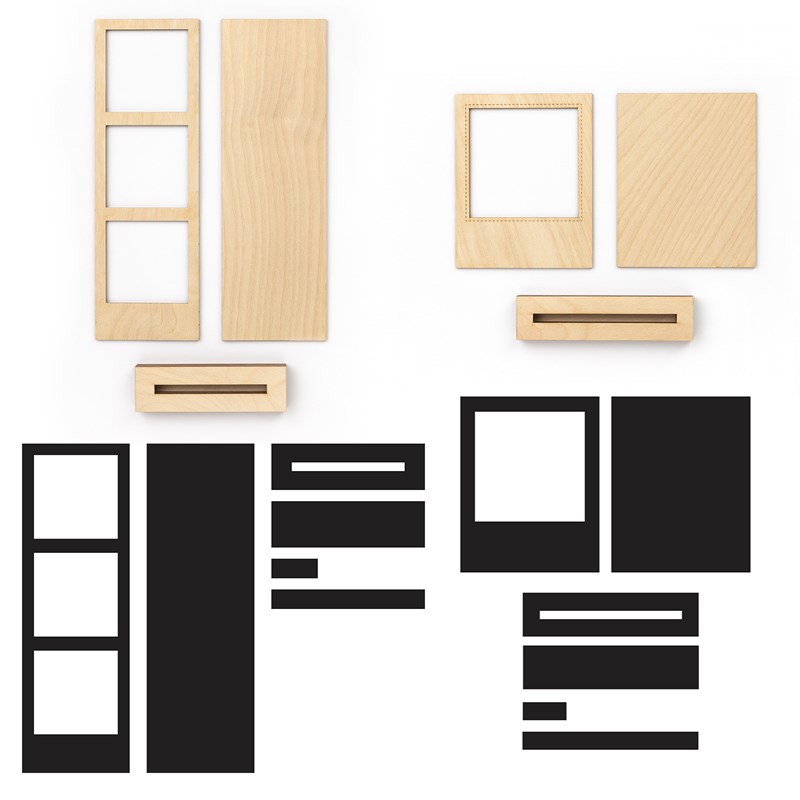 Be sure to check out the CTMH Cyber Monday Flash Sale before it ends tomorrow night at 10:59 pm (PST.) And after you finish doing a little shopping you can use today's Card Sketch to create a birthday card with a little humor like mine.