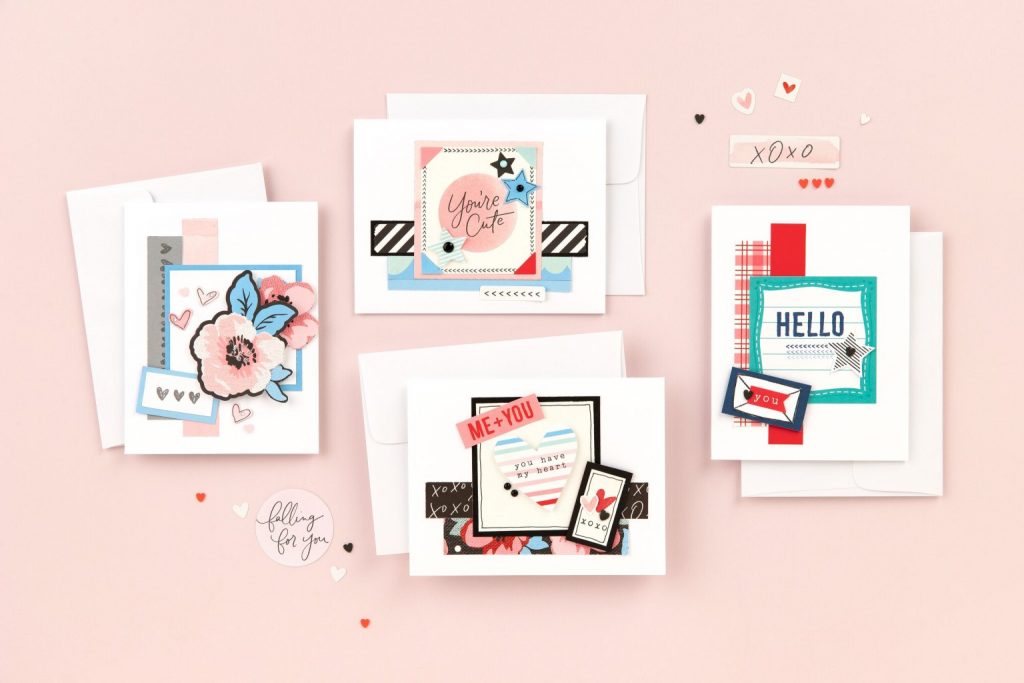 Today I want to share a card pattern perfect for Valentine's Day. It was actually shared yesterday on Close To My Heart's blog.
We have an early Valentine for all our loyal readers—a free card pattern! Celebrate along with us and share the love this Valentine's Day, and anytime, with a personalized handmade card!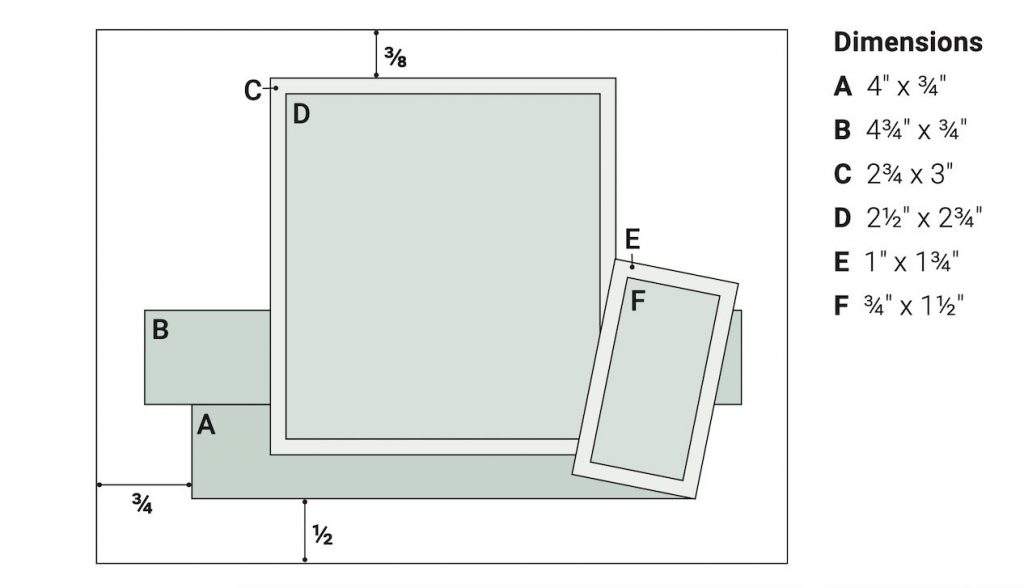 Making its original debut in our Blossom Workshops on the Go® cardmaking guide years ago, we paired this timeless pattern with our lovely Perfect Match collection to create four cards, two that are romantic themed and two that are not.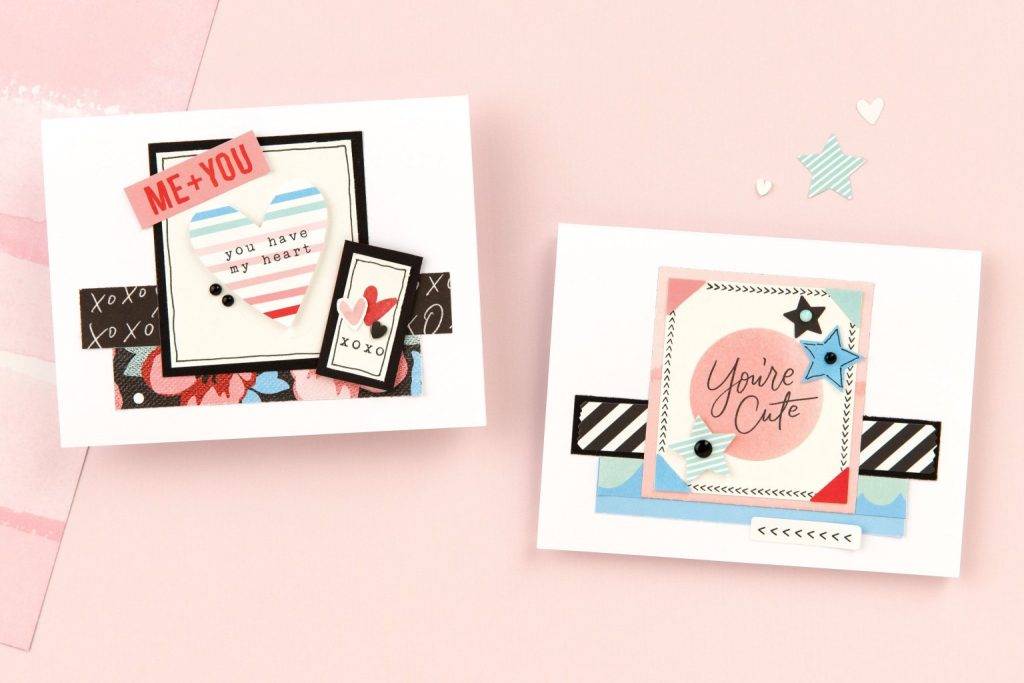 This classic pattern can be used for every celebration and occasion with the right combination of papers, embellishments, and sentiments. If you're not sure how to mix and match these products, we've taken the guesswork out of the equation for you! For effortless coordination, simply choose any one of our creative collections and stick to just those products within the suite. Another option is to pick a color combination from either of our Love of Color volumes, and to strictly work with products within that color palette. (Making cards can be that easy! 🥳)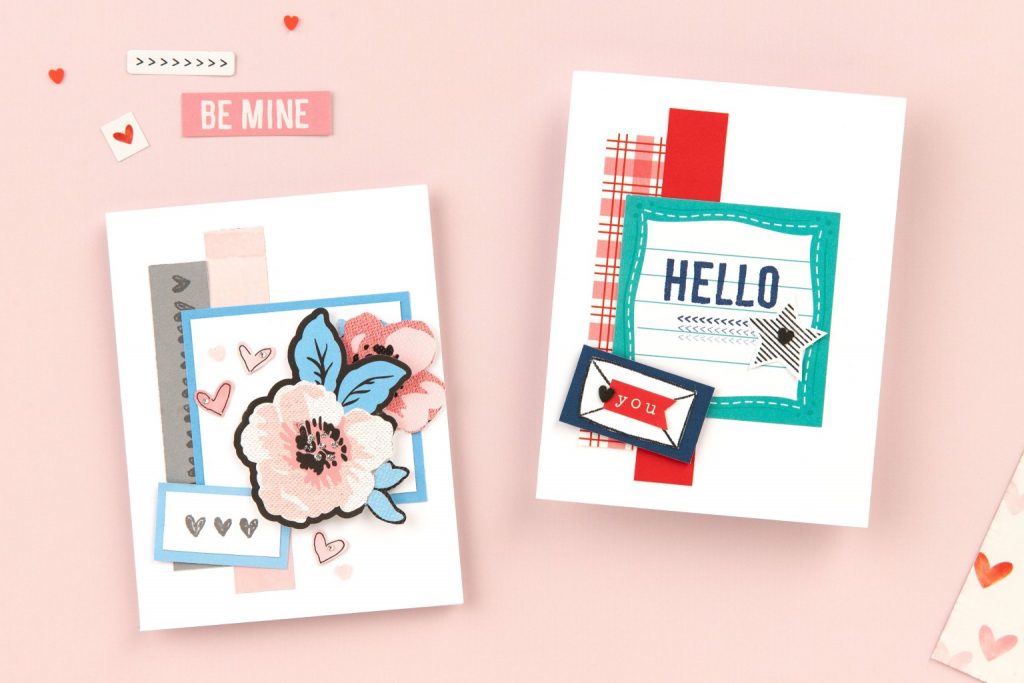 The flower card above was made using one of the Ballerina color combinations: Ballerina, Pewter, Carolina, and Sugarplum. If you look closely, you'll notice that even though we picked this combination, we left Sugarplum (one of our retired colors) off and added White Daisy. It still works!
The Hello card on the right was made from one of the Candy Apple combination options: Candy Apple, White Daisy, Lagoon, Sapphire, and Black.
Download the free pattern below and share some love this Valentine's Day, and beyond, with a handmade card from the heart. ❤️

**The Perfect Match collection is available now and through the end of the month (February 28), while supplies last!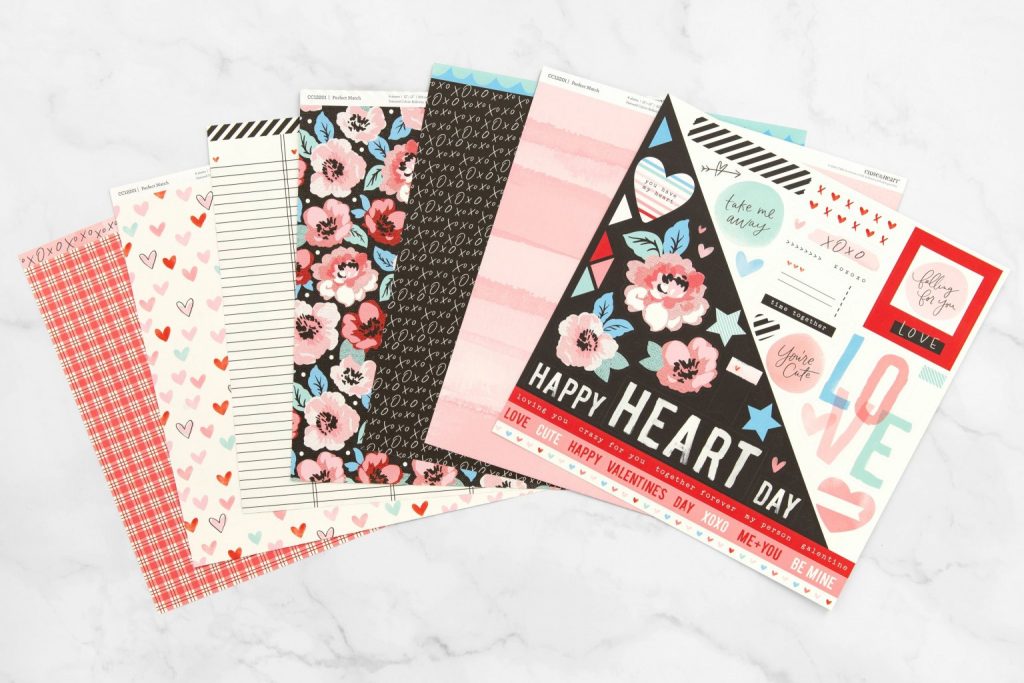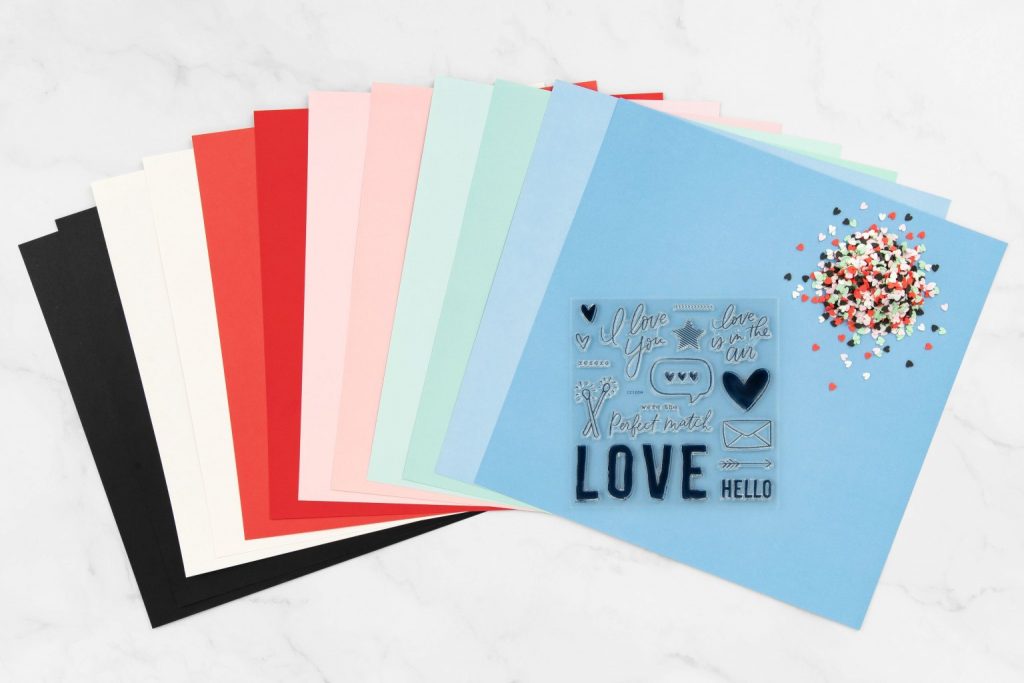 I think the timing couldn't be better for this free pattern from Close To My Heart. If you are a little behind and haven't quite gotten to making your cards, you're in luck. This definitely is a card pattern perfect for Valentine's Day!