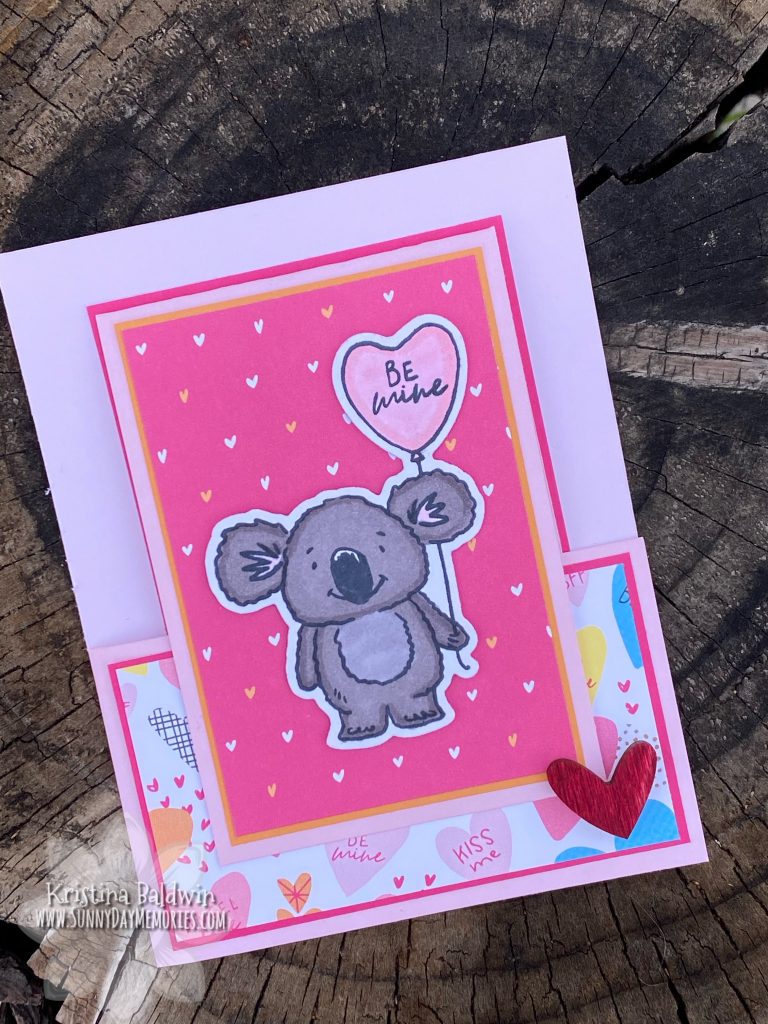 How adorable is today's Be Mine Koala Valentine Card? Seriously, the koala is so cute! Today, I wanted to share a more traditional take on the *NEW* Close To My Heart Smitten Collection. Yesterday's projects focused in on some of the accent colors of this paper collection. Whereas today, I leaned more into the pink colors. I used both sides of the Ballerina–both the true color and the light Ballerina. Additionally, I added in some Raspberry Cardstock, too.
And speaking of Raspberry–I took my Raspberry ink and colored in one of our Wood Hearts to accent my card. Have you ever tried this? It's so easy and makes for a great way to coordinate your embellishments with your project. All you need to do is to rub one of the hearts along your ink pad until it picks up enough ink to evenly coat it. Let it dry and then adhere it to your project with either Glue Dots or some Liquid Glass.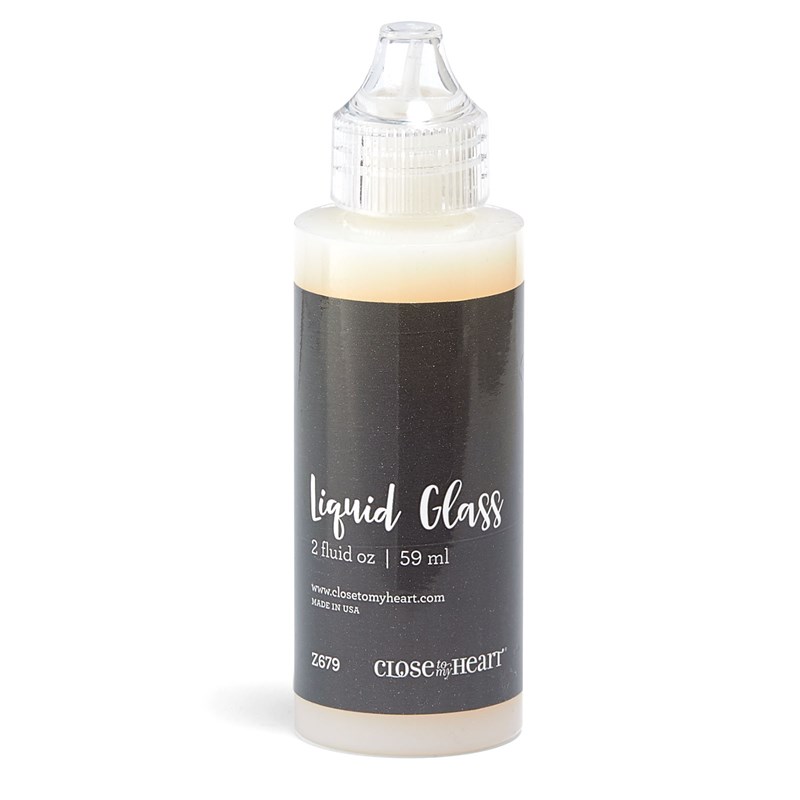 In fact, if you wanted to add even more to your Wood Heart, you could add a layer of Liquid Glass to it. It would give it a nice glossy, finished appearance. Again, another quick and easy technique you could try.
I hope you love my Be Mine Koala Valentine Card as much as I do.