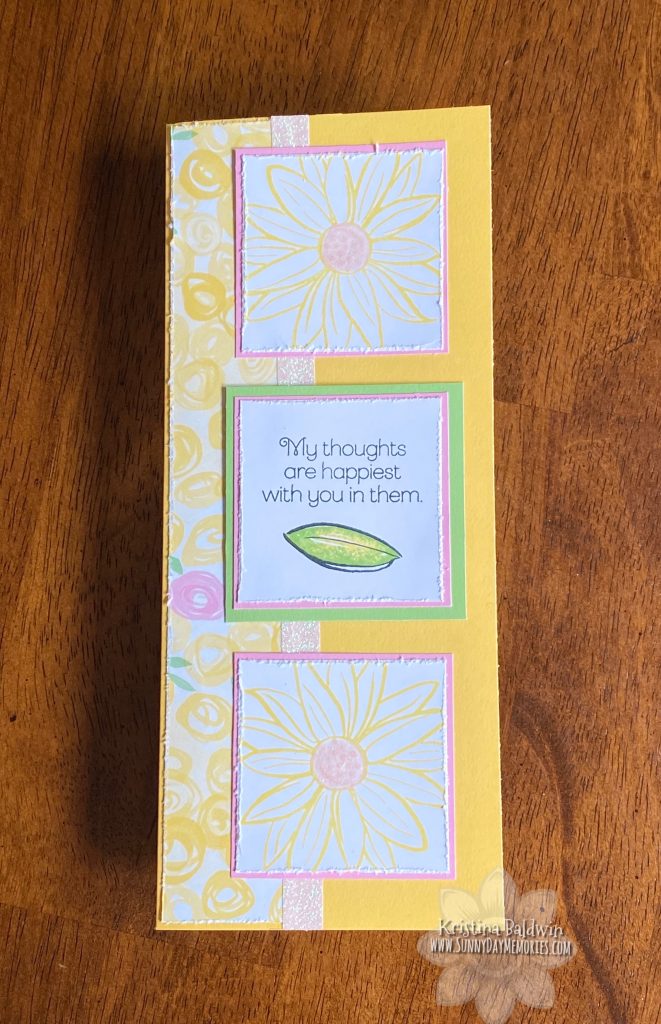 Celebrate National Friendship Day this Sunday and make some handmade cards to let your friends know you are thinking of them. National Friendship Day falls on the 1st Sunday each August. What a wonderful holiday to celebrate! For many of us during this pandemic we haven't been able to see our friends like we used to. Now we have to rely on phone calls, FaceTime, texts and the like to keep connected. But don't underestimate the power of a handmade card!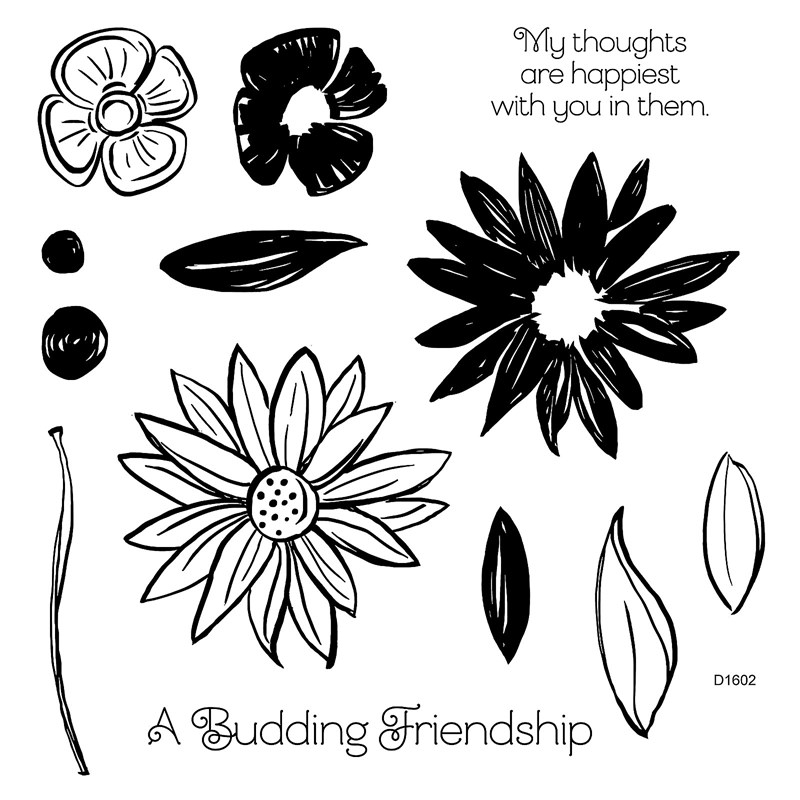 The sentiment in the A Budding Friendship Stamp Set "My thoughts are happiest with you in them." is the best. I also really love the flowers but this sentiment truly hits the mark. As we look back on our old "normal" before this pandemic, I'm sure there are many people that come to mind that this sentiment rings true for.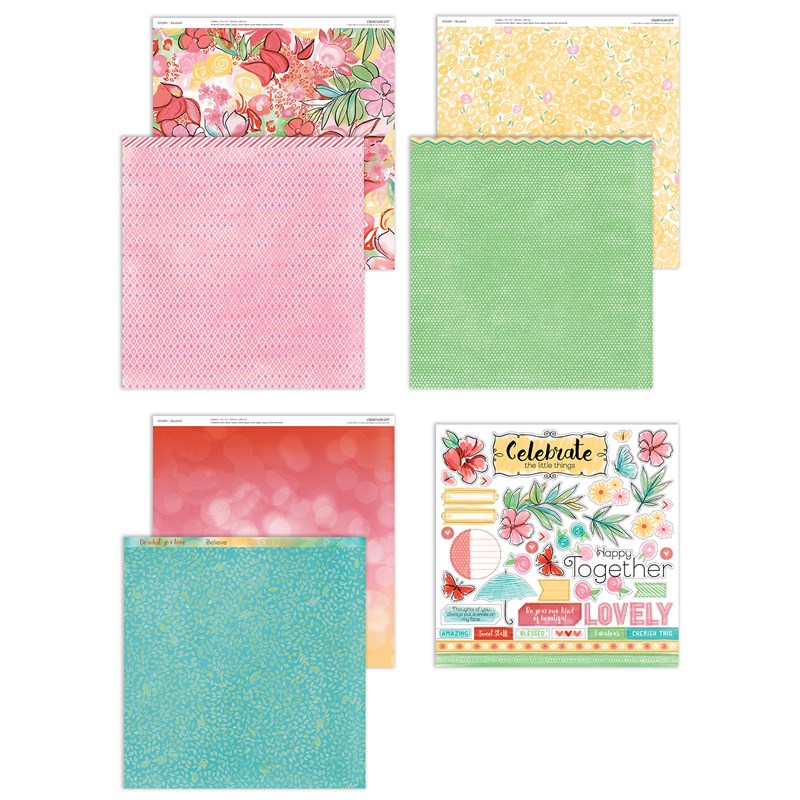 I paired the A Budding Friendship Stamp Set with our Bring Back My Pack Brushed Collection to make this fun Slimline Card. Slimline cards are all the rage right now! Today is actually the last day that you can grab these papers and stamp set. So if you love them as much as I do and you haven't gotten them yet–don't delay! You can find all the options for this Bring Back My Pack Brushed Special HERE.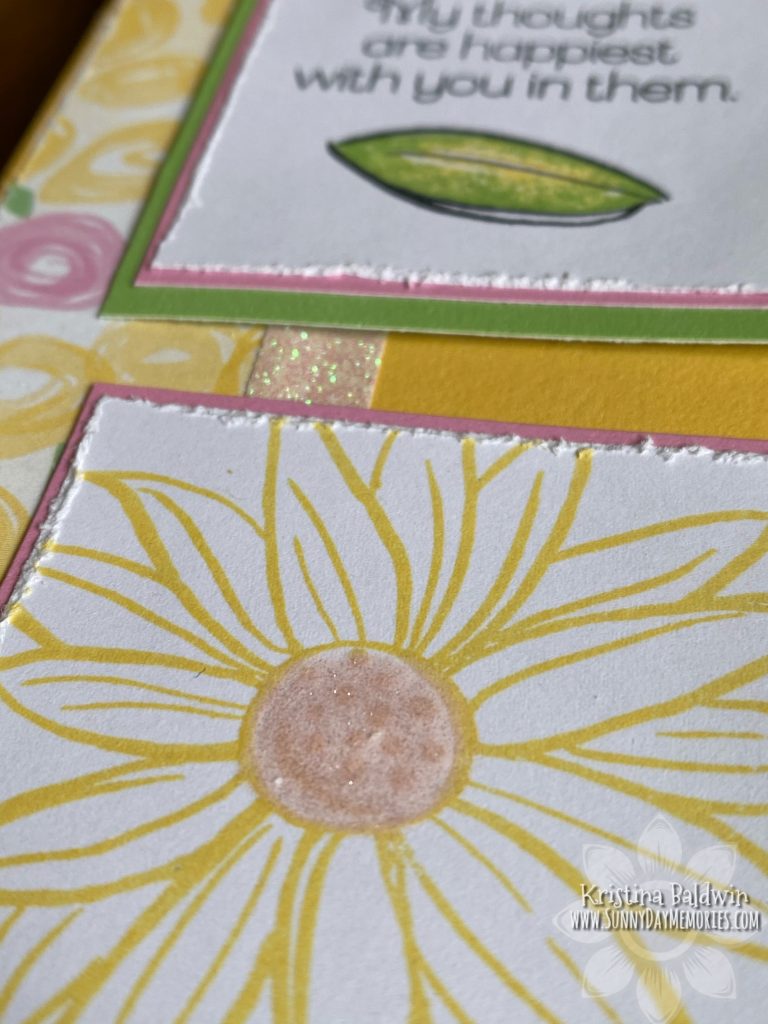 I hope you'll celebrate National Friendship Day this weekend whether by making a card or just giving a friend a call.