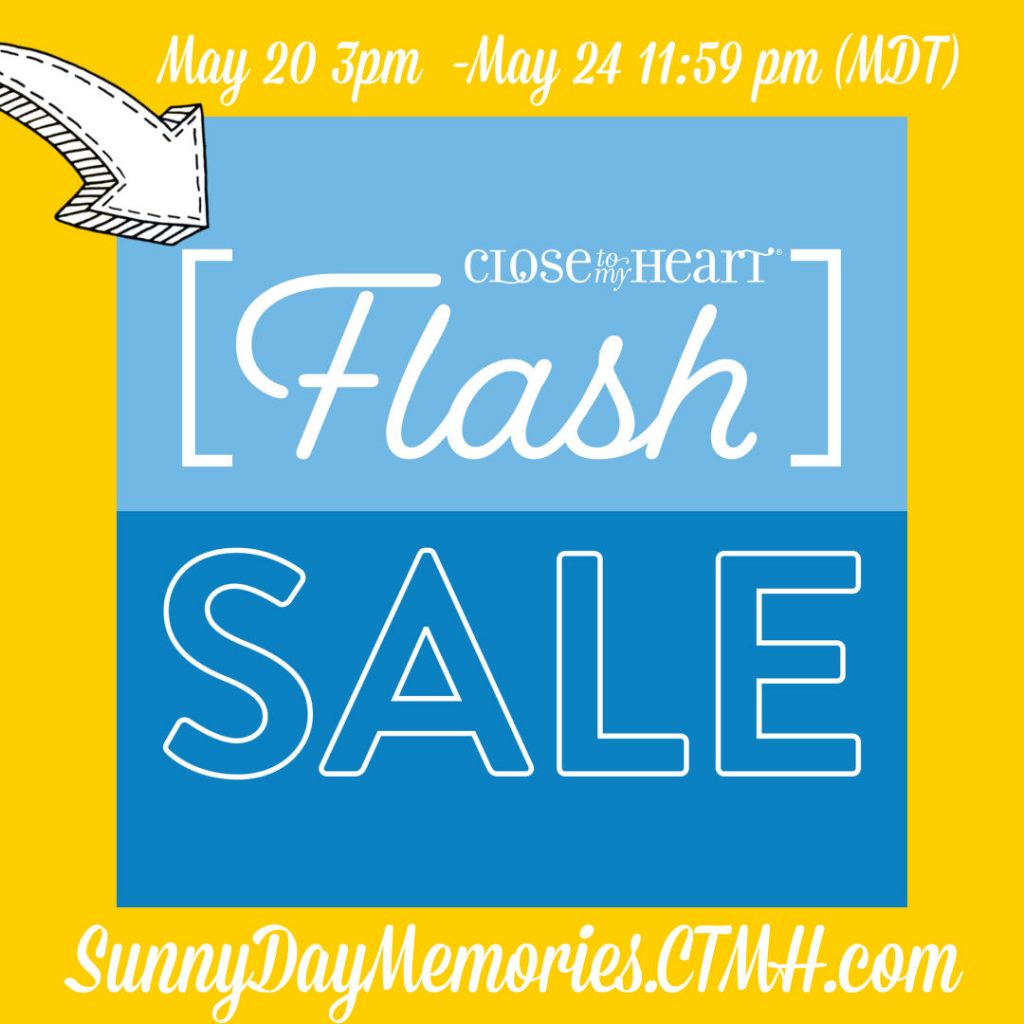 The current Close To My Heart Flash Sale is spectacular. Truly I don't believe I've ever seen them offer such a wide variety of products. And so many products, too! There really is something for everyone.
How-To Books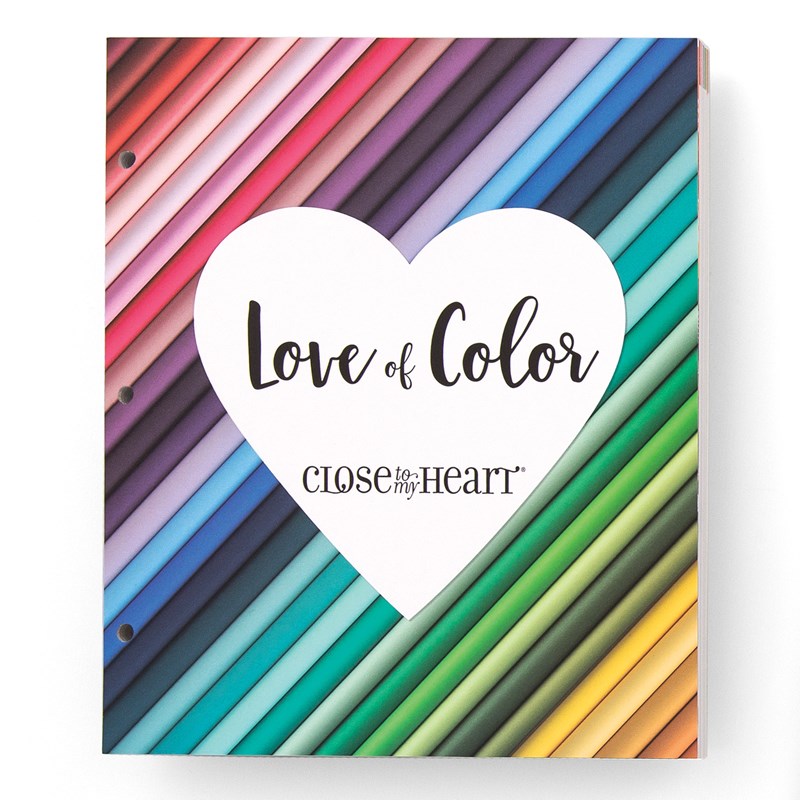 You'll find a variety of our "How-To" Books. I especially love the Love of Color Books. They are a great start when you want help on how best to coordinate colors. Say you know you want to use Clover but you need help with some great accent colors. The Love of Color Book is your answer!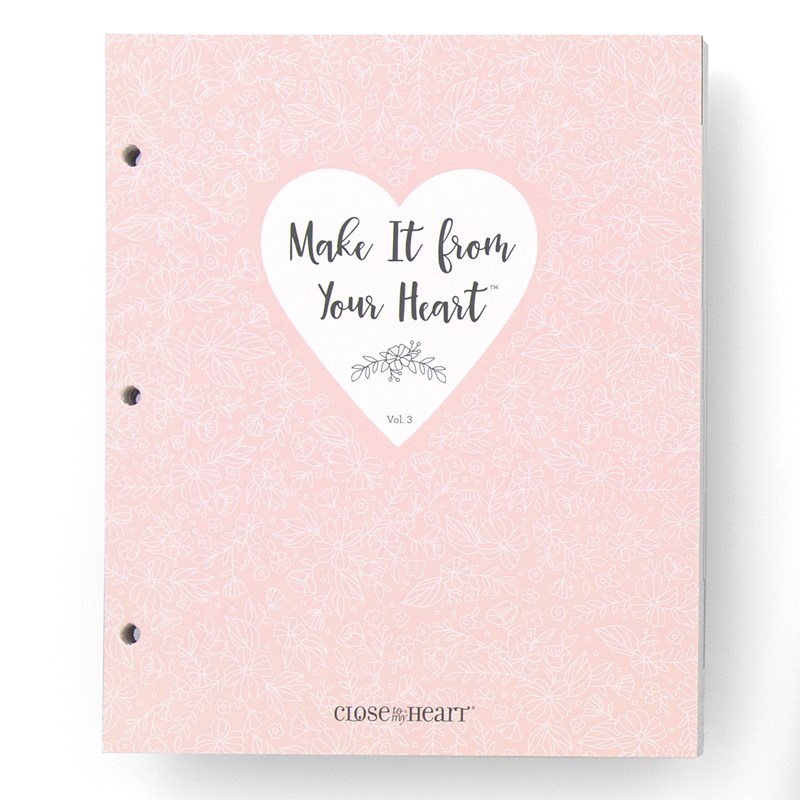 Or maybe you'd like some inspiration for your projects. Our Make It From Your Heart series provides measurements and templates/patterns for both layouts and cards. If you are looking for scrapbooking layouts you'll want MIFYH Vol. 3. And if you want cards, you'll want MIFYH Vol. 4. Both are on sale!
Embellishments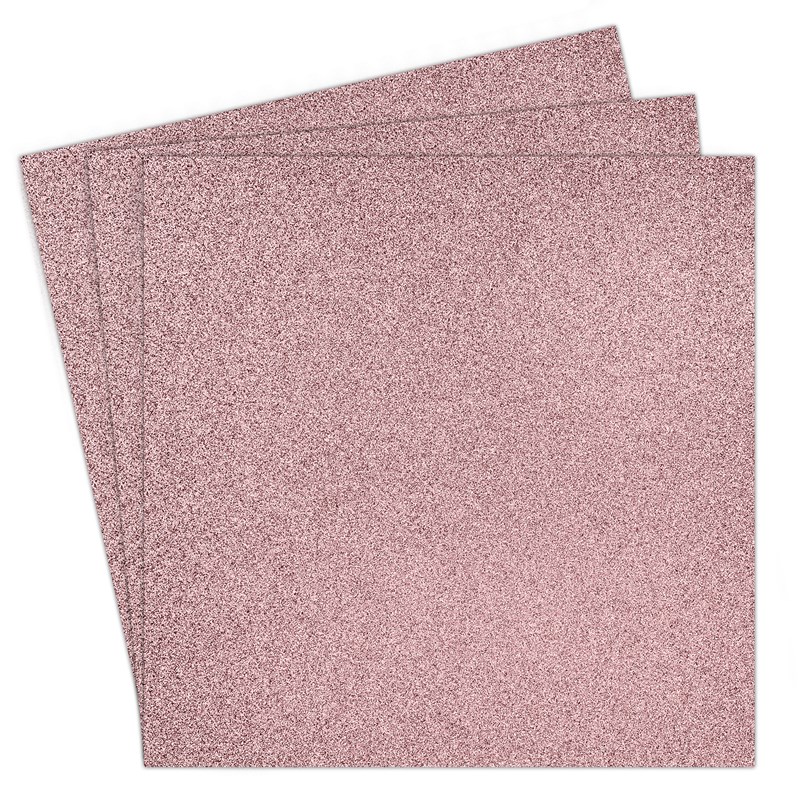 Love all things that sparkle? Well there are several options of Glitter Paper that are on sale with this Flash Sale. You can choose from:
There are also Shimmer Trims, like Gold available. Or you could get a Shimmer Brush in Bluebird. All will help you bring lots of sparkle to your project!
Dies
You'll also find a great assortment of dies available. Some are 3-D items like our Large Bow Thin Cuts. And others make beautiful backgrounds like this Stitched Lattice Background Thin Cuts.
Flip Flaps
Even our wildly popular Flip Flaps are on sale. You'll find a variety of sizes offered during the sale.
There is so much more offered as well. You'll find staples like our acrylic blocks, paper packs, scrapbooking kits, cardmaking kits, and a lot of accessories and more. But all these deals end on Tuesday night. So be sure to take advantage of this Close To My Heart Flash Sale while you can!