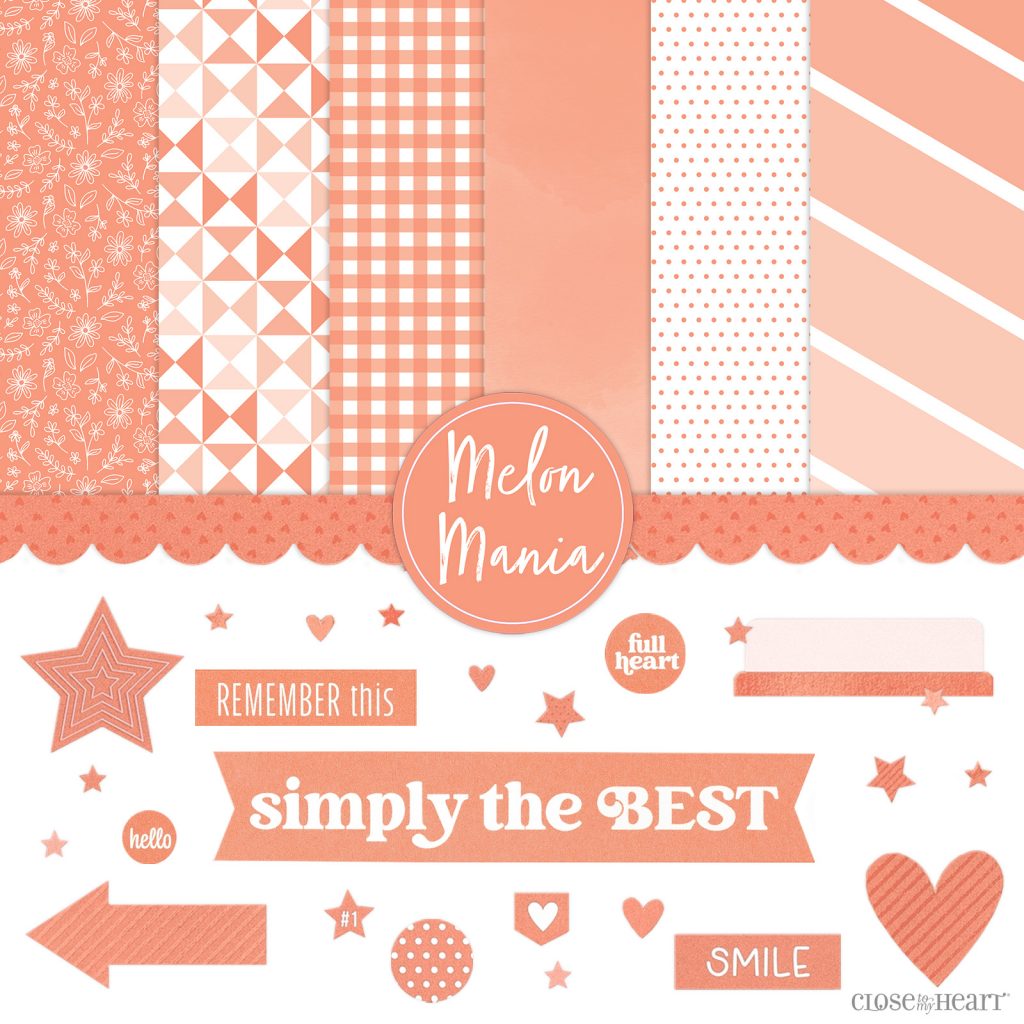 Ready for the Close To My Heart Melon Mania Special? Celebrate our 2022–2023 color of the year with exclusive products and discounted Melon items.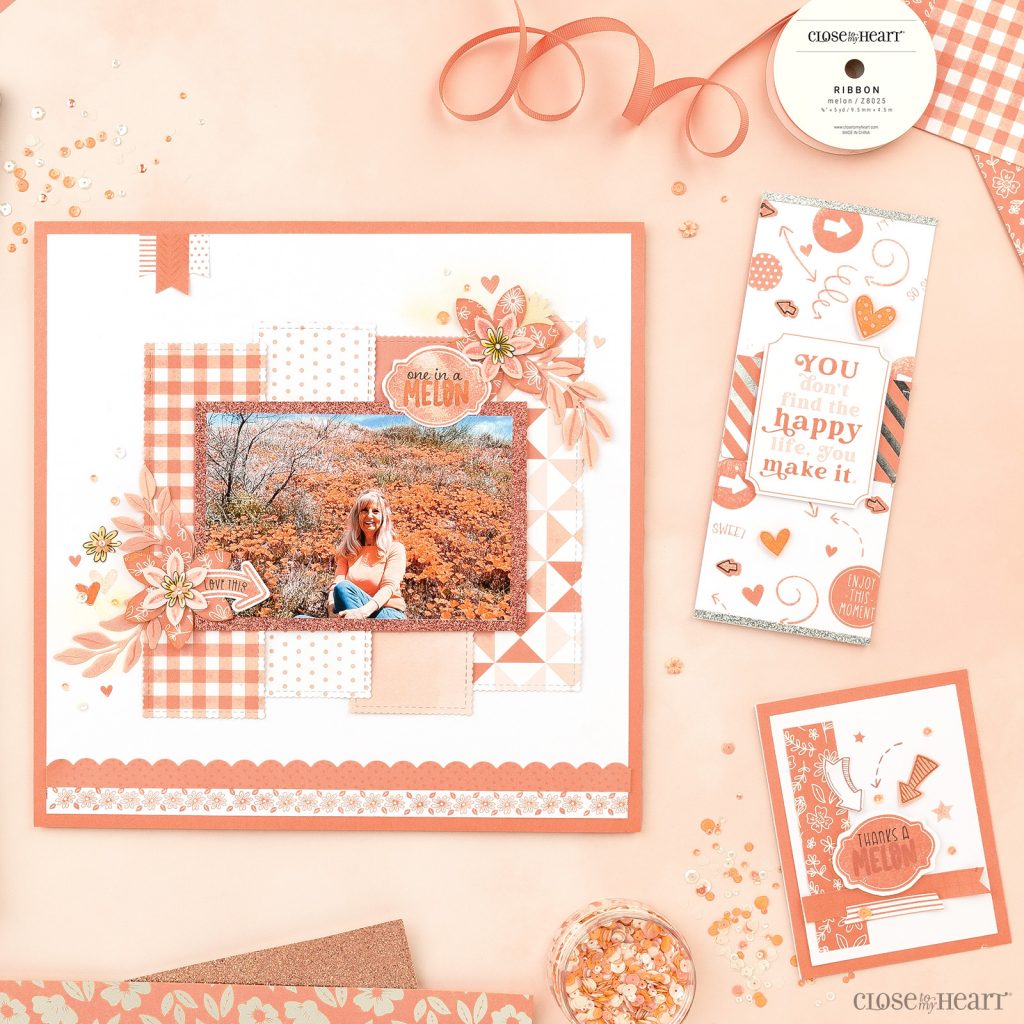 We are nearing the end of the year for our color of the year, Melon, which will officially be retiring in just a couple of months!
Before we usher in our next color of the year, we wanted to celebrate this year's color with limited-time discounts on our collection of exclusive Melon products…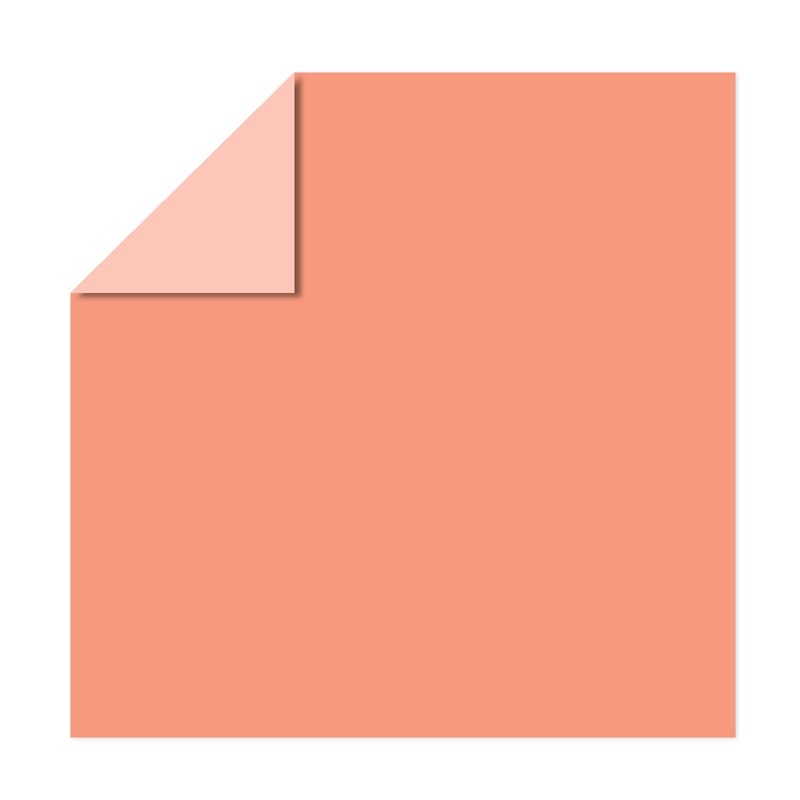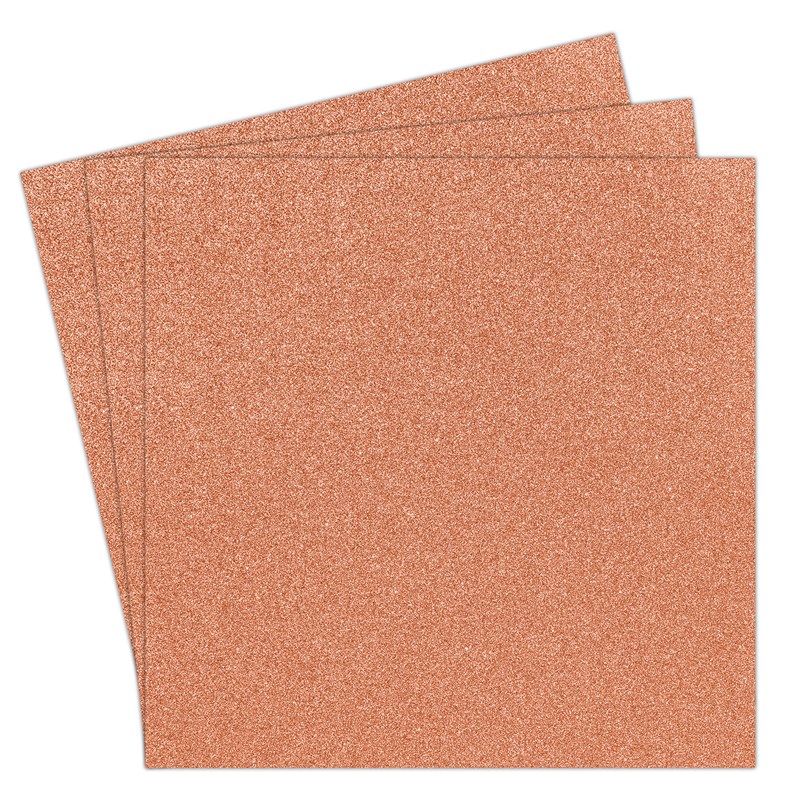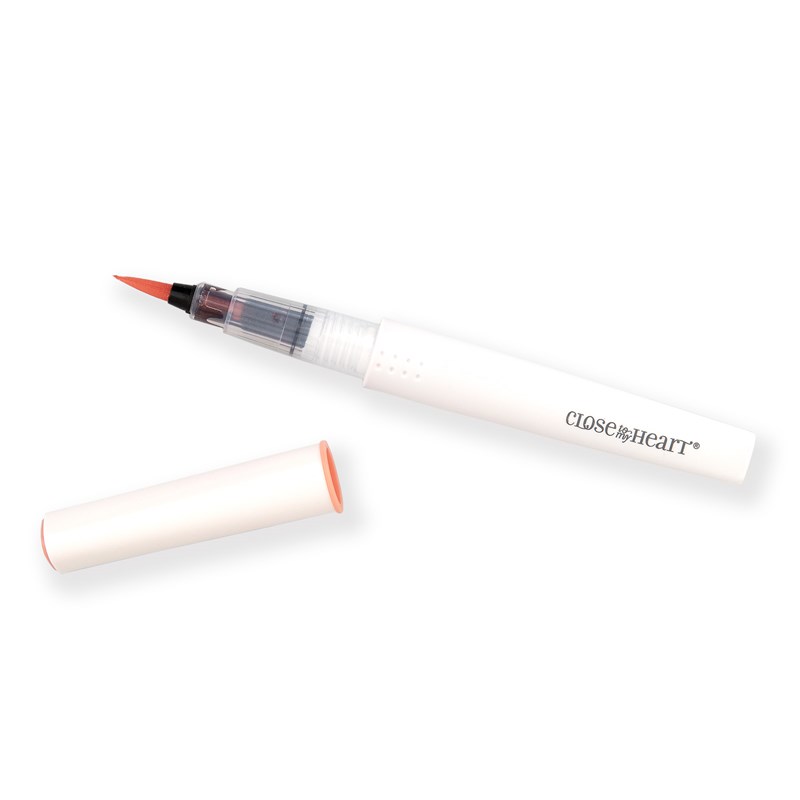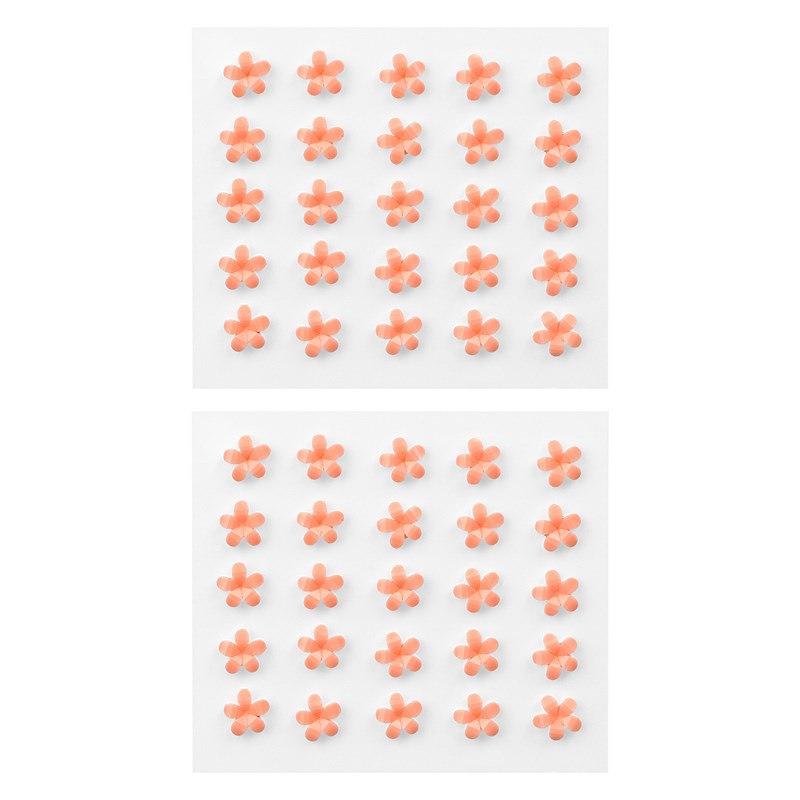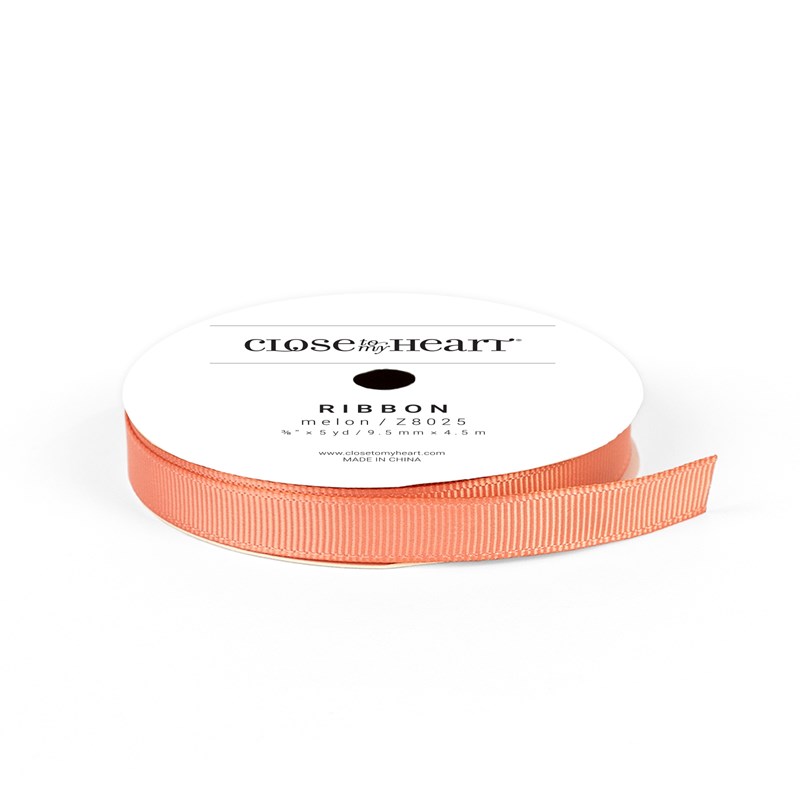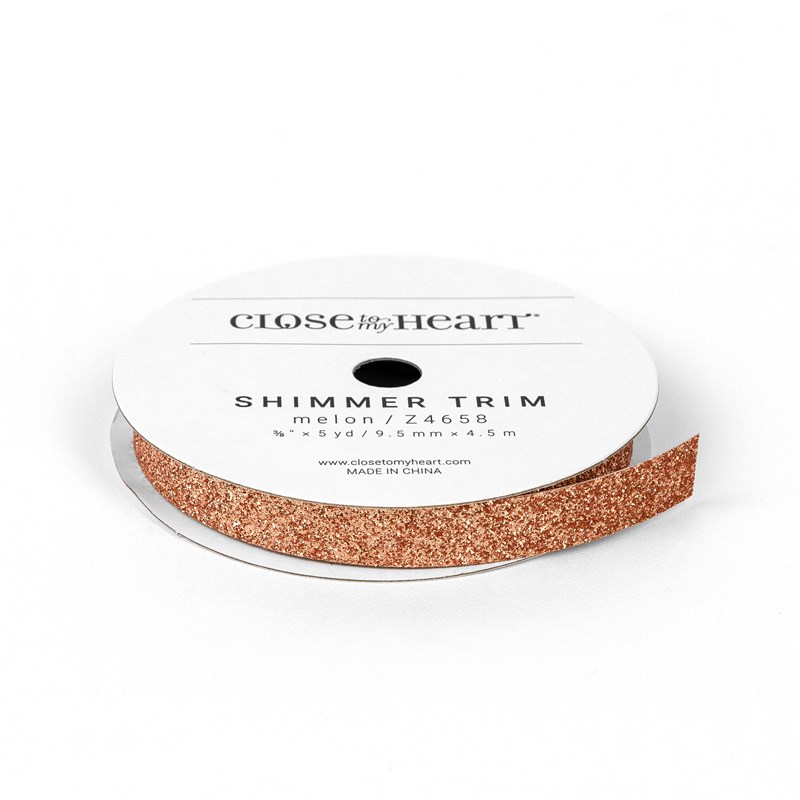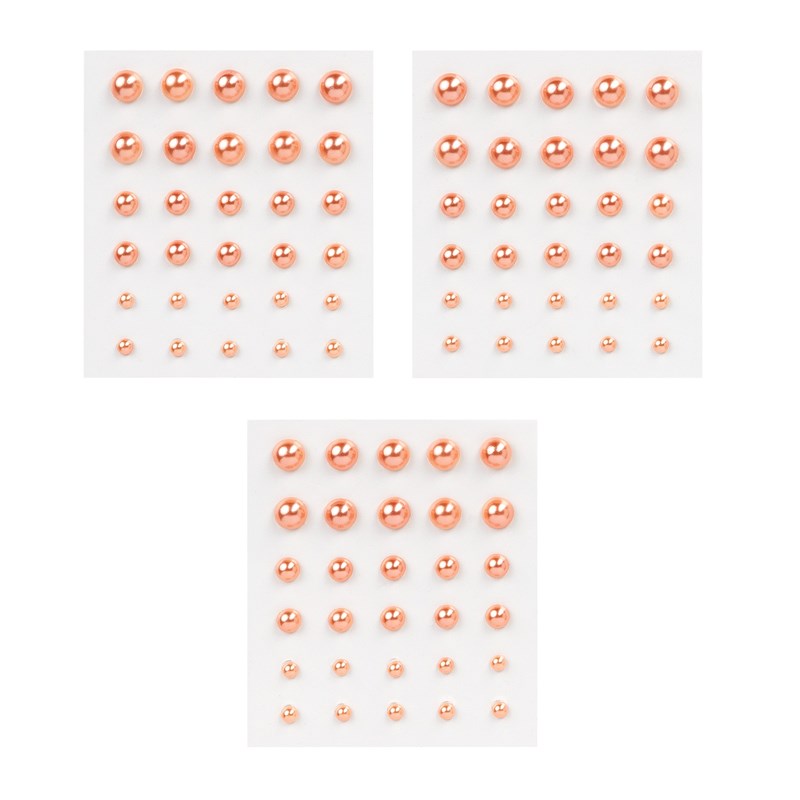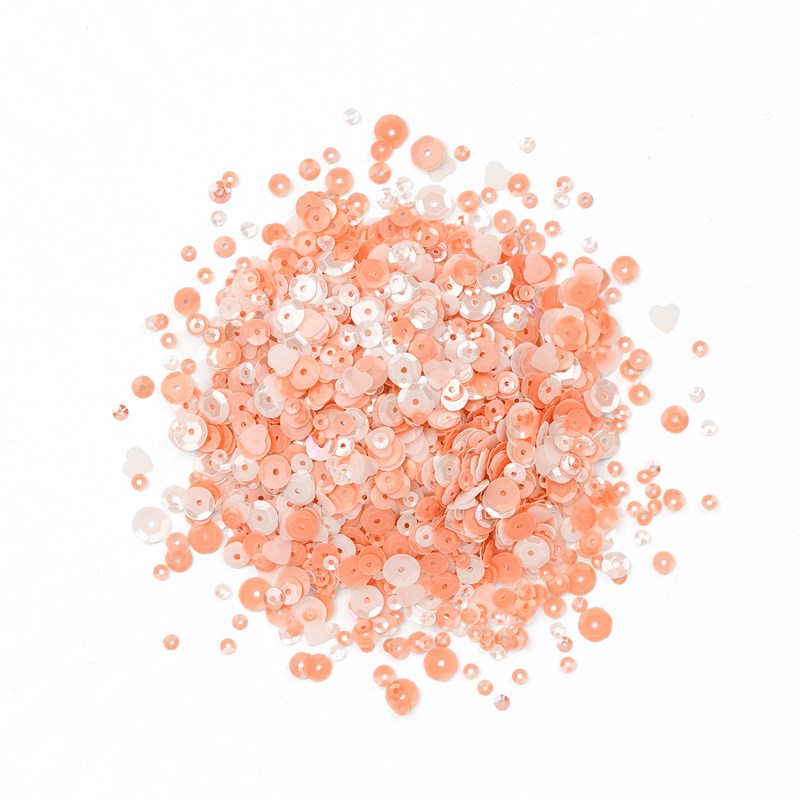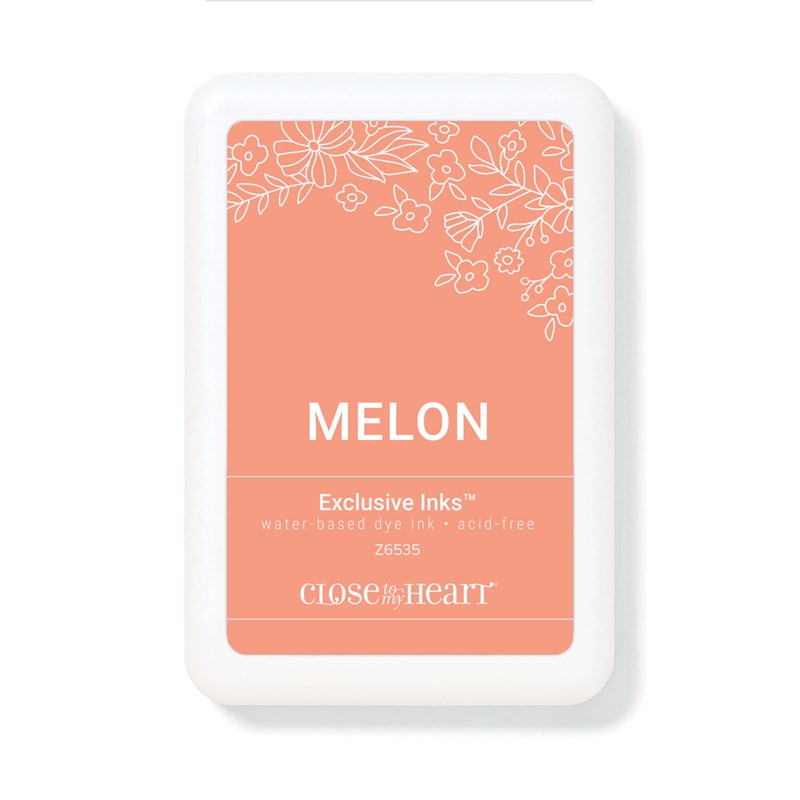 PLUS, we are adding some *NEW* exclusive Melon products just for this sale!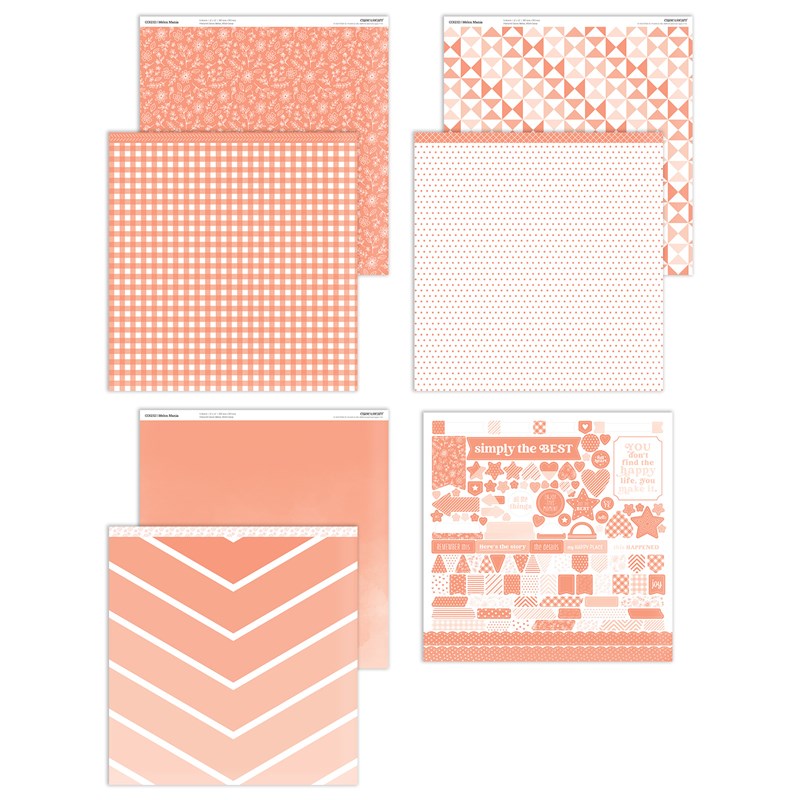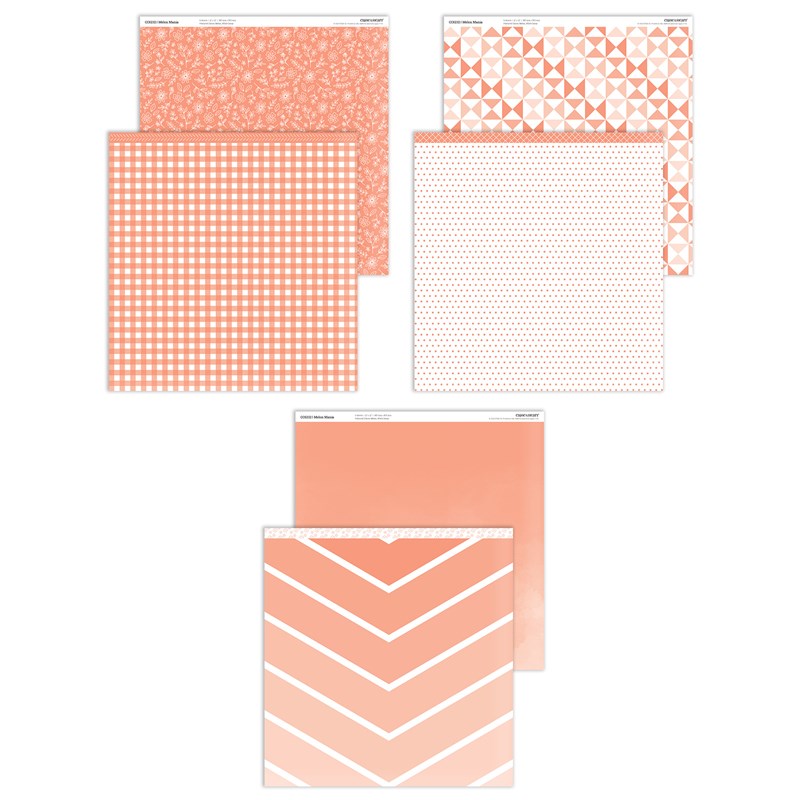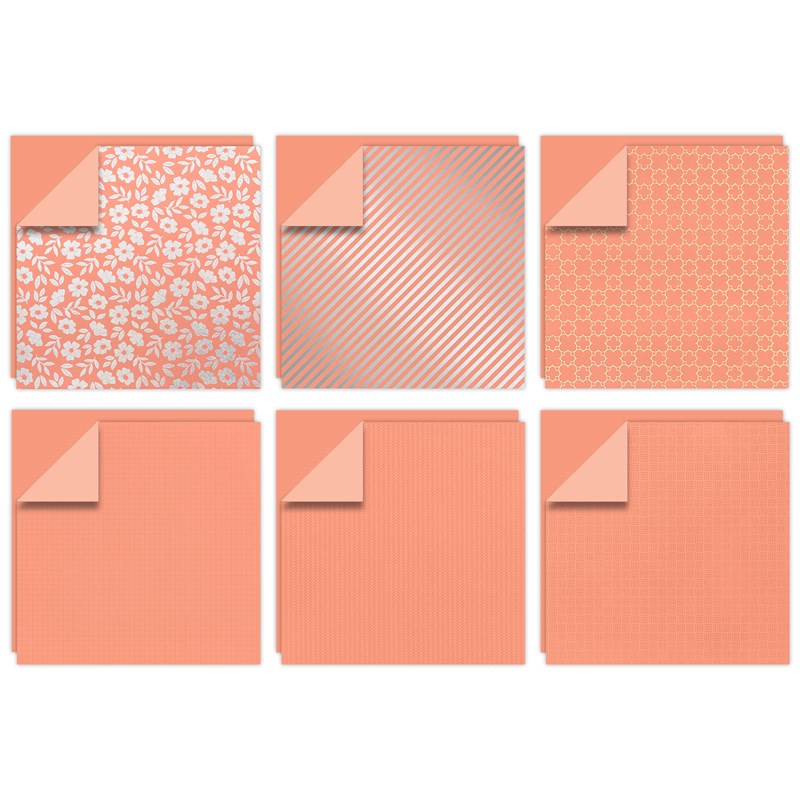 Look at those beautiful foil and glossy patterns! So pretty.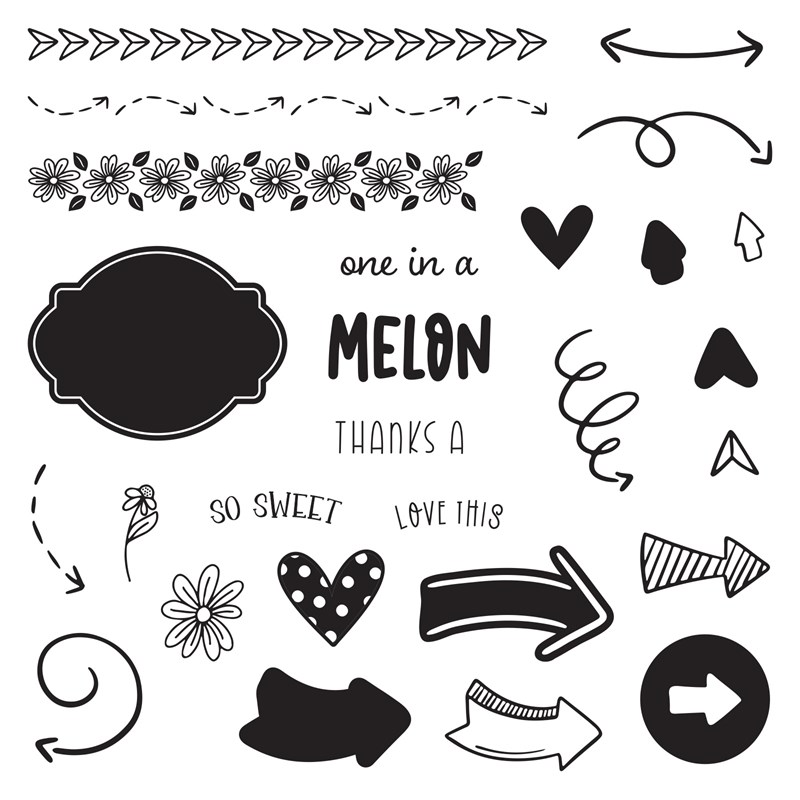 And if you absolutely LOVE all the *NEW* Melon products, you can get the product bundle and save some money.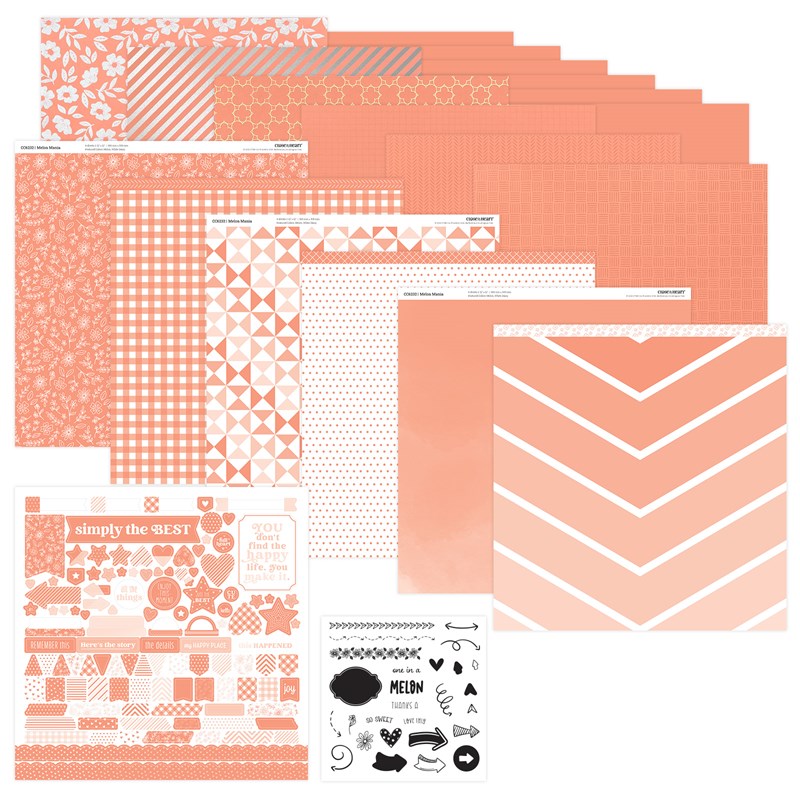 What a great variety of Melon products, right? These exclusive items and special savings are only available through June 30, so you'll want to be sure to snap up these deals before they are gone!
I would not be surprised at all if items start to sell out during the Close To My Heart Melon Mania Special.