Introducing the *NEW* CTMH July – September 2022 Catalog! It's our first catalog of product available for a 3-month period versus the 2-month style we've been used to. It's very exciting as that means more time with all the wonderful new products! And speaking of products, I thought I'd highlight a few of my favorite items today.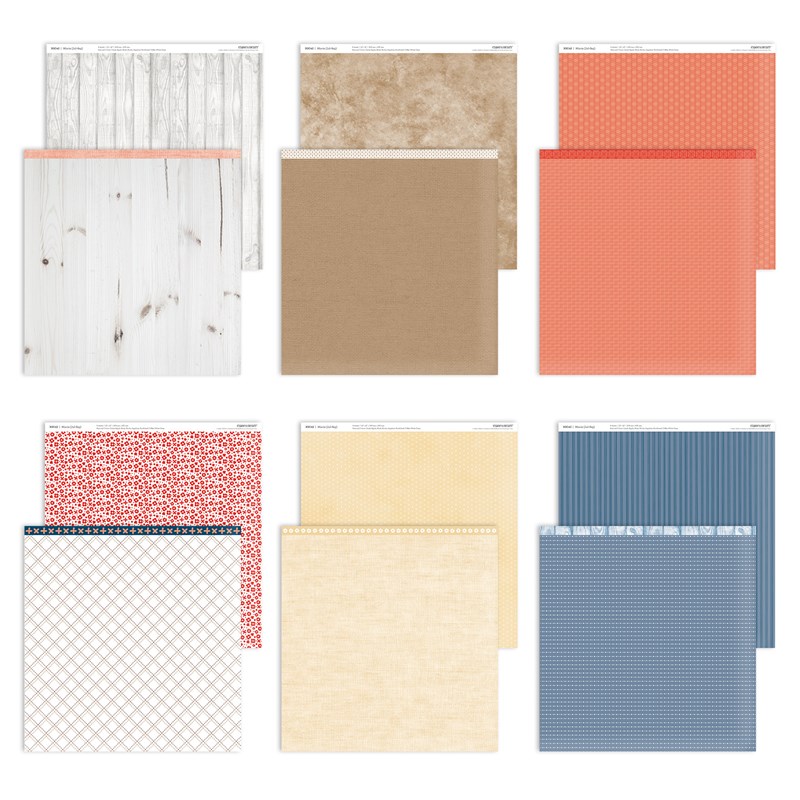 PAPERS
There are 4 *NEW* Paper Collections in this catalog. While I'm not going to lie–I love the Crisp Air Collection because of the warm, rich tones of fall, I'm drawn to the wonderful feel of textures with the Mix-in Collection.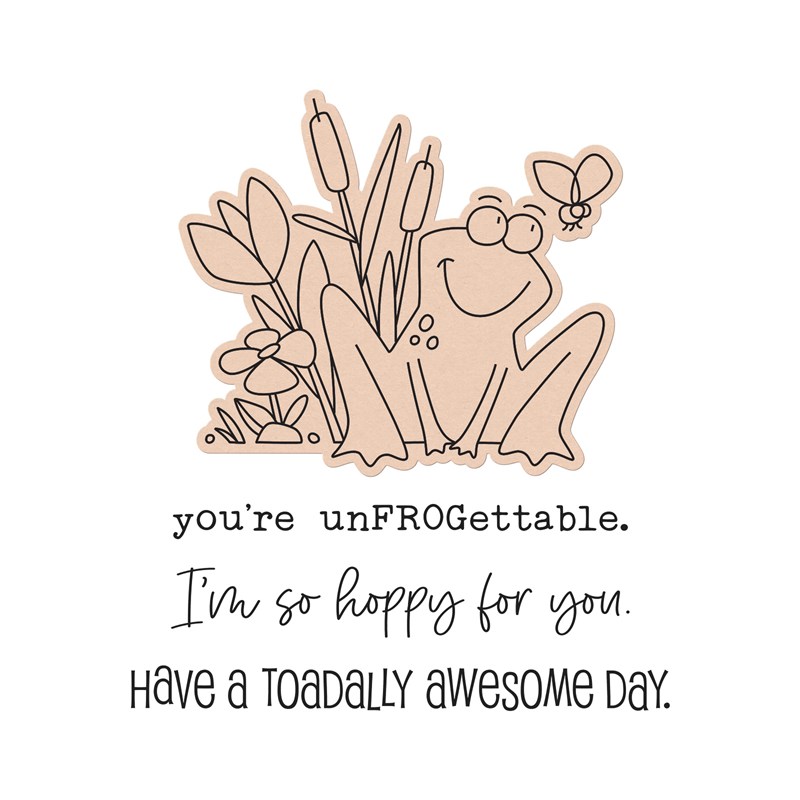 STAMPS
There are so many great *NEW* stamp sets. It's really hard to pick a favorite. But when I first looked through the catalog the first time, I fell in love with the Toadally Awesome Stamp Set. I love frogs and this is an adorable one!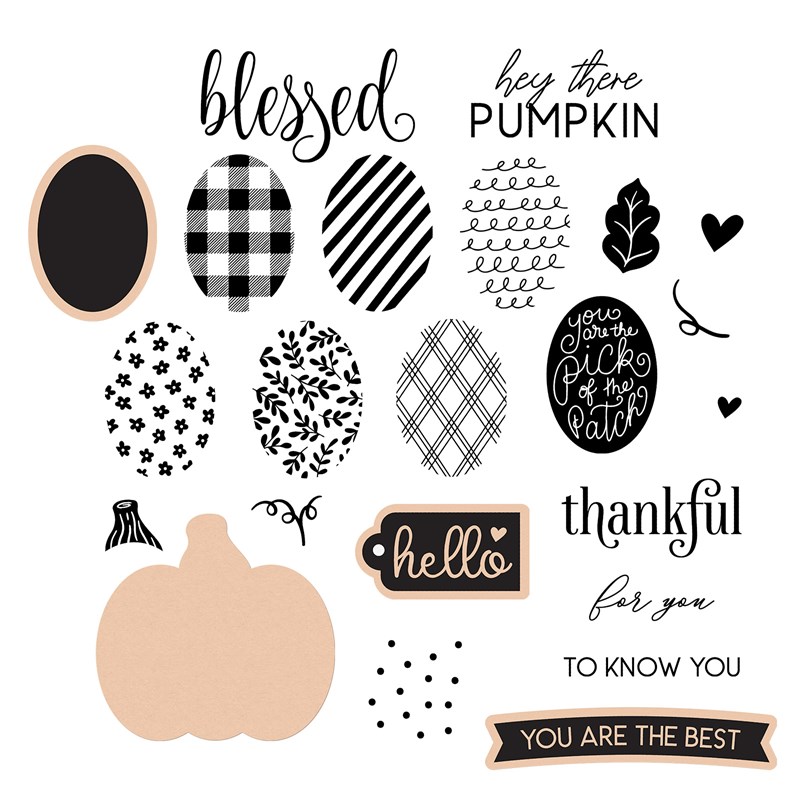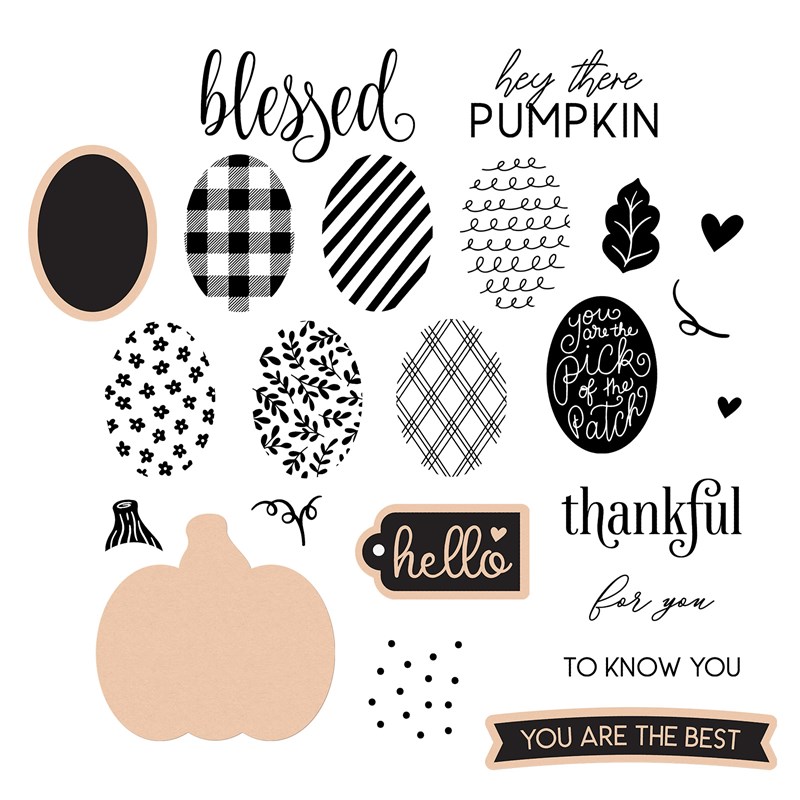 If you love fall like I do, then I think you'll definitely want to get the Crisp Air Cardmaking Stamp + Thin Cuts. Not only is it a fabulous set as intended, but I can't wait to use it for Easter too. Look at how perfect those will be for Easter eggs!!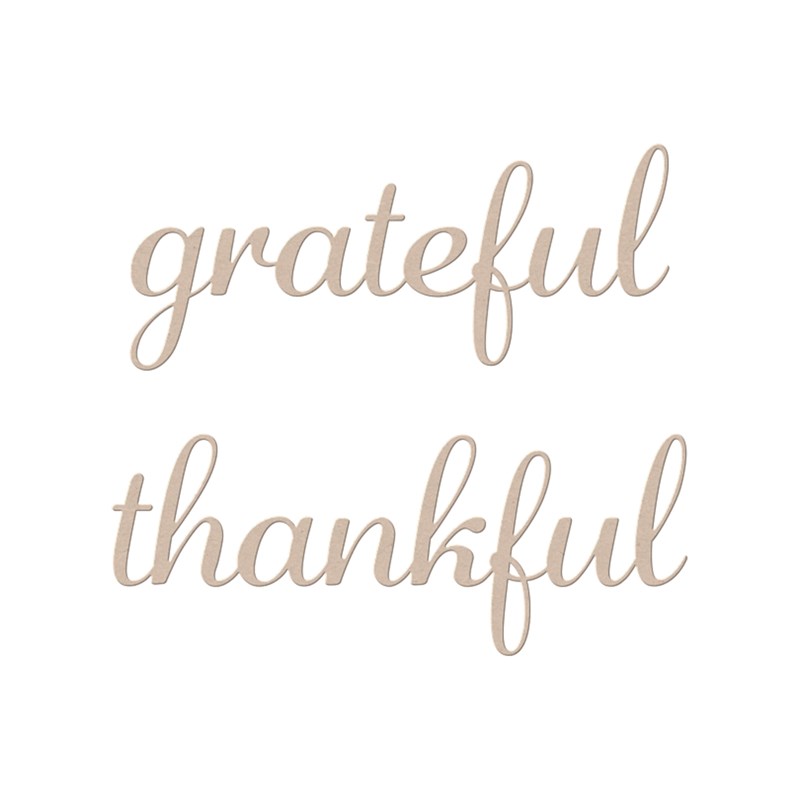 DIES
While we've all come to know and love the coordinating dies to many of our stamp sets, there are also a few stand alone Thin Cuts available. I'm particularly loving the Gratitude Thin Cuts. I can see myself using the "thank" portion of the "thankful" quite a bit. Also, not to be missed is the Simple Leaves Stamp + Thin Cuts. You get a beautiful assortment of leaf images to stamp, cut out, and even add another die-cut (the leaf veins for even more depth and dimension.)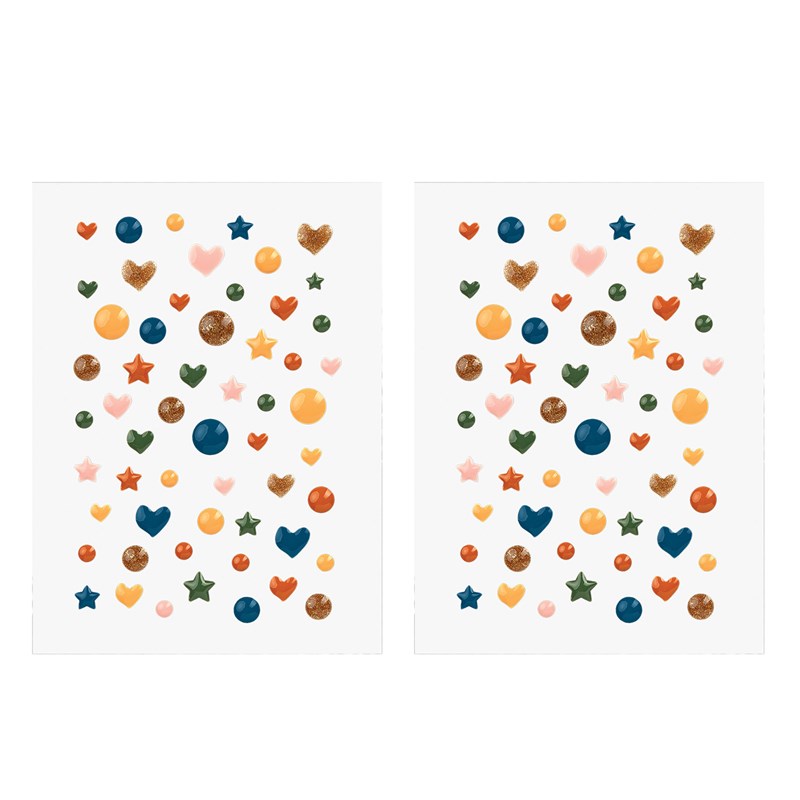 ACCESSORIES
I shared these beauties yesterday on my blog post. These Crisp Air Dots will definitely sell out at some point. Seriously. I can see them being so popular. There is a wonderful assortment of shapes, colors and even a little bit of sparkle with the gold ones. Plus, they are so ridiculously thin. Perfect to use on layouts or cards. And the fact that they are already adhesive-backed is like the icing on the cake!
There are many, many more wonderful products to see and love. I just wanted to share a few of my initial favorites with you. I have no doubt when you look through the CTMH July – September Catalog you'll find so many favorites yourself!