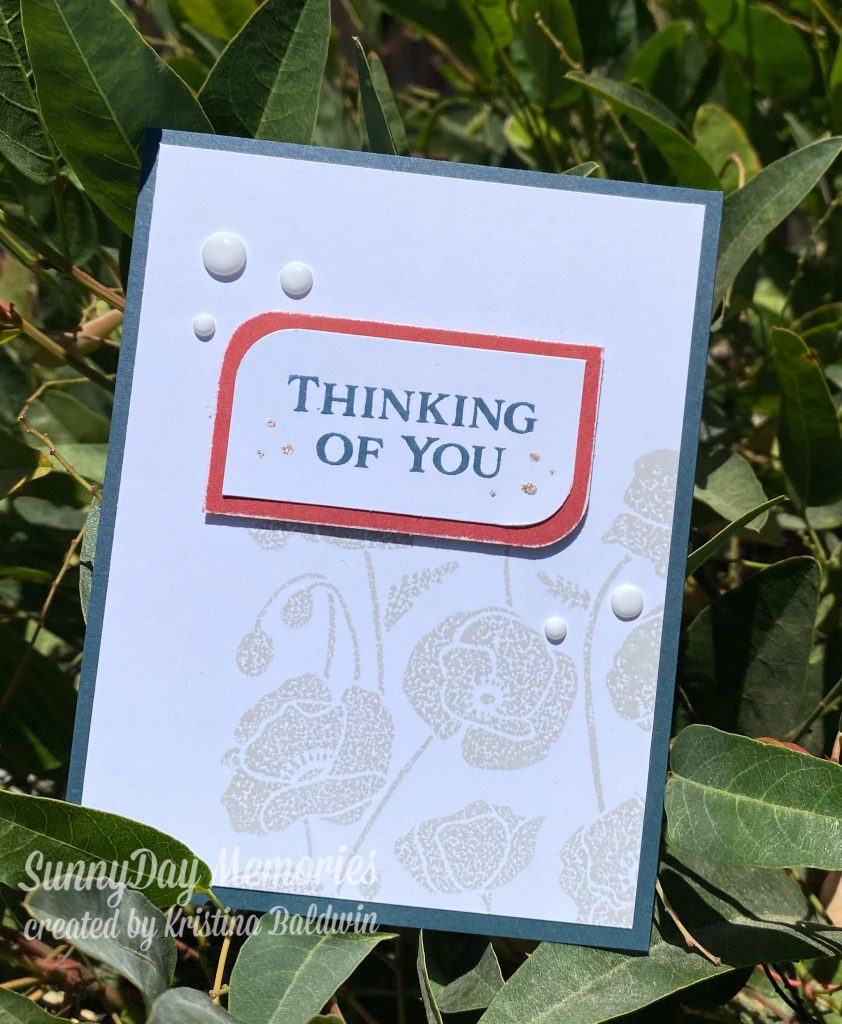 Today's Flowers of Remembrance card is based on one of the *NEW* Craft with Heart Cardmaking kit designs. It's a good reminder that inspiration is everywhere!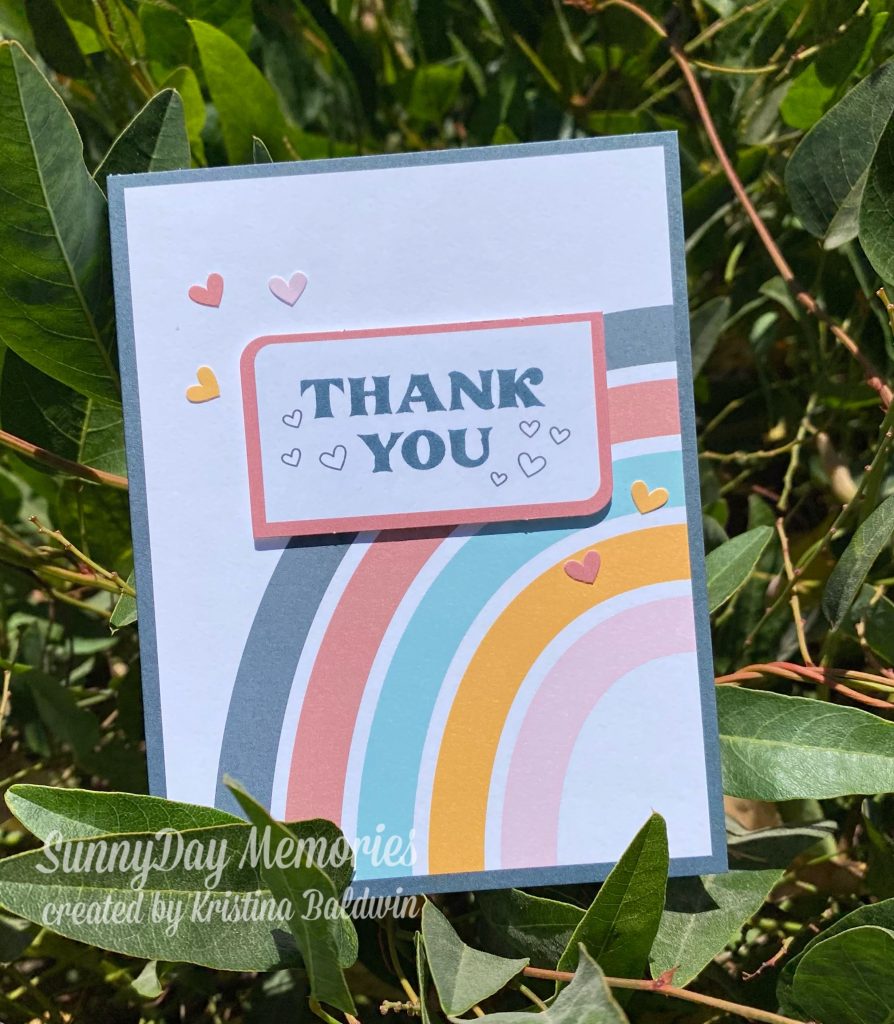 I liked the simplicity of the design. It was perfect for creating a quick card with the Flowers of Remembrance Stamp Set.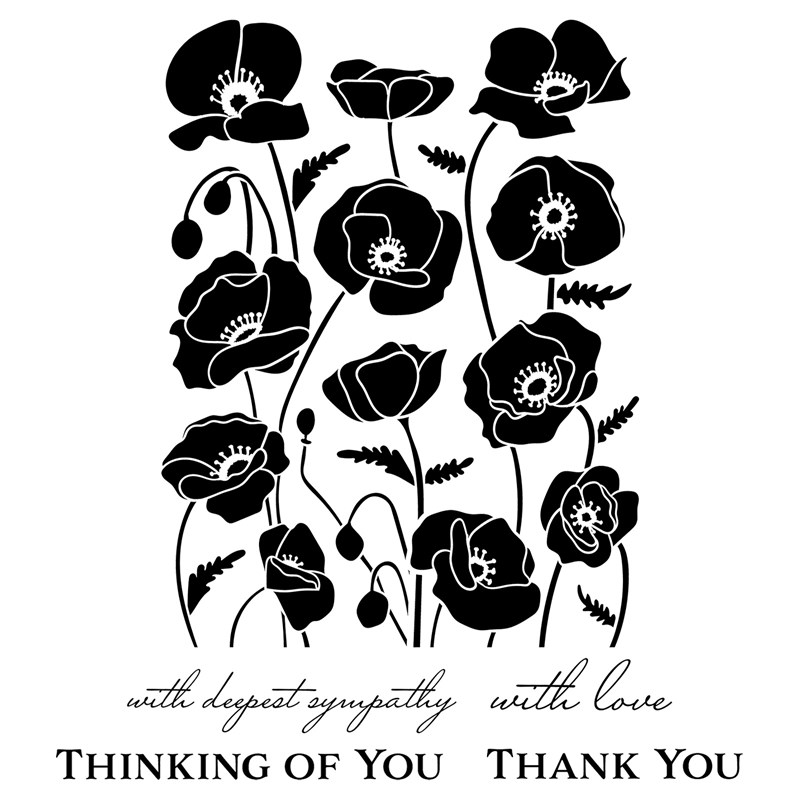 This stamp set is only available a few more days. Once June 1st is here, this stamp set will be gone.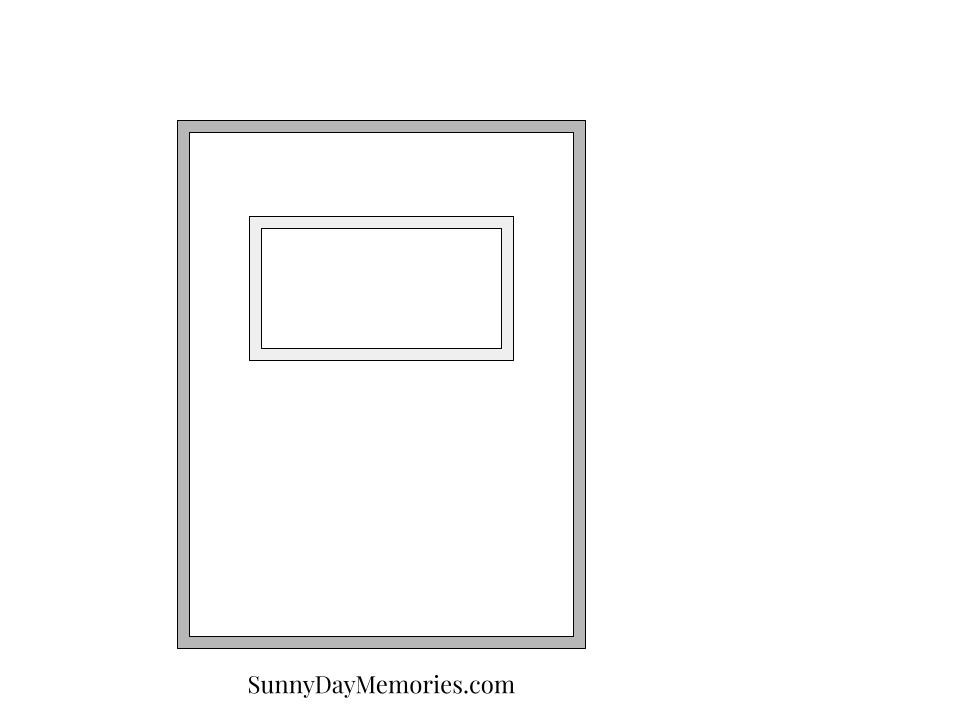 The card design is so simple. And so easy to replicate. If you subscribe to our Craft with Heart Cardmaking Kit, make sure you look at your cards for duplicating them with your stash. You'd be surprised at how easy it can be!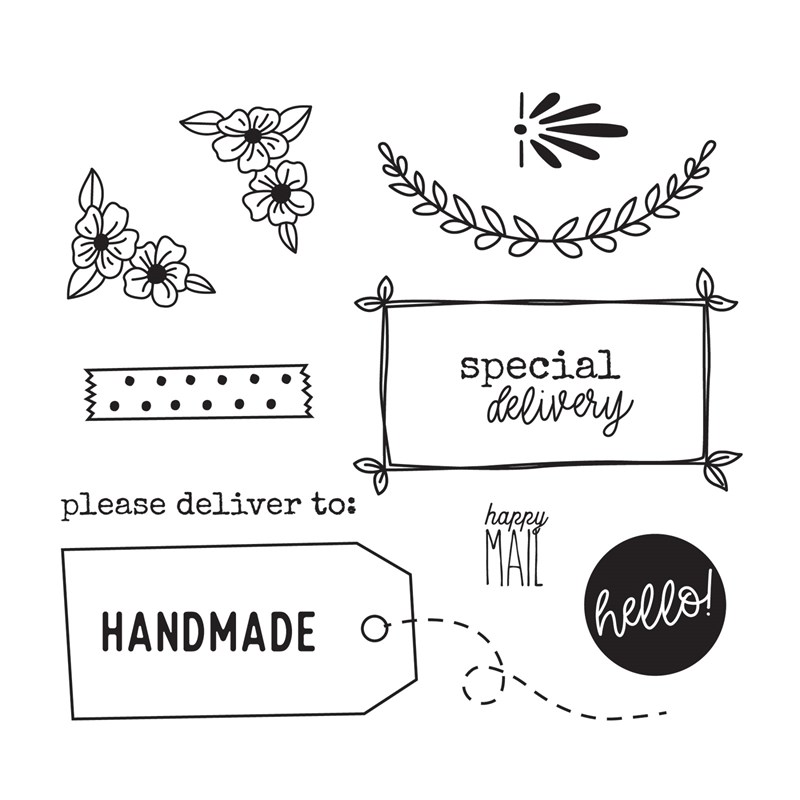 And if you don't currently subscribe, now is a great time to do so! It's the final round (kits come out every 4 months) to receive a FREE bonus stamp set when you subscribe. Look at how fun those images are! Perfect for dressing up your envelopes. 🙂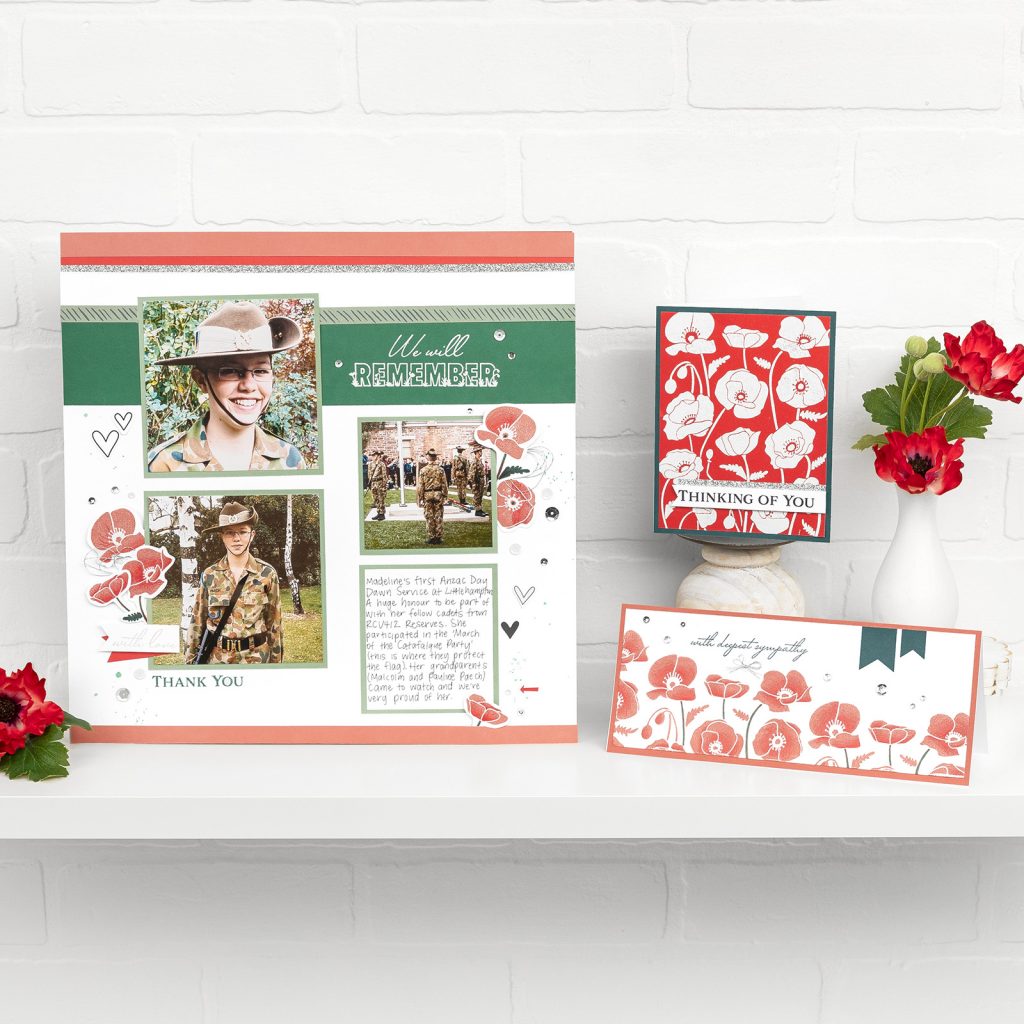 The stamp set I used today is so pretty that I thought I'd share some additional inspiration with projects created with it. Don't forget it's only available for a couple more days! Be sure to grab yours before it's too late. Then you can create your own Flowers of Remembrance card.