Today I thought I'd share some FREE Animated Card Patterns with you. Close To My Heart posted these to their blog last week. It seemed like the perfect timing since I just shared my lovely Sending Warm Hugs Animated Card with you HERE on Monday.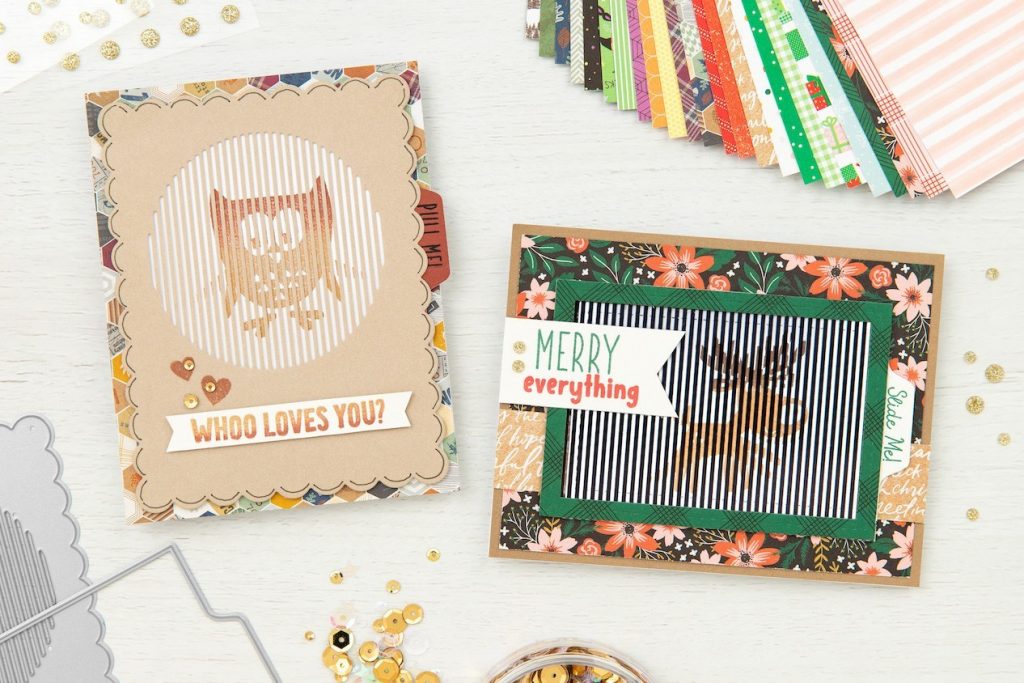 Just in time for the holiday season, we've paired the exclusive products from our Seasons in Motion special with a couple of FREE card patterns to add a little animated spice to our holidays!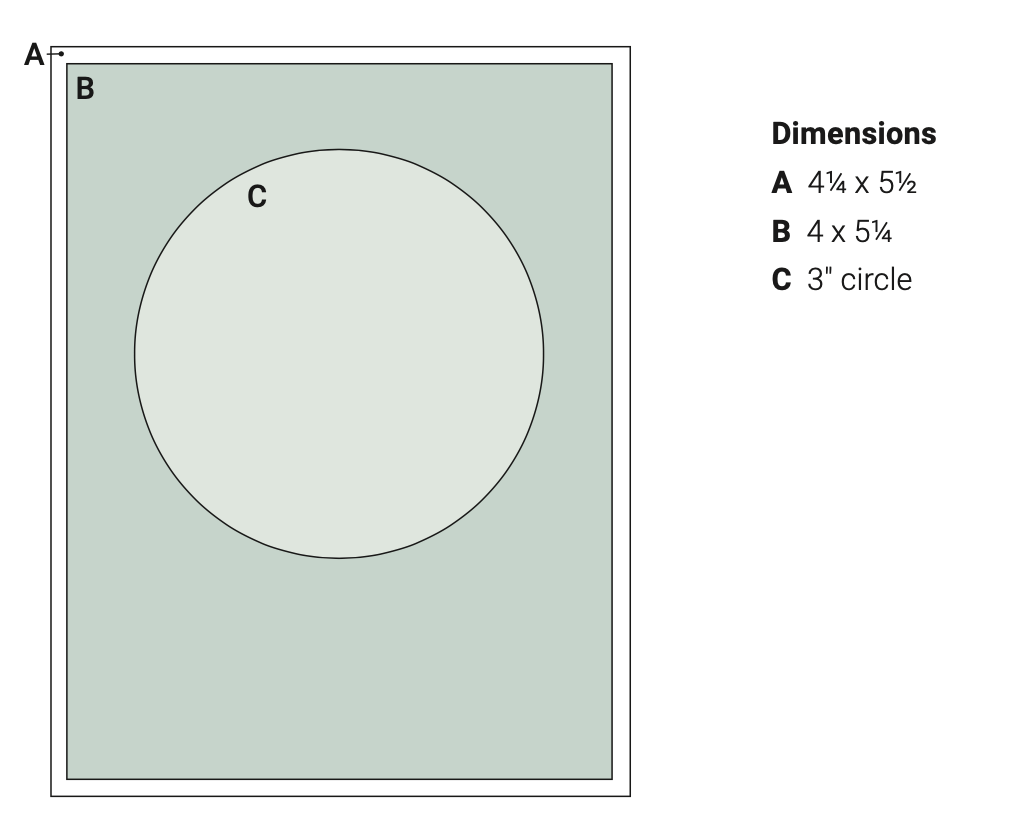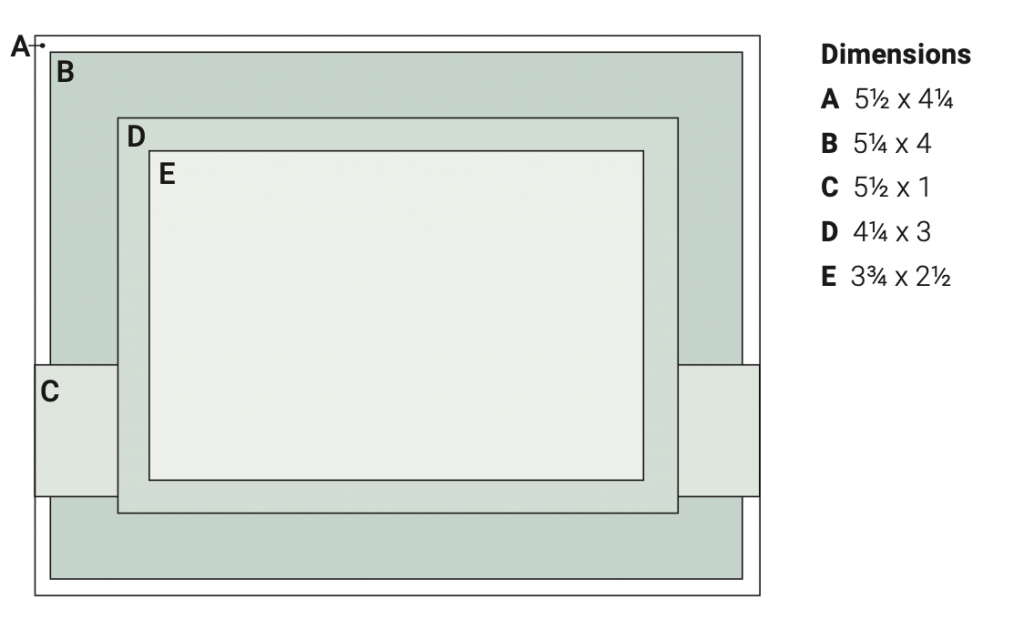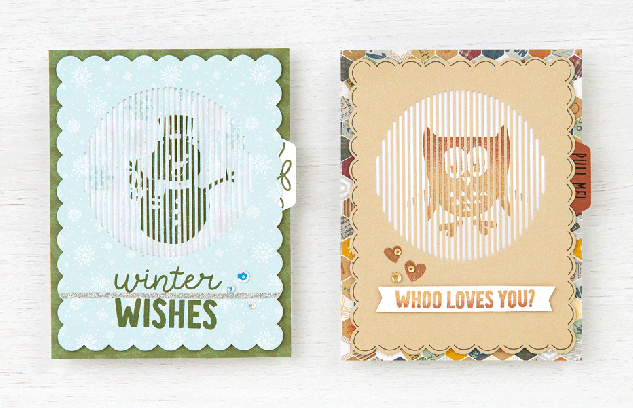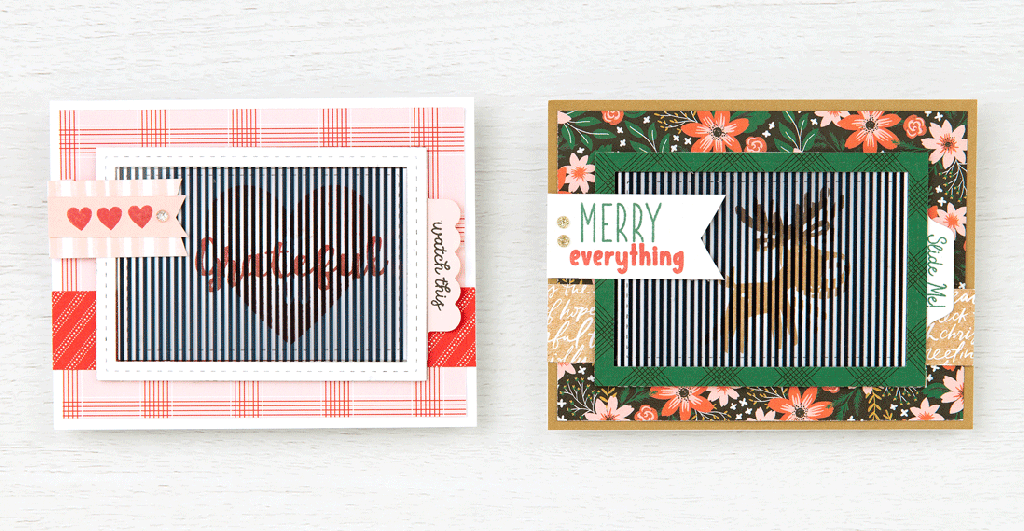 Our new and innovated stamp sets, Animated Holiday Cheer and Animated Autumn Air, can bring life to a variety of holiday crafts, especially cards!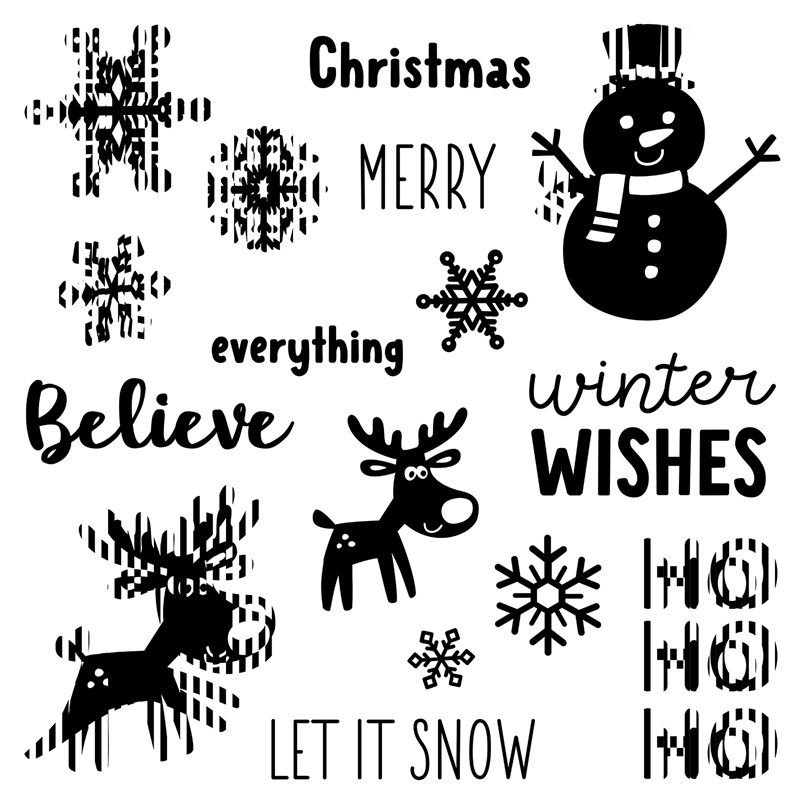 In order to achieve the animated effect, layer the stamped images with either an animation sheet or a paper piece you can now cut using the new animation window Thin Cuts die!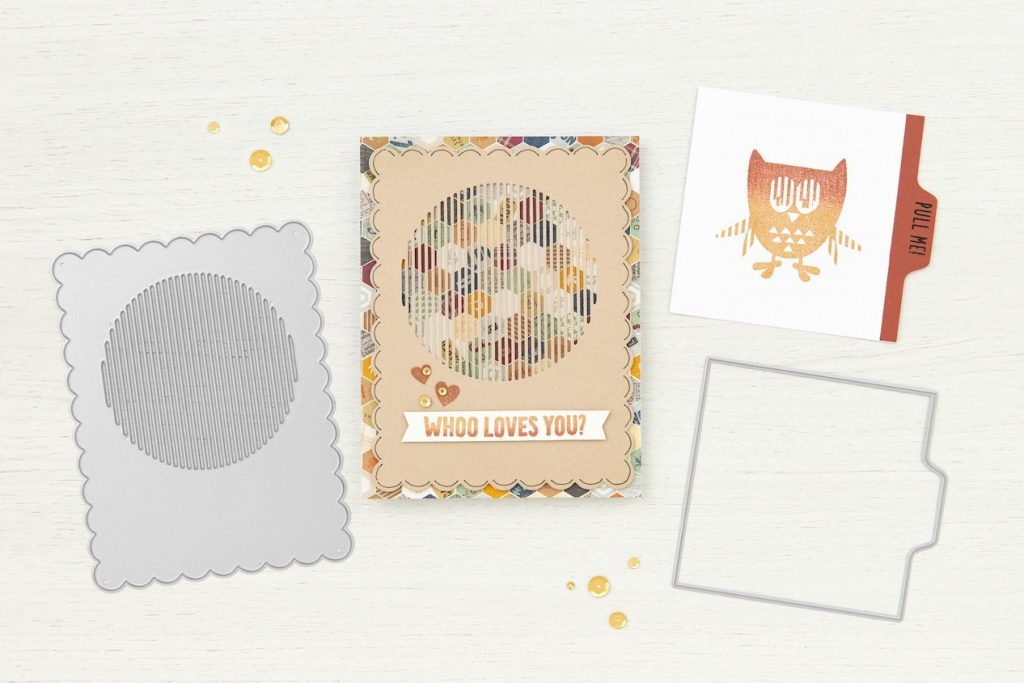 Also part of the Seasons in Motion special, which we used to create our example cards, is the Holiday Stack! The Holiday Stack is a pack of 48 6″ x 6″ patterned papers with designs from some of our past favorite 12″ x 12″ patterns.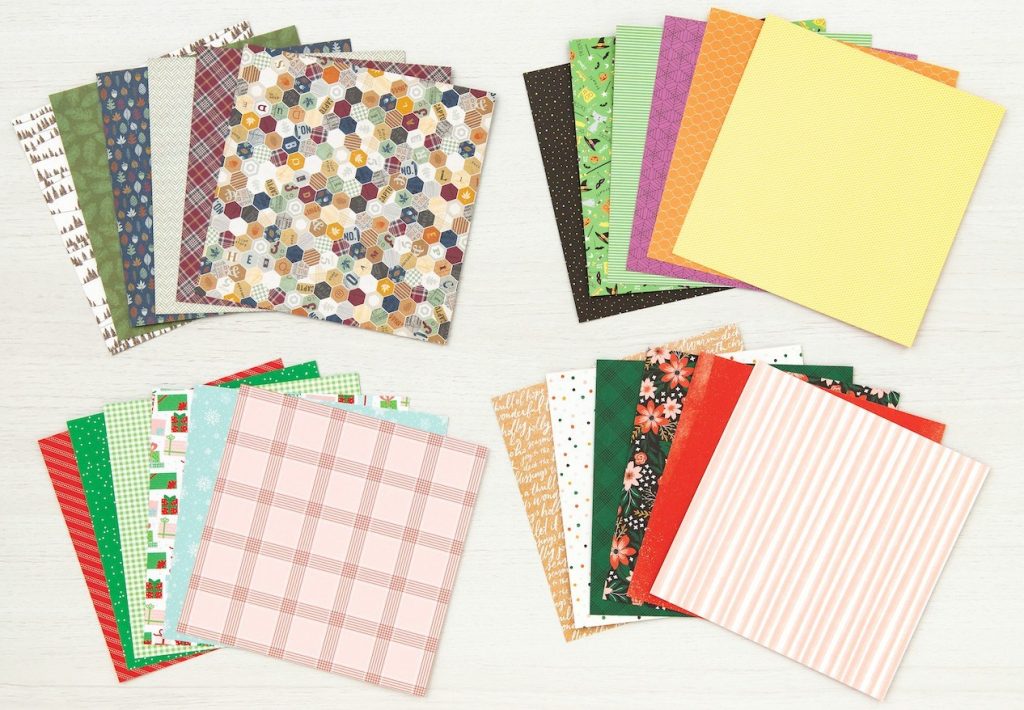 These are not the original 12″ x 12″ papers cut into quarters, keeping the patterns the same size, but, rather, shrunken down versions of the classic favorites made to fit a 6″ x 6″ square!
Download our two free animated cardmaking patterns, here, and delight your loved ones with animated cards this coming holiday season!
Creating animated cards really is so fun and easy–especially with the *NEW* Animation Window Thin Cuts die. I hope you enjoy these FREE Animated Card Patterns and put them to good use!