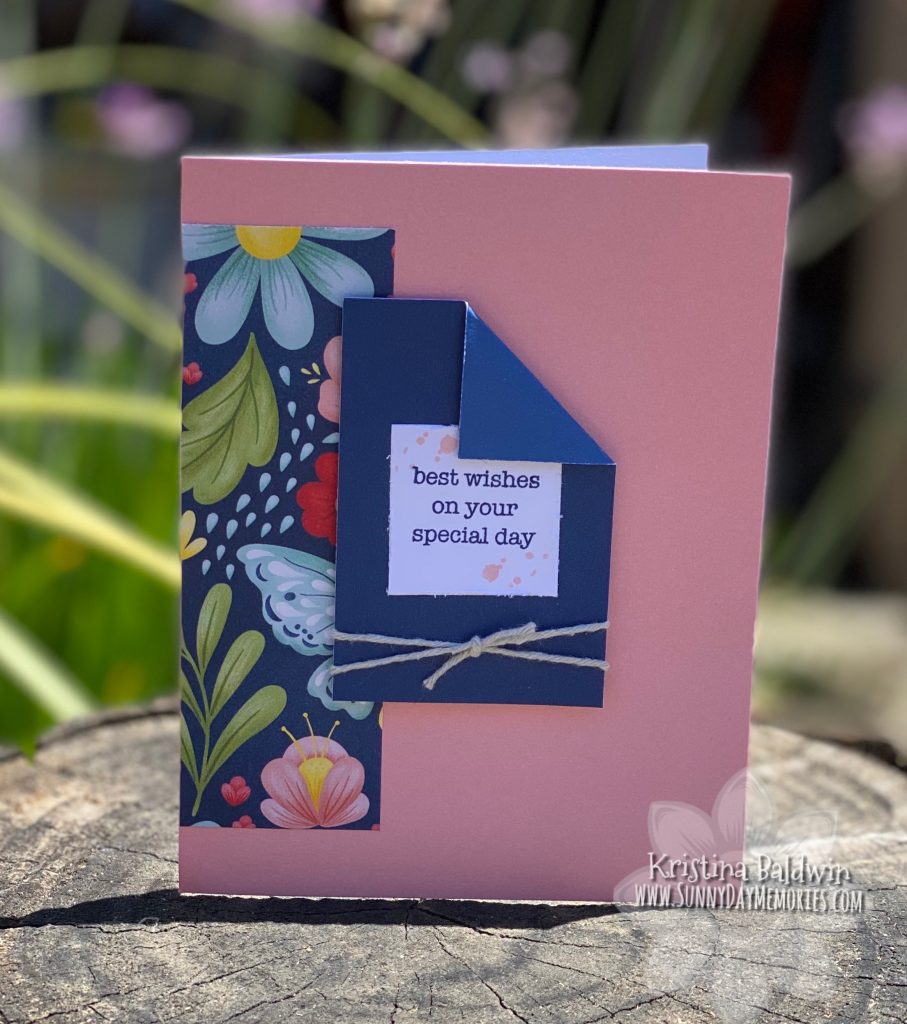 Today I'm sharing this handmade special day card. The design for this card is one I shared a few weeks back during one of my Make it Monday blog posts. The pattern is called Winning Combination.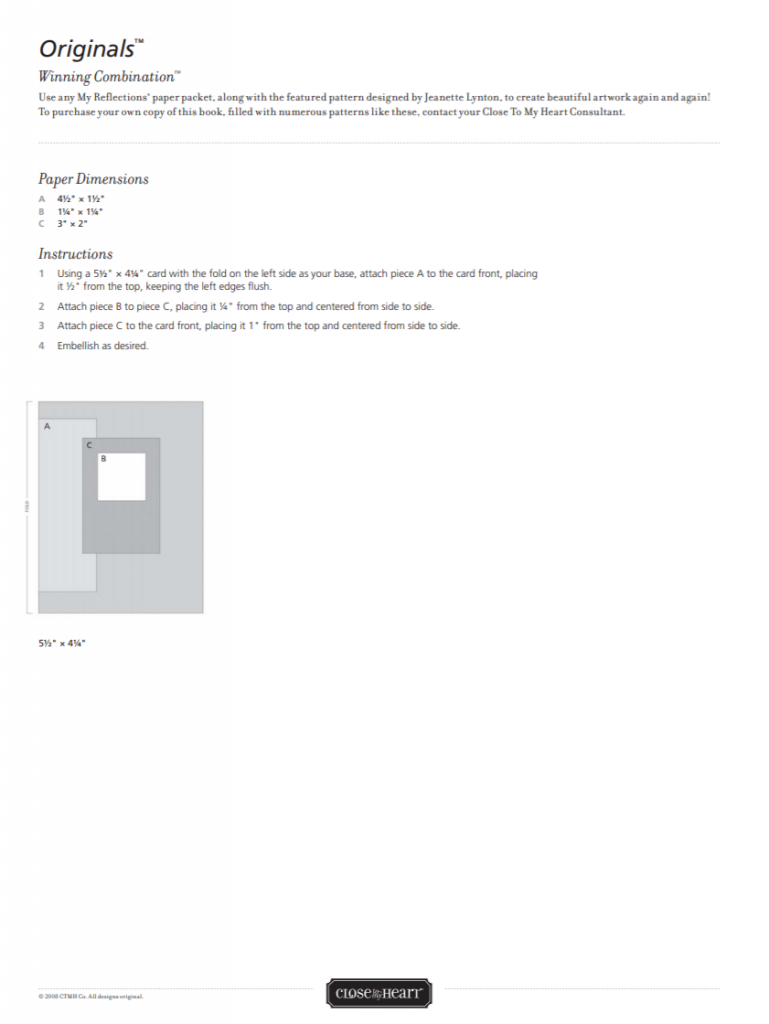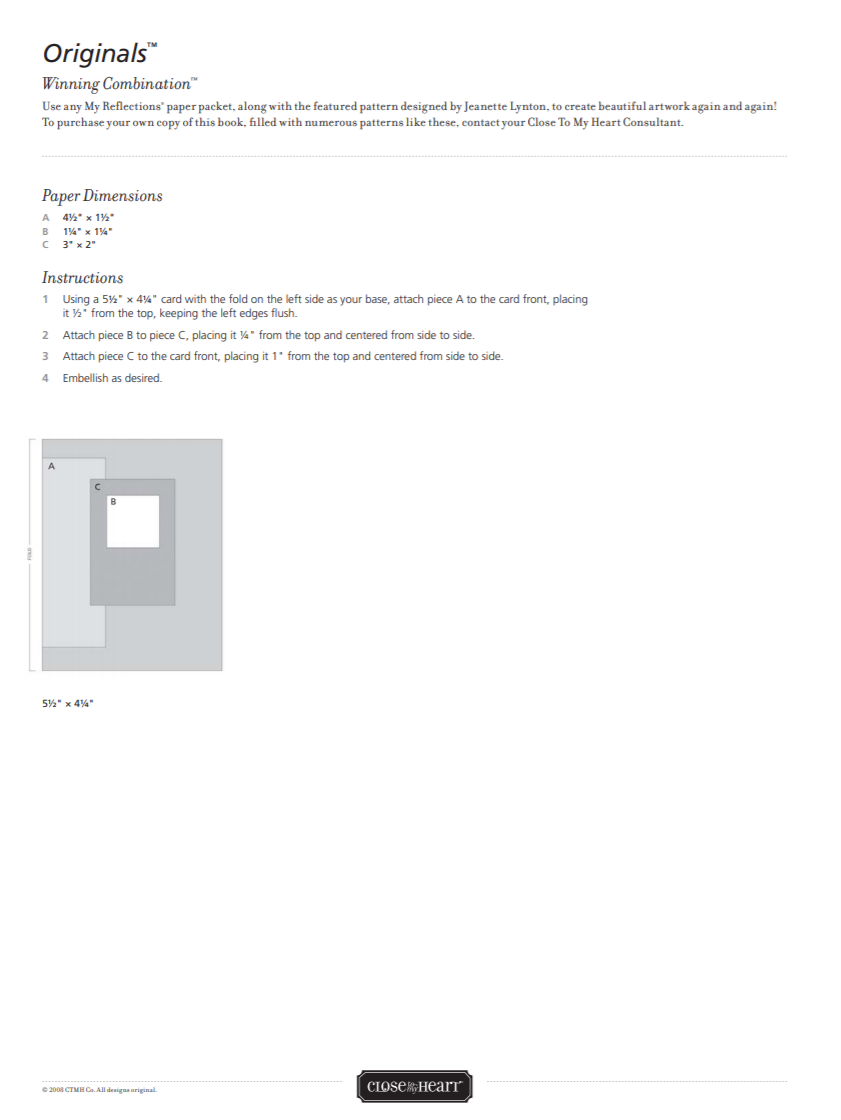 It's a very simple pattern. But very effective in design.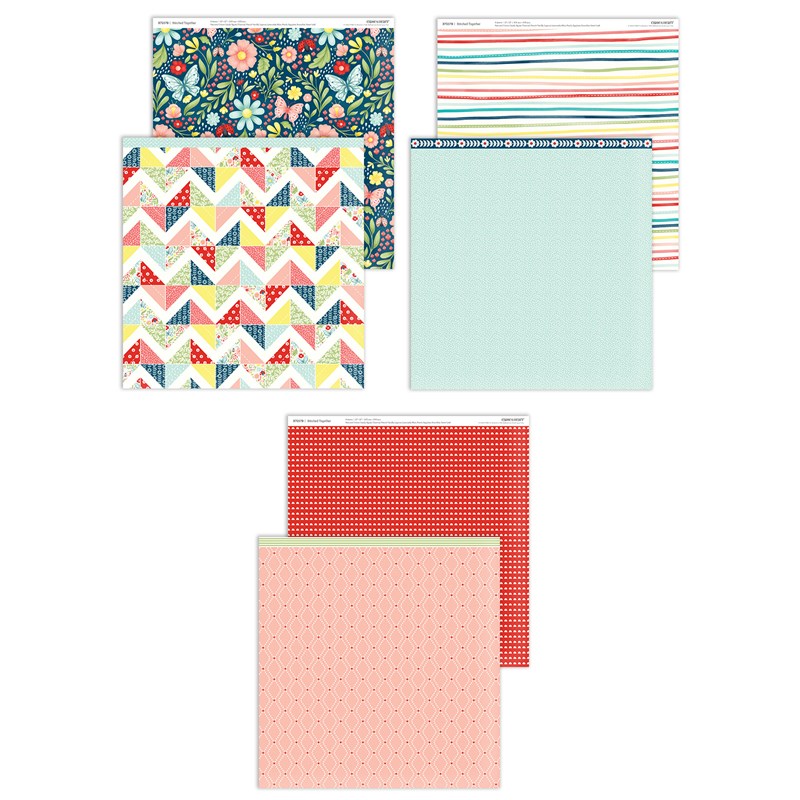 I love the bright, bold colors in the Stitched Together Paper Pack. I especially love the Peach and Sapphire colors together! Such a great contrast. I paired this wonderful paper collection with 2 stamp sets to create the card. The *NEW* Celebrating You Stamp Set (C1847)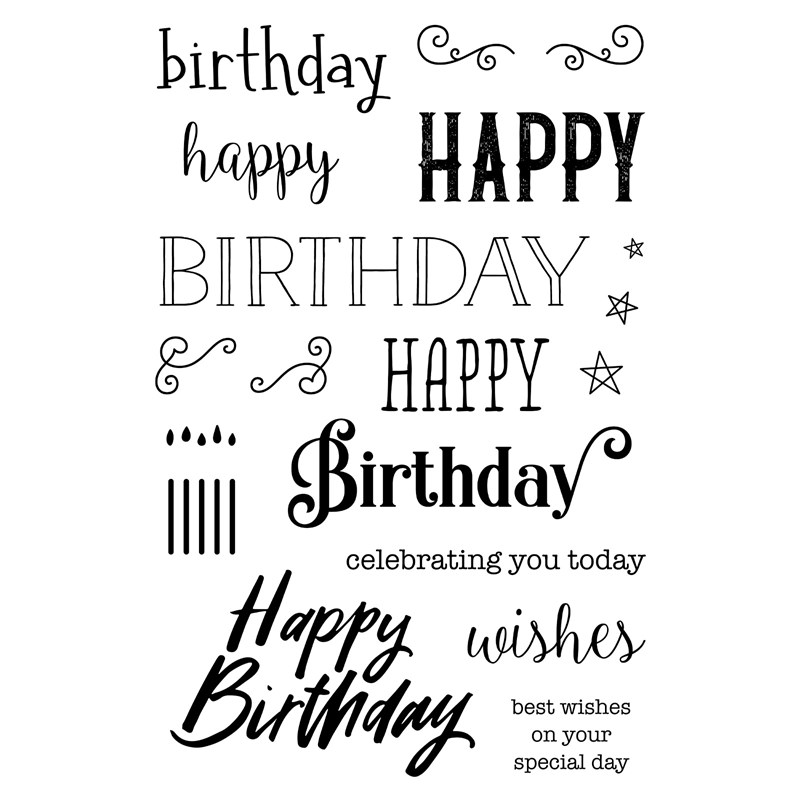 as well as Strokes of an Artist (D1887.)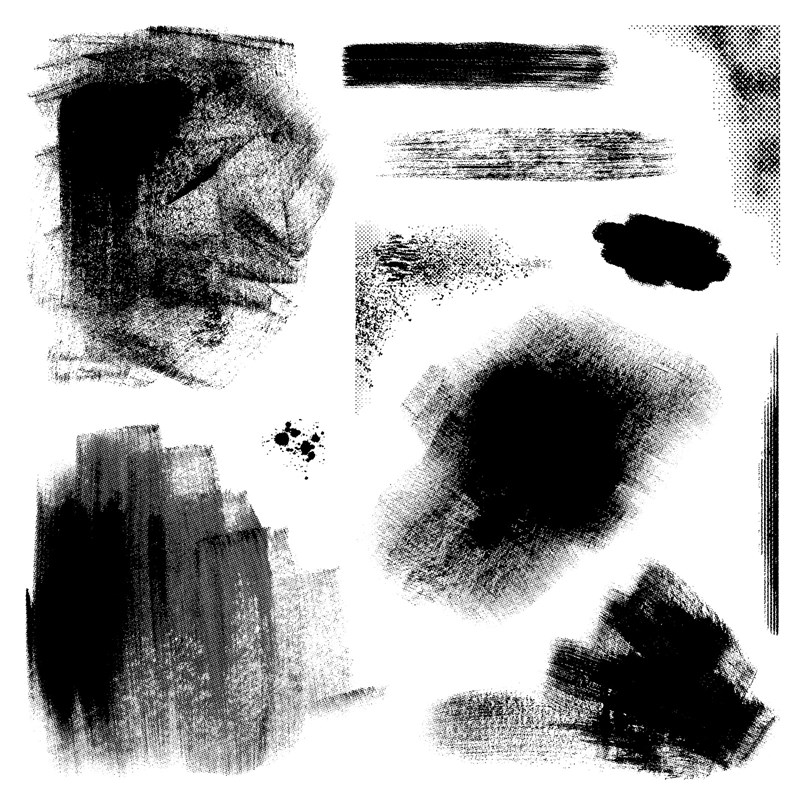 There are so many occasions you could use this card for. It would work for graduations, anniversaries, birthdays and more. So if you know someone with a special occasion coming up, make them a handmade special day card using this easy pattern!