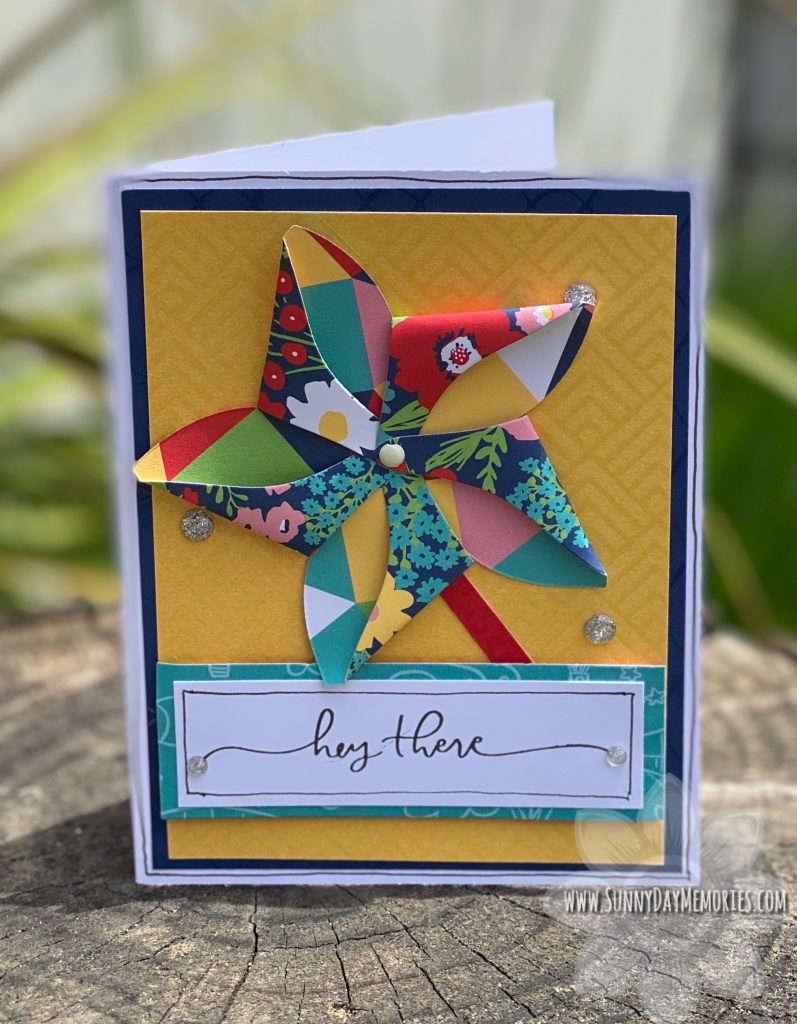 Everyone is in love with our *NEW* Pinwheel Thin Cuts die but the question still remains: how do I mail a handmade pinwheel card? Initially, I thought these pinwheel cards would require hand-delivering. Something that isn't super easy right now with social-distancing, right? But then I received this one in the mail yesterday from Linda Caler. She flattened the pinwheel slightly. It wasn't a firm crease just a gently squish, if you will. I think it survived really well.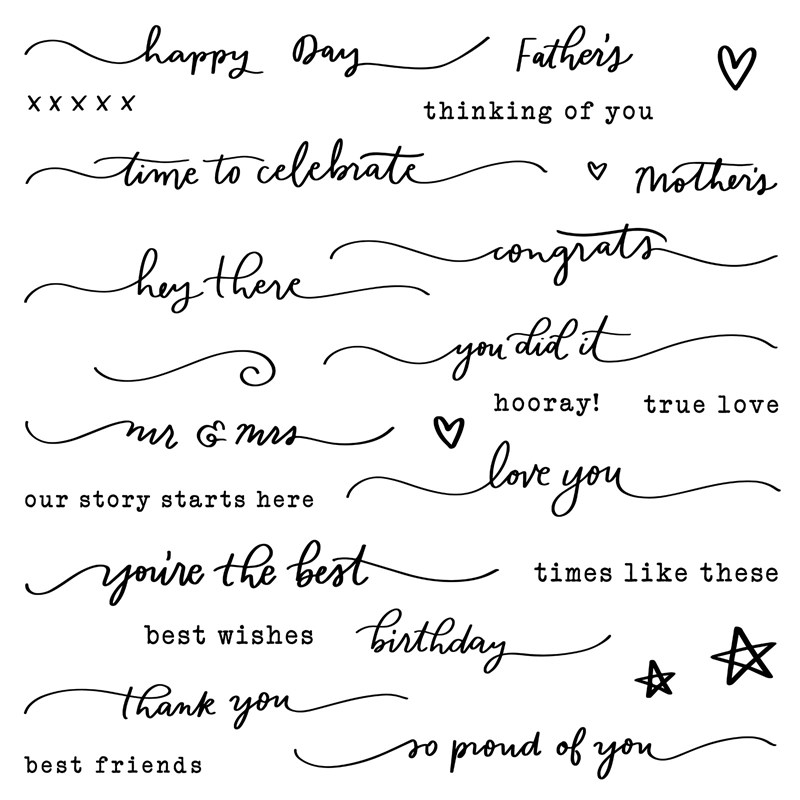 She paired our May Stamp of the Month, Time to Celebrate, with this month's Blue Skies National Scrapbooking Paper Collection. I've been making all my pinwheels with solid cardstock. Given that our cardstock is 2-toned, it allows both color tones to be shown. It adds a nice visual appeal. However, her use of our double-sided pattern paper is just as amazing!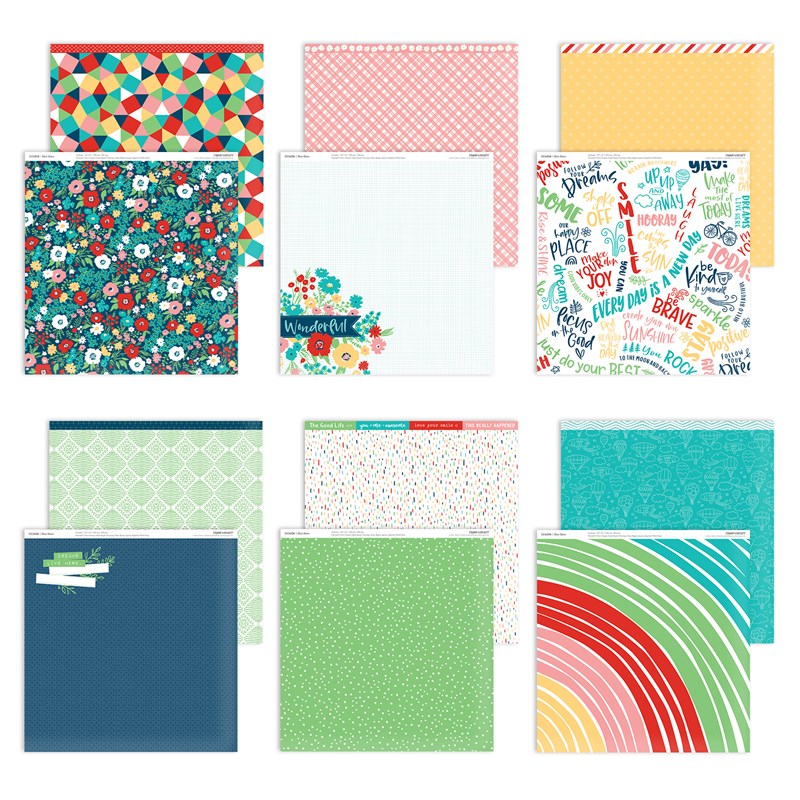 This same trick would work well for scrapbook layouts as well. If you remember, the layout designed with yesterday's FREE scrapbook pattern also contained a pinwheel. Looking closely at it, you can see they applied this same trick of lightly squishing it down.
Now that you know it is possible to successfully mail your pinwheel cards, you can start mailing out all those beauties! Remember the trick to how to mail a handmade pinwheel card is to lightly squish and not crease with firm pressing for successful mailing.