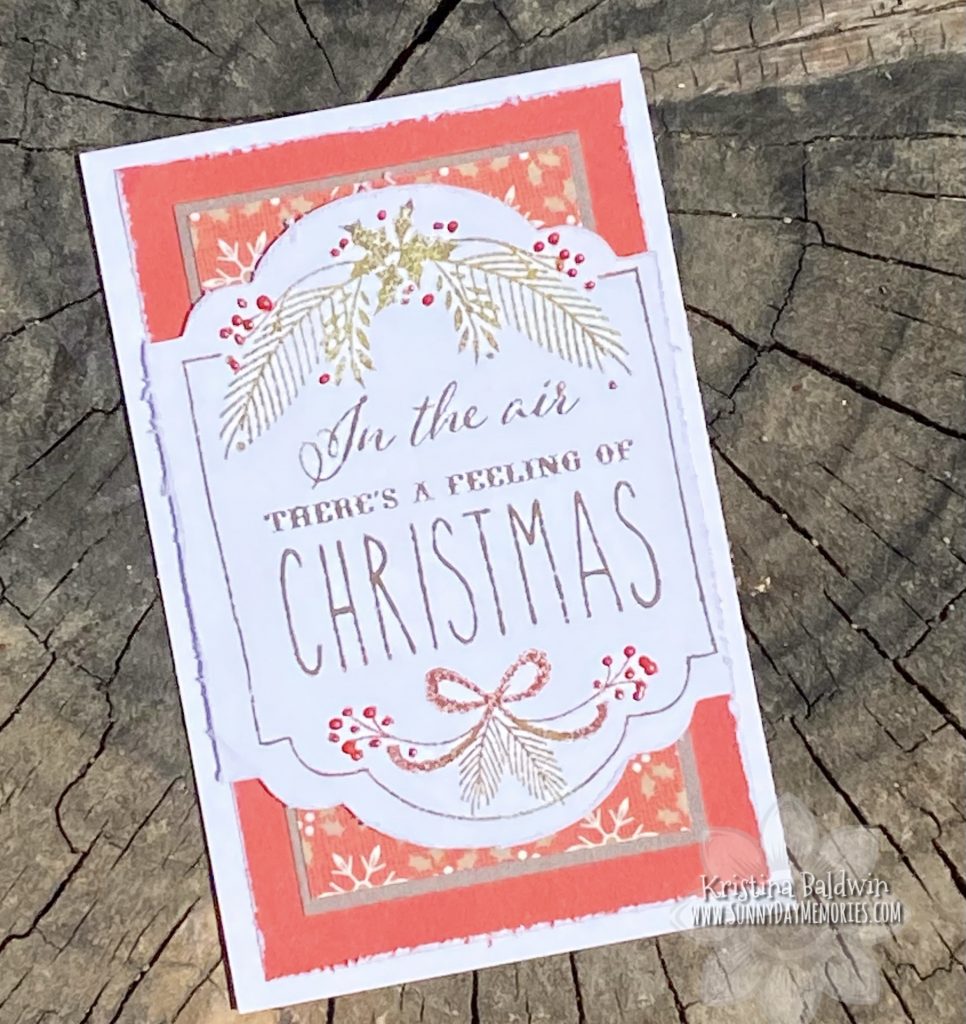 For today's Make It Monday (73rd edition), I thought it would be fun to share how to make a Mini Slimline Card. Slimline Cards are all the rage these days. But sometimes the space can be a little overwhelming. So what if we did the same idea but just in a smaller fashion? Genius, right?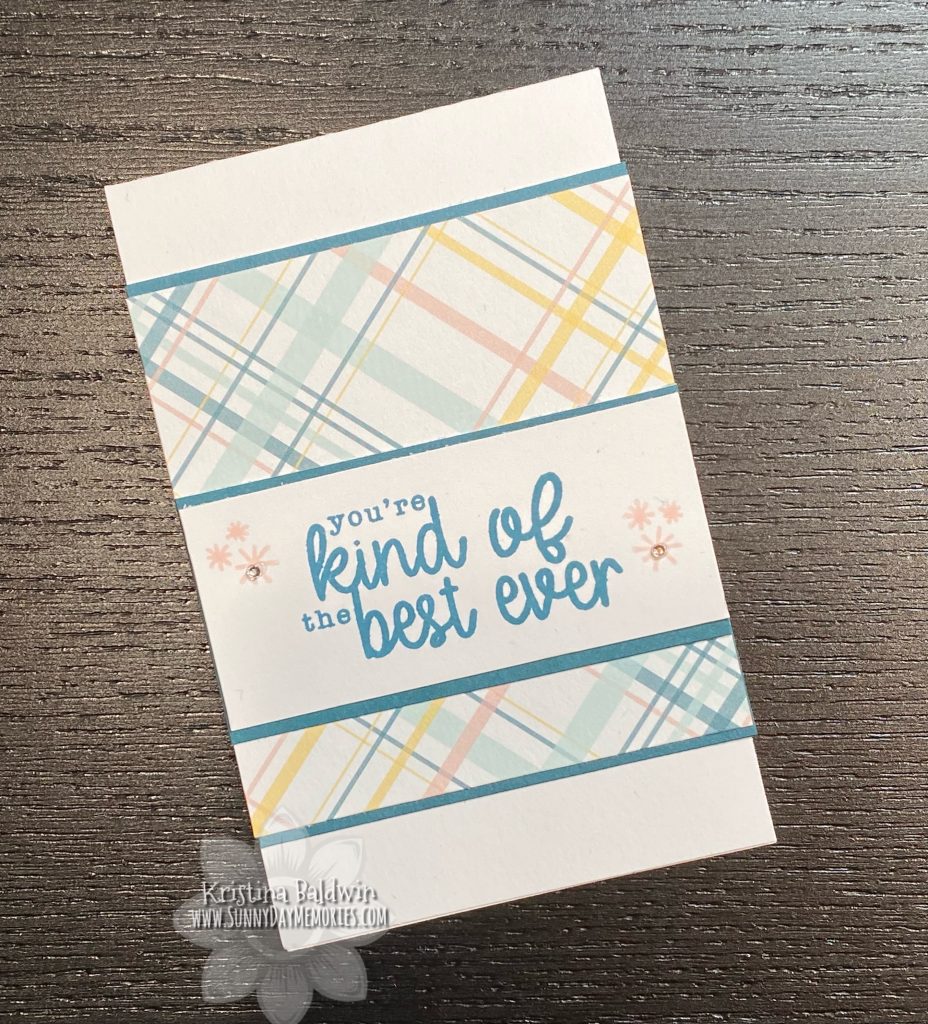 I've actually done these style cards for quite some time. I've used them as little thank you cards for customer orders. They are the perfect size to decorate and to write a little note of gratitude. I never really thought about them being a mini version of the now popular Slimline Card. But–if you stack 2 of them and place it next to a standard Slimline Card–it's essentially the same size!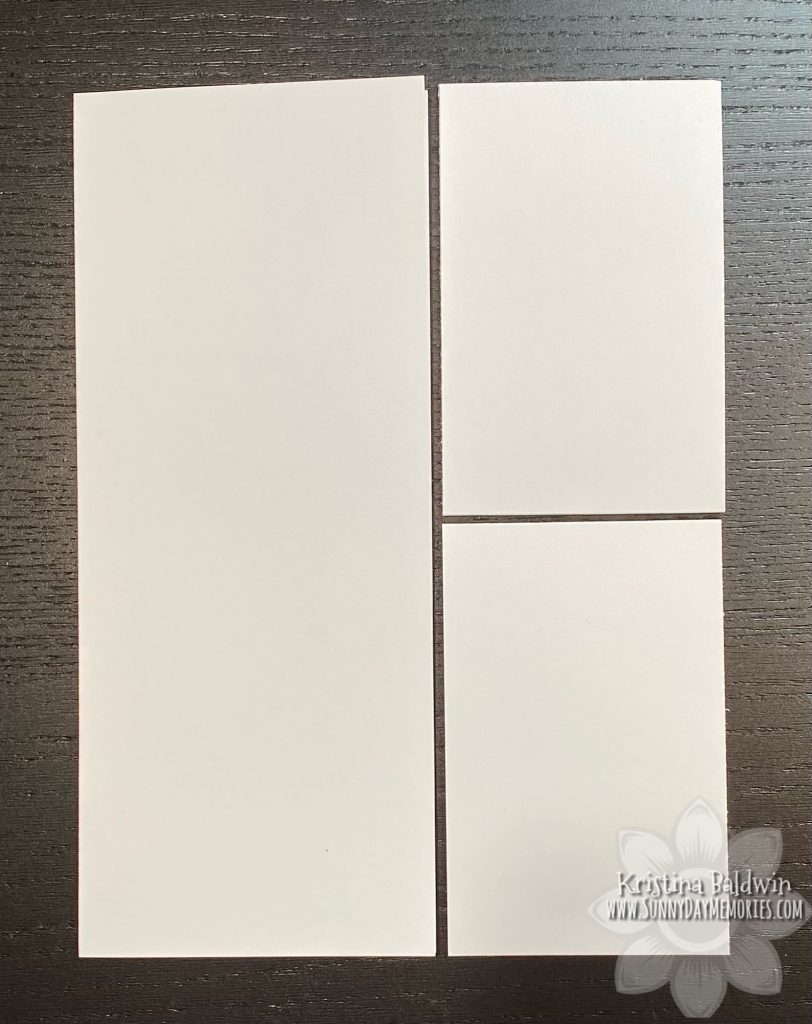 Here's how I've made them. I use the white card bases from our White Cards & Envelopes Value Pack and cut them in half. This creates 2 cards that measure 2-3/4″ x 4-1/4″.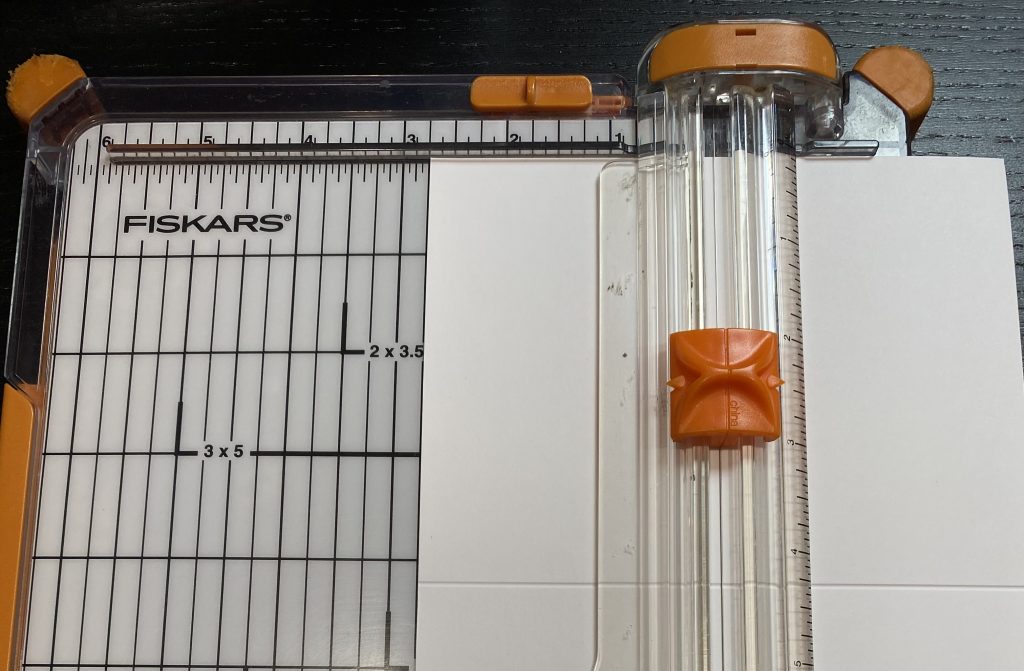 So it's a little skinnier than a traditional Slimline Card. But that's totally okay by me! You can use them as top fold cards like the Christmas Card above. (I created it with our White Pines Collection.)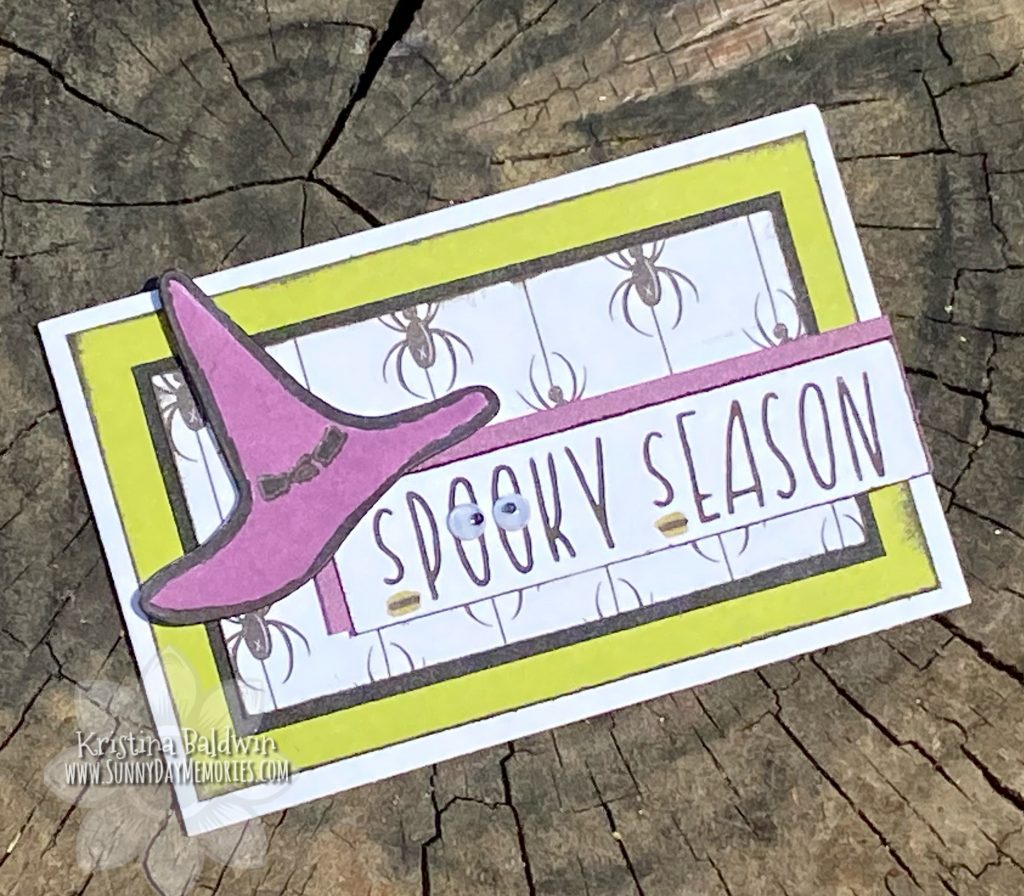 Or you can create side fold cards like my Spooky Season Mini Slimline Card. I used our *NEW* Boo Crew Collection and added in some Avocado and Grape to the collection for a more traditional Halloween feel.
They really make for quick & easy cards. So now that you know how to make a Mini Slimline Card what will your first one look like?