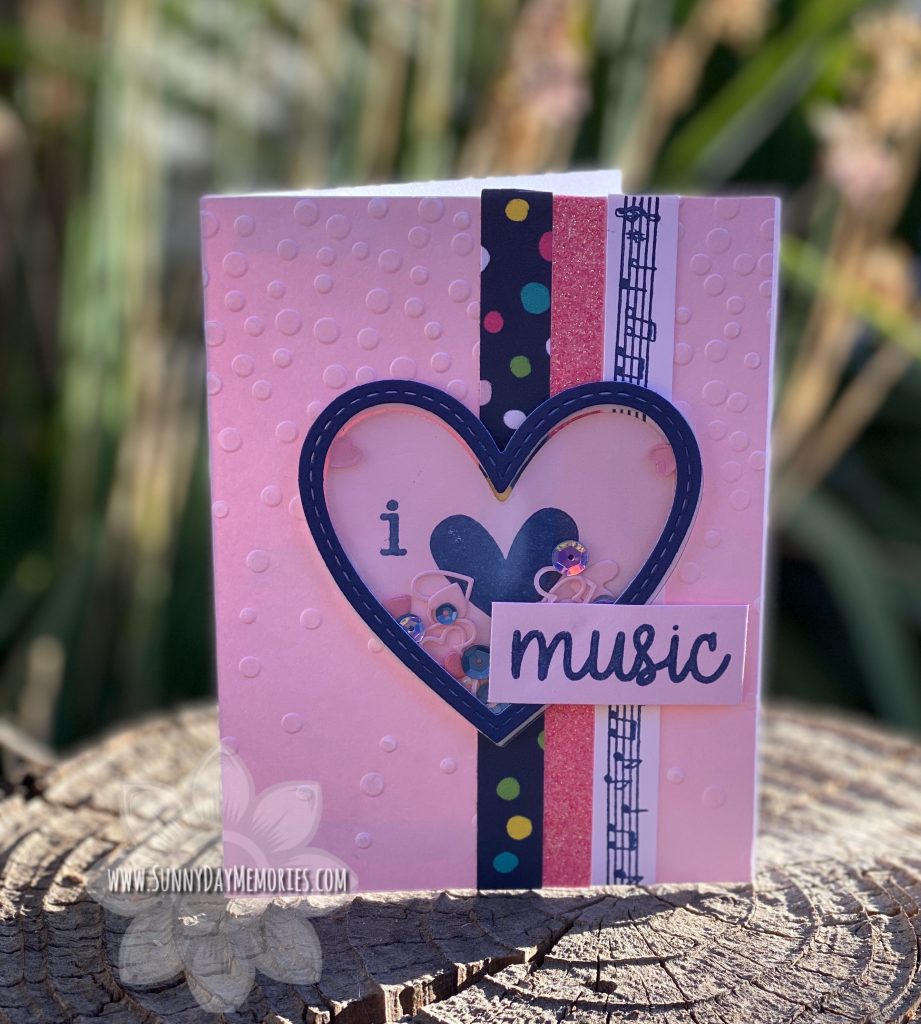 For this week's Make It Monday (30th edition), I'm sharing this lovely I Love Music Card I received from Janice Hodgkin. I love the simplicity of her design and how this would be perfect to use up those scraps we all have laying around. So I decided to make up this card sketch to inspire you to create a similar card.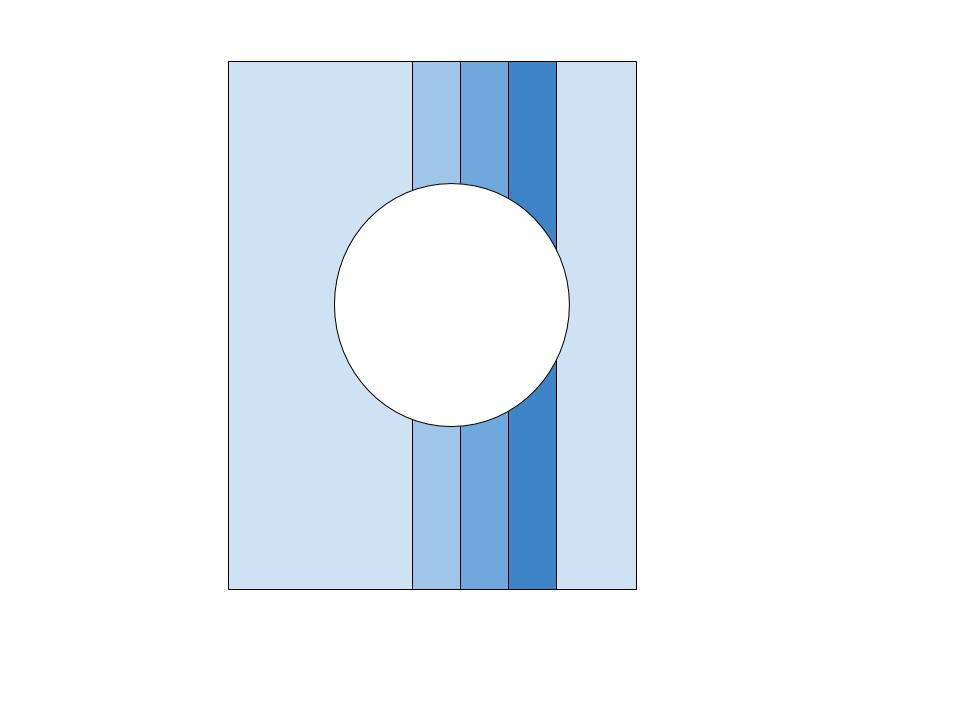 I'm not sure I would have thought to use the *NEW* Musical Harmony Stamp Set for a Shaker Card but it works perfectly with the *NEW* Heart Shaker Window Thin Cuts. I love that she even used some custom heart confetti she created with these Thin Cuts.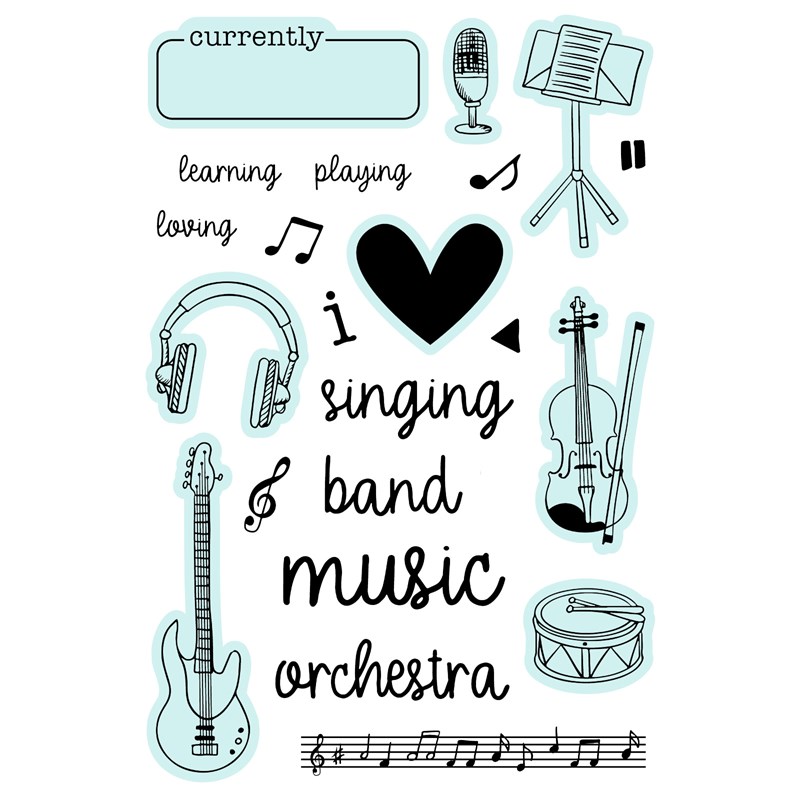 Here is a list of the supplies used to create the card:
STAMPS
INKS
PAPERS
ACCESSORIES
I hope you enjoy this card design as much as I do. I know I'm now inspired to create a similar I Love Music Card using today's sketch!