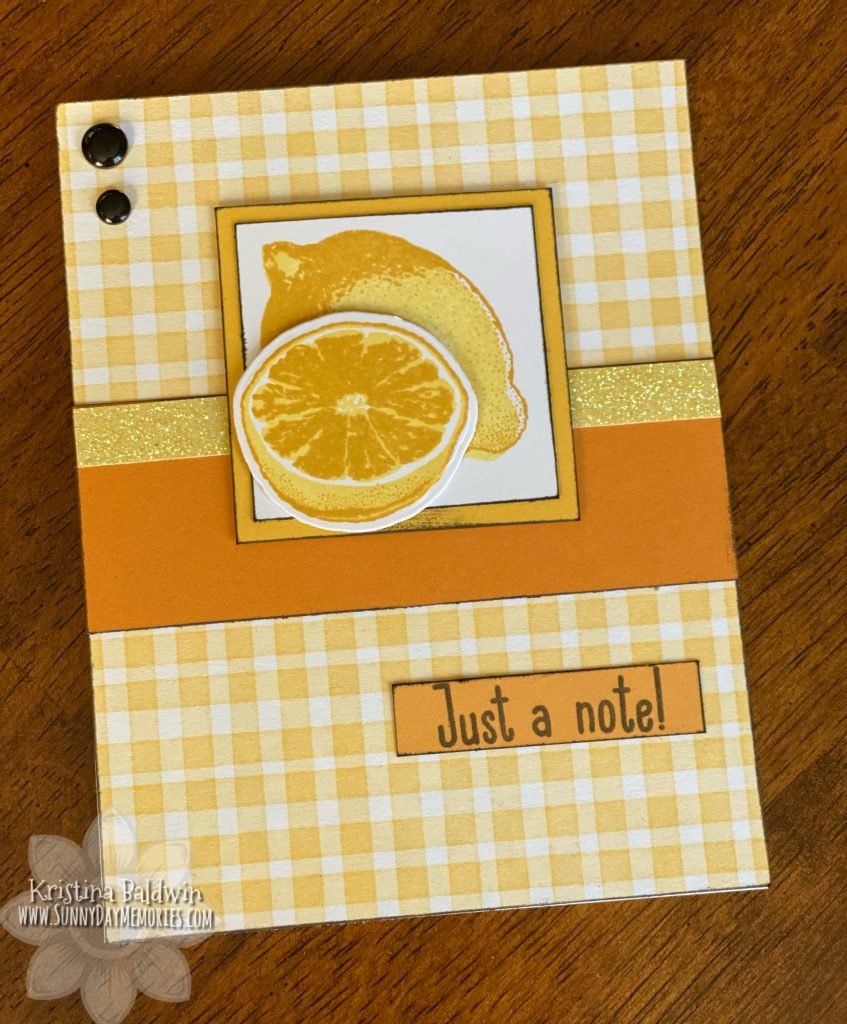 For today's Make It Monday (58th edition), I've got this beautiful Just a Note Sweet Fruit Card to share. I created this card yesterday during my Create with Kristina Cardmaking Class and loved the look of the color combination. So you guessed it–I'm making it today's Color Challenge.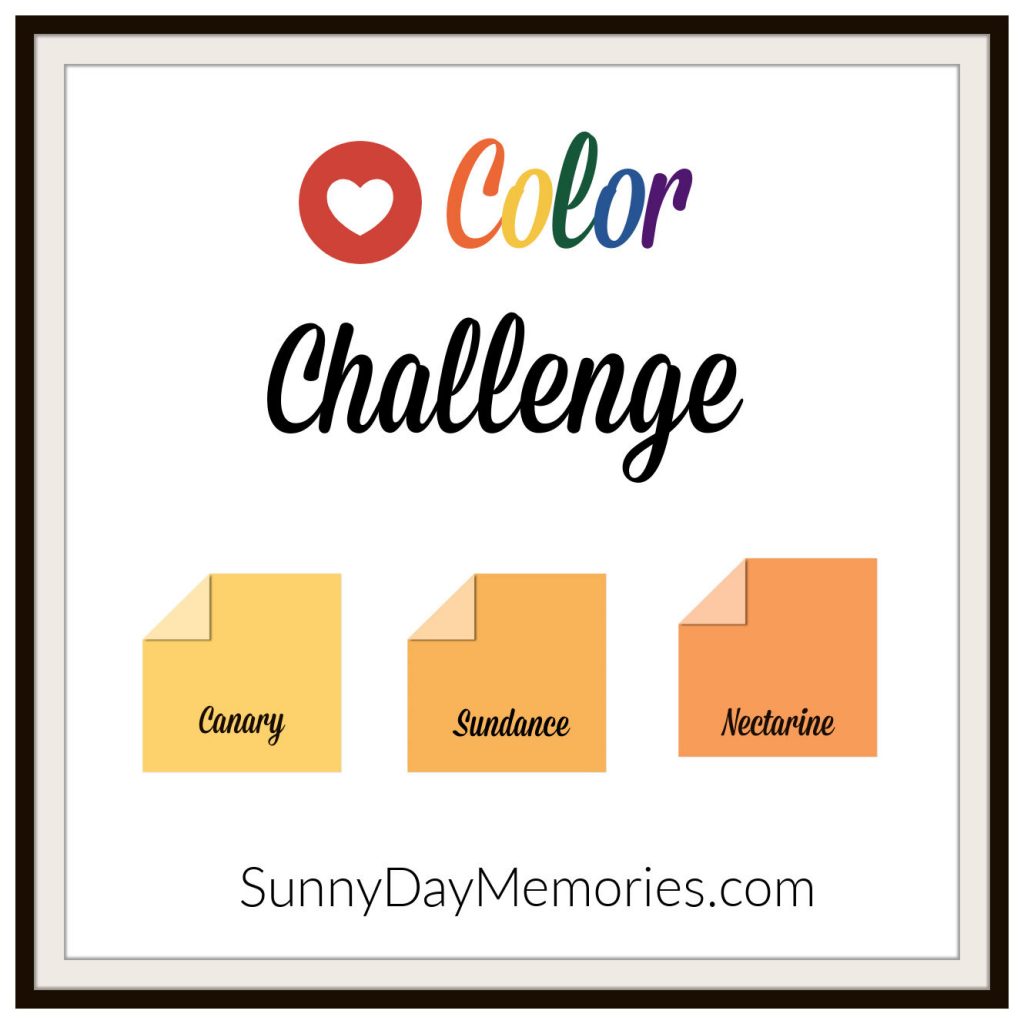 This beautiful, cheerful color combination is ideal for spring-time creations. It's also perfect for using with this Sweet Fruit Stamp Set.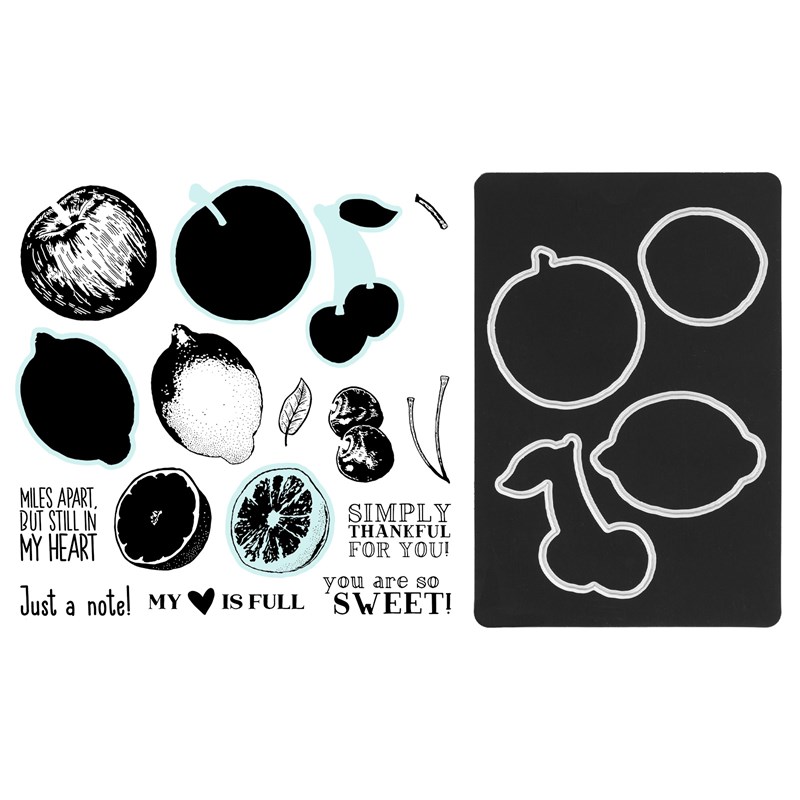 I'll admit, I held off on getting this stamp set initially. But with the current Stamptacular Sale, I knew it was the right time to grab it. And I'm so glad I did! The images are so beautiful when you layer them together. To create my lovely dimensional lemon, I first stamped in Canary ink and then followed that with Sundance. It really adds so much dimension with just simple stamping. And to make things really pop, I swiped the edges of all my papers with Black ink.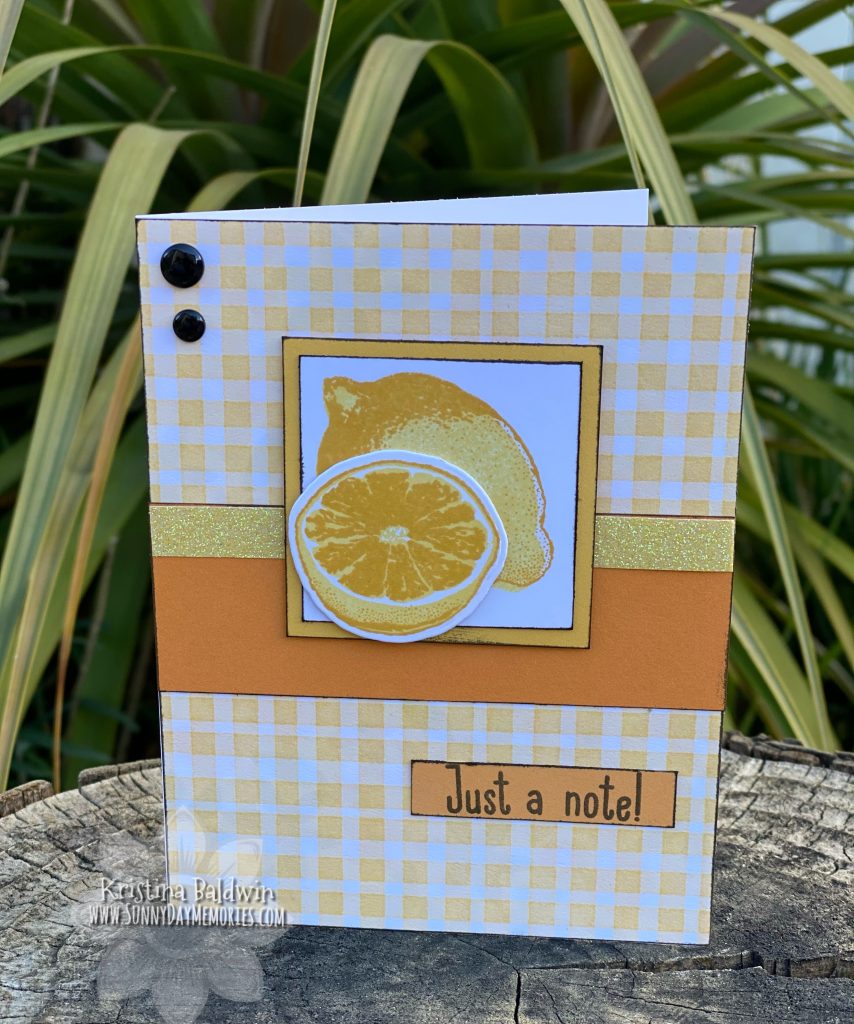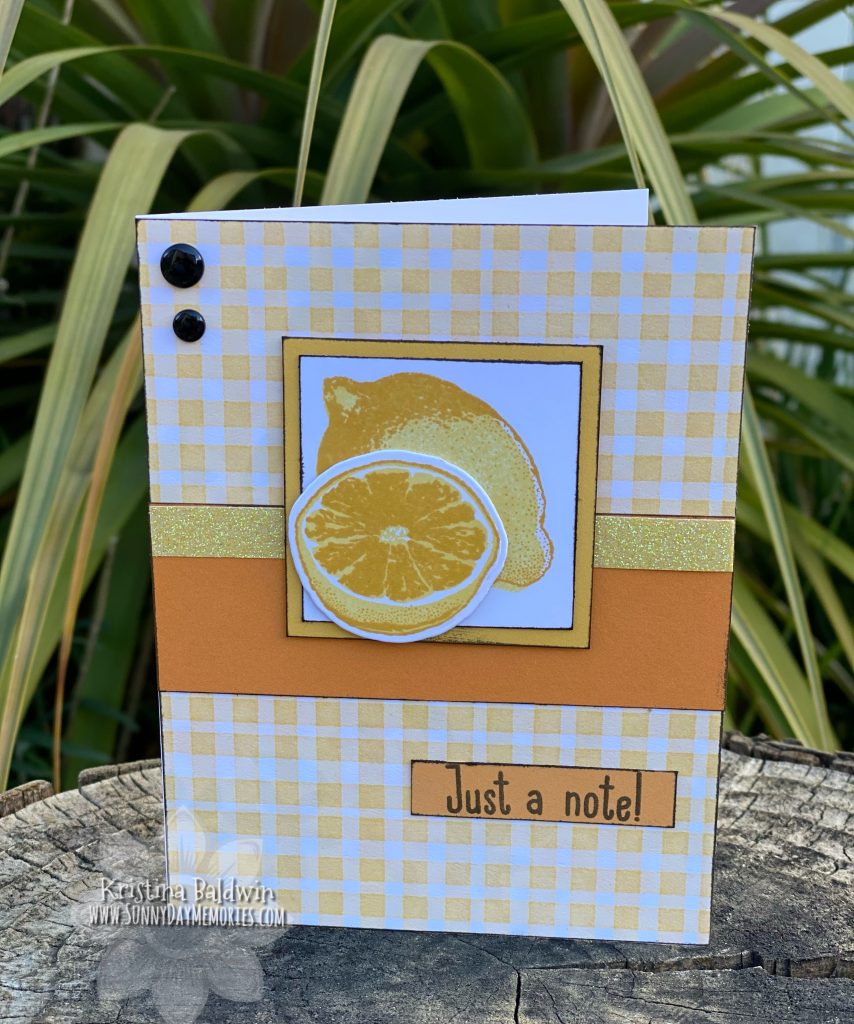 The patterned paper comes from our Lovely Paper Collection. It was the perfect starting point for the card. I simply added in Nectarine, Light Nectarine and Sundance Cardstock to round out the card. And the Lemonade Shimmer Trim was a fun addition to add a little sparkle to the card.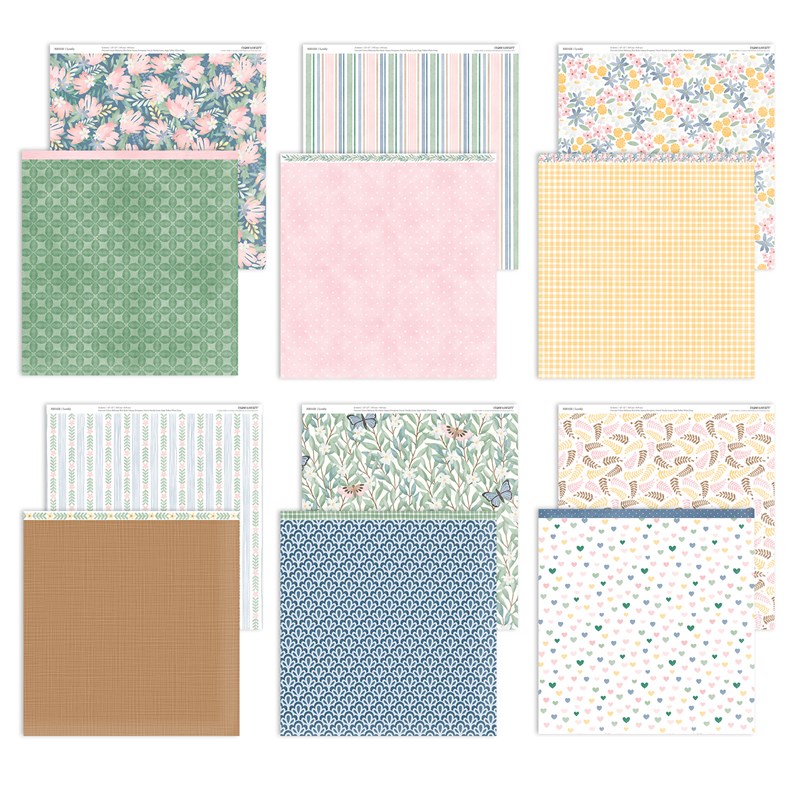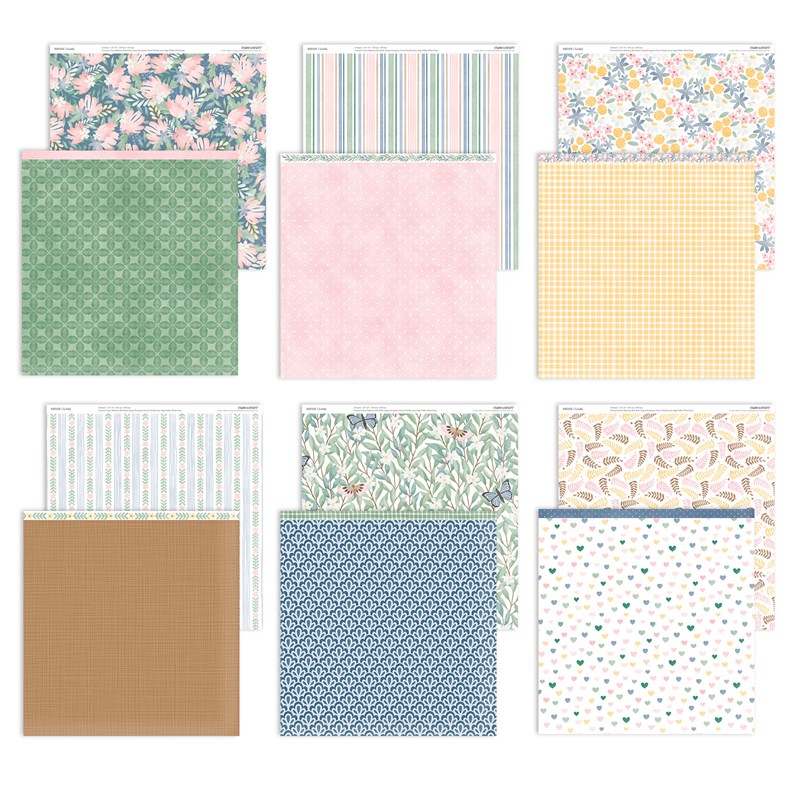 I really loved the results of this stamp set. I can definitely see myself creating many more projects with it. I think next up, I may use this same design only using the apple image to create another Just a Note Sweet Fruit Card.