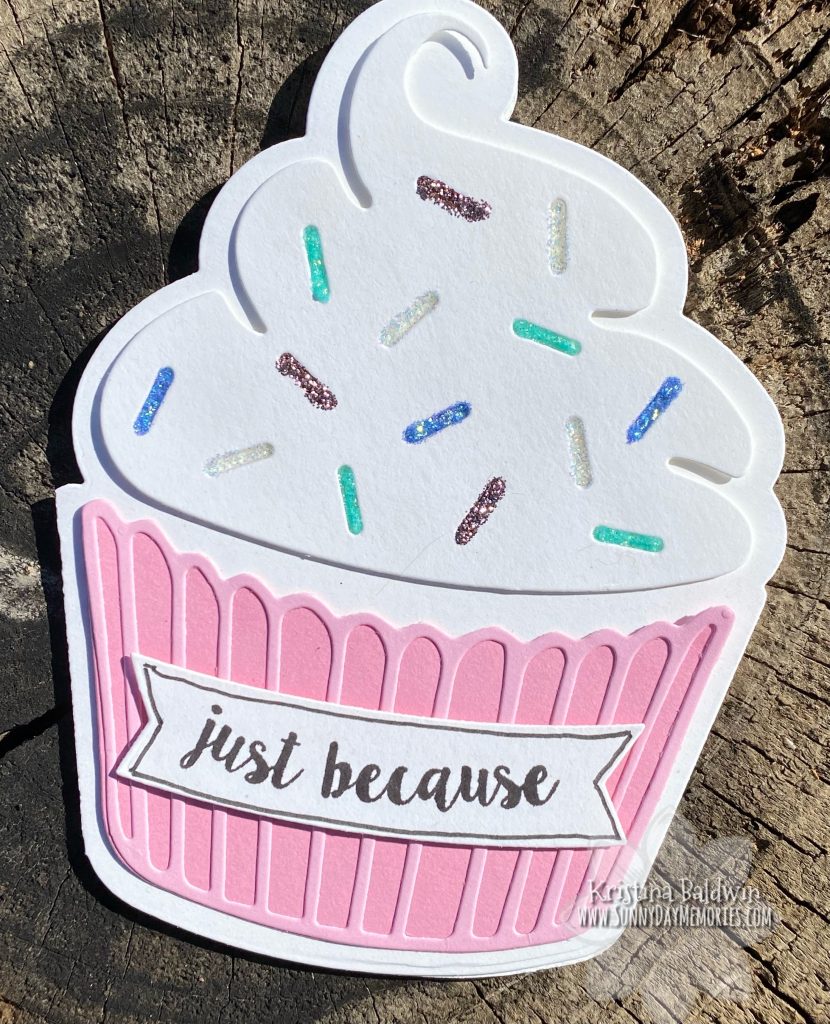 It's National Vanilla Cupcake Day. And I couldn't think of a better card to create in celebration of the day than one with our *NEW* Cupcake Card Thin Cuts.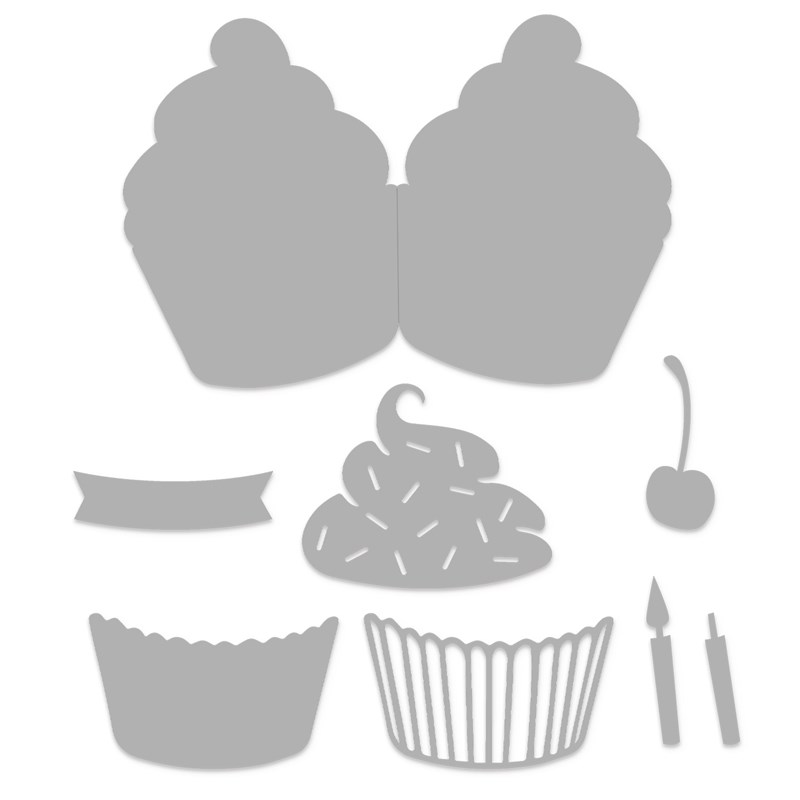 This new die is a really quick way to create a cute card! Here are the supplies I used to create my card:
STAMPS
INKS
PAPERS
ACCESSORIES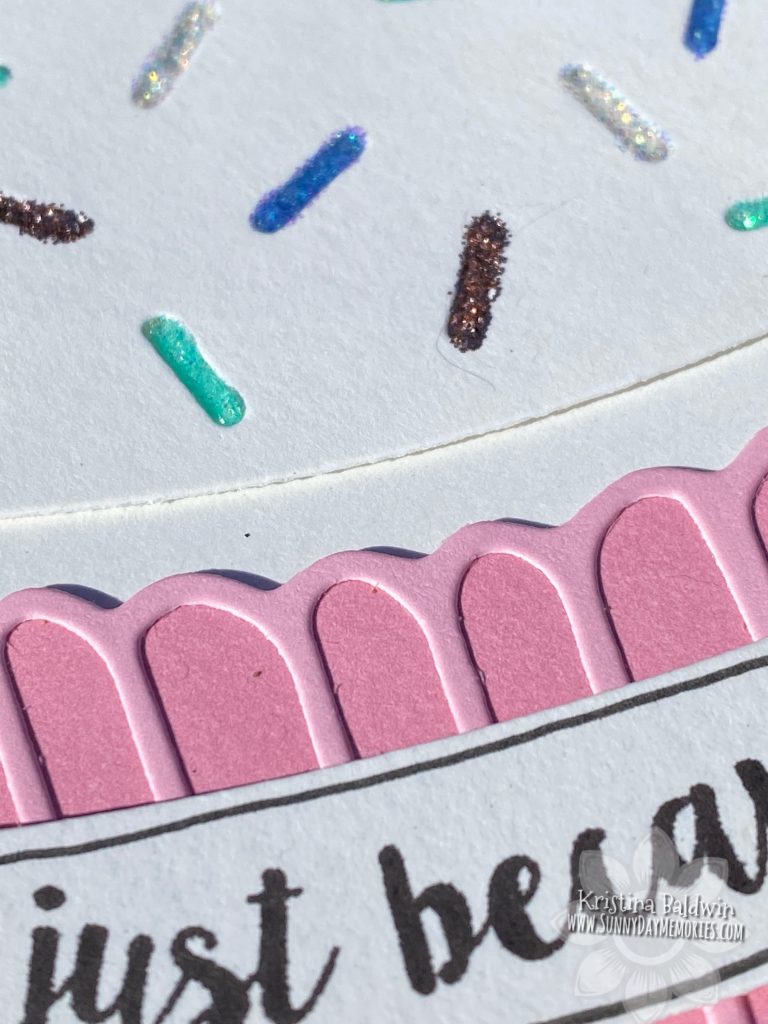 Because our cardstock is 2-toned, it was easy to create a little more dimension by cutting out the background of my cupcake liner with Flamingo. I then cut out the liner overlay in Light Flamingo (the other side of the Flamingo Cardstock sheet.) So easy!
And for the sprinkles I just used a few layers of Stickles. I filled in each sprinkle cutout, let it dry and then applied another coat to get more dimension. Aside from the drying time of the Stickles, the card really goes together in a matter of minutes. And it's so cute, right?
So whether you want to celebrate National Vanilla Cupcake Day by eating a cupcake or by creating a paper one, enjoy it to its fullest!