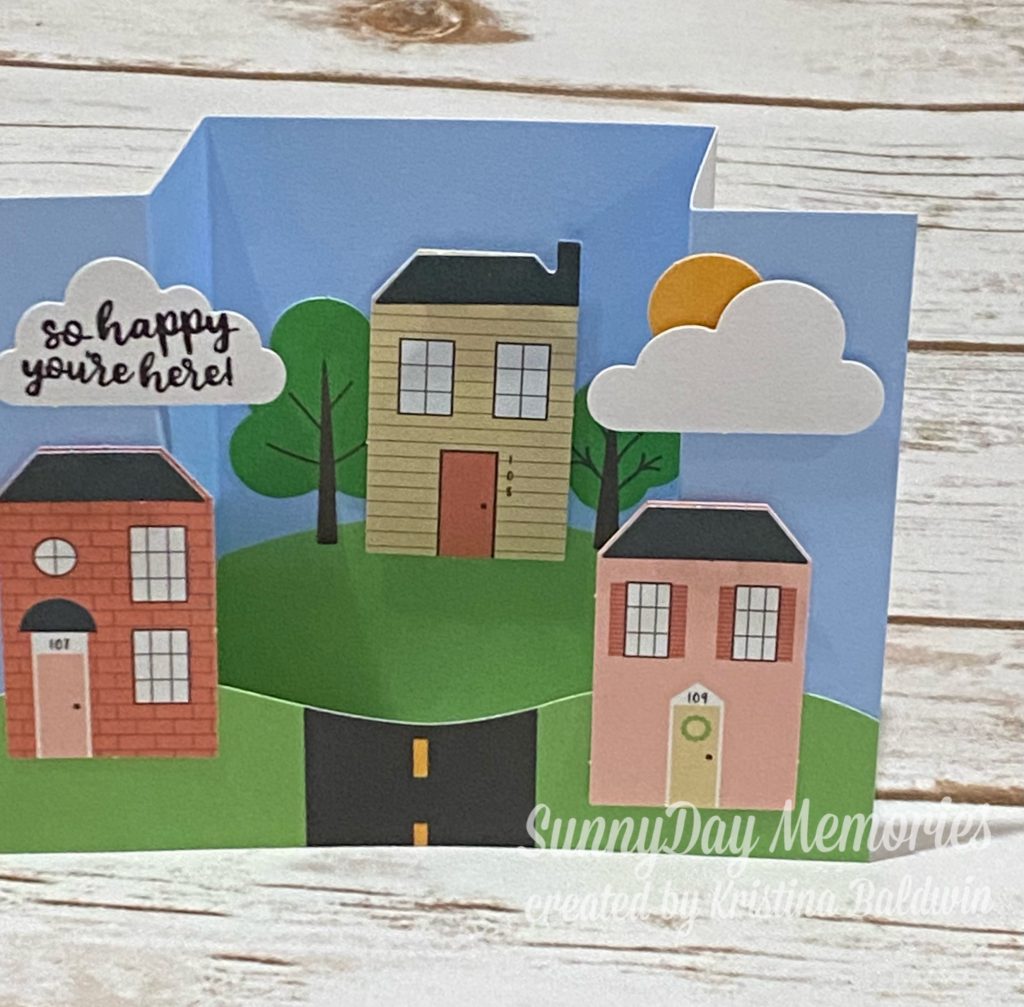 Want to learn how to do a quick & easy Bridge Fold Card? In Close To My Heart's current Craft with Heart Cardmaking Subscription Box it's one of the card designs included along with slimline and standard A2 cards. This style card makes for a unique way to create a handmade card. It's also perfect to showcase since it stands up and offers the ability to create a fun scene with your card.
To aid you creating either this particular card in the kit or your own Bridge Fold Card, I created this quick video.
In my video, I promised to share the measurements so if you didn't have the Craft with Heart Card Kit, you could create your own Bridge Fold Card.
As you can see from my Card Sketch, your Bridge Element will be 5-1/2″ in length. The width of this piece can vary slightly depending on the scene you are creating.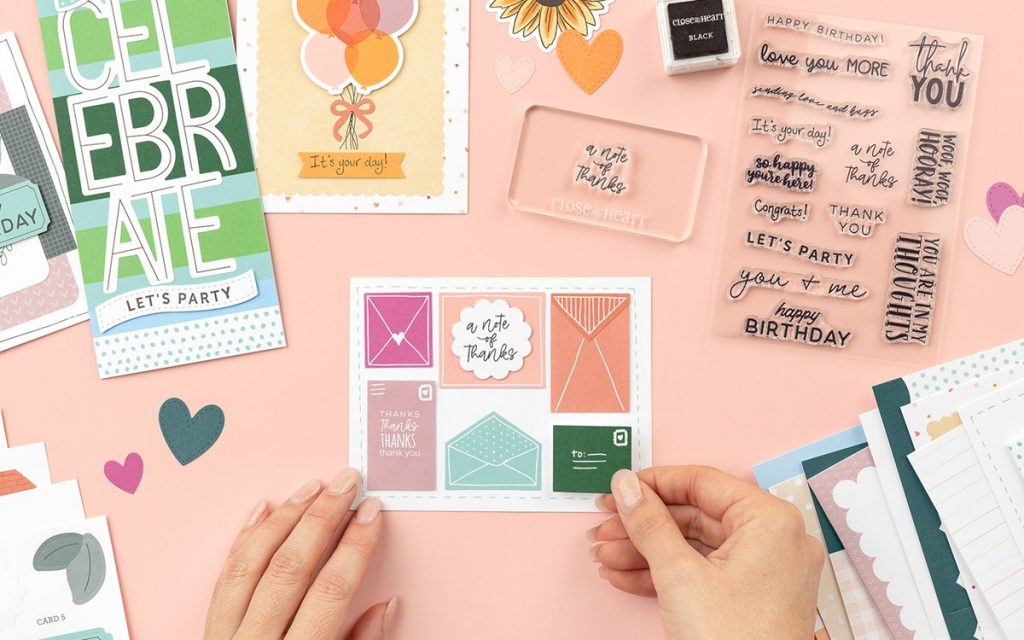 Do you subscribe to the Craft with Heart Cardmaking Kit? Have you created the Bridge Fold Card yet? I hope that my video helped provide a little insight into assembling this card. And if you don't have this card kit, I hope you're now inspired to create your own quick & easy Bridge Fold Card!