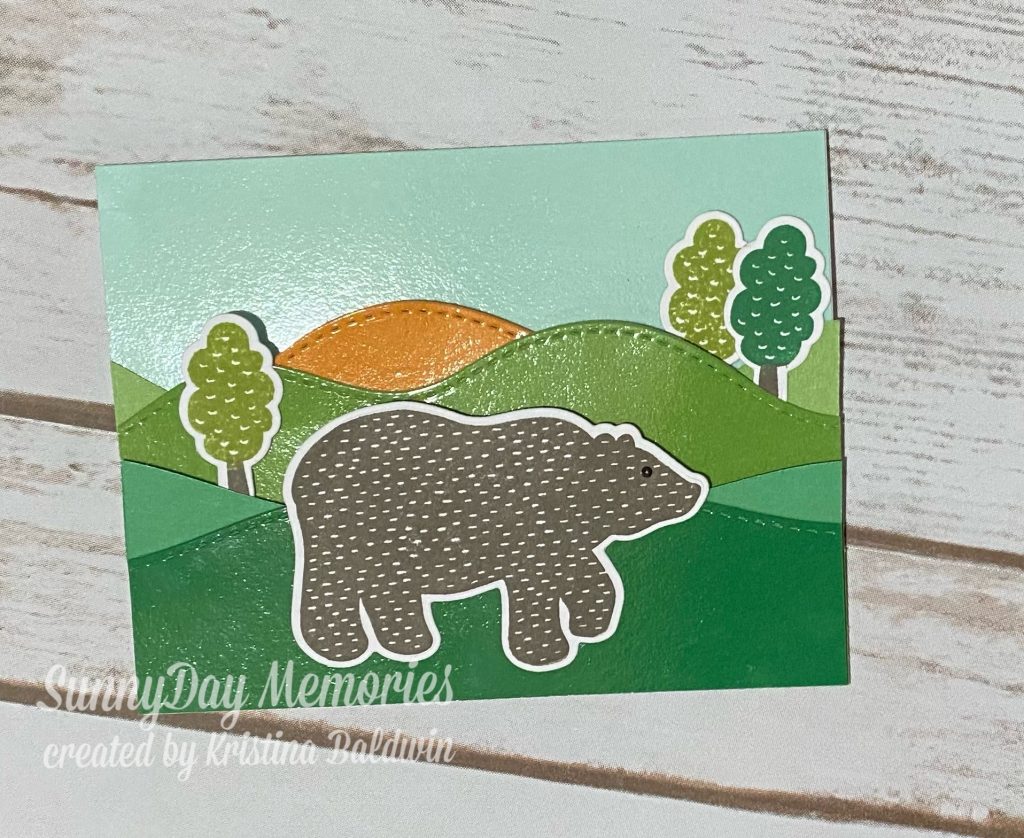 Today I'm sharing a sneak peek of my The Wild Life Bear Card. It will be this week's project tutorial in my newsletter. So if you aren't already subscribed, now is a great time to do so! I'll have all the cutting dimensions and step-by-step instructions.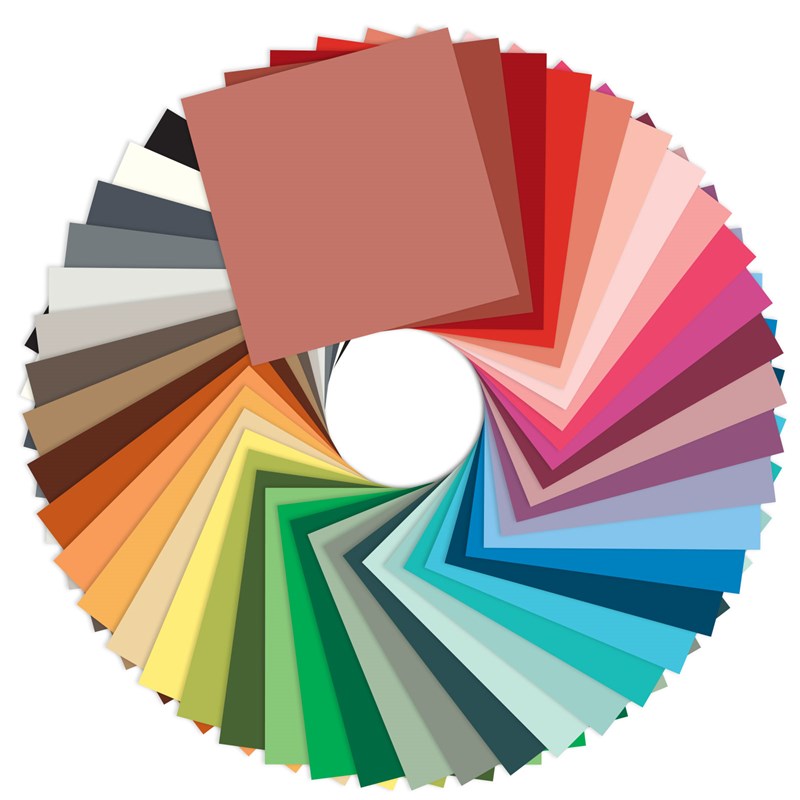 I figured with the current CTMH Cardstock Carnival Special going on right now, it was the perfect time to showcase the limited-time exclusive UV-coated Glossy Cardstock. It' so pretty and unique. I love that since just the one side is coated and the other side is a lighter shade and matte, you can get fun effects using both sides of the cardstock.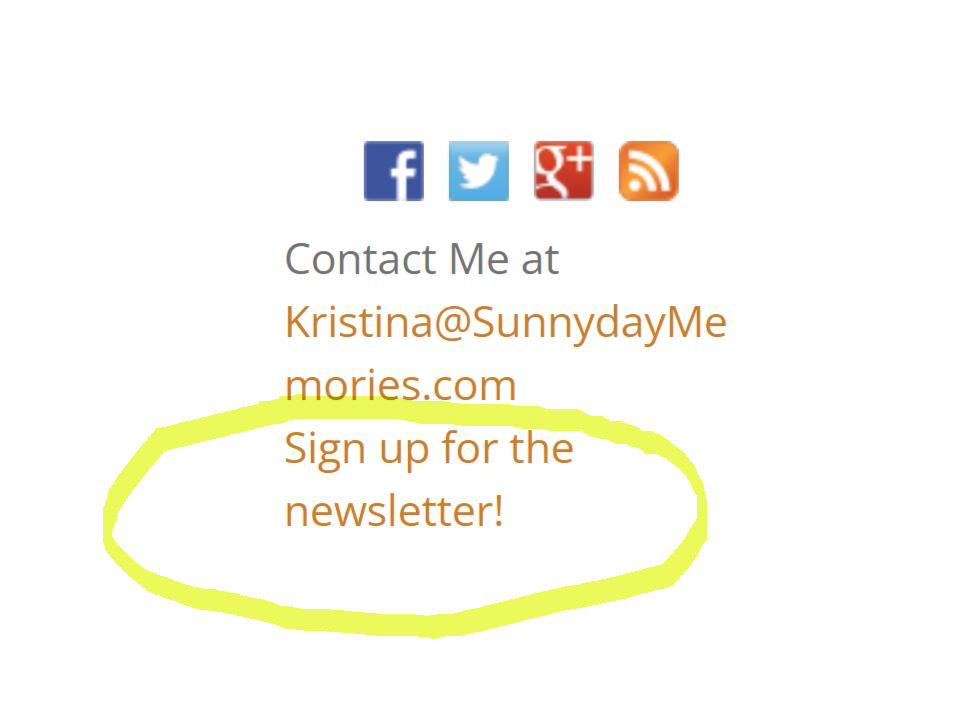 Want to learn how to make this card? Sign up for my newsletter by using the link shown above in the right side of my blog. As I said, this week's project tutorial is this fabulous The Wild Life Bear Card shown above.