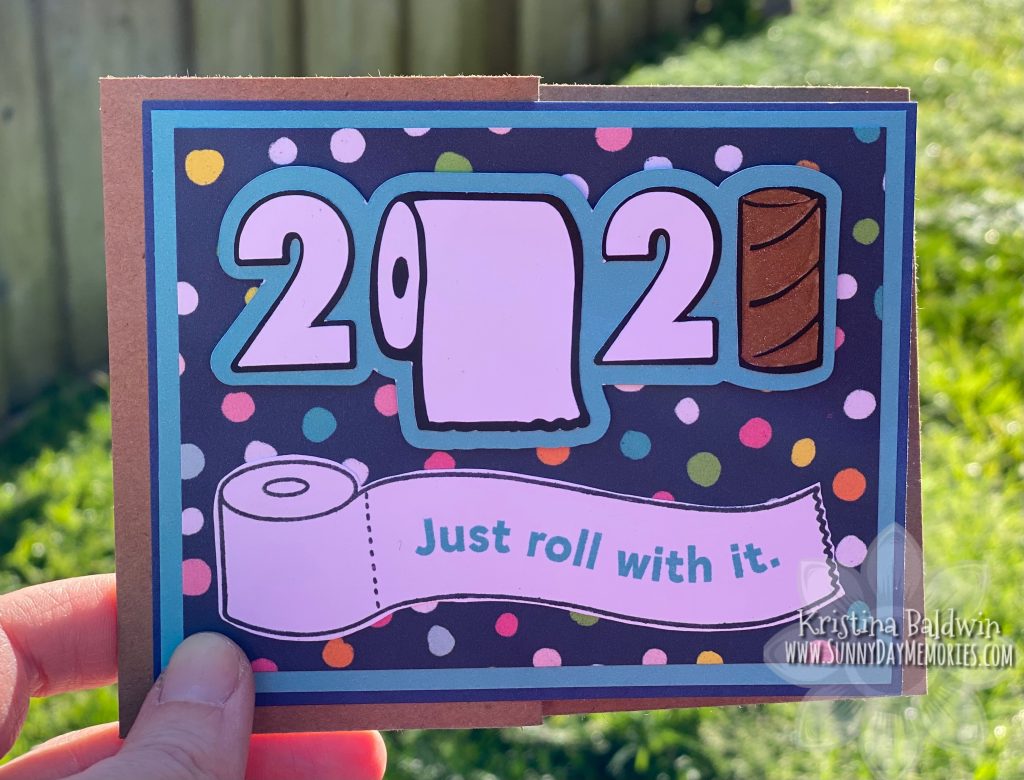 As we approach 2021 I thought I'd share this fun Through Thick and Thin 2021 Card I created. I used our wildly popular Through Thick and Thin Stamp Set that came out of retirement for just a few days. Actually, today is the final day you can get the set and then it goes back into retirement. If you haven't gotten this set or the other exclusive CTMH COVID Stamp Sets you can get them HERE.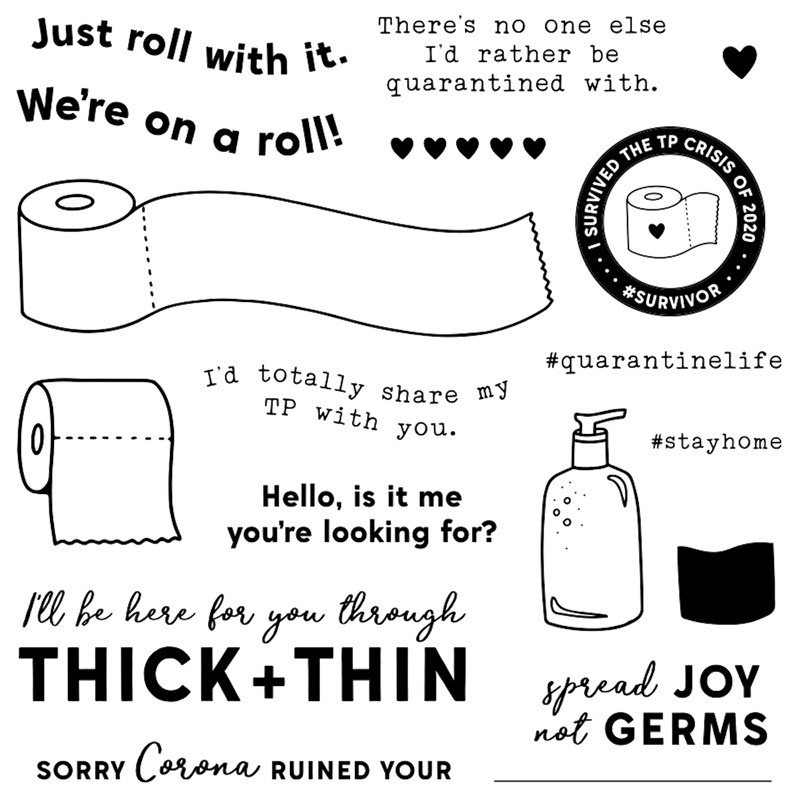 The sentiment seemed perfect as we get ready to enter into 2021. So many of us are ready for 2020 to be over, right? 2021 has to be better than this past year, right? I say we need to just roll with it like the sentiment says.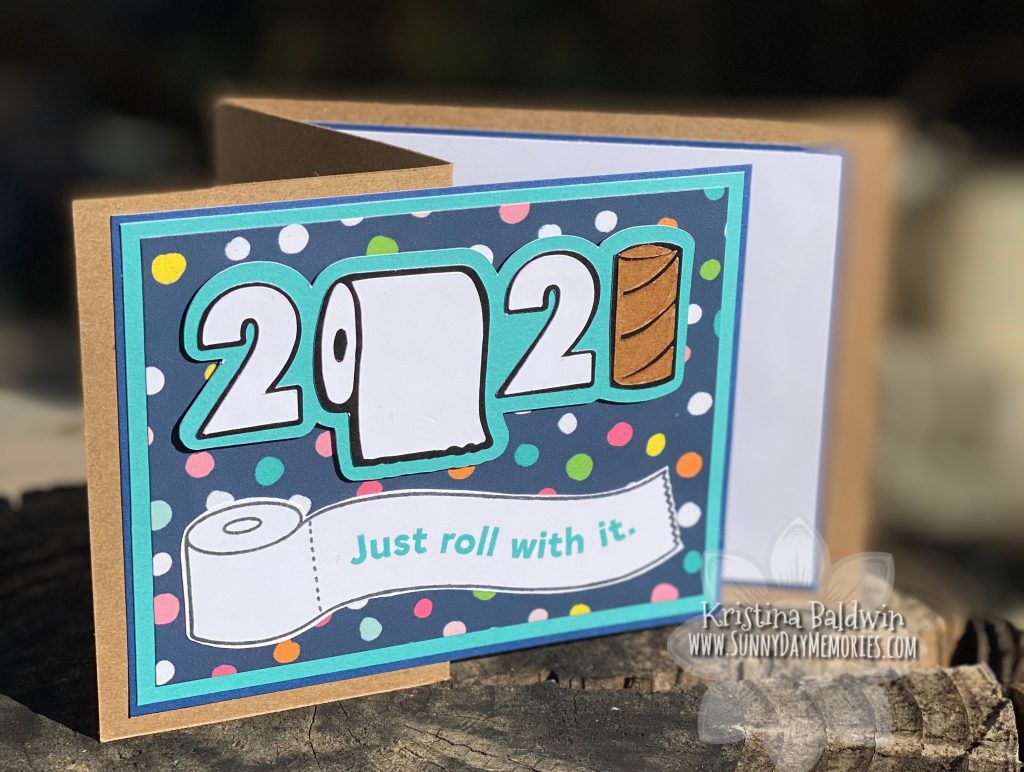 I wish you all the best for 2021. Hopefully the fun, laid-back feel of my Through Thick and Thin 2021 card is just what we need as we start the new year.