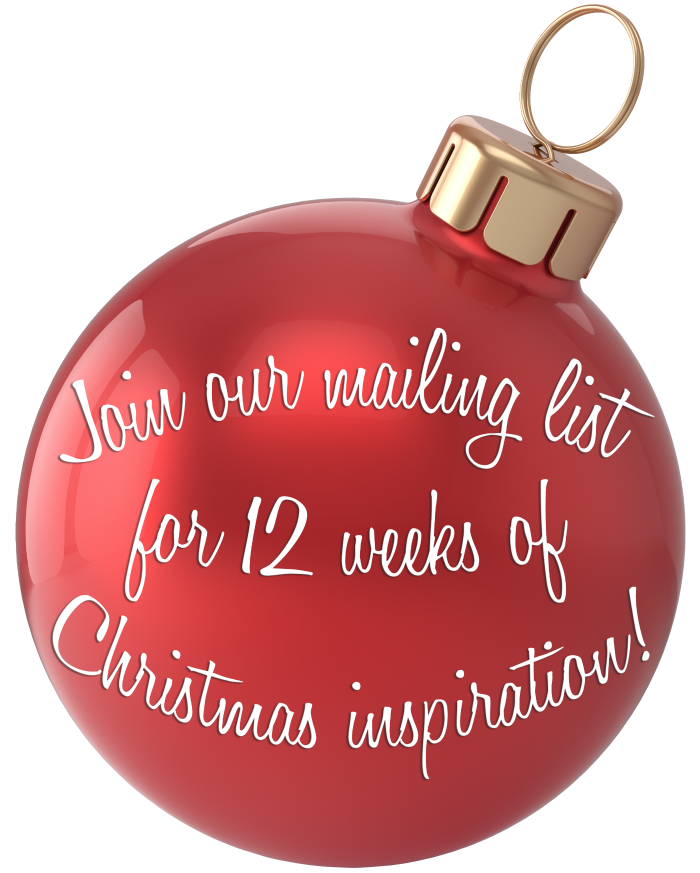 Are you ready for 12 weeks of Christmas inspiration? We are only 1 week away from my annual 12 Weeks of Christmas.
If you're new around here, this is what you can expect. For 12 weeks leading up to Christmas I send out FREE tutorials to my newsletter subscribers. So this means if you aren't already on my list and receiving my weekly newsletters/emails, you want to be! It's so simple to get on the list. Click the "Sign up for the newsletter" link in the upper right-hand corner of my blog. Fill out the info. And that's it.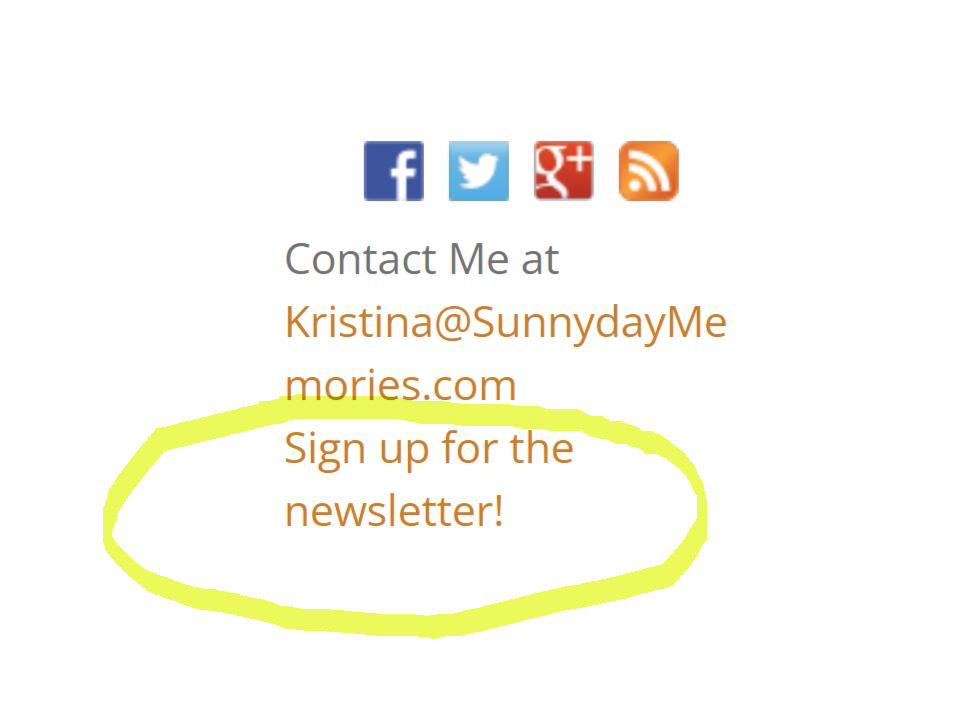 For Weeks 1-5, you'll receive project tutorials for holiday card ideas. Weeks 6-9 are holiday gift ideas you can create to give. Then we wrap things up with Weeks 10-12 with wrapping ideas. See what I did there? 😉 It's all so fun.
The tutorials come with a color photo, a supply list and step-by-step instructions. PLUS, new this year is the option to purchase a kit that includes ALL of the 12 Weeks of Christmas projects. There are a limited number available so be sure to act quickly.
I hope you're as excited as I am. I love sharing these ideas each year. And I'm super excited to be able to take your recommendations to offer a kit containing each of these projects for you to create. It's sure to be the best way ever to enjoy 12 weeks of Christmas inspiration!