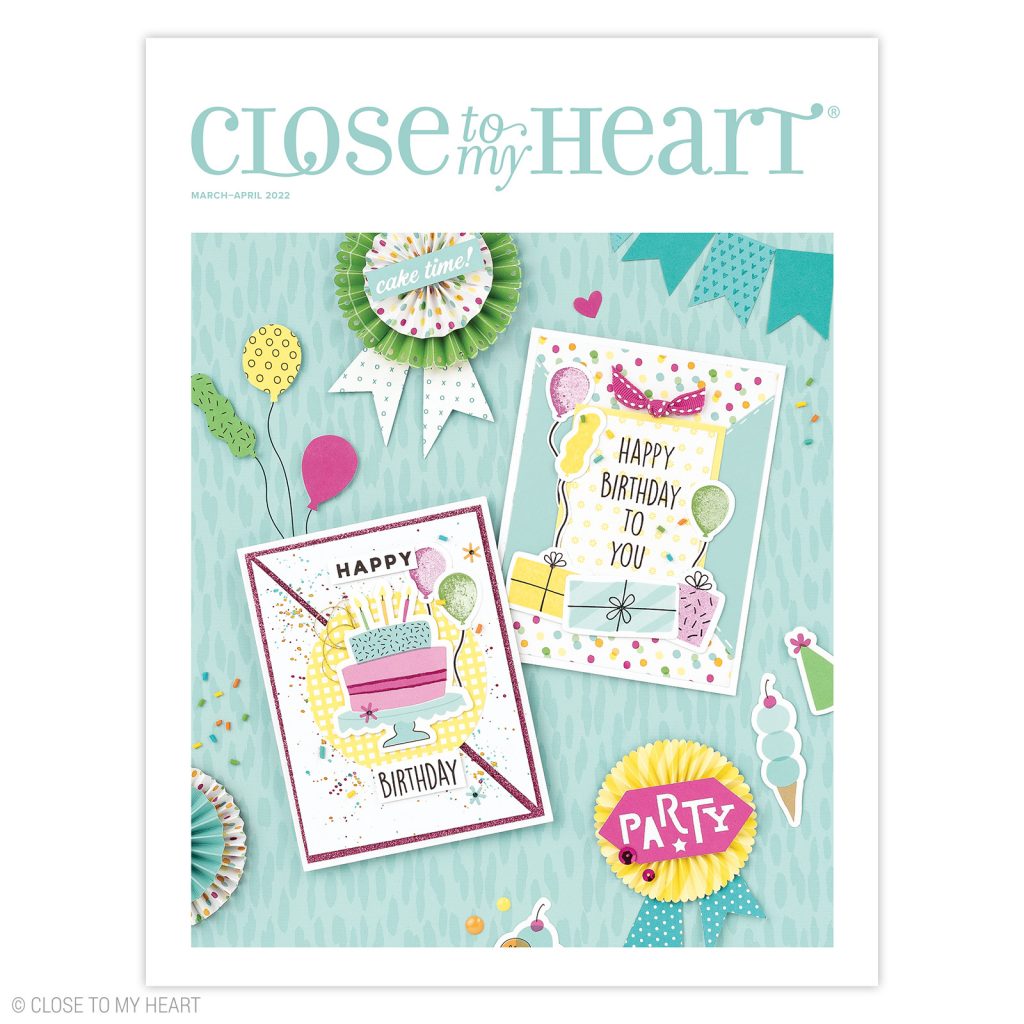 The CTMH 2022 March-April Catalog is officially here! Recognize the fun, vibrant collection on the front cover? It's the Cake Day Collection I shared with you yesterday.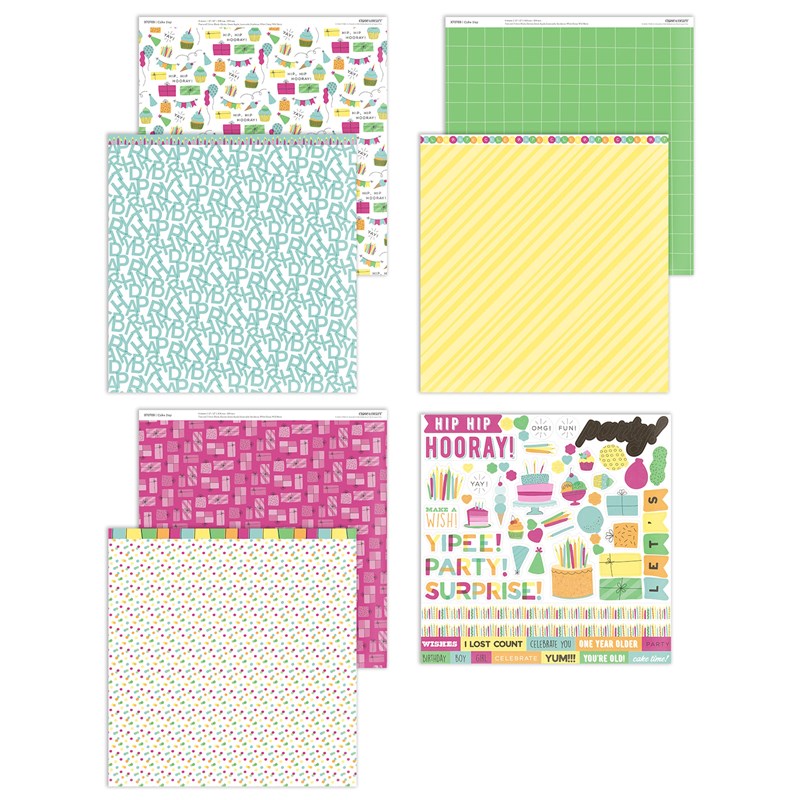 There are 3 *NEW* paper collections. First is this month's featured collection–Cake Day.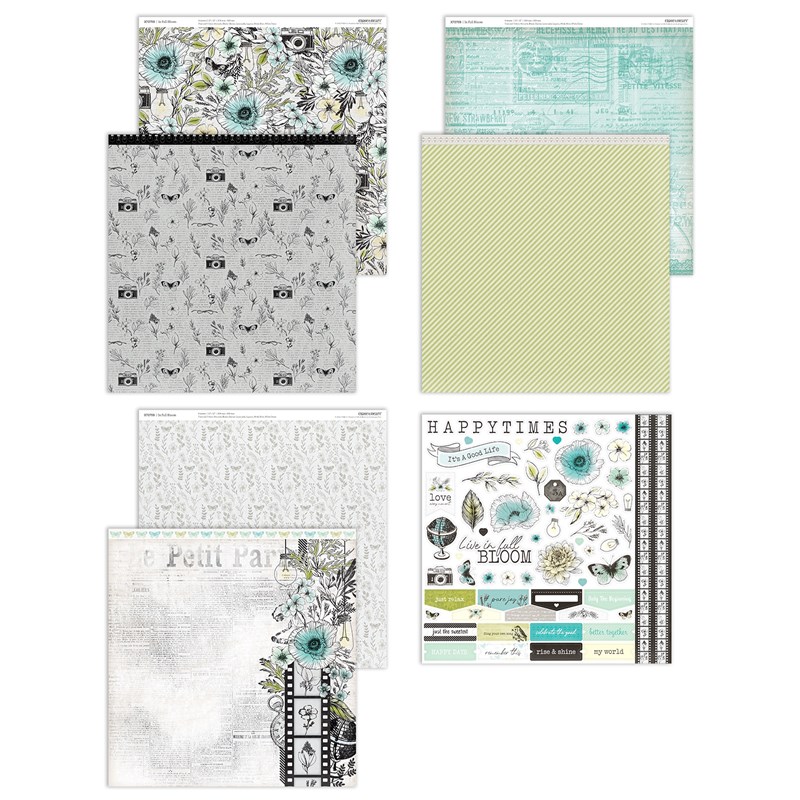 And next month's featured paper collection, In Full Bloom. Finally, there's the Mar-Apr Mix-in Collection which coordinates beautifully with both collections. Or it's perfect on it's own too!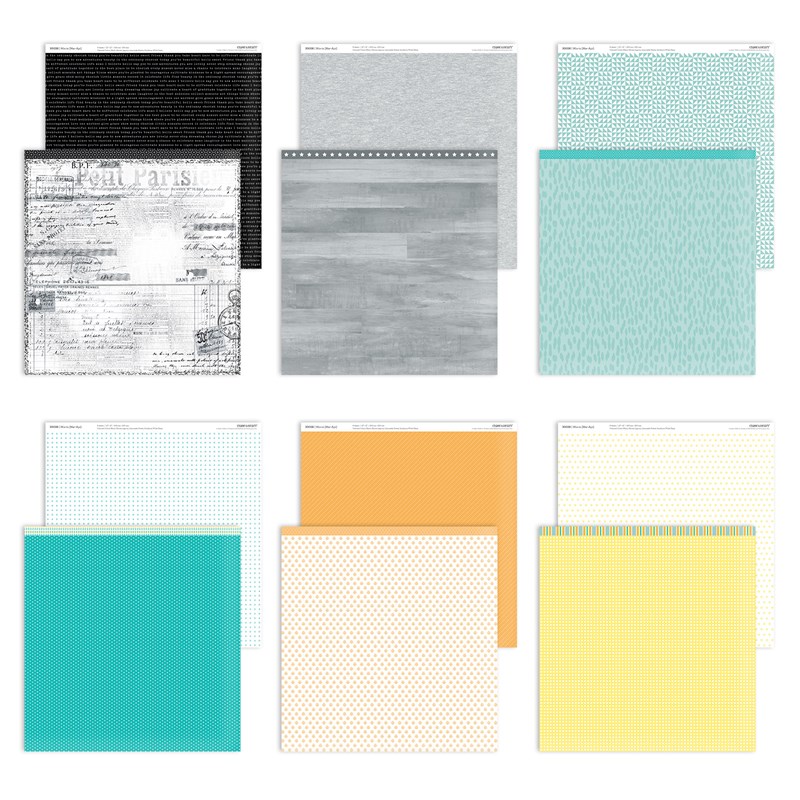 You'll also find new kits for cardmaking and scrapbooking. I'm especially excited about the cardmaking kits for both the Cake Day and the In Full Bloom Collections.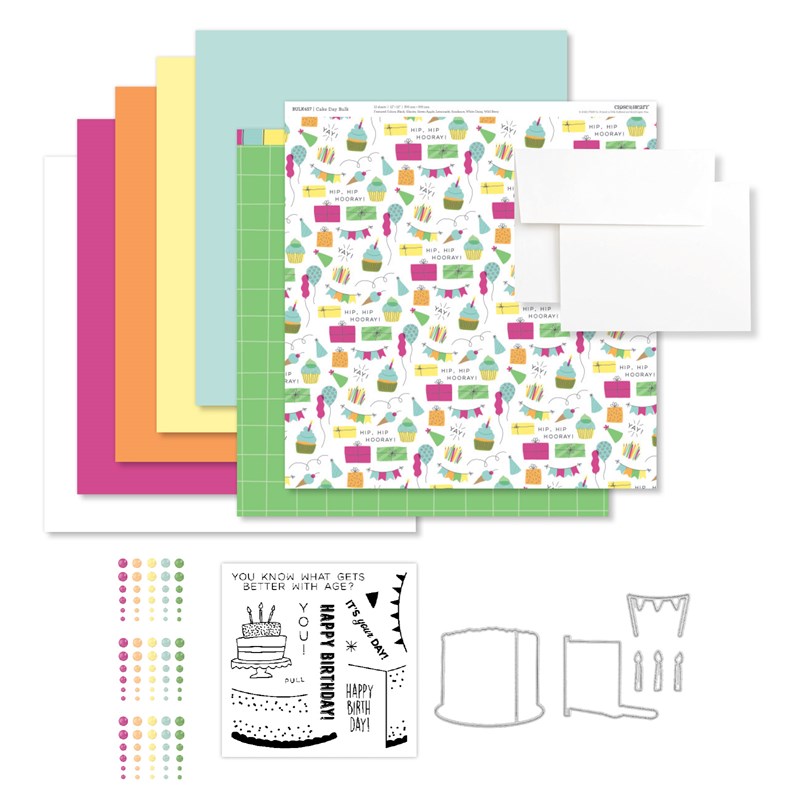 The Cake Day Kit has a fun interactive element. You can pull a slice of cake out using the exclusive die set that's included. So fun, right?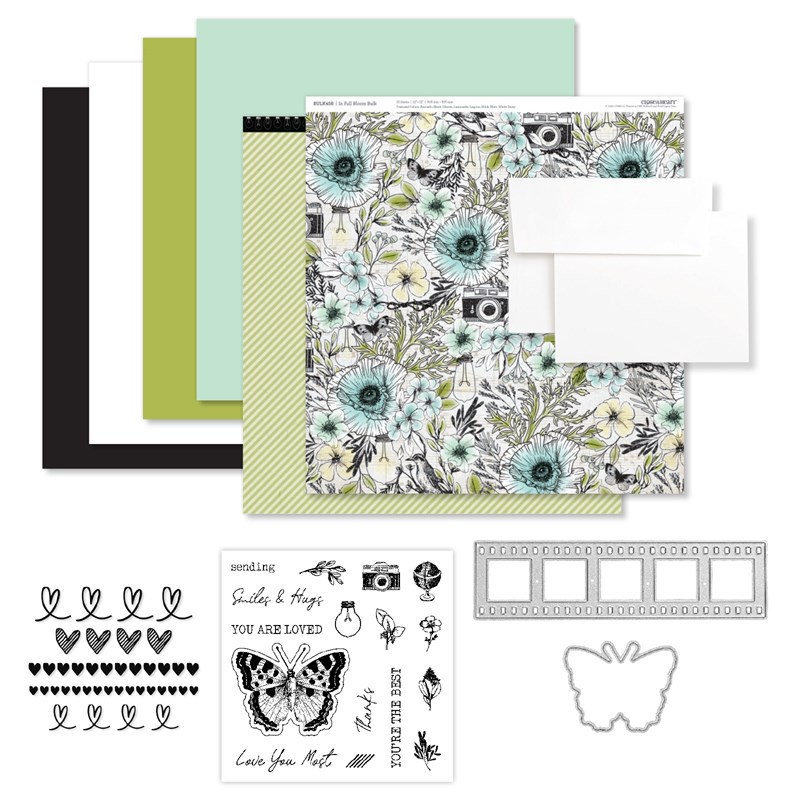 And the In Full Bloom Cardmaking Workshop Kit is just simply beautiful. I love the colors, the patterned paper, and the exclusive stamp set with coordinating dies.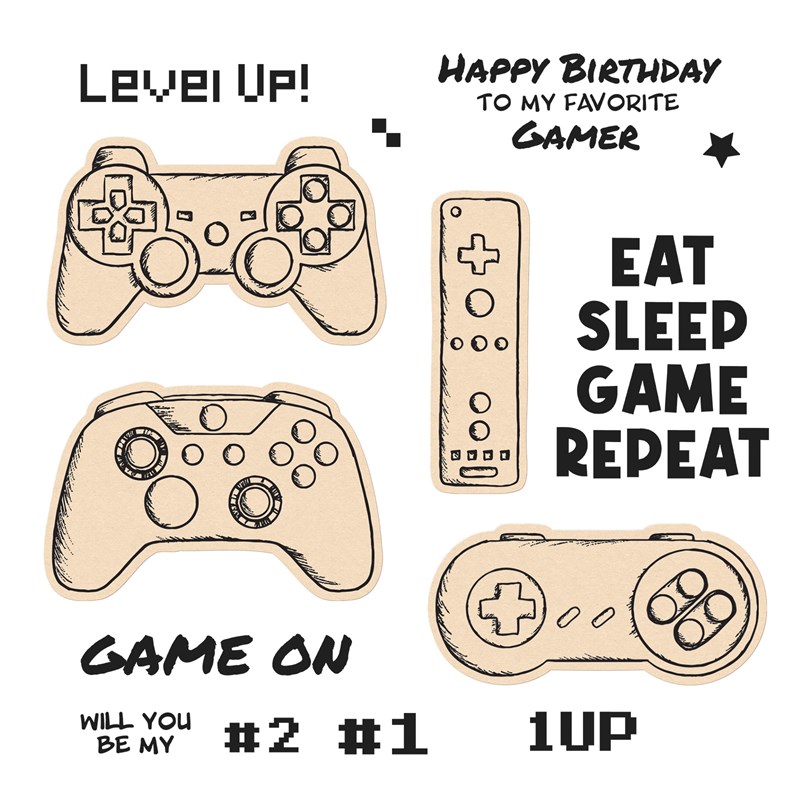 Plus, as you'd expect, there are lots of new stamp sets. There's a great assortment. Especially if you are looking for more masculine themes. There's even fun ones like this gamer set called Level Up. As you can see, there are a lot of great new options in the CTMH 2022 March-April Catalog.