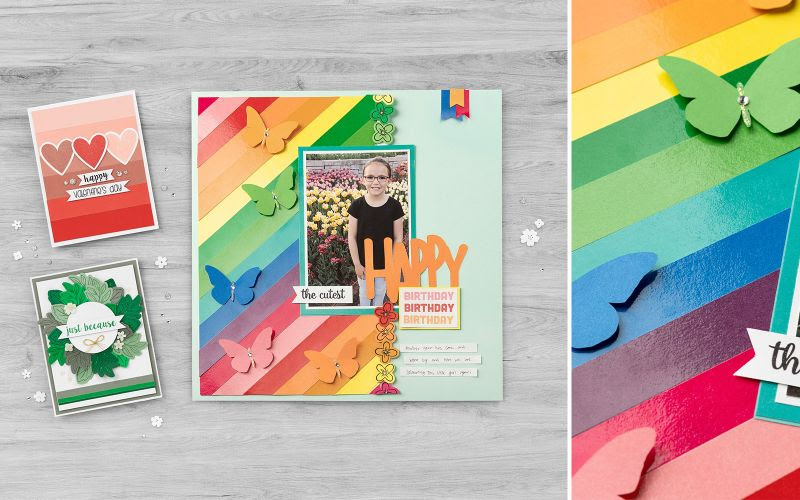 Close To My Heart's Cardstock Carnival is back! This is the best time to stock up on our must-have item–paper! Plus, not only can you save on regular cardstock, but there is also a limited-time exclusive pack with glossy UV-coating on one side. Fun, right?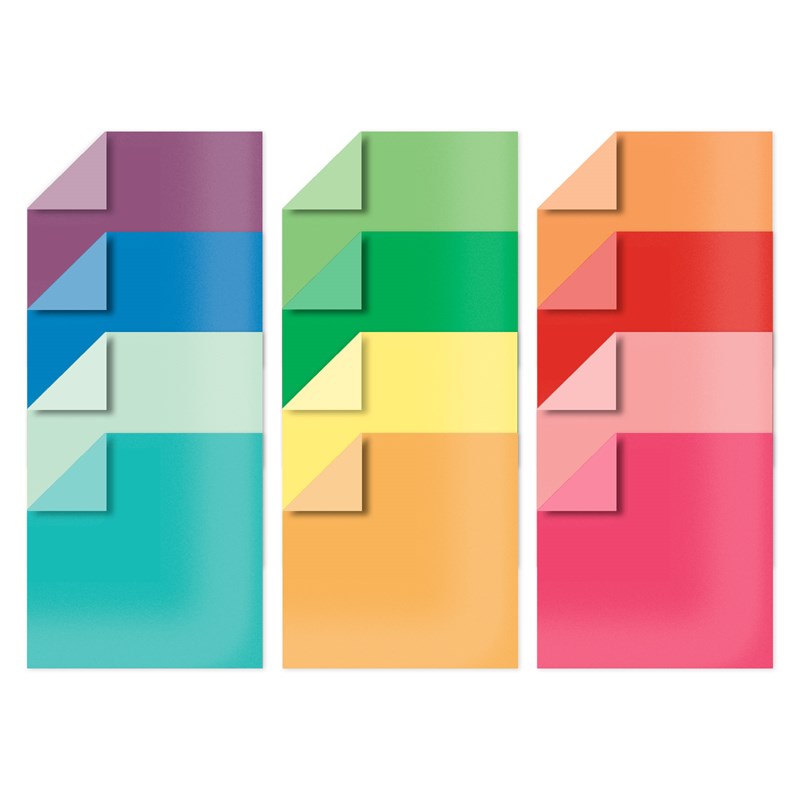 This is an exclusive offering for this special and one we have not done before. This 24-pack includes 2 each of 12 colors. One side of each is flooded with a UV-coating that adds a fun extra shine! This bundle is available at 20% off!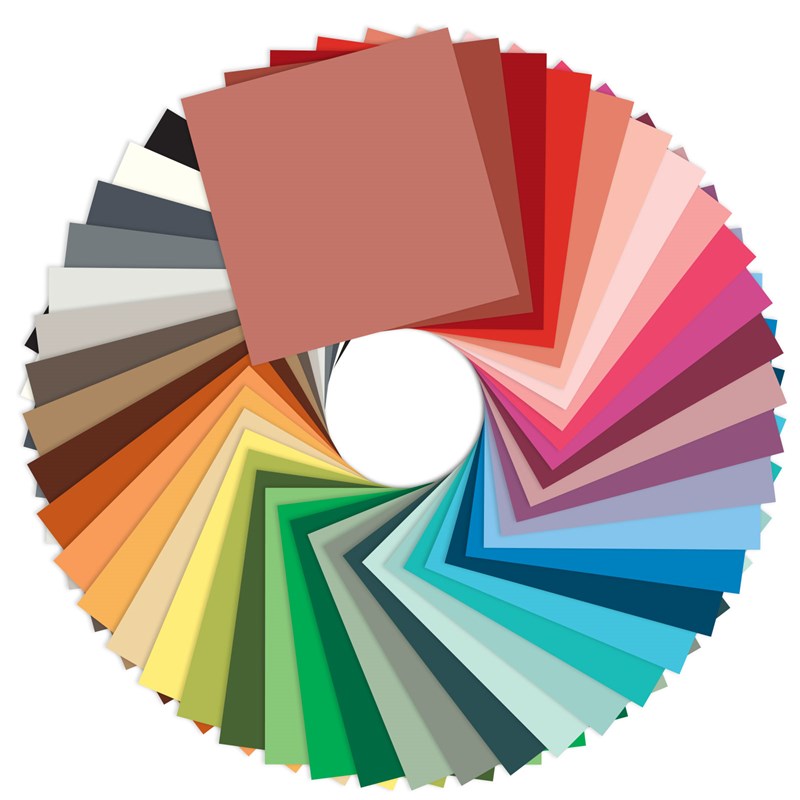 Next up, we have our most popular bundle, the Cardstock Carnival Super Bundle! This bundle includes 7 sheets each of 43 colors. This HUGE bundle is available at 30% off!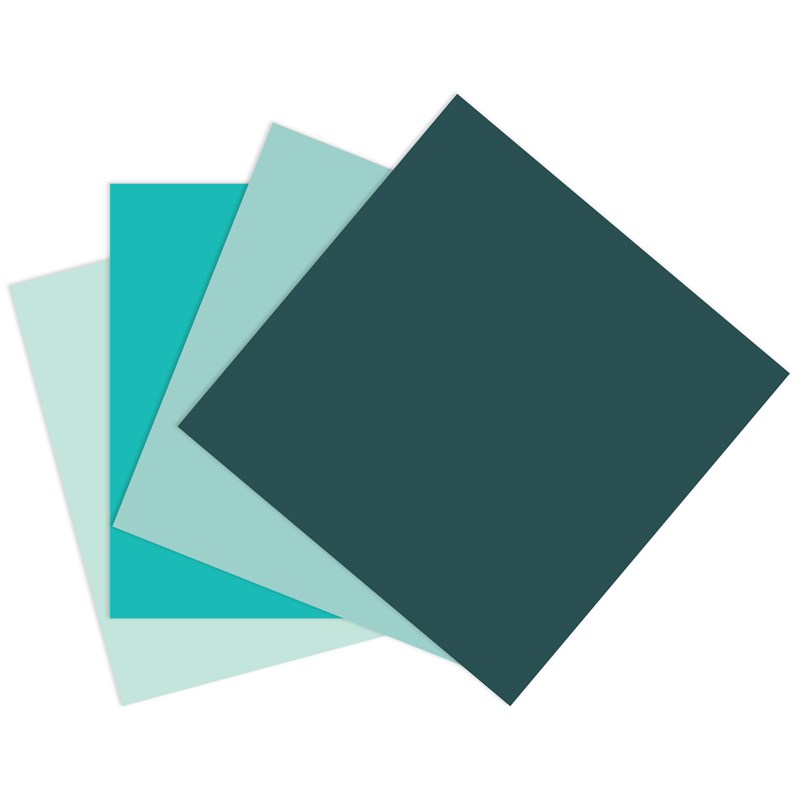 We also have our exclusive Cardstock Bundles. There are (12) 24-packs of color families that we have created. These include things like a Neutrals Cardstock Bundle, a Blue Cardstock Bundle and more. Some packs have 3 colors in them (8 of each color) and others have 4 colors in them (6 of each color). These are all available at 20% off.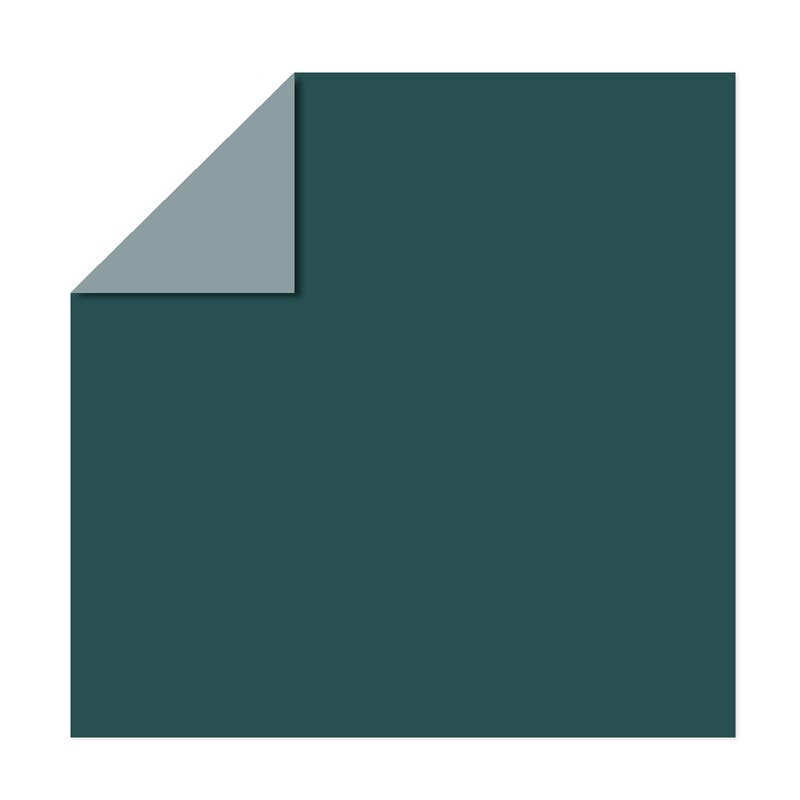 Last, but certainly not least, we have 24-packs of single colors. These are available at 15% off.

There are incredible savings for everyone during Cardstock Carnival. Remember, if you are a VIP, you earn 15% VIP Credit on your purchase! SO MUCH SAVINGS!
This is a great opportunity for you to stock up on a product we all love, cardstock! That's why it's such wonderful news that CTMH's Cardstock Carnival is back.