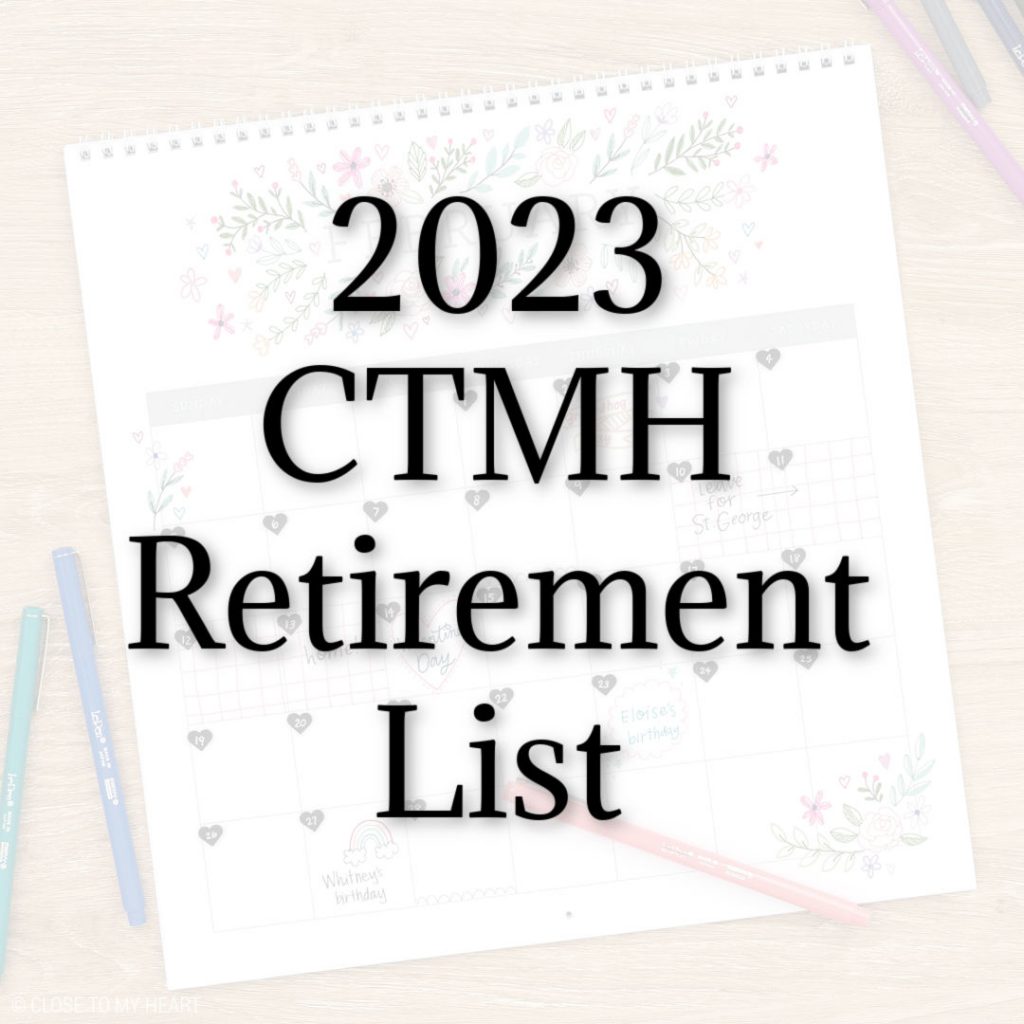 Are you ready for the 2023 CTMH Retirement List? It's that time of year when we need to say goodbye to some of our favorite products in order to make room for some exciting *new* products. Grab your wish list and cross reference it with the items below.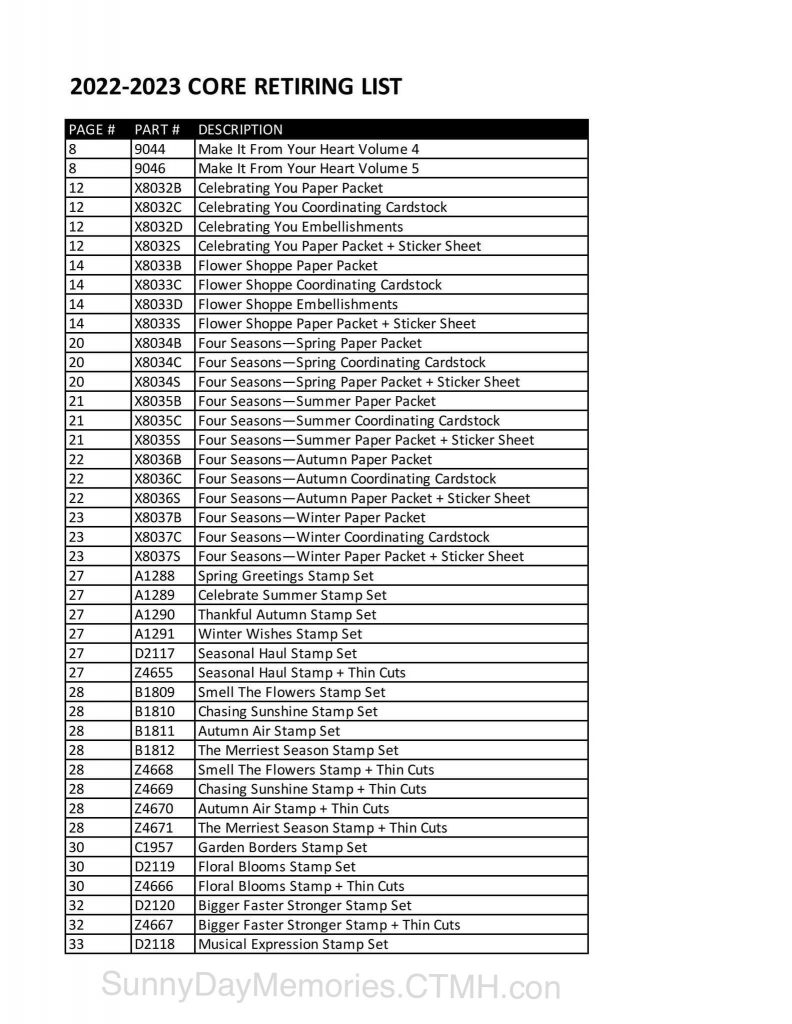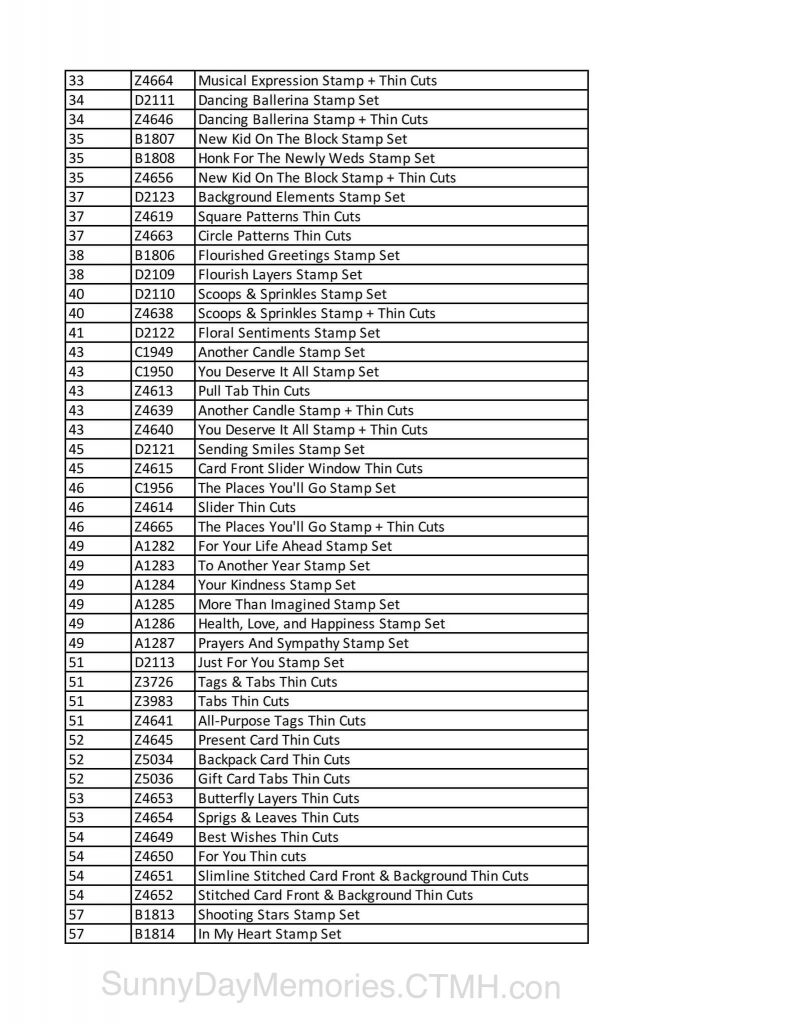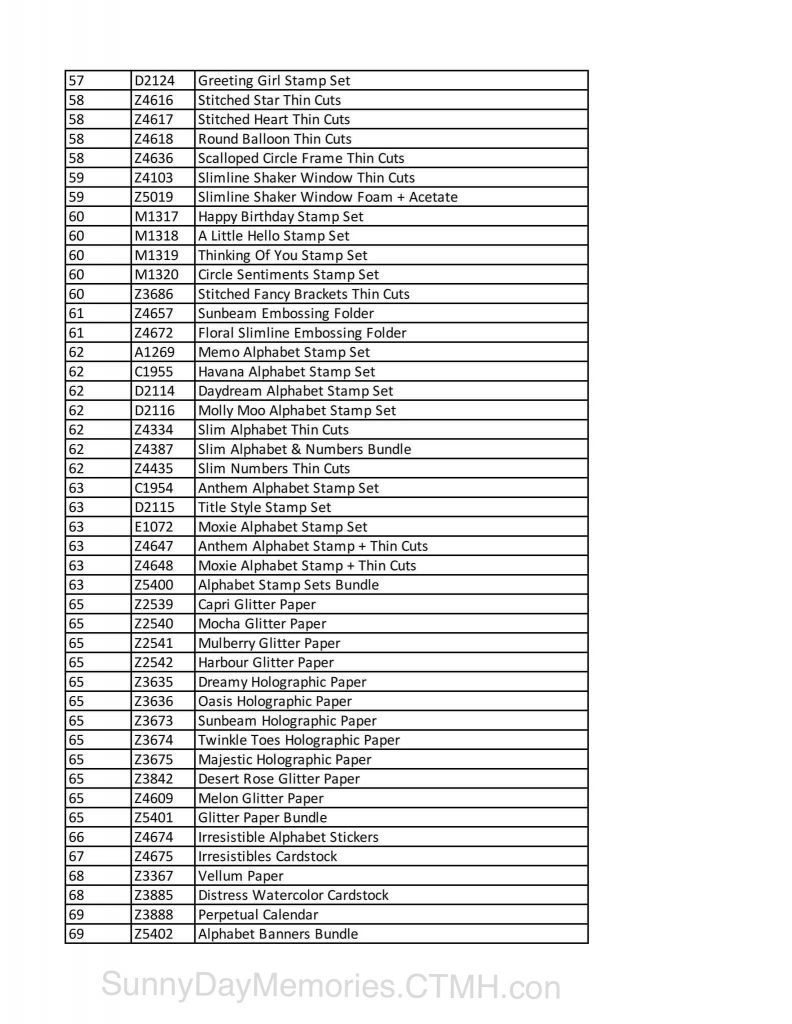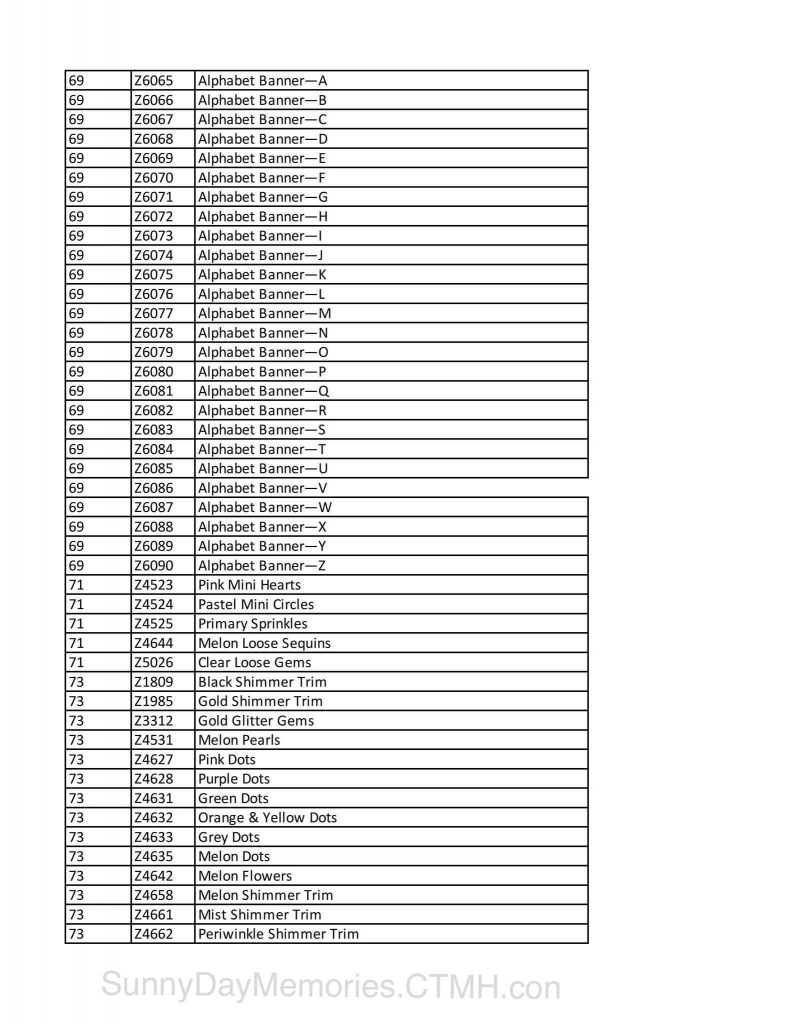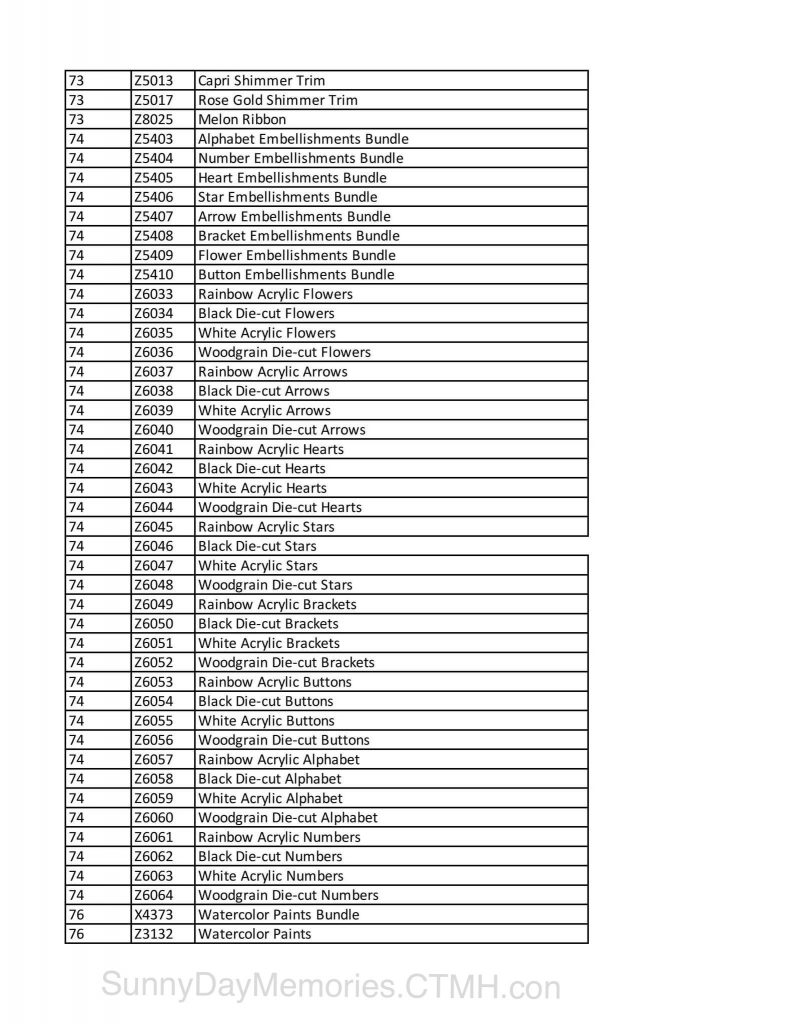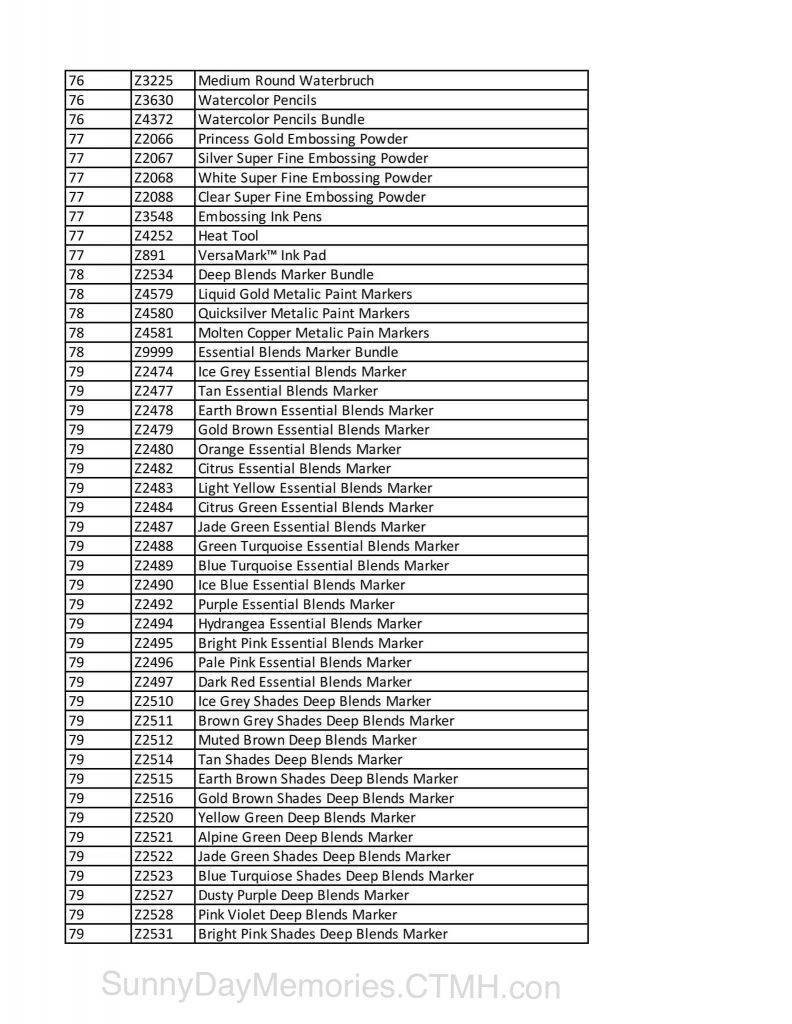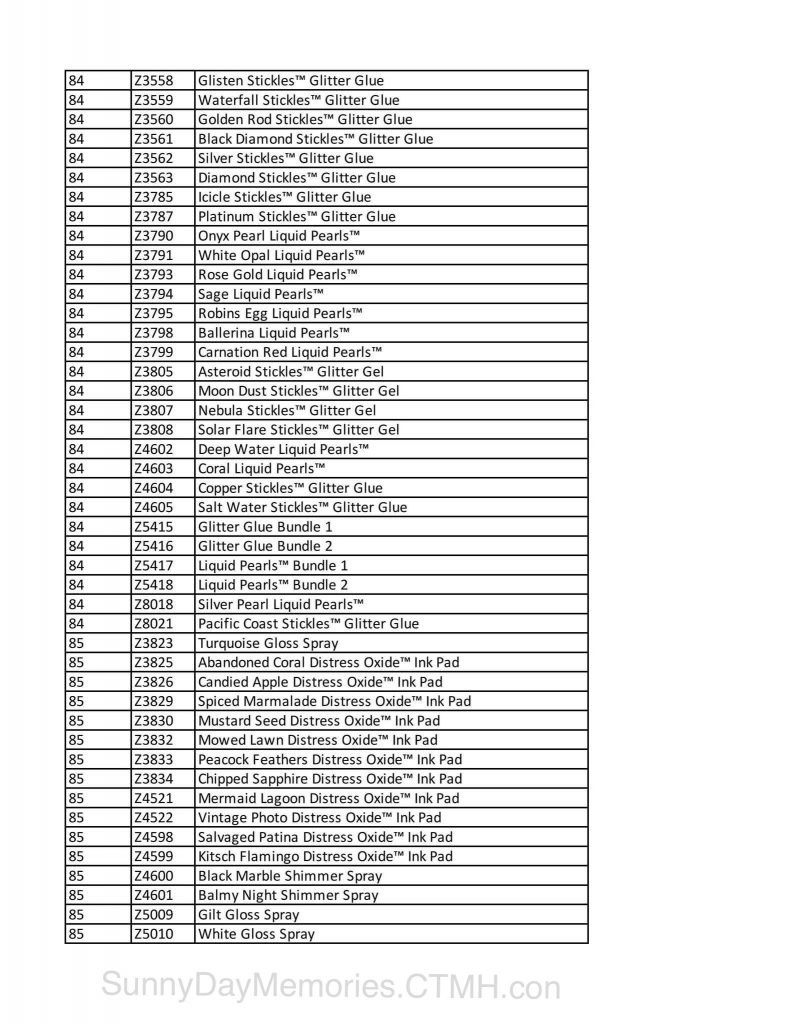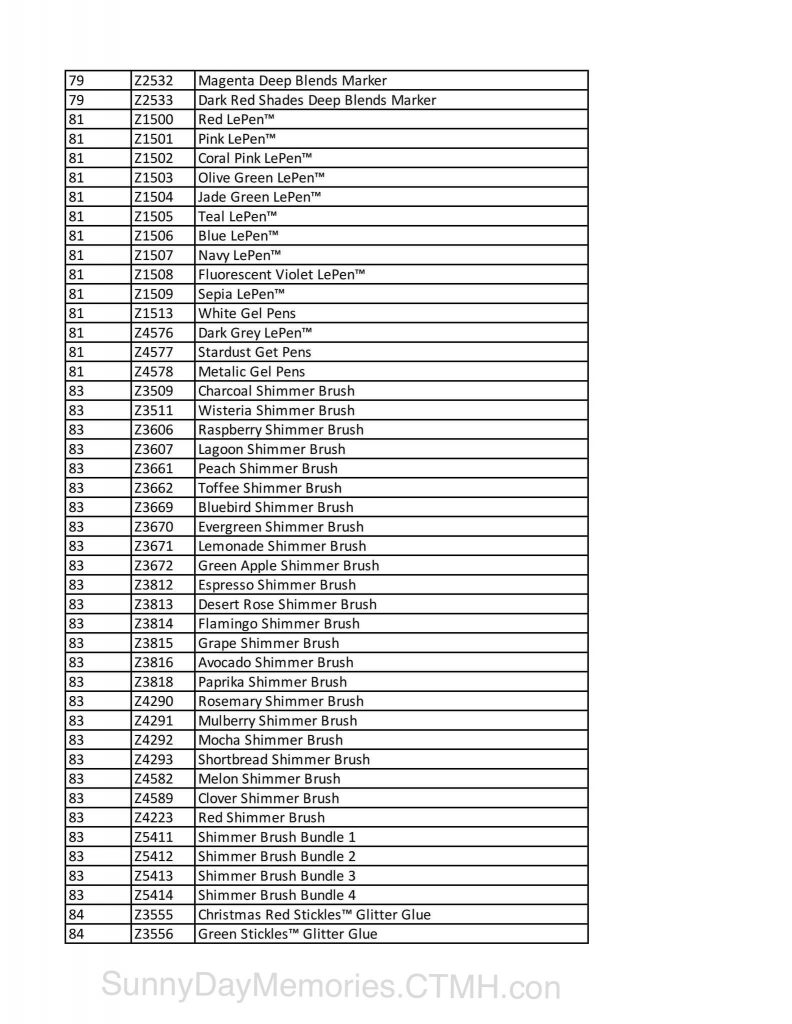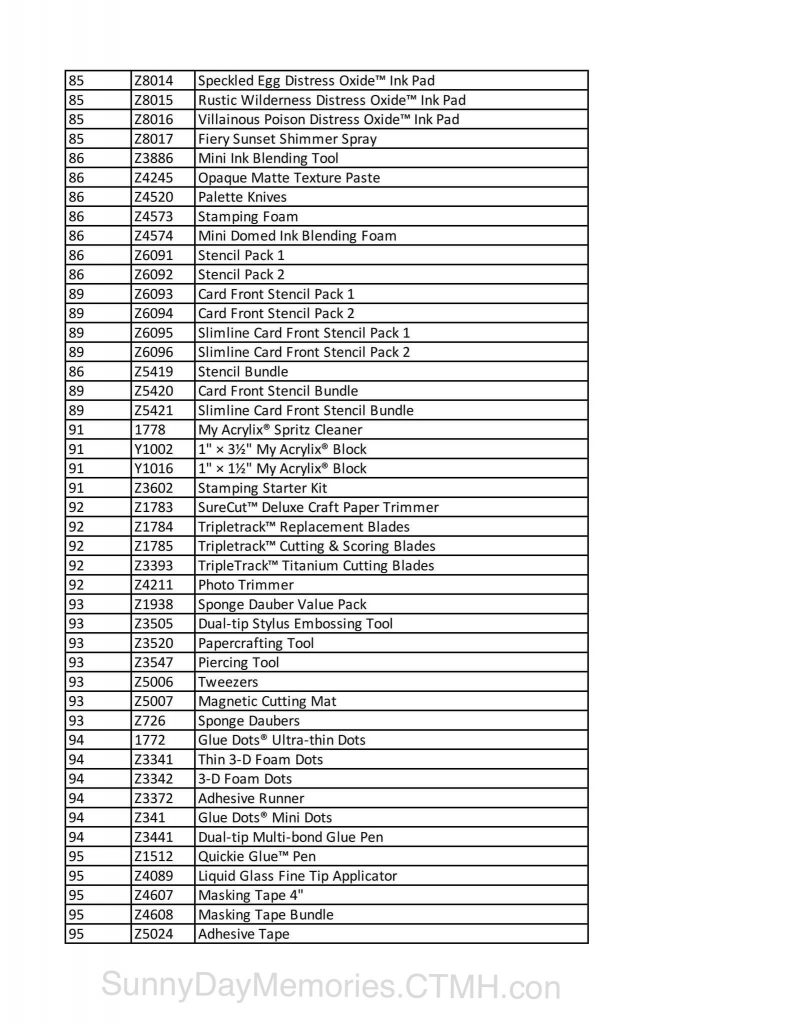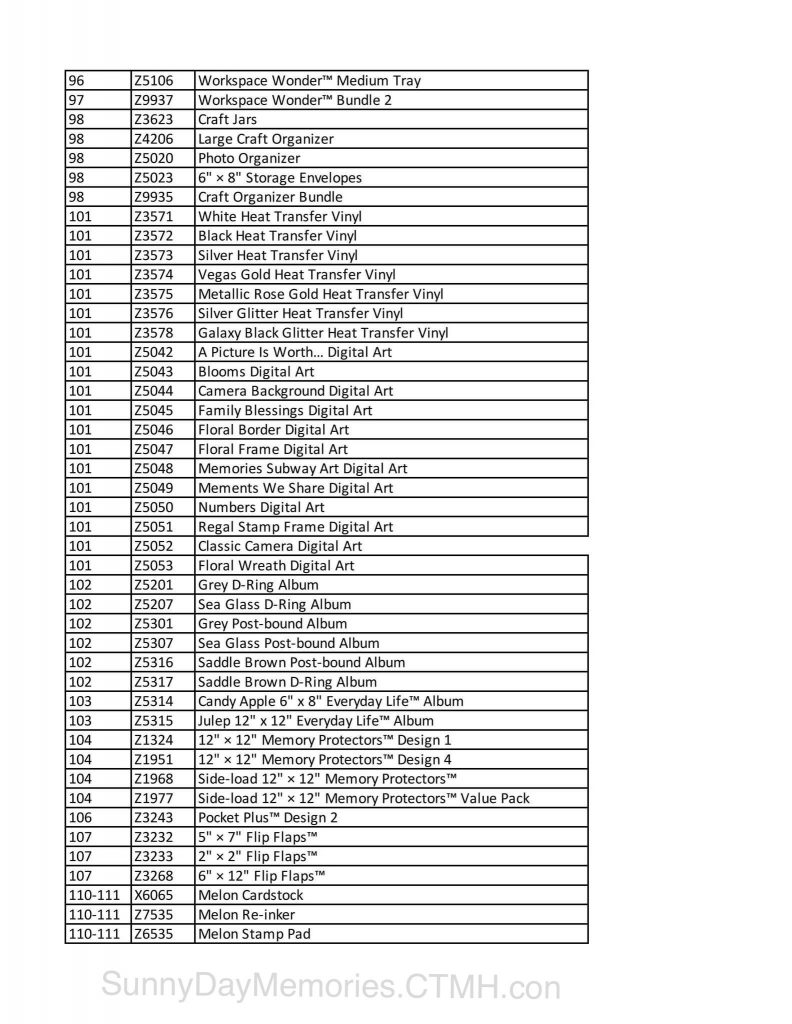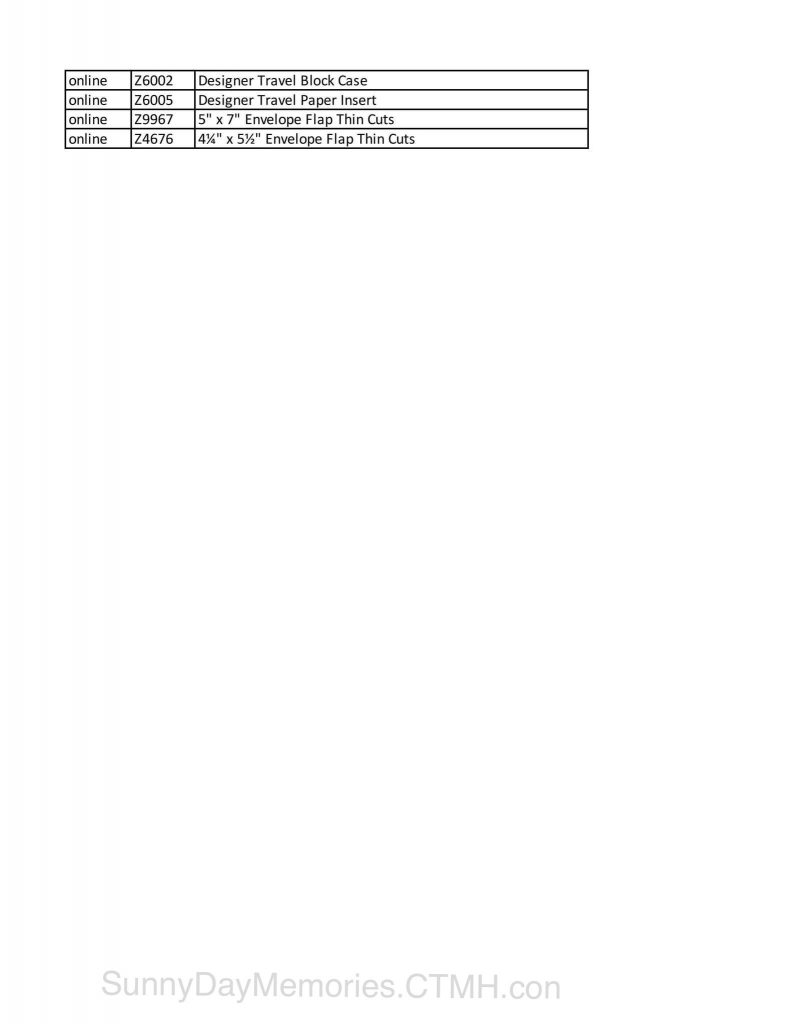 A few things to keep in mind as you are looking at this list…
items could just be being re-packaged (i.e. different variety or number of items in a package)
something could change and the item could stick around (for example if the current supplier can't make it anymore but they find a new supplier)
I only mention these possibilities because sometimes it can be alarming to see our favorite items listed on this list. A great example of this is our Adhesive Runner. People love it. I love it. It's on this list. Eek! But don't fret. It's being replaced with a refillable option. Same formula, just refillable. Which is SO super awesome. So much less waste. I love that.
Finally, don't forget the most important thing. All items on the 2023 CTMH Retirement List are available while supplies last.