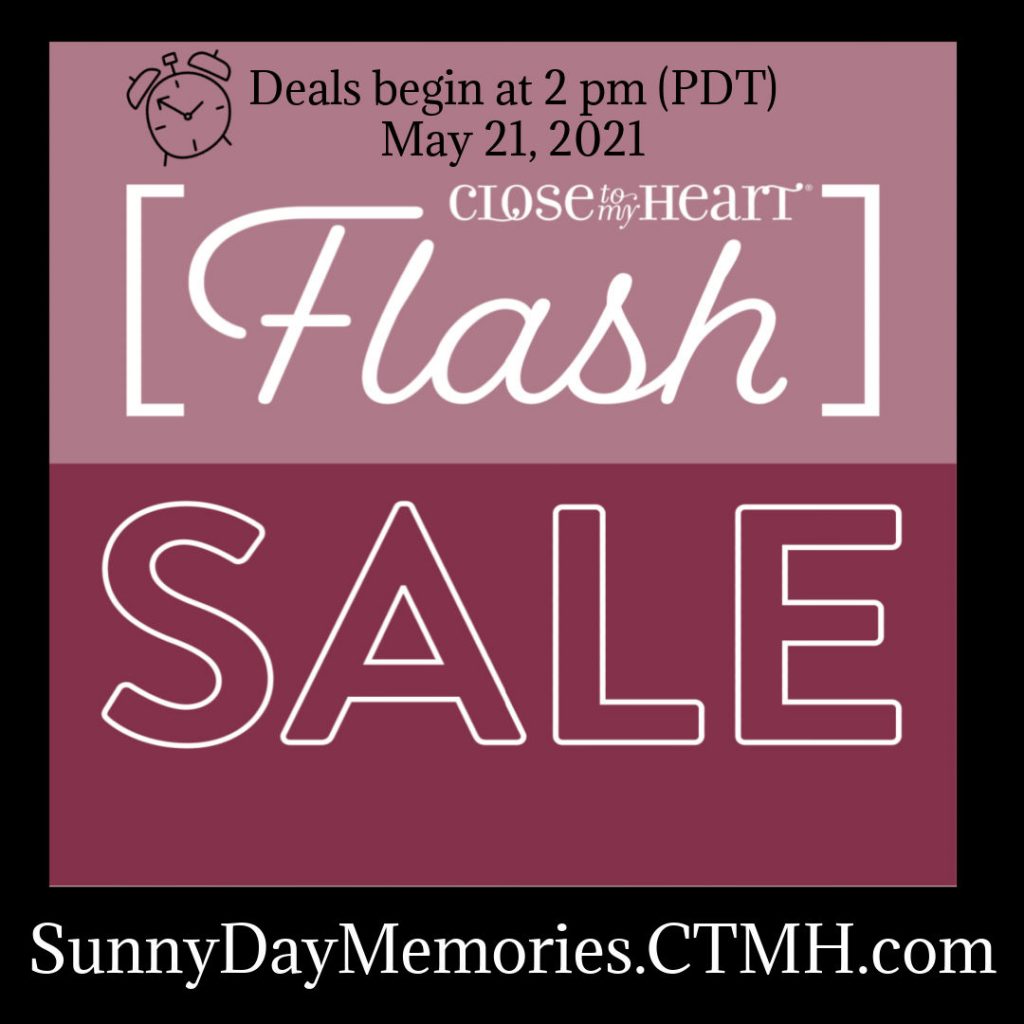 It's time for a 4-day CTMH Flash Sale! You'll find some great items and some incredible deals offered during this Flash Sale. There will be those basic necessities like page protectors, Flip Flaps (we all love those, right?!), cards & envelopes and more. Plus, you'll also find find some must-haves like stamps, dies, holographic papers (yes!)–just to name a few. The sale begins at 2 pm (PDT) today. It will run through 10:59 pm (PDT) on Monday.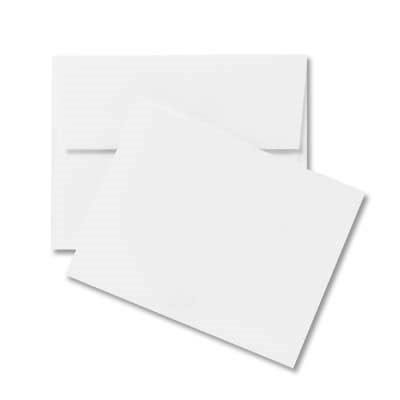 If you're the type that loves getting those doorbuster deals and is okay waiting in line on Black Friday–you'll want to log on right away to get those items that'll likely sell out (like these White Cards & Envelopes that ALWAYS sell out quick when they're offered!)
If, however, Black Friday drives you nuts and you hate it when a site is sluggish when you're shopping online, give the sale a few hours before checking it out. You might miss some of those doorbuster deals, but you'll keep your sanity intact 😉 No matter when you decide to shop, you're sure to find some incredible deals on some great products during the 4-day CTMH Flash Sale!