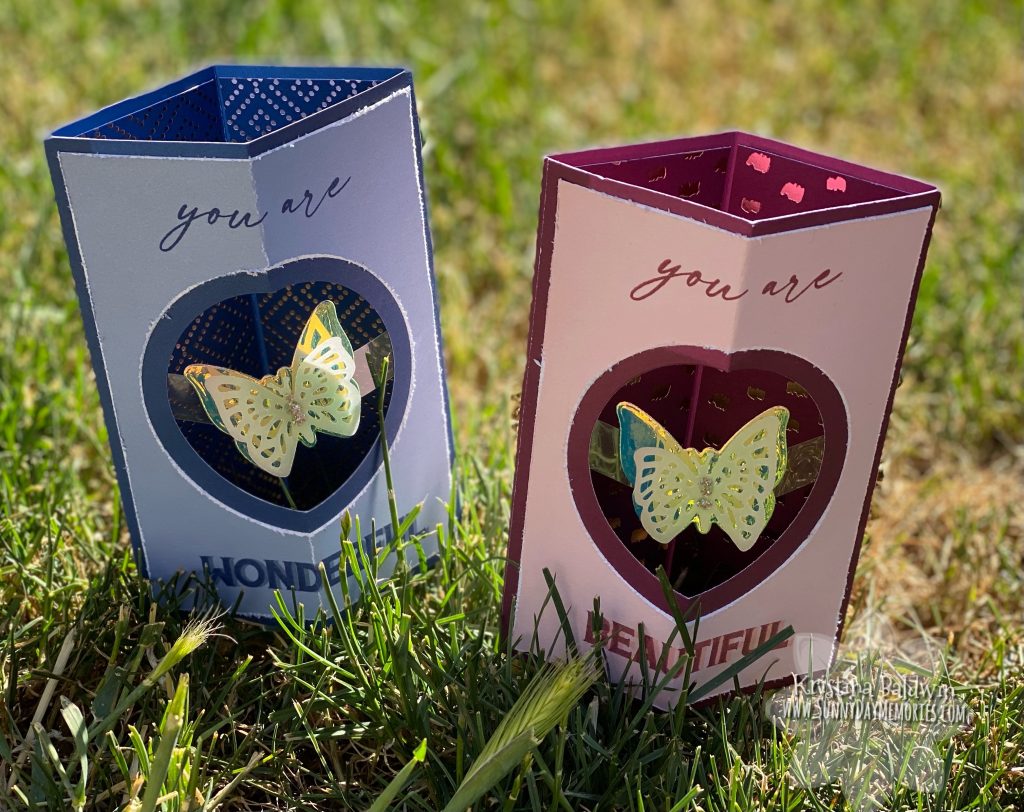 For this week's Make It Monday (62nd edition), I'm going to share how to create a Floating Box Card. I had created one of these box cards last month with our April Stamp of the Month. It was a huge hit. I've had many requests on how to make it. And friends, it's SO easy!
For this video tutorial I created these Floating Box Cards with our stunning You Are Enough product line that was released just for National Scrapbooking Month. The products are so beautiful on their own. But when you pair them with this style card, they really pop and shine so much more.
Do you love the look of this style card? And how about how pretty the Holographic Paper looks with the Vellum Paper to create the layered butterfly? As luck would have it, several Holographic Papers are on sale right now as part of our Flash Sale.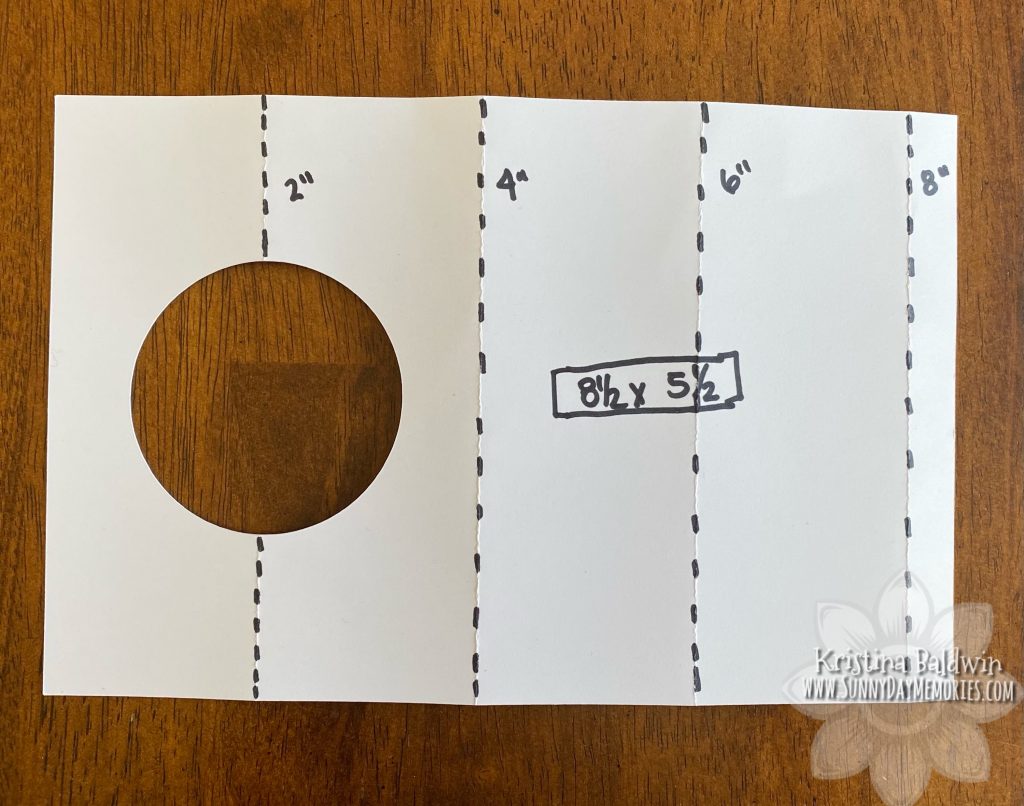 I created this quick template to show you just how easy it is to create this style card. Remember, you can create any cutout shape for your floating element. As I shared in the video, I choose the opening shape based on the size & shape of the floating element I'm going to be using. And if you only have one set of dies to do this cutout with–then that's the perfect shape! 🙂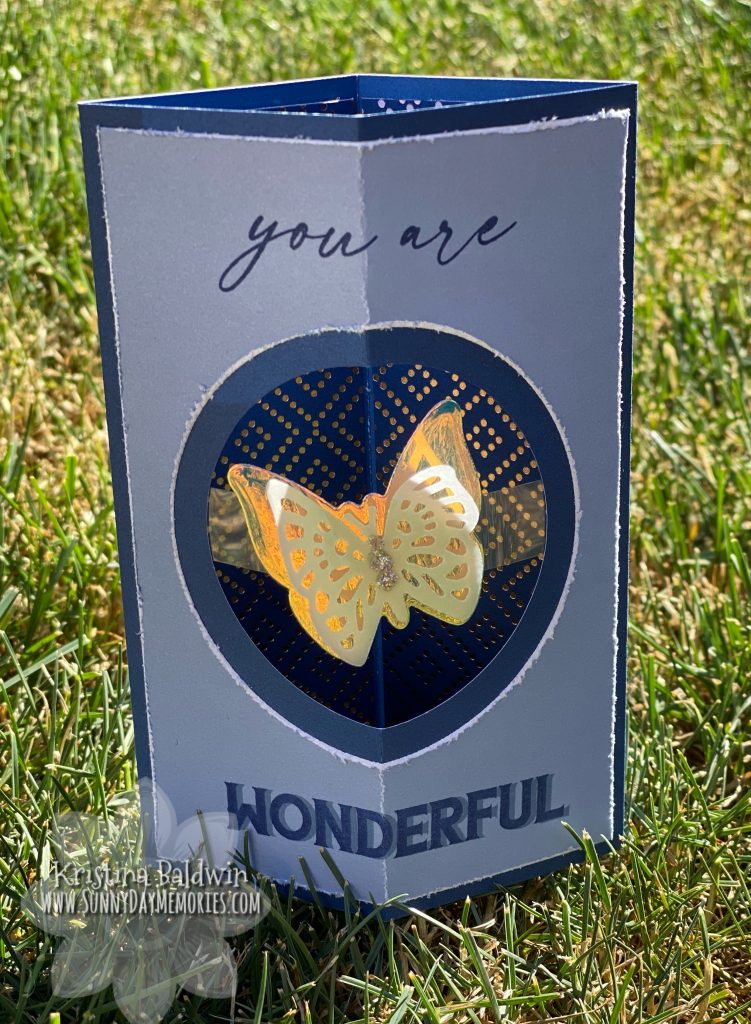 I absolutely love this style of card. It truly has such a wow factor to it, but it's so simple to create. And lets not forget about the fact it lays flat so it's easy to mail. Now that you know how to create a Floating Box Card, I hope you have fun creating many of them.