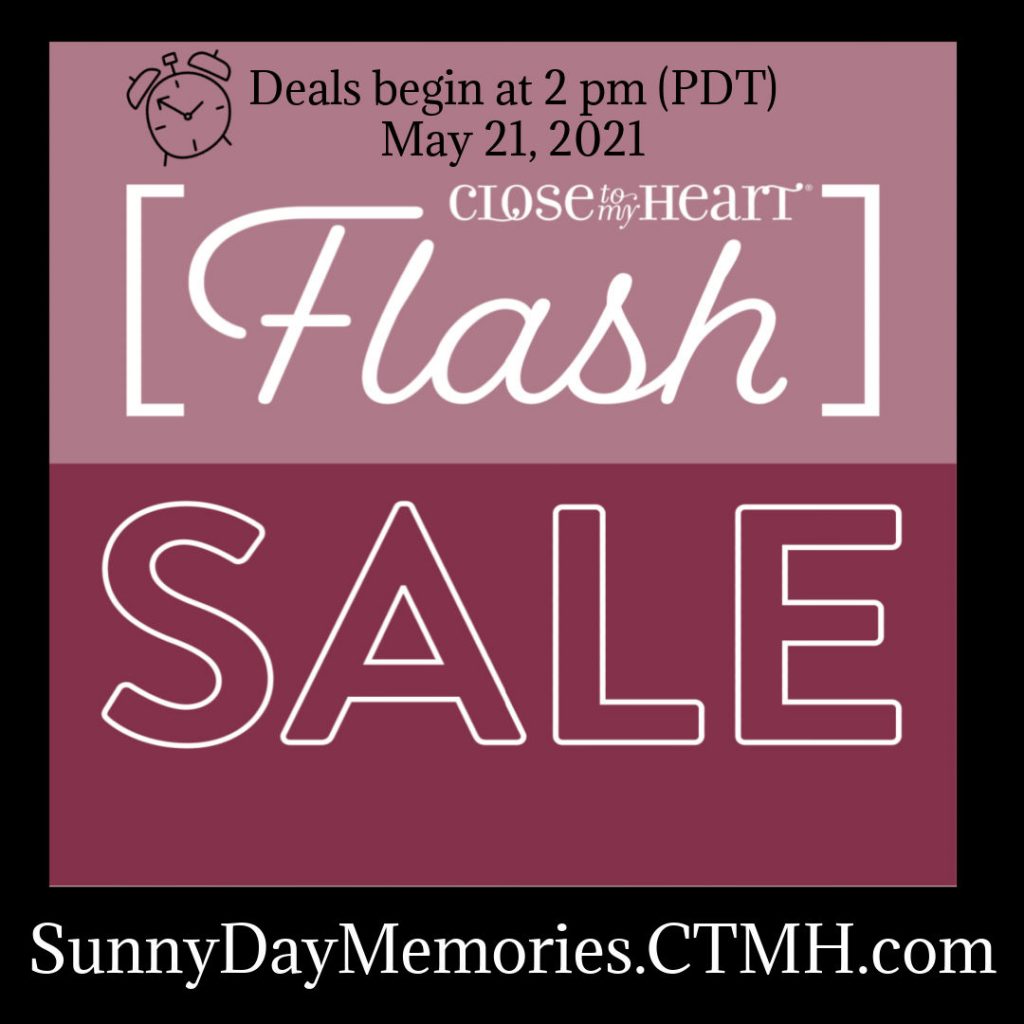 Don't miss out–the final hours of the CTMH Flash Sale are upon us. The Flash Sale is ending soon. If you saw my announcement about it on Friday, you might have thought it ended yesterday. I just realized I mistakenly put that it ended yesterday at 10:59 pm. But really it's TONIGHT at 10:59 pm (PDT.) So I guess as mistakes go, it's better I told you it was sooner rather than later. This way you still have time to enjoy all the savings, right?!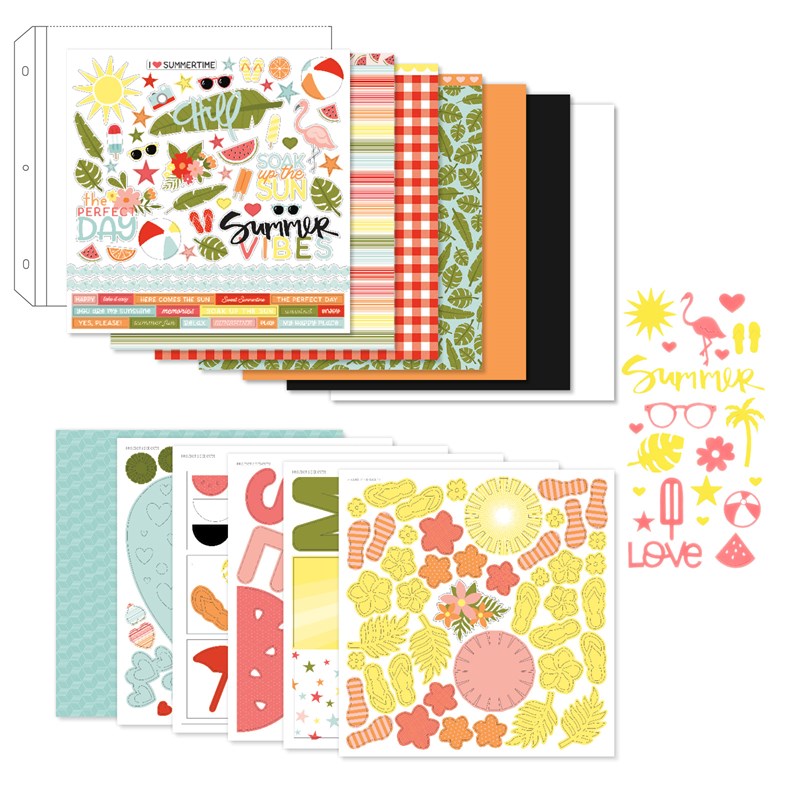 There are many deals left to be had! As we are approaching summer, there's the Summer Vibes Scrapbooking Kit available. This kit would be the perfect way to document your summer activities either for this year or past years.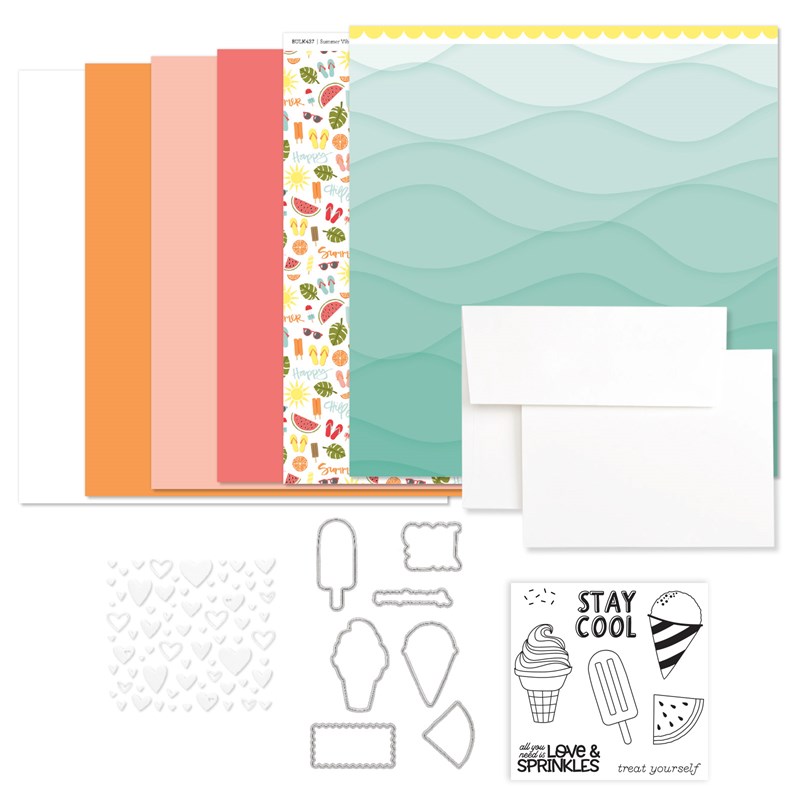 Or maybe you're more into making cards. The Summer Vibes Cardmaking Kit is also available and has these really fun stamps with coordinating dies.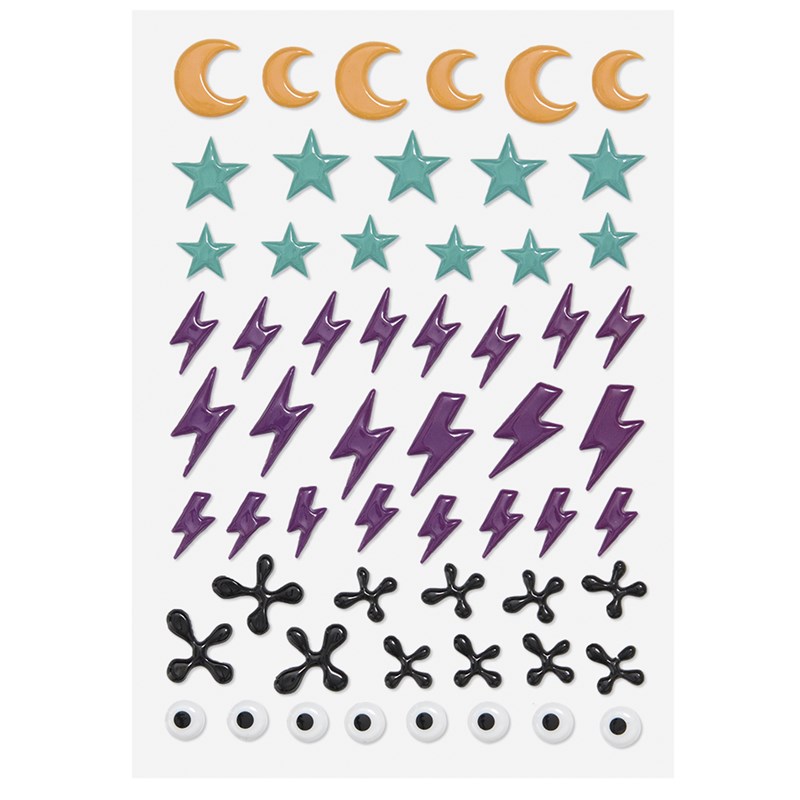 If you're like my daughter, you're already counting down the days to Halloween. These adorably fun Jeepers Creepers Assortment are only $1.50! That's right—$1.50! They are over 60% off. You know what else is a spectacular deal? The Jeepers Creepers Washi Tape Pack. It's also only $1.50.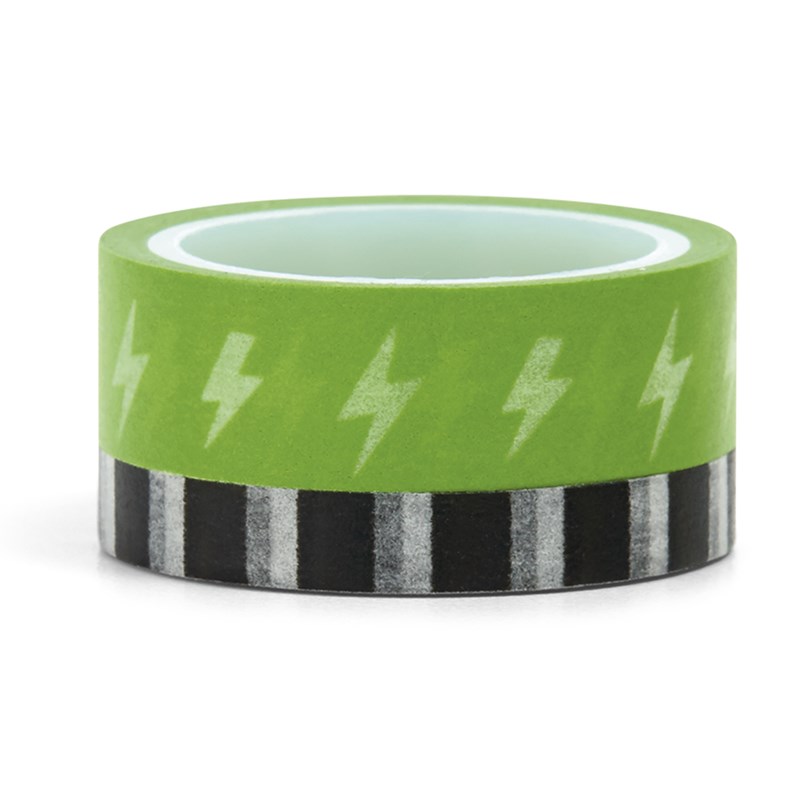 Washi Tape is a super handy thing to have on hand. Especially if you use dies. Washi is the perfect way to secure your die in place while running it through your die-cutting machine. And at this price, you can't go wrong! So whether you use the Washi Tape as a decorative element or for perfect placement for die-cutting this is one deal you don't want to miss out on.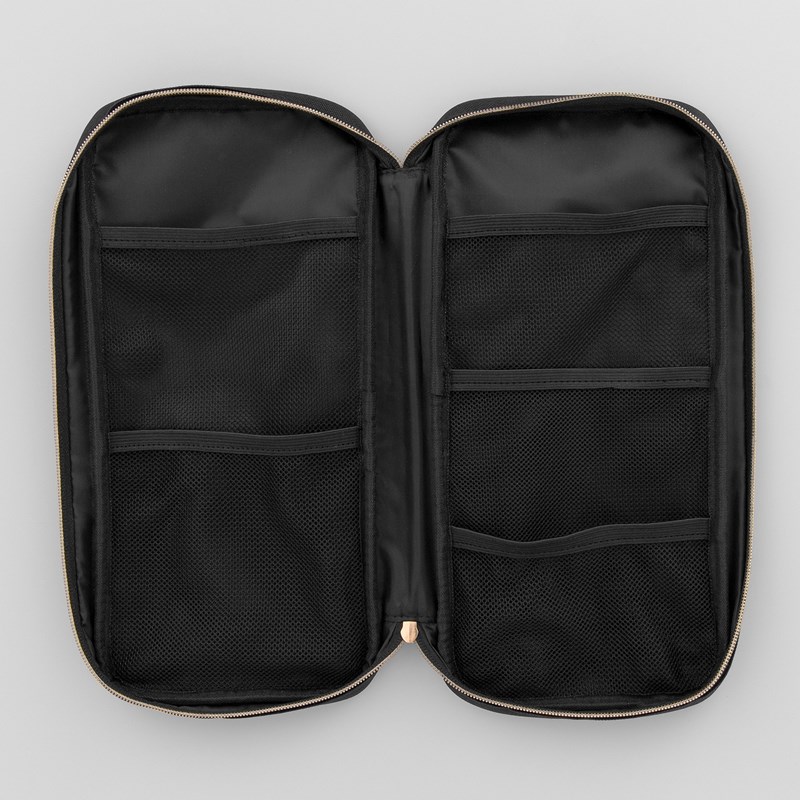 Speaking of handy tools, the CTMH Designer Travel Tool Case is also a super useful item to have. I honestly can't believe it hasn't sold out yet. There's such a wide variety of products still available as part of this Flash Sale.
PLUS–VIP Customers earn 15% credit back on all their purchase, including these Flash Sale purchases! It's so exciting. If you're not yet a VIP Customer, you can sign up right away HERE.
Don't miss this chance to save on the items I've shared here today plus so many more. We are in the final hours of the CTMH Flash Sale and you don't want to miss out on all the savings!