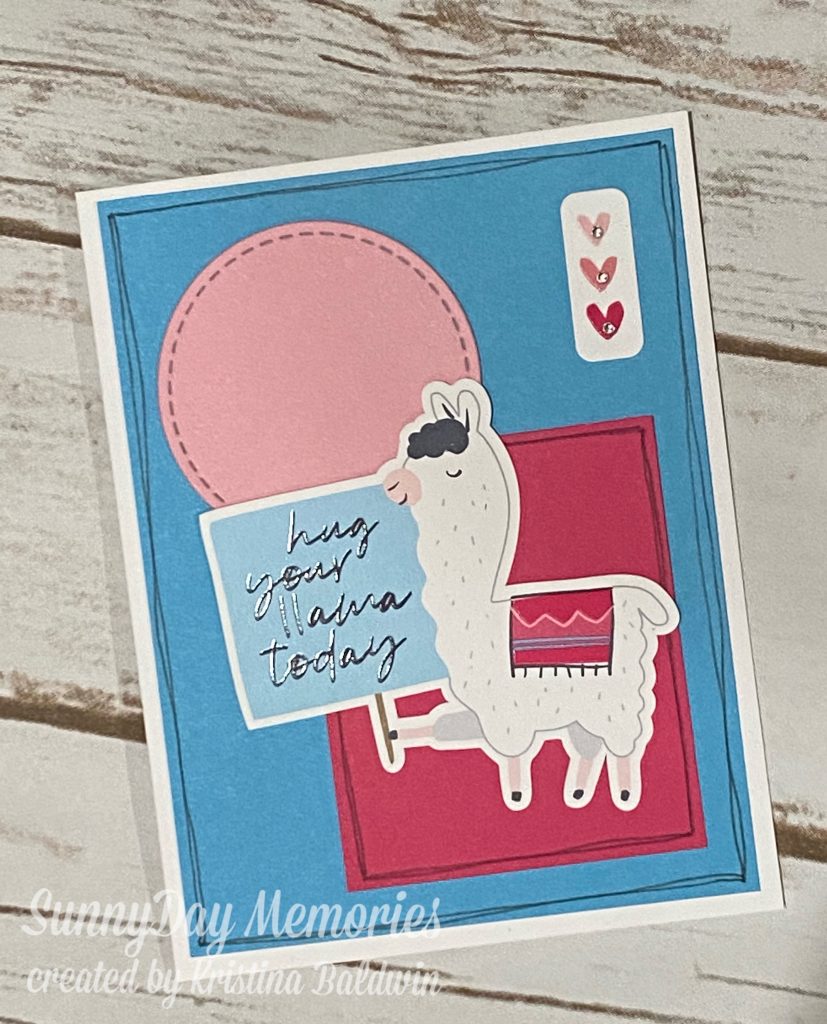 Today I created a card for National Sticker Day. Using stickers to create a card makes the creation process so speedy! I grabbed my Smitten Paper + Sticker Pack along with the Coordinating Cardstock and created this card in a matter of minutes.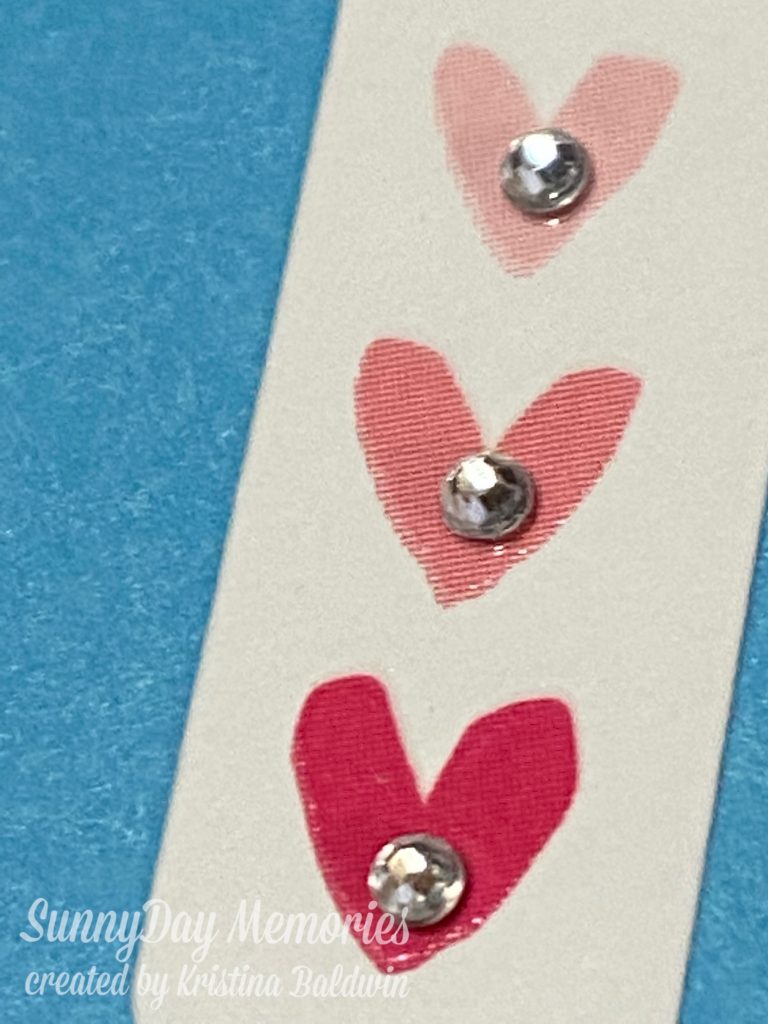 An extra bonus to using the CTMH Smitten Collection Stickers is that they have a fun glossy accent to portions of the stickers. It adds a nice embossed, finished look to them. The hearts have it as does the sentiment and rug on the llama.
Creating a card with a fun, unusual holiday helps give you focus. It's a great way to boost your creativity if you are feeling in a slump. I encourage you to give it a try. Even if it's a little late, I encourage you to create a card for National Sticker Day, too!