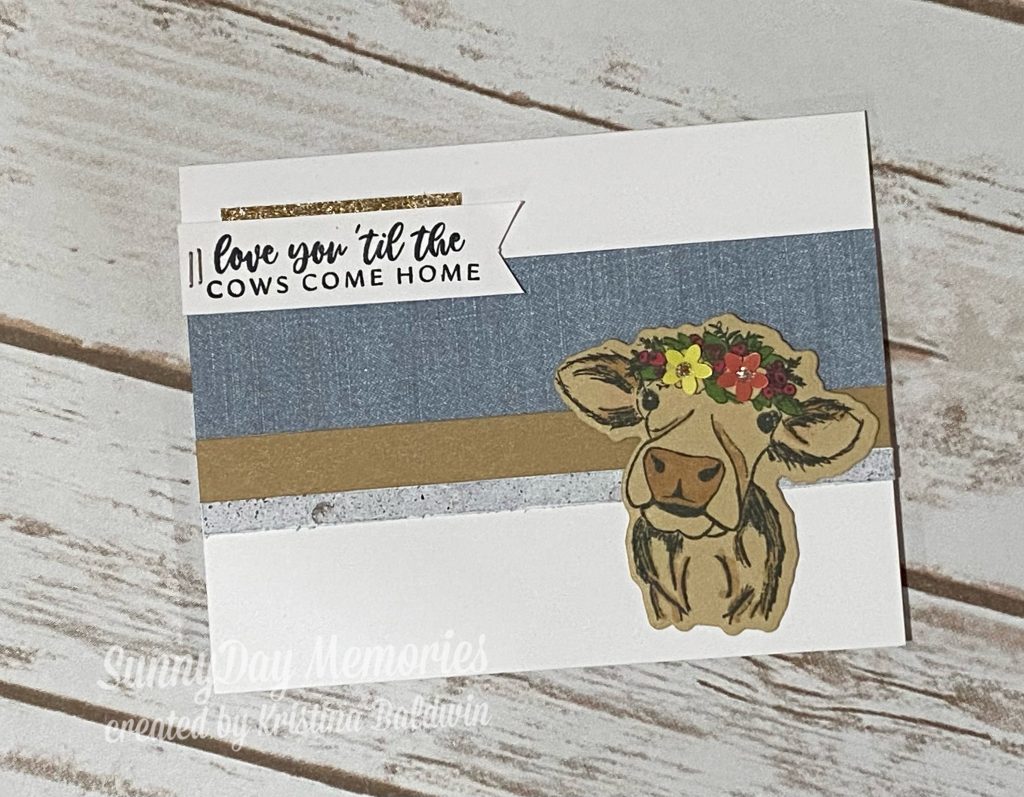 Even though there's no mail for this week's Mail It Monday because of the holiday, I still created my 'Til The Cows Come Home Card to mail tomorrow. I'm loving this *NEW* Udderly Wonderful Stamp Set–which is probably apparent since I used it for last week's card, too!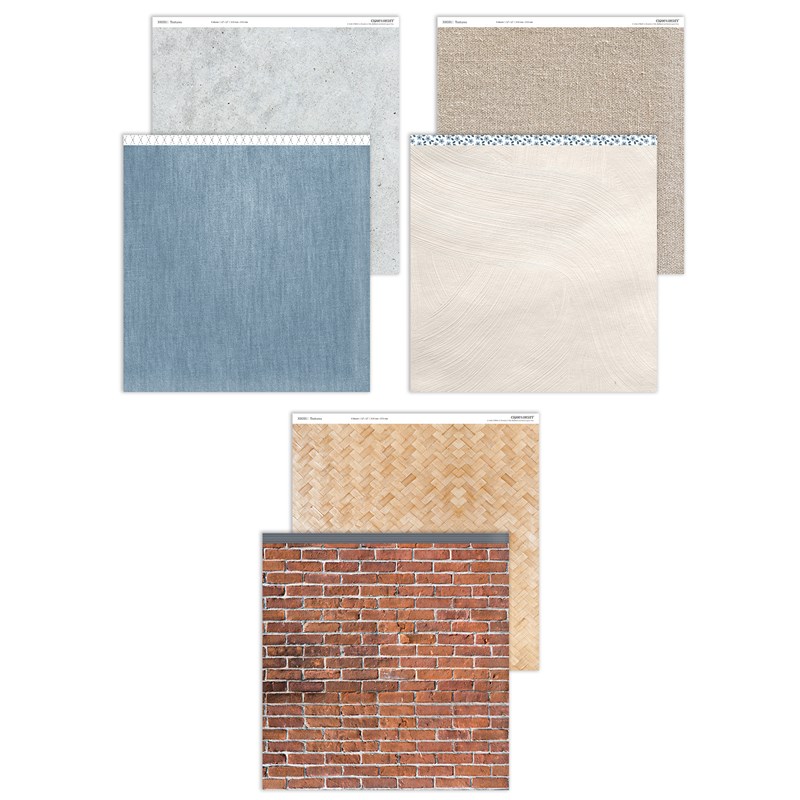 I paired the adorable cow from the Udderly Wonderful Stamp Set with the Textures Paper Pack. With all the wonderful products released every couple of months in our seasonal catalogs, sometimes I forget about our awesome Core Catalog products. That's where you'll find this great assortment of papers. Using these papers adds both texture and depth to your project.
Here are the supplies I used to create today's card:
STAMPS
INKS
PAPERS
ACCESSORIES
Are you playing along and creating a card for Mail It Mondays? If so, we'd love to have you join our FB Group and share your creations! You'll be able to access each week's Card Sketch and corresponding card quick & easy. I'm heading over there to share today's 'Til The Cows Come Home Card and sketch right now.