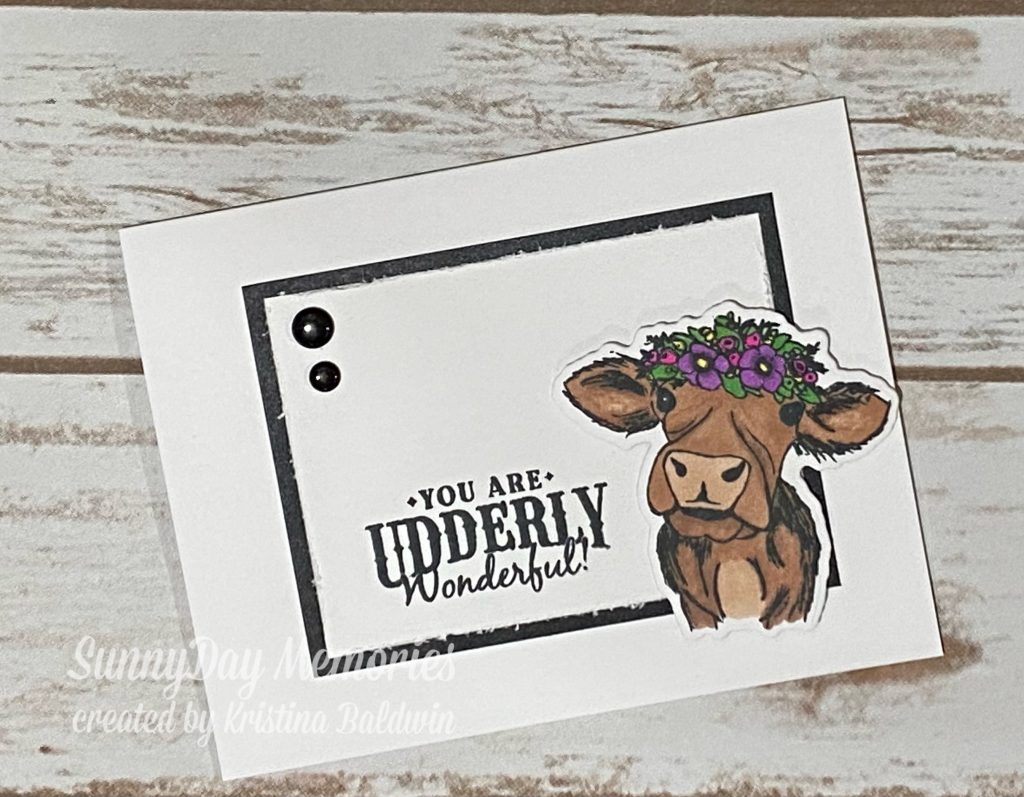 It's week 2 of my Mail It Monday and I have this adorable Udderly Wonderful Card to share. I couldn't wait to use our *NEW* Udderly Wonderful Stamp Set. And this simple design was a great opportunity to really let this cow shine!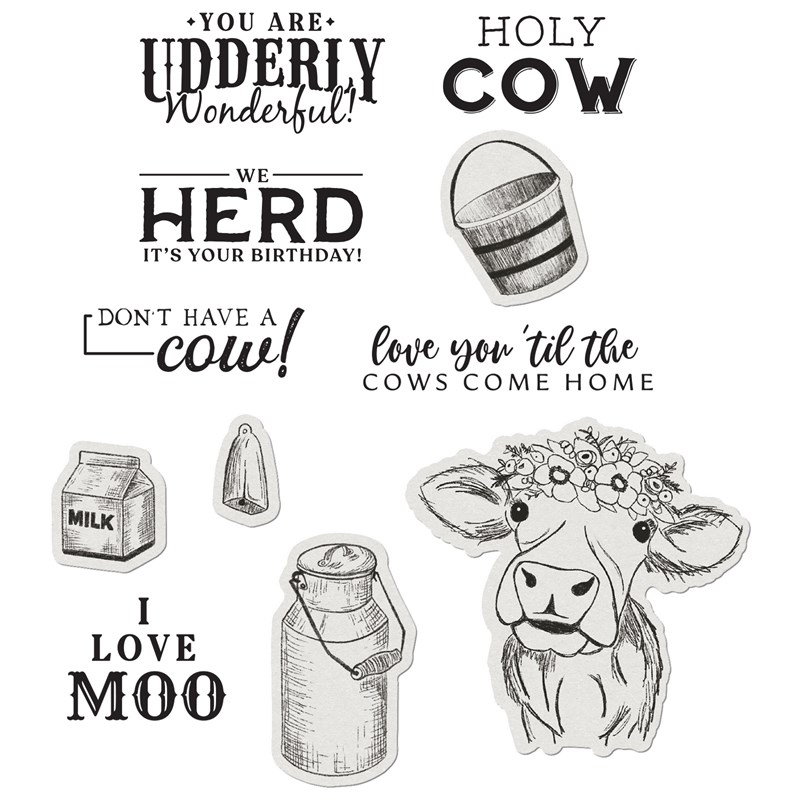 I kept everything about today's card super simple. The longest part of the card was the coloring and honestly that wasn't all that long. I don't tend to leave a lot of white space with my cards but I'm really loving the effect with this card. Here are the supplies I used for my card today:
STAMPS
INKS
ACCESSORIES
Want to create your own? Here's my Card Sketch for you to use.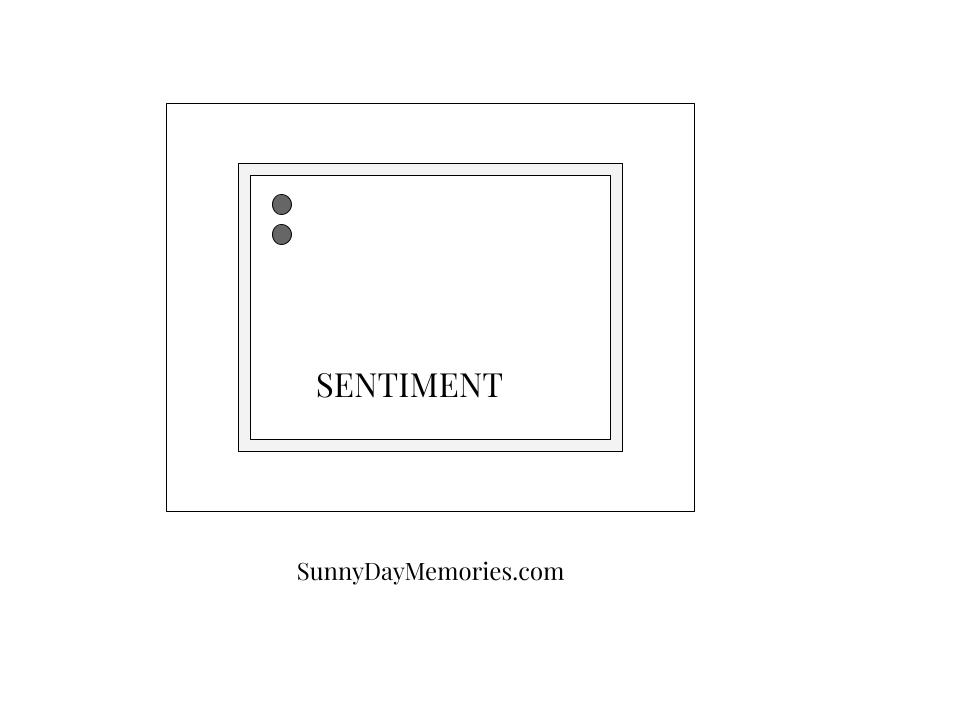 I've just set up a Private Mail It Monday Facebook Group if you'd like to join in on this challenge for the new year. Or if you're just looking to be held accountable to mail your handmade cards this will be a great place for that, too. Oh, and you can't forget all the inspiration you'll gain from others, as well! I'll be adding these weekly projects to the site for easy reference. I'd love to have you join us. But either way, I hope that you've enjoyed this week's creation, my Udderly Wonderful Card.