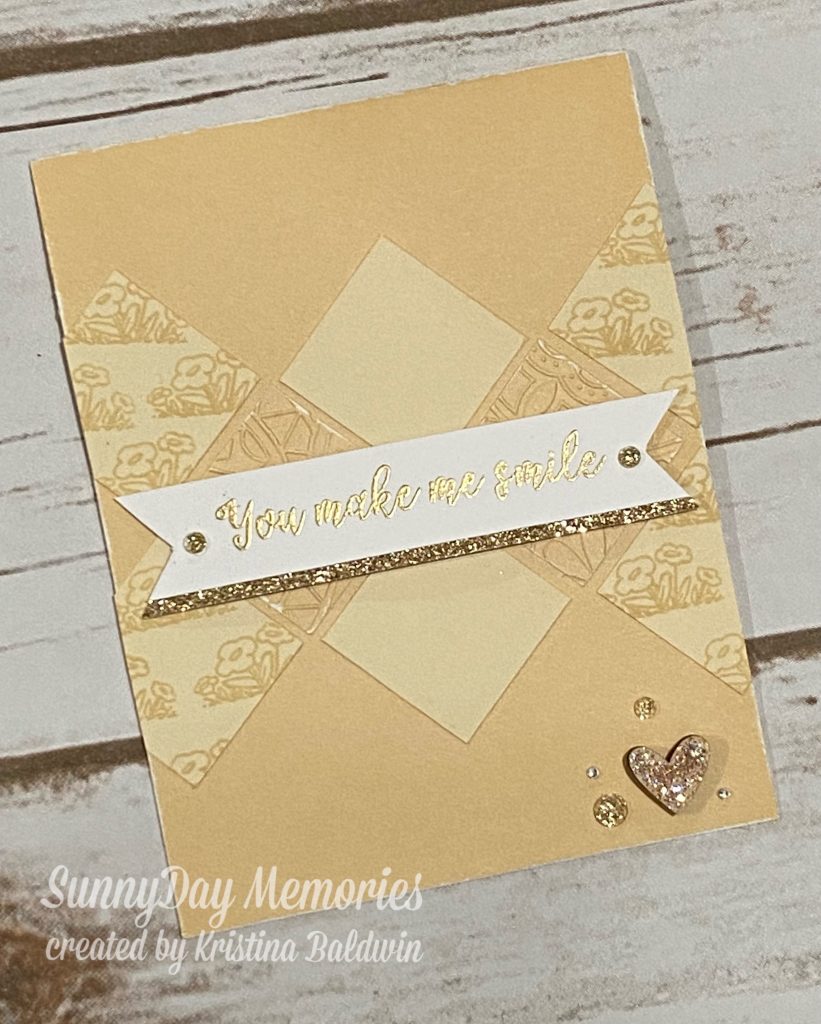 Today I created a card for National Shortbread Day. Since we just introduced the color Shortbread in the 2021-2022 Core Catalog, I thought it would be fun to create a card using the Shortbread Cardstock along with the Shortbread Stamp Pad. I love how it turned out!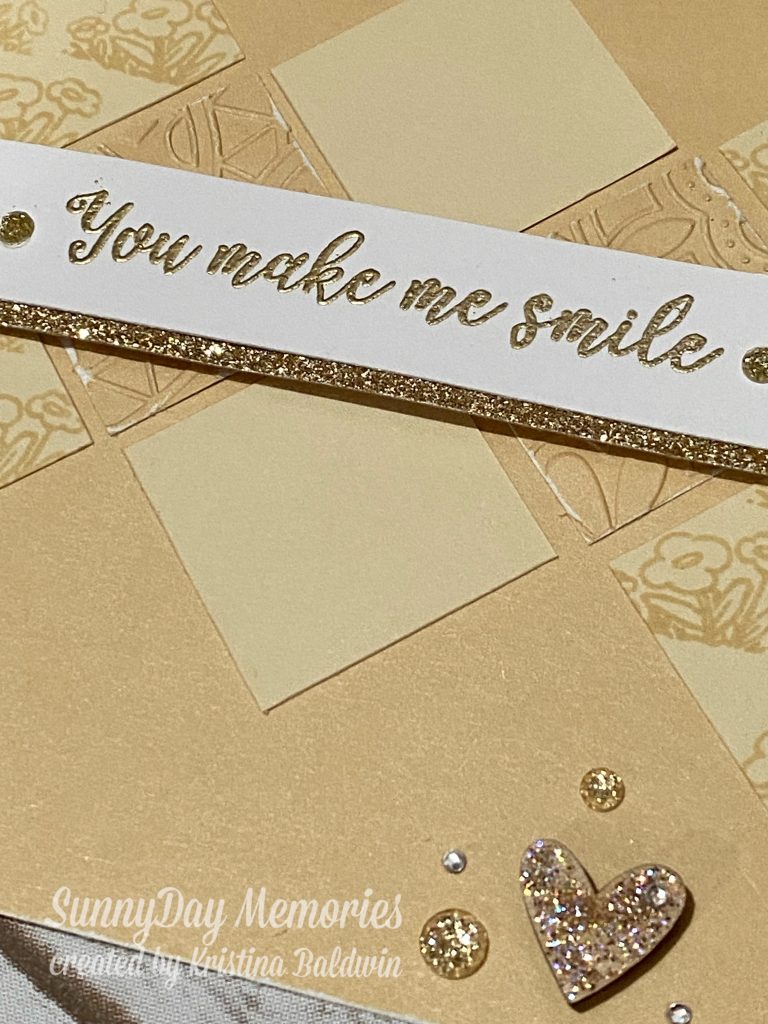 I used our Sweet Little Things Stamp of the Month. This stamp set is just so adorable that I know I'm going to be grabbing for it over and over again this month (and beyond!)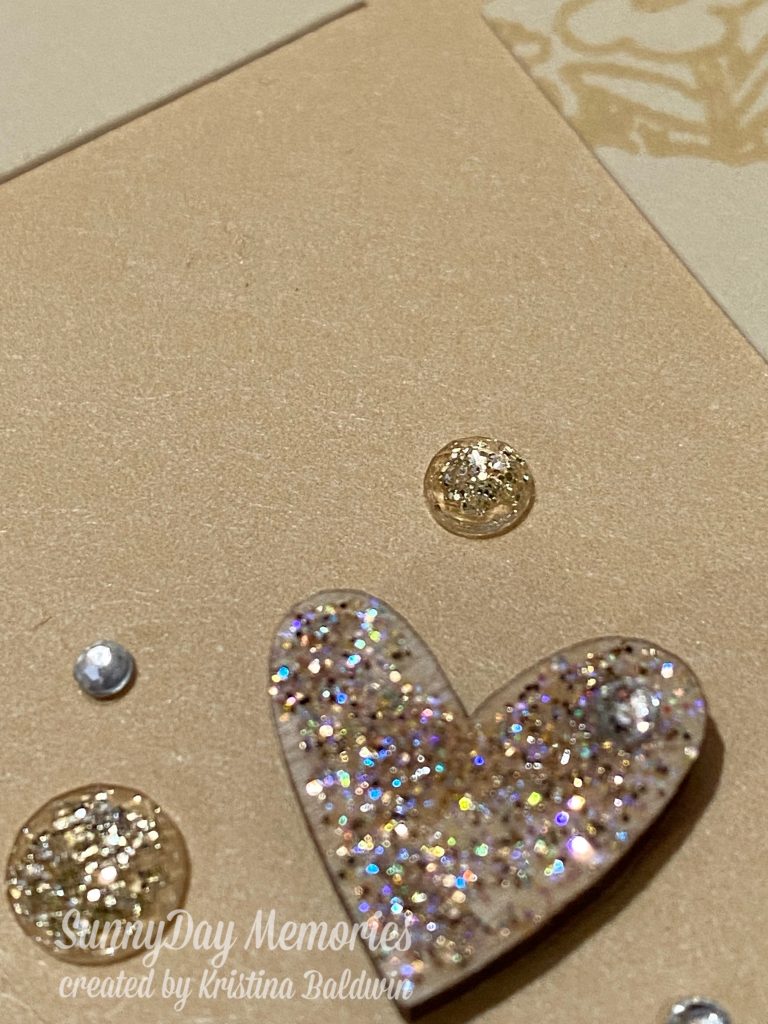 If you'd like to learn how to create this card (with measurements and the techniques) it's one of the 3 projects in my FREE Creative Session Tutorial I gift to those who make a $50+ purchase this month. It's a special way for me to say thank you! At $50 you can get the Stamp of the Month for only $5 (or FREE if you are a VIP Customer.) But even if you don't get the Stamp of the Month, you still get the free tutorial from me! The project designs and techniques can be used with other stamps you own in your stash. 🙂
I hope you love my card today as much as I do. I couldn't pass up the opportunity to create a card for National Shortbread Day now that we have Shortbread as a CTMH color!