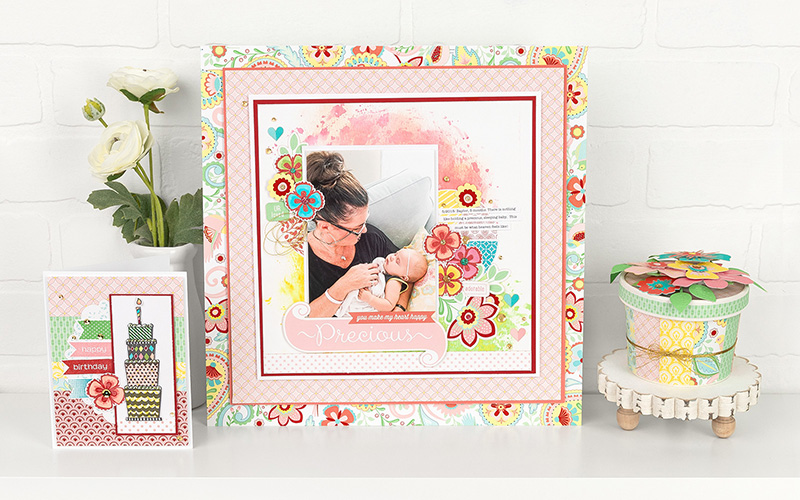 Have you heard the news that CTMH's Chantilly is back? The beautiful Chantilly Collection is our latest Bring Back My Pack featuring the same beloved patterns in updated colors. You can see a quick preview in this 1-minute video.
PAPER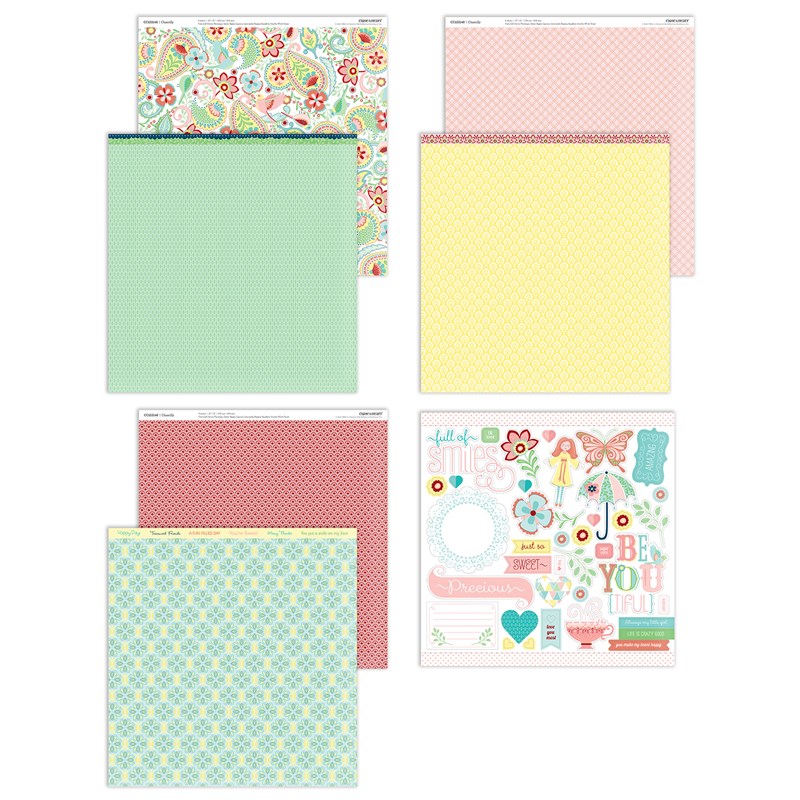 You can choose to get the Chantilly Paper with the exclusive Sticker Sheet or without.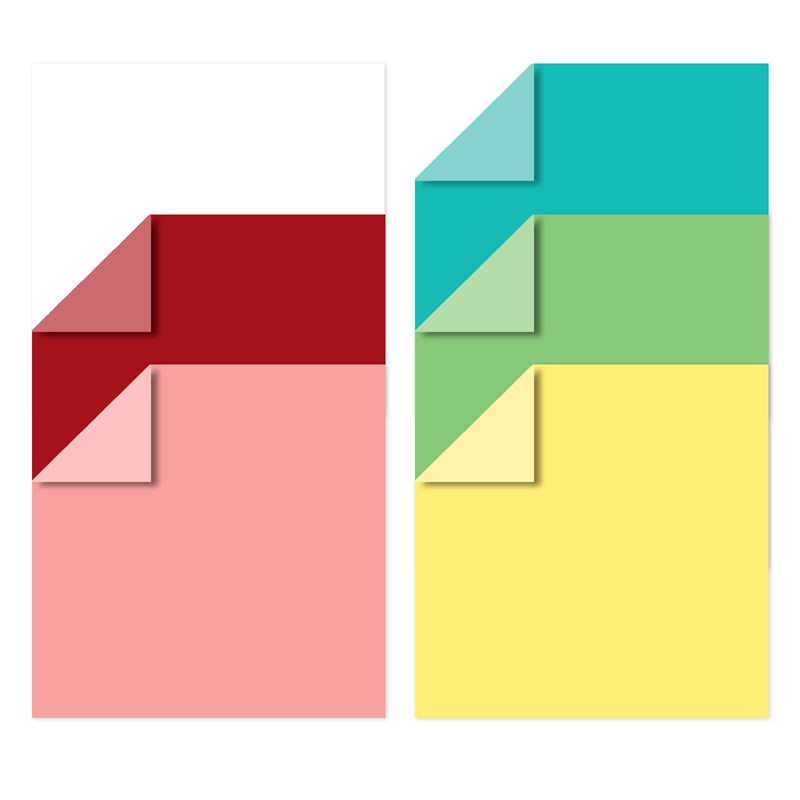 Then of course there is also the Coordinating Cardstock.
STAMPS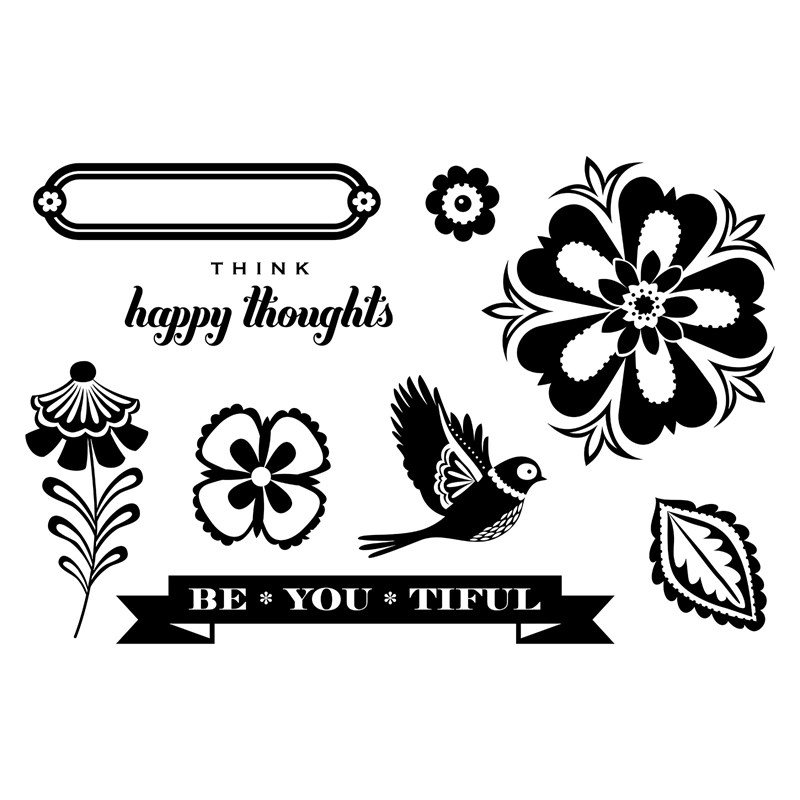 They also brought back 3 stamp sets that were released with Chantilly back in the day. The first one is called Happy Thoughts. The second and third stamp sets were previously only available in a kit. So being able to purchase them solo during this promotion is pretty awesome!
This is the Chantilly Cardmaking Workshop Stamp Set.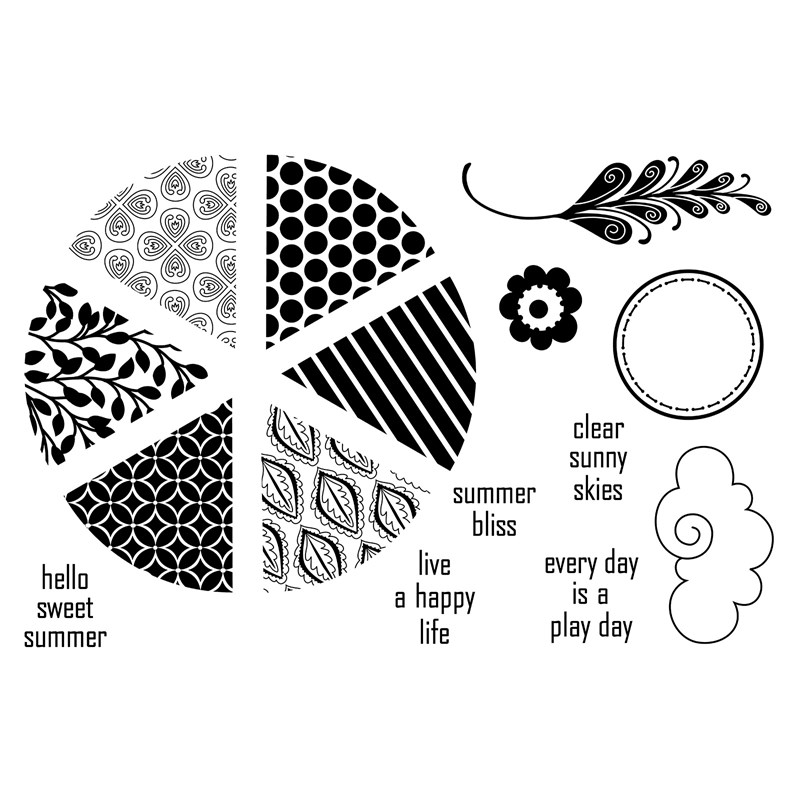 And the Chantilly Scrapbooking Workshop Stamp Set.
BUNDLES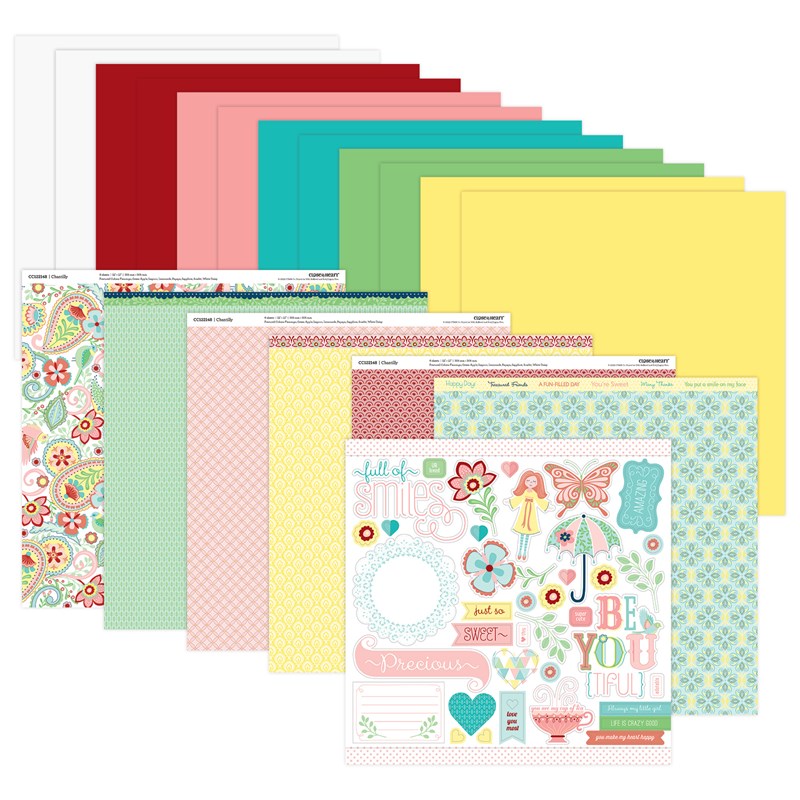 And if you'd like to save a little money, you can take advantage of 2 Chantilly bundles. The first one is the Chantilly Paper Bundle.
The second one is the Chantilly Product Bundle. You get all the papers and all the stamp sets–all at a great discount! You'll definitely be ready to create with this bundle. I hope that you're as excited as I am that CTMH's Chantilly is back.